Give it a shot!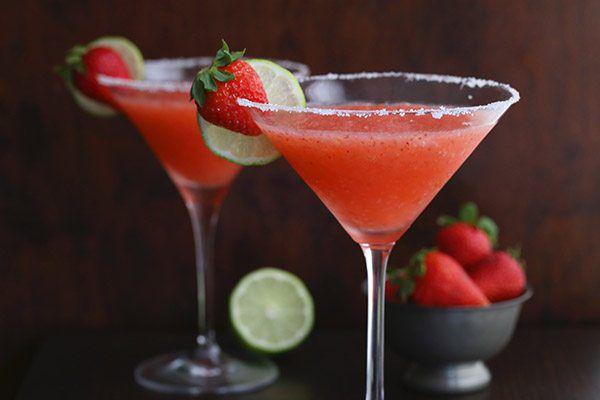 The Strawberry Tequila Festival will be held Saturday, Sept. 8, from 11 a.m. to 6 p.m. at El Chorro Regional Park, 2990 Dairy Creek Road, in San Luis Obispo.
The event will feature tequila tastings, margaritas, Lagunitas Brewing Co. craft beer, live music, food, arts and crafts vendors and fun activities for the entire family.
General admission for folks 21 and over is $20 and includes one ½ oz. tequila tasting. Under 21, its $10. Kids 10 and under are free. Active military and veterans are free, too. Anyone under 18 must be accompanied by an adult.
Photo IDs will be required for alcohol packages, as well as wristbands to receive alcohol tickets.
This is a nonsmoking event, and onsite parking will be $10 per car, except with VIP ticket. There will be free parking and a shuttle available at Cuesta College.
The festival benefits the Welcome Home Soldier Foundation.
Unplugged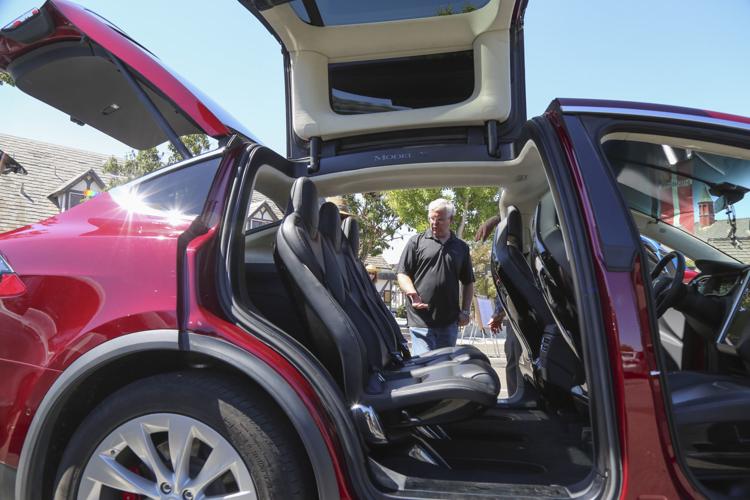 As part of the National Drive Electric Week campaign, an Electric Car Show will be parking at Solvang's Centennial Plaza on Saturday, Sept. 8, giving people curious about the technology a chance to see some of the vehicles currently on the road and talk to owners about their experiences with them.
The show will be held from 10 a.m. to 3 p.m. in Parking Lot 1 at 470 Alisal Road.
The event is being presented by the Los Padres Chapter of the Sierra Club and the Community Environmental Council.
Attendees will be able to meet local electric vehicle owners as well as dealers and learn more about tax and DMV benefits available to electric vehicle owners.
Cook your own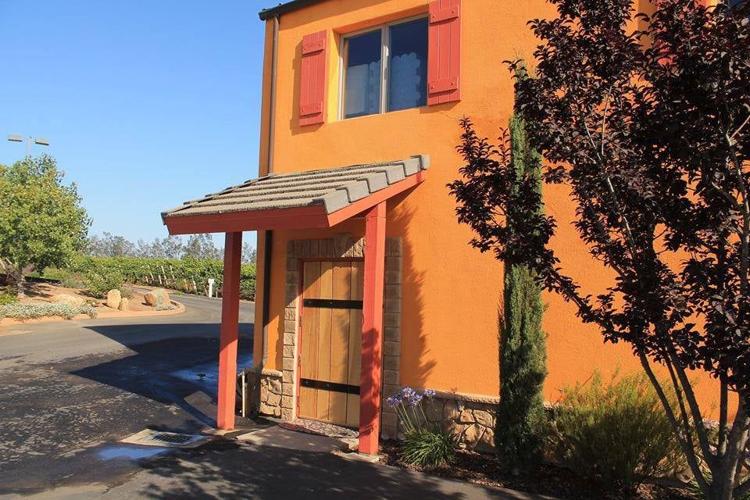 And now for something completely different. 
Looking for something for you and the family to do from 1 to 5 p.m. Saturday, Sept. 8?
Cottonwood Canyon Winery, at 3940 Dominion Road, in Santa Maria, is hosting a free "Cook Your Own" barbecue event by the caves. 
Bring your own choice of meat and favorite sides as you enjoy great music and distinctively different wines. 
RSVP is required, and there are private tables with an additional fee.
For more information, call 805-937-8463.
'Skins and Skulls'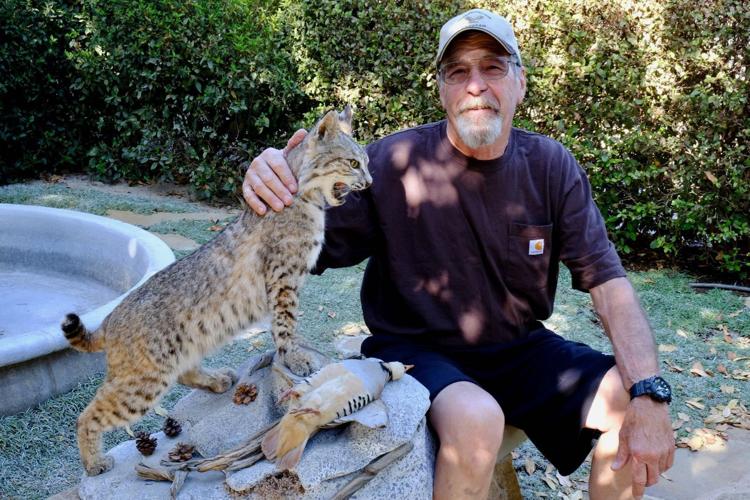 The Santa Ynez Valley Natural History Society and Solvang Library will present "Skulls and Skins of Local Animals" from 10:30 a.m. to noon, Saturday, Sept. 8, at the Solvang Library, 1745 Mission Drive.
The family-friendly program for ages 6 and up will feature a variety of animal skulls, skins and mounts from the private collection of local naturalist Tim Matthews, who will answer animal questions during the casual drop-in workshop.
Matthews will give pointers on how to identify skulls, both in the field and by using guidebooks. In addition, there will be mammal and reptile skins, along with mounted game bird specimens to examine. 
For more information contact the Santa Ynez Valley Natural History Society at 805-693-5683 or visit www.syvnature.org.
Get crabby!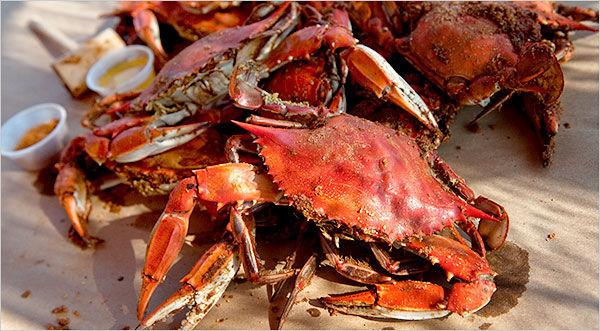 The Rec Center wraps up its 10th anniversary with the "Buellton Crab Feast!" from 5:30 to 7: 30 p.m. Friday, Sept. 7, at Zaca Creek Golf Course.
Enjoy a crab dinner, live entertainment and raffle prizes.
A portion of the proceeds will benefit the local Buellton PTSA.
All that jazz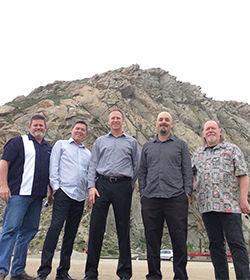 Dave Becker and the Central Coast All Stars will close out the seventh season of the "Jazz and Beyond" series with a performance from 3 to 5 p.m. Sunday, Sept. 9, under the oaks in the Solvang Festival Theater's 100-seat Patron's Garden at 420 2nd St. 
On woodwinds, Becker leads a straight-ahead jazz quintet. The group fills the stage with Bob Bennett on trumpet/flugelhorn, Marshall Otwell on keyboard, Dylan Johnson on bass and Darrell Voss on drums. Complementing the group with the voice of an angel is vocalist Inga Swearingen.
Wine, beer and cheese/fruit plates will be available for purchase.
Gates open at 2:30 p.m. Tickets are $30.