Barraza show
Pancho Barraza, a traditional Mexican singer from Mazatlan, will perform two shows -- at 8 p.m. Thursday, Feb. 28, and 8 p.m. Friday, March 1 -- in the Chumash Casino Resort's Samala Showroom, located on Highway 246 in Santa Ynez.
Best known for hits such as "Y Las Mariposas," "Nuestro Amor" and "Hablame Claro," Barraza has achieved commercial success and performs all over the U.S. and Mexico.
He originally became involved in Mexican traditional music after moving to Mazatlán and joining Banda San Sebastian and Banda Camino. His mainstream career kicked off when he became one of the lead vocalists for the Mexican group Banda Los Recoditos in 1991. 
Barraza later initiated his solo career with the release of his debut album, "Mis Canciones De Amor." To date, he has released over 30 albums, including "Hombre Enamorado," "Con el Alma en La Mano," "Marchate" and "Papa Soltero."
Tickets, which are $49 to $79, can be purchased at the Chumash Casino Resort's Club Indulge or online at www.chumashcasino.com. Must be 21 to attend.
First whistle
Cal Skate Roller Derby's first game of the season, a doubleheader, is Saturday, Feb. 23, at the Santa Maria Fairpark Convention Center, Gate 1, at 937 S. Thornburg St.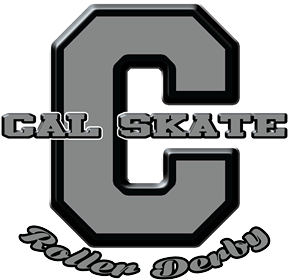 The first whistle of this family-friendly event blows at 4 pm. with Cal Skate Roller Derby vs. Faultline Derby Devilz, followed at 6 p.m. by the Central Coast Roller Derby vs. Bakersfield Diamond Divas.
Founded in 2010, Cal Skate Roller Derby is a recreational flat track roller derby league comprised of strong, devoted, skaters who come from all walks of life, according to the organization.
"We are unified by our passion for the sport of roller derby. CSRD is dedicated to itself, the integrity of roller derby and sportsmanship. Our members strive to be positive role models, both on and off the track among each other and in our community."
Tickets, which are $10 for 13 years and older and $5 for 6- to 12-year-olds, can be purchased online at brownpapertickets.com or at the gate.
Violin, piano concert
The public is invited to attend the third performance in the Santa Ynez Valley Concert Series, featuring renowned violinist Paul Stein and pianist Bridget Hough at 7 p.m. Saturday, Feb. 23, at St. Mark's-in-the-Valley Episcopal Church, 2901 Nojoqui Ave., in Los Olivos.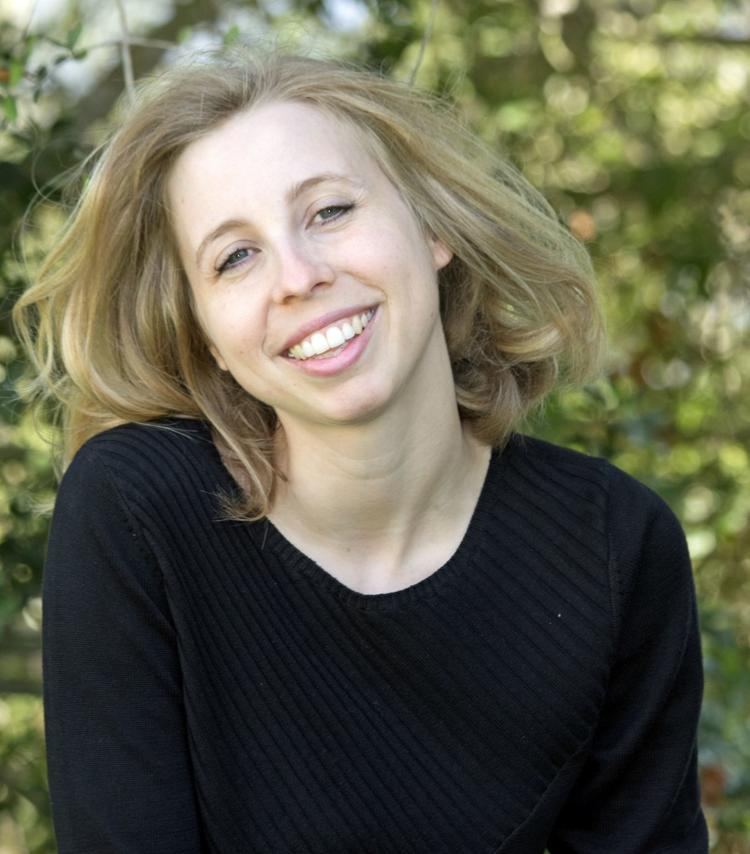 You have free articles remaining.
Stein and Hough will share their concert program "The Romantic Spirit and All Its Colors," including Three Pieces, op 42 by Peter Ilyich Tchaikovsky, Three Romances, opus 22 by Clara Schumann, Legende, opus 17 by Henri Wieniawski, Tango from "Scent of a Woman" and Sonata in A Major by Cesar Franck.
General admission tickets are $20 and student tickets are $10 (with any student ID).
There is a complimentary reception following each concert to meet the artists and enjoy conversation and refreshments.
Lonesome Boys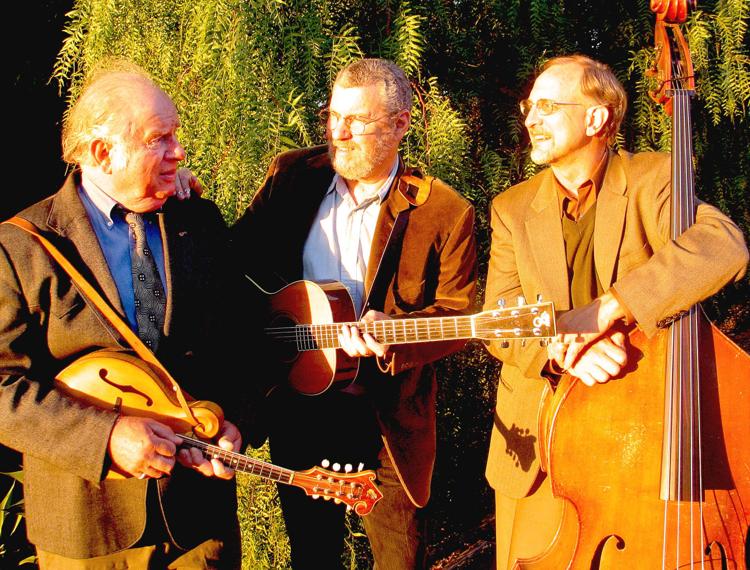 Peter Feldmann and the Very Lonesome Boys will perform a concert of  bluegrass, country and American folk music at 8 p.m. Saturday, Feb. 23, at the Santa Ynez Valley Grange Hall, 2374 Alamo Pintado Avenue, in Los Olivos.
The Very Lonesome Boys Trio includes Feldmann, banjo and guitar picker David West, and bassist Tom Lee.
Painting workshop
Elverhøj Museum of History & Art presents a three-day acrylic painting workshop with local artist and teacher Nancy Yaki, Thursday, Feb. 28, through Saturday, March 2.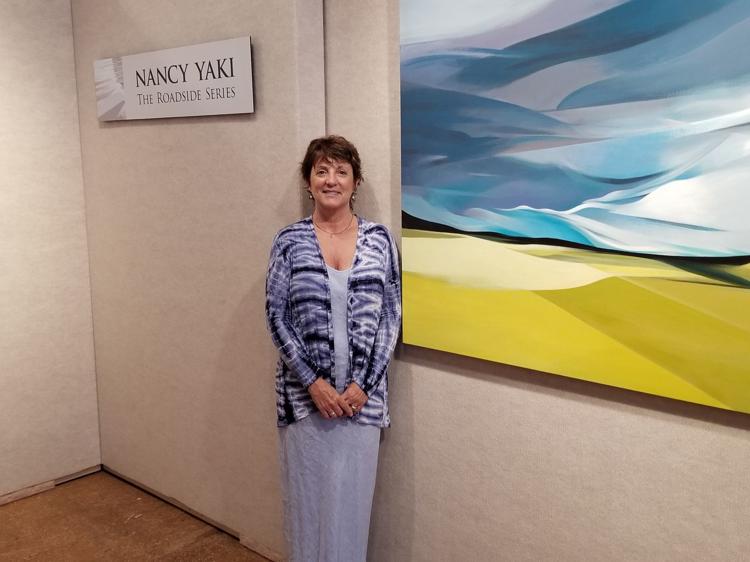 Yaki encourages an investigative and intuitive approach to painting with a focus on the accessibility offered by basic tools in creating expressive works of art, she said.
Participants will meet 10 a.m. to 4 p.m. daily at Bethania Lutheran Church Parish Hall, 603 Atterdag Road, in Solvang.
Each session will center on a different topic: Day One, exploring the medium and range of acrylics; Day Two, color relationships and values; and Day Three, an exploration in the art of layering and use of acrylic mediums. 
The workshop fee is $300 for museum members, $325 for the general public. A materials list will be provided. Snacks, water and closing party are included. Space is limited.