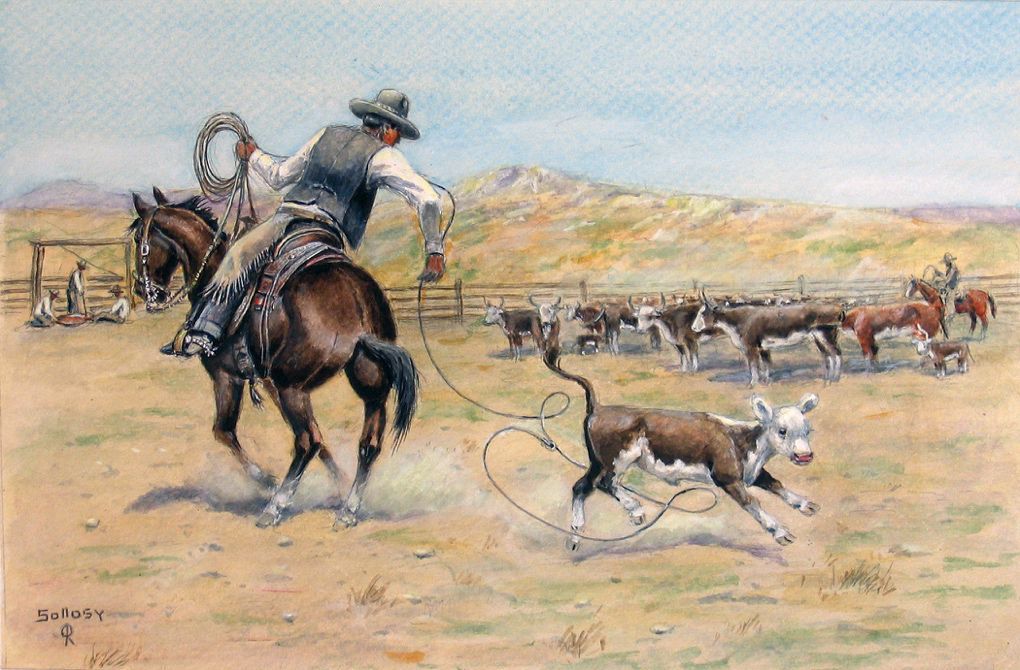 Presented by the Santa Ynez Valley Historical Museum, the 35th annual Vaquero Gala, Show & Sale will return to downtown Santa Ynez Friday, Nov. 8 through Sunday, Nov. 10. The public is invited to attend and celebrate the unique culture and equine skills of the California "Vaquero" (cowboy), which also honors horsemanship in the community. 
The annual Vaquero Show is the Museum's most critical fundraising event of the year, according to an event spokesperson.
A Friday evening Gala will kick off the celebration from 5-10 p.m., featuring a Sale preview party, cocktails, live music, a fall dinner feast and the presentation of the annual "Vaquero of the Year" award. 
There will be both live and silent auctions with a wide variety of exclusive items available to bid on including trips to Mexico, Hawaii, fly fishing, dinner parties, wine tours and much more. The paddle raise auction generates funding for the Museum's growing educational program benefiting local school children and adults.
Family-fun continues on Saturday, Nov. 9, from 10 a.m. to 5 p.m. and on Sunday from 10 a.m. to 3 p.m. during the Vaquero Sale, where attendees will enjoy a shopping experience that features a gathering of noted artisans and collectors from throughout the western United States.
Craftspeople will have for sale hand-tooled leather saddles, braided Vaquero-styled riatas, bridles, reins, and other Vaquero inspired horse tack, as well as quality Western artwork, apparel, jewelry, memorabilia, house decor and collectibles.
You have free articles remaining.
There will be a traditional Vaquero horsemanship demonstration with Jeff Mundell, Dwight Hill and other experts on Saturday 11 a.m. to noon, 2 p.m. to 3 p.m., and again on Sunday from 11 a.m. to noon. California Folkloricos dance ensemble will also perform on Saturday from 10 a.m. to 11 a.m. and again on Sunday at 2 p.m.
Cowboy Hall of Fame member and poet-author Dan Hess will be there for a book signing of his latest work, "The Cowboys Gathered 'Round Him."
On both days, visitors will enjoy live music and lunch at "Café Vaquero," presented by Kurt Alldredge of The Chef's Touch.
The weekend fundraising event is hosted by the Santa Ynez Valley Historical Museum (SYVHM) and Parks-Janeway Carriage House, located at 3596 Sagunto Street in Santa Ynez.
Tickets to the Friday evening Gala cost $150 per person and can be purchased online at santaynezmuseum.org.
If you have ever had the privilege of riding an American Mustang, you will relate to my admiration and awe for these diminutive horse heroes.
Lisa André covers Valley Life for Santa Ynez Valley News.