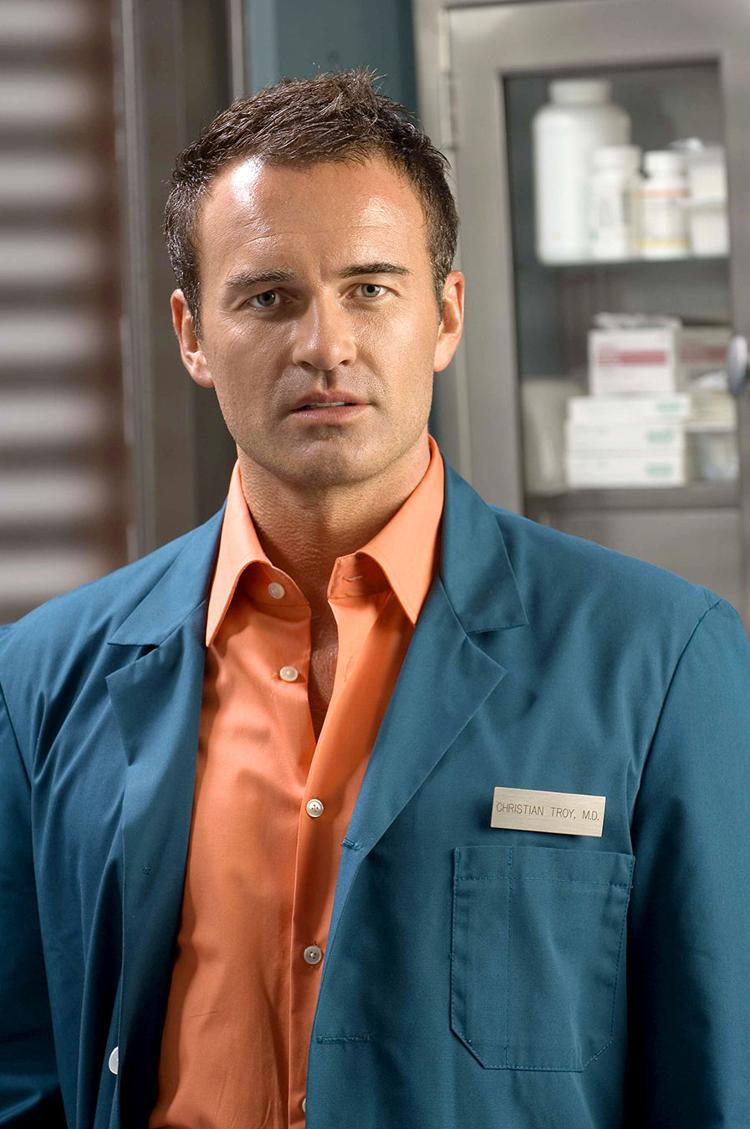 "Tell us what you don't like about yourself." Nip/Tuck's plastic surgeons Christian Troy (Julian McMahon) and Sean McNamara (Dylan Walsh) pose that query to anyone seeking their services.
But the clients on this twisted 2003–10 FX drama are looking for more than just nose jobs.
Among the oddest cases: a woman who wants breast implants with her husband's ashes inside and a ventriloquist who dreams of resembling his dummy.
The only thing stranger than those surgery-seekers are the doctors, whose messy personal lives provide plenty of entertainment outside the operating room.
Nip/Tuck, Seasons 1–6, Available Now, Hulu
—Eric Andersson, TV Insider