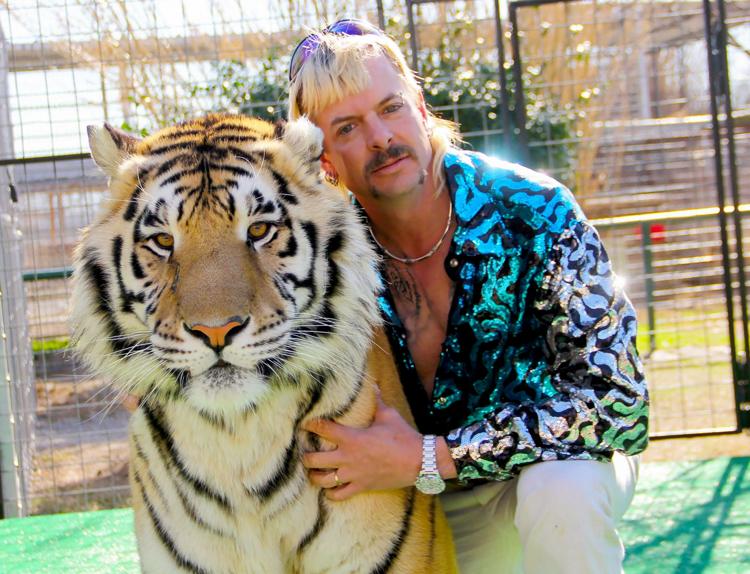 We learn at the end of the final episode that Maldonado-Passage was sentenced to 22 years in prison in January after he was convicted on multiple charges including an alleged murder-for-hire plot against his nemesis, Carole Baskin.
The former zoo owner/big cat enthusiast/magician/country singer has plenty of folks interested in his case, including Grammy-winning rapper Cardi B who recently tweeted about starting a GoFundMe account to help him win his freedom.
Maldonado-Passage has reportedly filed a $94 million lawsuit seeking civil damages from various government agencies and wants a presidential pardon.
We have no idea if he is still sporting the mullet.