12 TV shows you should watch to get ready for this year's Emmys
The 72nd Primetime Emmy Awards are a little more than six months away, which means if you start watching now and apply yourself — like really grind it out — then you might see about half the programs and performances that figure to be nominated this year.
That kind of abundance means you need to be disciplined and discerning (or possess a limitless amount of free time). And, these days, who has that? To help, Glenn Whipp of the LA Times put together an early Emmys guide, mixing series that have already aired with promising programs that will premiere in the next several weeks.
One way or another, they'll all be in the conversation leading up to the nomination announcements July 14.
What happened last year in the drama department: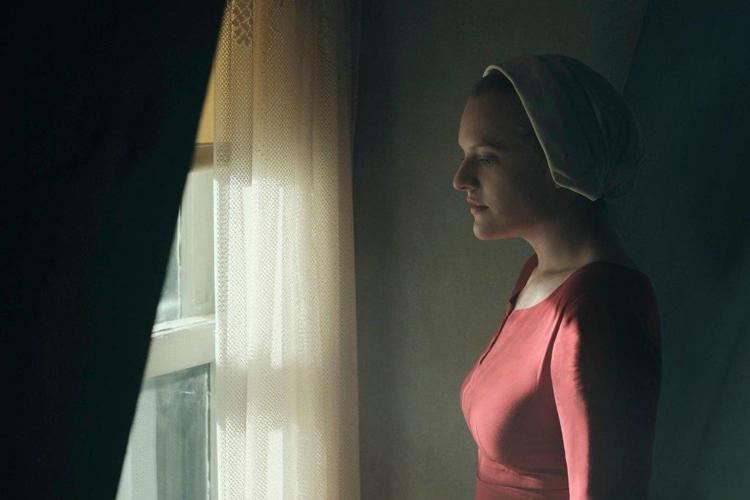 "Succession" (HBO)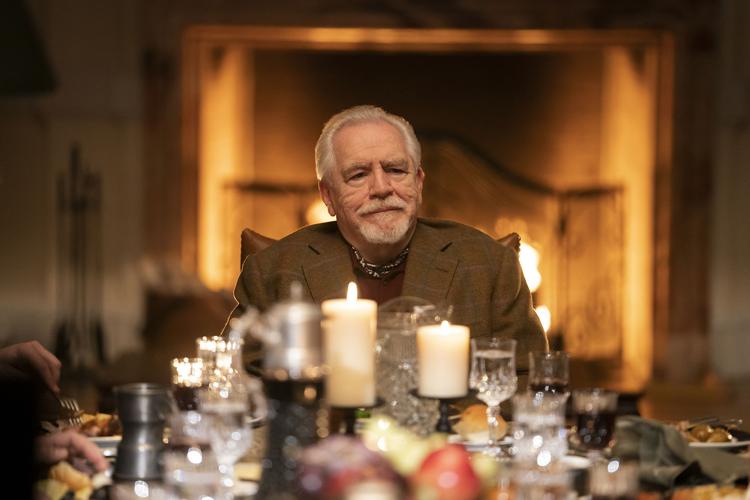 "The Crown" (Netflix)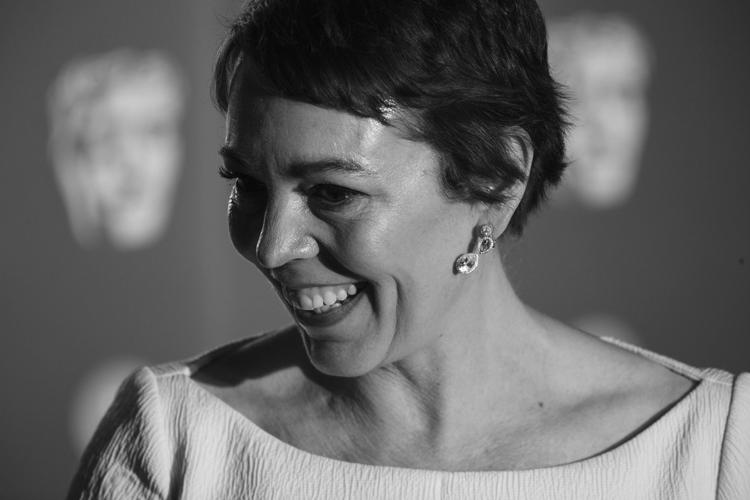 "The Morning Show" (Apple TV+)
"Pose" (FX)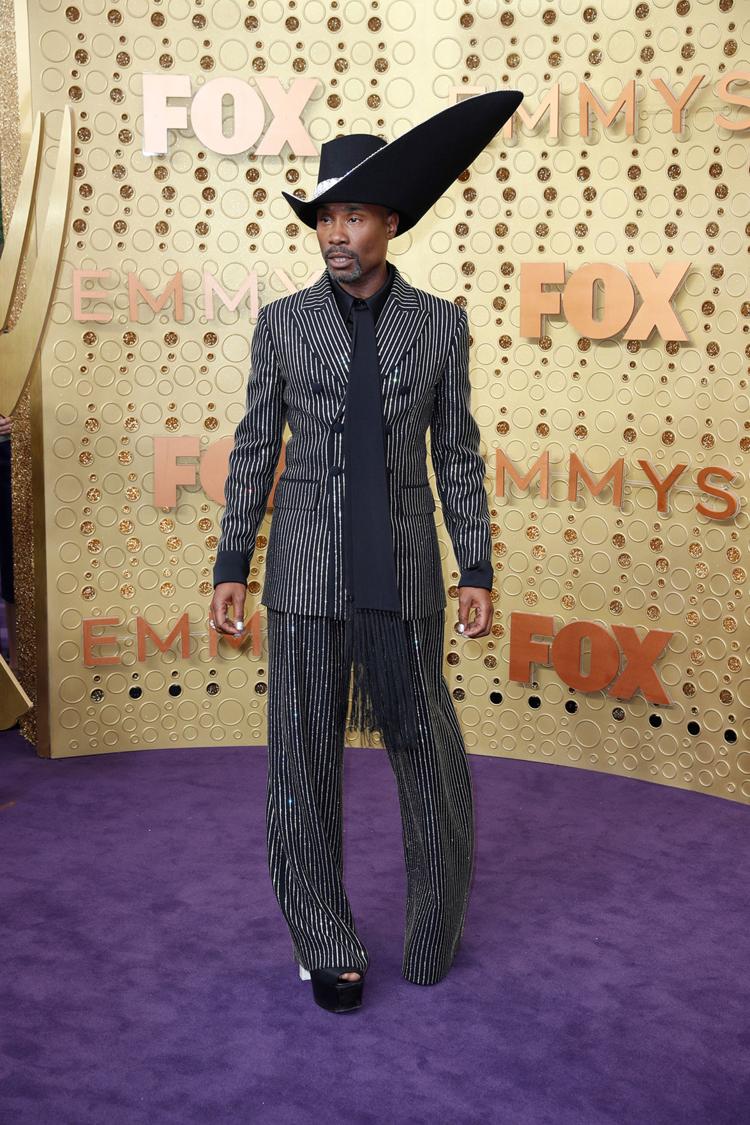 Here's what happened last year in comedy: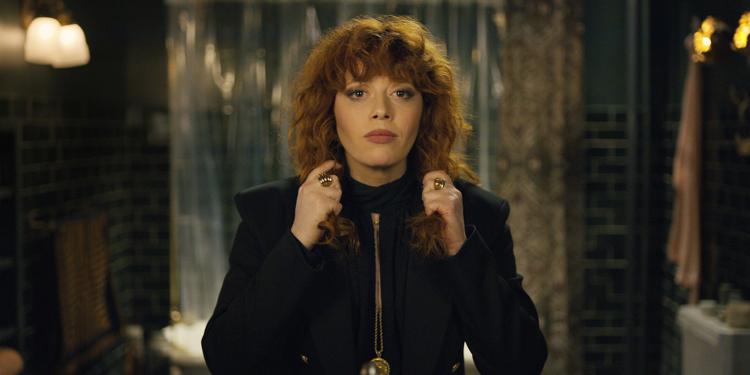 "Schitt's Creek" (PopTV)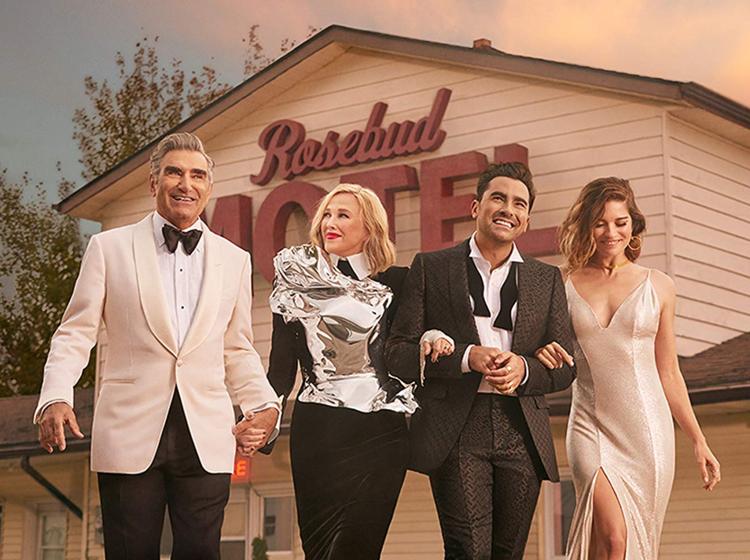 "Ramy" (Hulu)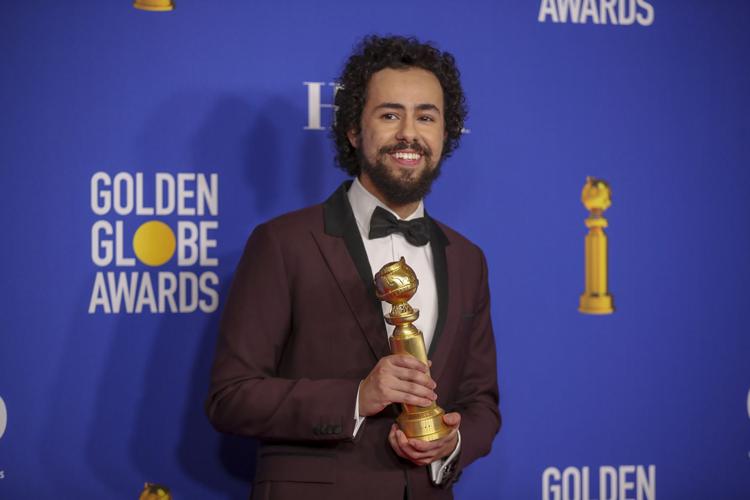 "Run" (HBO)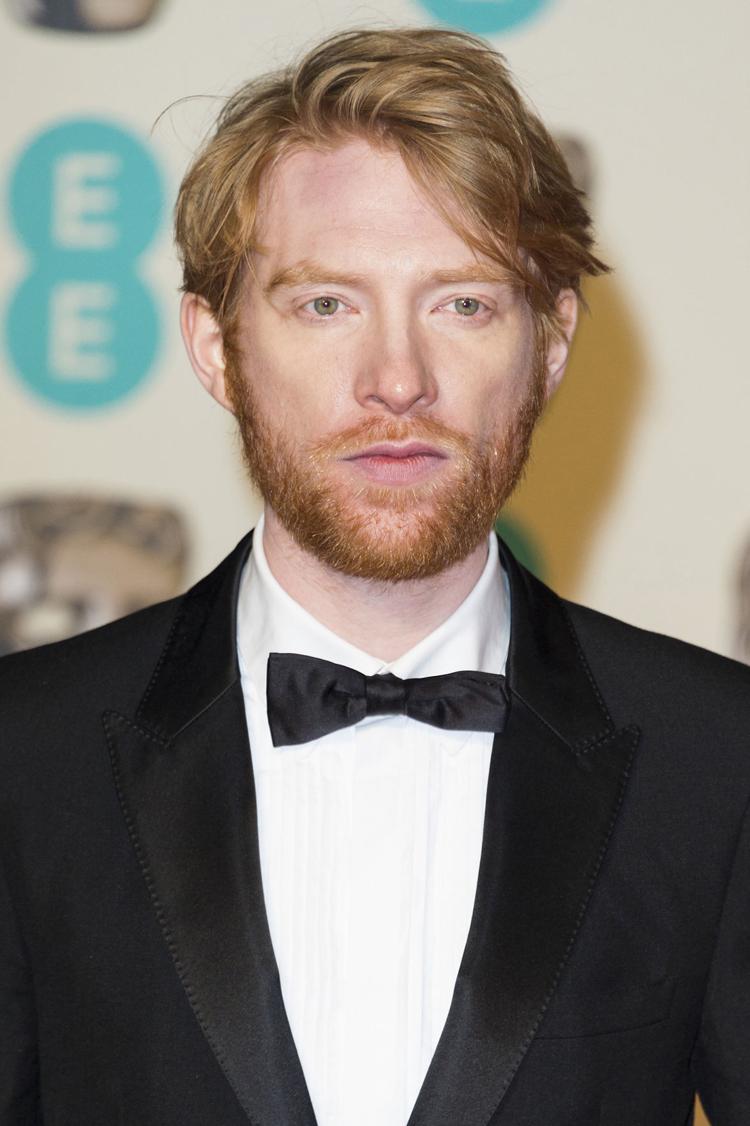 "The Marvelous Mrs. Maisel" (Amazon Prime)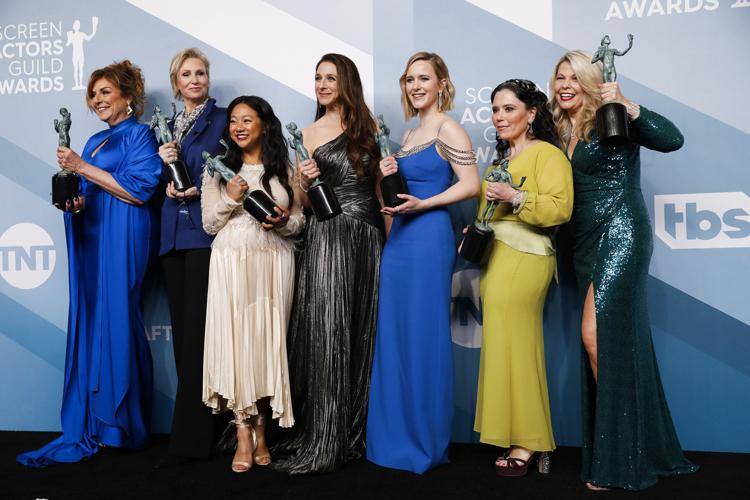 Limited series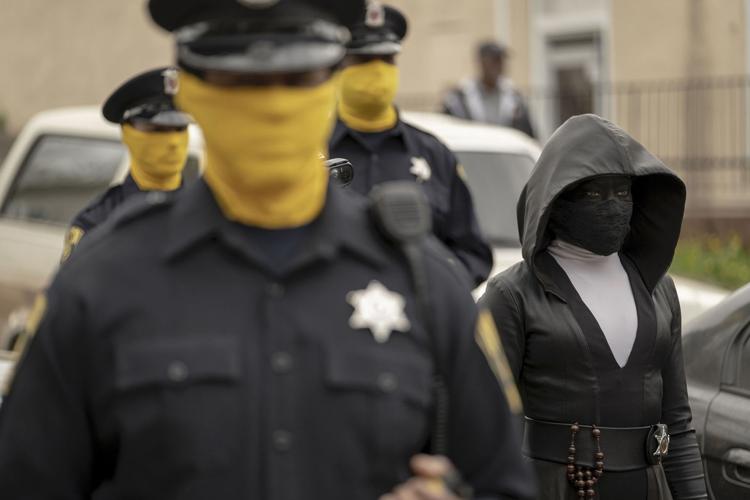 "Mrs. America" (FX)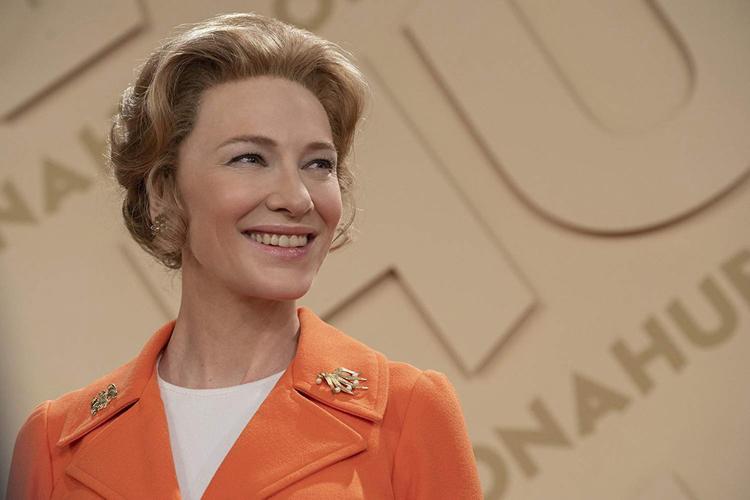 "Unbelievable" (Netflix)
"The Undoing" (HBO)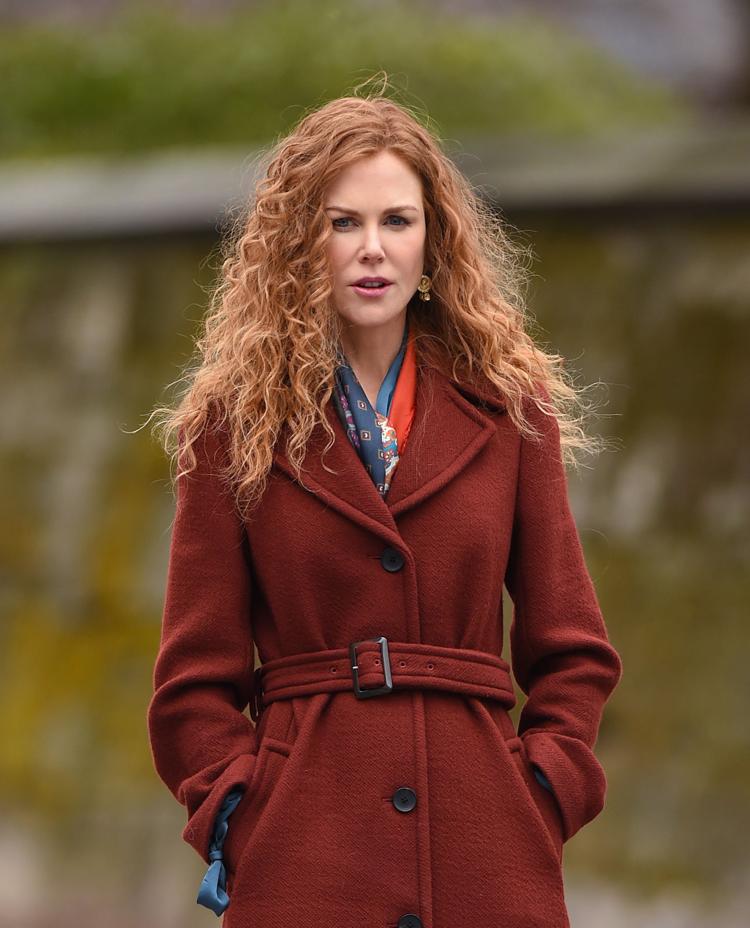 "Genius: Aretha" (Nat Geo)