The light, misty rain falling Thursday night on the dark hills of the Elks Unocal Event Center, abandoned after September's rodeo festivities, was ominous enough to make anyone think twice about driving through.
Those daring to continue — and spend upward of $50 — would find things far more terrifying than the weather lying in wait, including screaming banshees, demonic cheerleaders, extraterrestrials and more than one masked monster with a chainsaw.
After the originally scheduled Oct. 1 opening weekend was delayed due to electrical issues, Elks Recreation kicked off its second Haunted Hills drive-through experience at the rodeo grounds Thursday with 2 miles of frights.
Elks media representative Johnna Clark said due to the electrical issues, which they worried would interfere with some of the features of the event, those who bought tickets for the first weekend in October were given the option to use them another weekend. 
"We wanted to wait and make sure every guest had a great experience," Clark said. 
Whether they travel in their car or opt for the new open-air hayride experience, attendees have a front row seat to the awaiting horrors, some of which approach slowly from the shadows and others of which seem to come out of nowhere.
Lasting until Oct. 30, Haunted Hills operates over four weekends from 7:30 to 9:30 p.m. Thursdays through Saturdays, with tickets for 30-minute time slots available online at elksrec.com/p/events/haunted-hills.
Single-vehicle entry costs $55 per car, and tickets for passage on the hayride, called the Ultimate VIP Fright Experience, cost $70 per person.
Motorcycles, bicycles and walkups are not accepted. Residents are discouraged from bringing animals, as they may be frightened by loud noises at the event.
The Elks Unocal Event Center is located at 4040 Highway 101 in Santa Maria.
Photos: Drive-thru if you dare! Haunted Hills at Santa Maria's Unocal Event Center
100721-smt-news-haunted-hills-001.jpg
Updated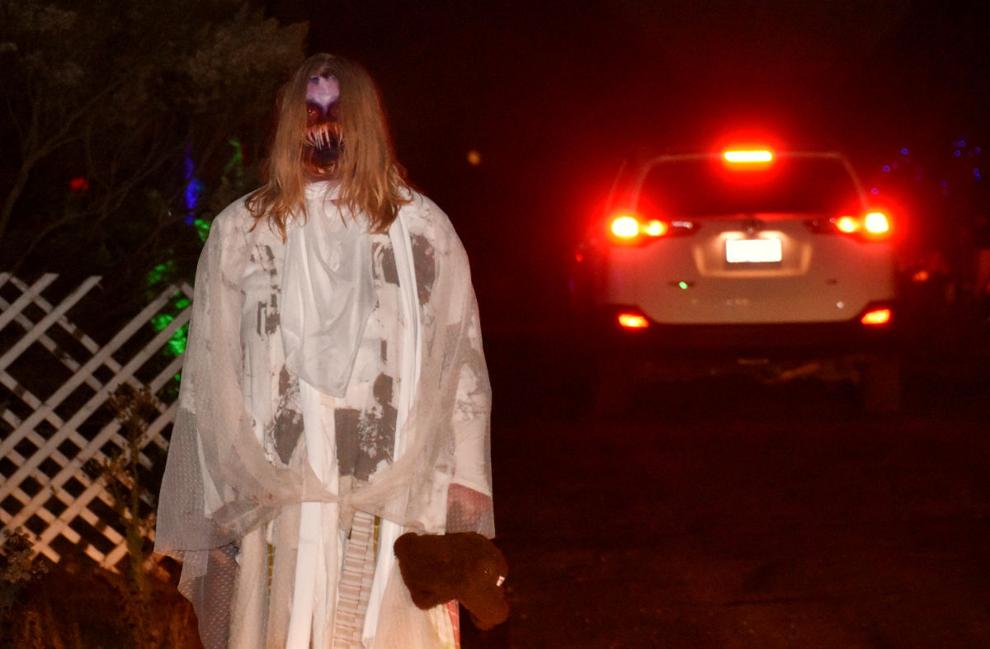 100721-smt-news-haunted-hills-002.jpg
Updated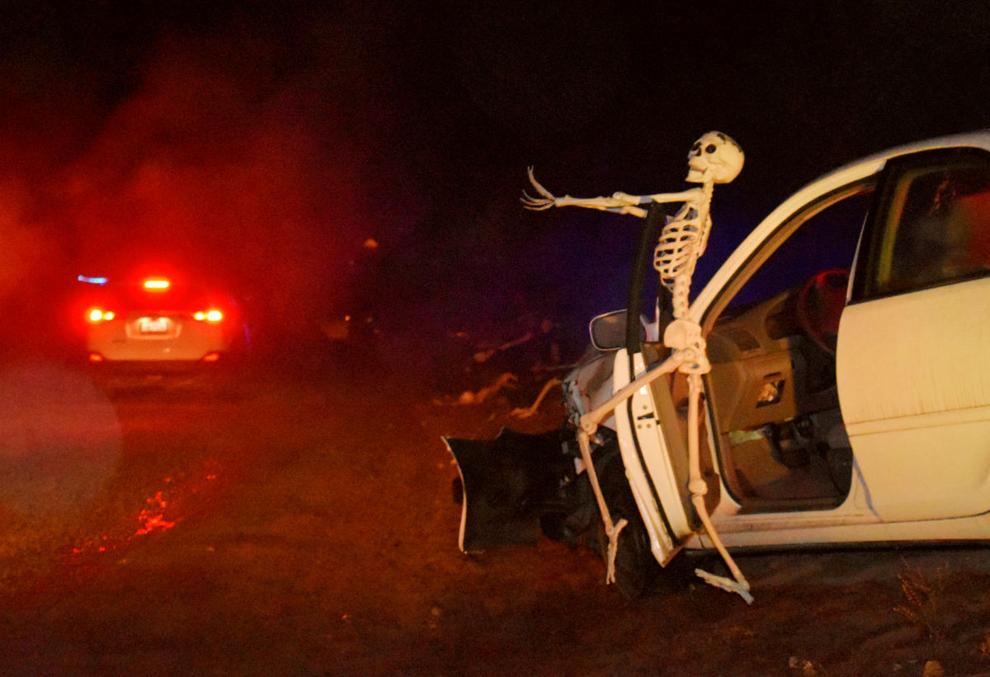 100721-smt-news-haunted-hills-003.jpg
Updated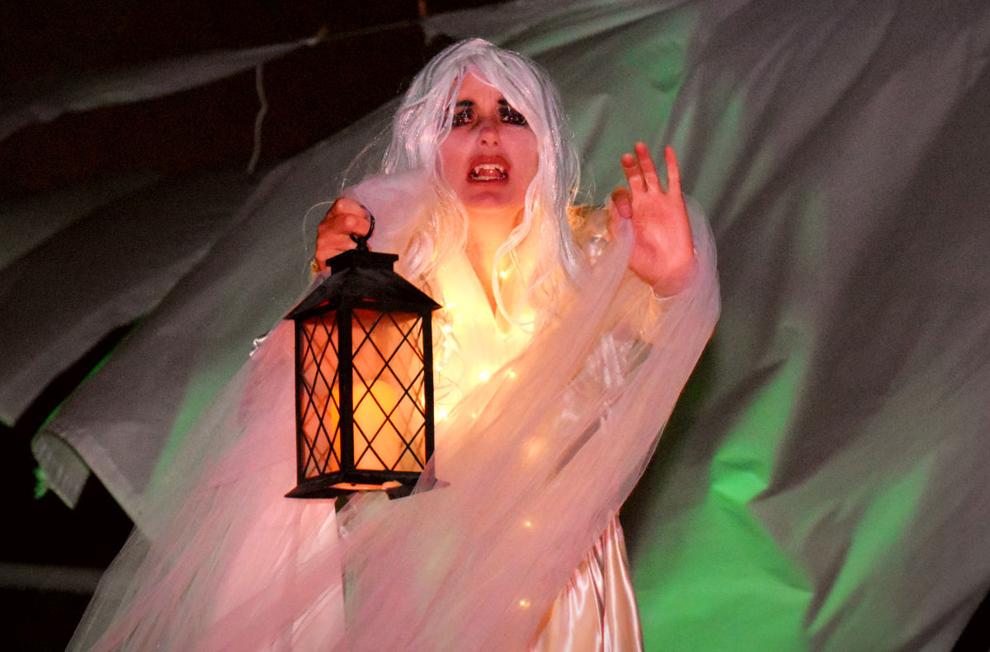 100721-smt-news-haunted-hills-004.jpg
Updated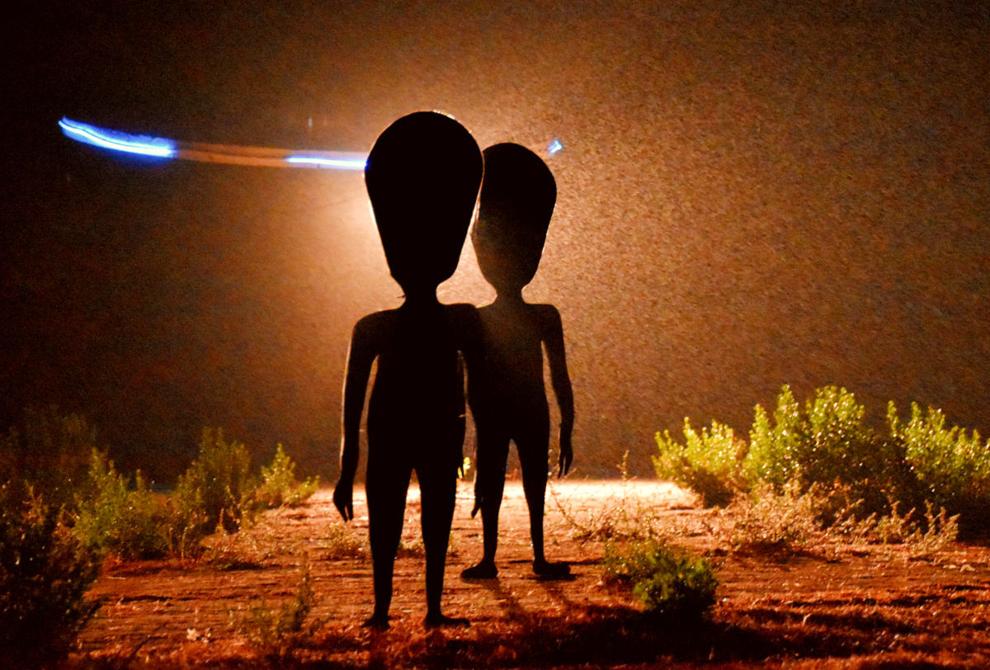 100721-smt-news-haunted-hills-005.jpg
Updated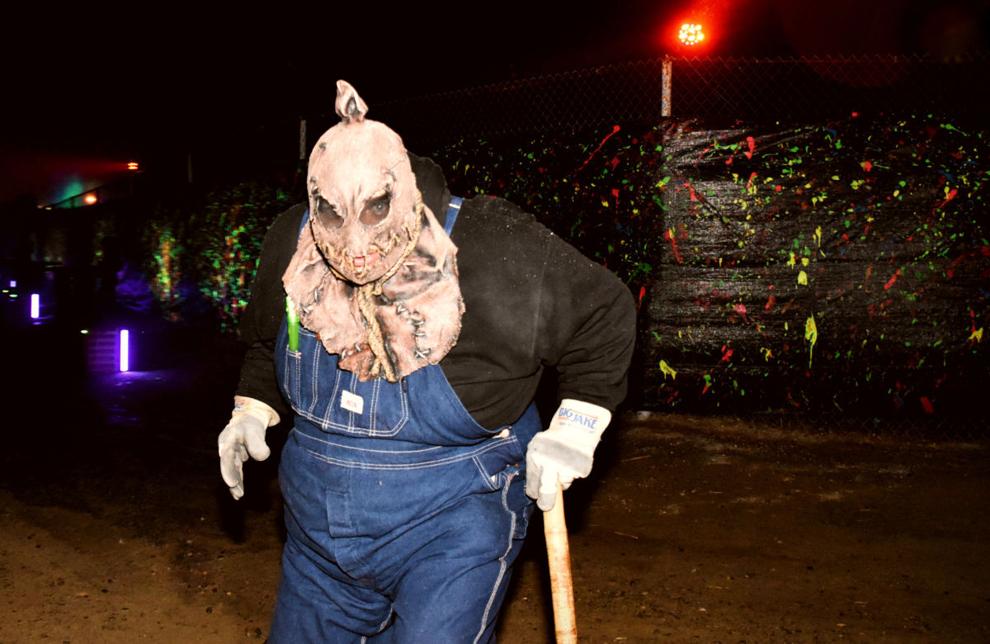 100721-smt-news-haunted-hills-006.jpg
Updated
100721-smt-news-haunted-hills-007.jpg
Updated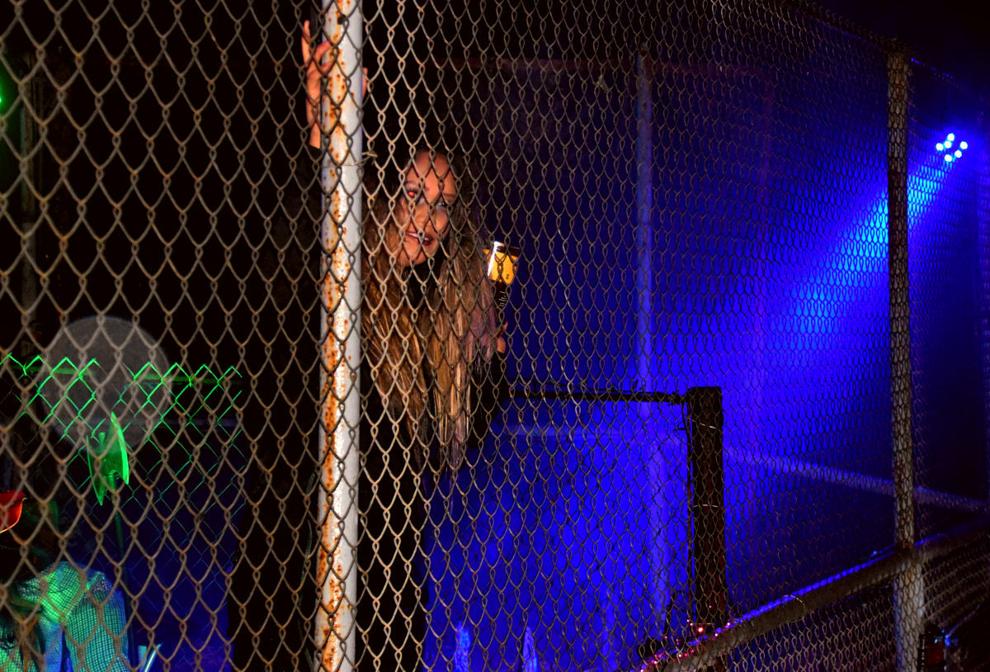 100721-smt-news-haunted-hills-008.jpg
Updated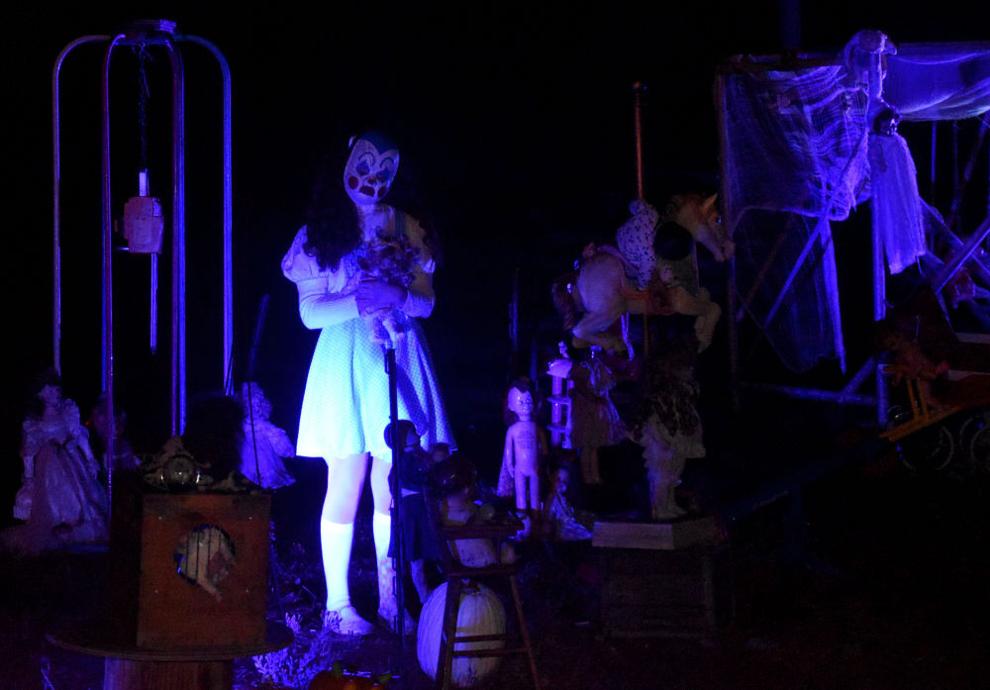 100721-smt-news-haunted-hills-009.jpg
Updated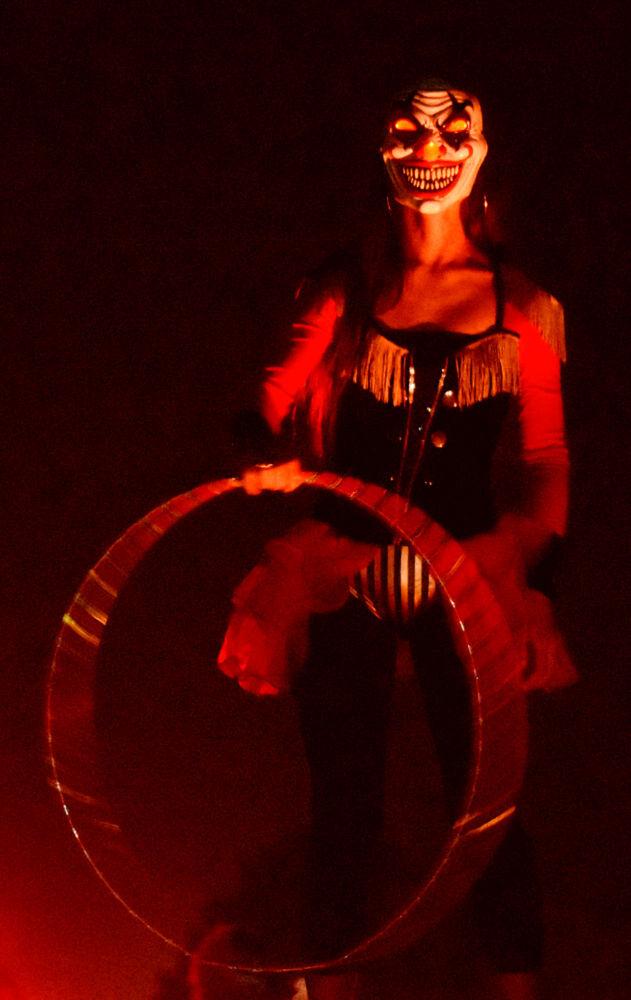 100721-smt-news-haunted-hills-010.jpg
Updated