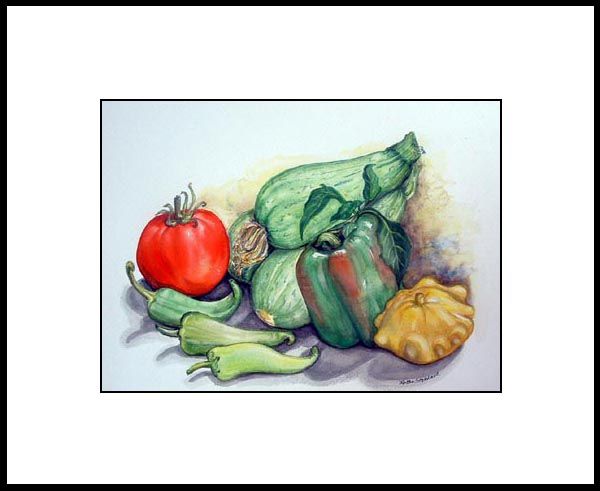 'Racing … Santa Maria Style'
The Valley Speaks, a free program by the Santa Maria Valley Historical Society, will be presented in Shepard Hall, Santa Maria Public Library, 421 S. McClelland St., to celebrate the 50th anniversary of the Santa Maria Speedway. Share history and memories with Ronnie Souza. No reservation needed, 50/50 drawing. Info: 928-9618 or 922-3130 or eviegeiger@comcast.net.
Town Center Gallery exhibit
The Town Center Gallery features the work of 12 artists at the Radisson Hotel, 3455 Skyway Drive. This free exhibition will be held in the large meeting room adjacent to the main lobby of the hotel. An array of work will be available for purchase including large paintings, table top size miniatures, ceramic tiles and note cards. Info: www.thetowncentergallery.jigsy.com.
August Full Moon Dance
Santa Maria Senior Citizens Club presents this dance, featuring the Riptide Big Band and open to the public, at Elwin Mussell Senior Center, 510 E. Park Ave., Santa Maria. $10 admission, tickets at the door. Info: Russ, 775-843-2830 or RiptideBB.com.
You have free articles remaining.
'What is Fracking?'
Luis Oasis Senior Center, 420 Soares Ave., Orcutt, offers this presentation by Ramon (Ray) Elias, vice president of Santa Maria Energy and a mechanical engineer with over forty years of worldwide oil industry.
Quick Draw Festival reception
Santa Ynez Valley Arts invites you to kick the weekend off with a wonderful evening reception at Mattei's Tavern, off Hwy. 154 at 2350 Railway Ave. The reception is a great opportunity to meet featured Quick Draw artists and discuss their work during the pre-event exhibition and sale. Come celebrate with fellow art patrons! Reservations, made by emailing info@santaynezvalleyarts.org, are strongly recommended as space is limited.
Quick Draw & Arts Festival
This festival, on Mattei's Tavern property, 2350 Railway Ave. in Santa Ynez, invites art lovers to experience a rare opportunity to step into "virtual studios" and observe artists as they work to complete original artwork within an hour. Each artist presents a unique style from how they lay out their tools, to the medium with which they work, to the subjects they choose. A live auction of the new work follows. The Artwalk features original handmade work. Los Olivos businesses extend their hours during the "After pARTy." Info: www.santaynezvalleyarts.org/2014-quick-draw-arts-festival.
'Cartoons on the Porch'
Qupé Winery Tasting Room, 2963 Grand Ave., Los Olivos, presents this free art exhibition showcasing the art of Santa Barbara graphic illustrator Leo "Rags" Lathouwers in the first public exhibition of his works as part of the 28th Annual Quick Draw and Art Walk Festival. Images vary from serious side of fine art to social, political and economic humor to whimsical nonsense and pure flights of fantasy. Info: www.qupe.com or www.theverdevillestudioscompany.com.