The 25 best '30 for 30' documentaries streaming on ESPN Plus
Rather than go cold turkey on sports, you're probably looking for programming to stream. Phil Rosenthal of the Chicago Tribune is here to help.
Rosenthal mined the ESPN Plus subscription service's library of documentaries, focusing on the 25 best long-form documentaries. The following is his list.
'O.J.: Made in America'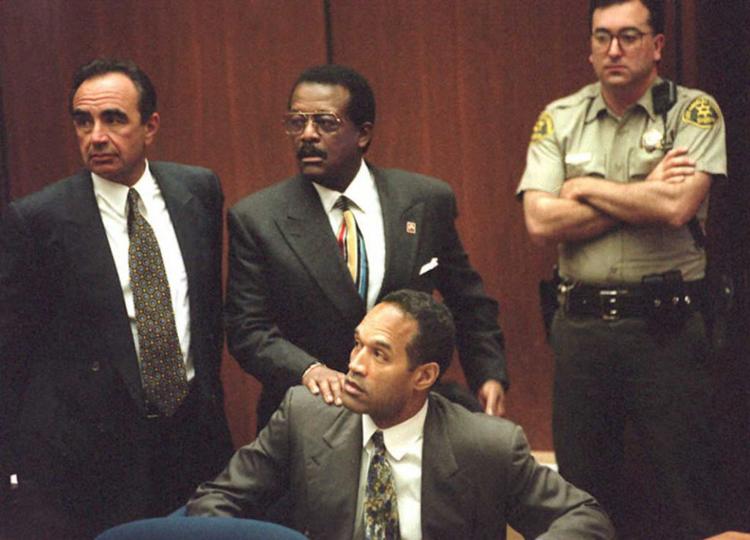 'Hillsborough'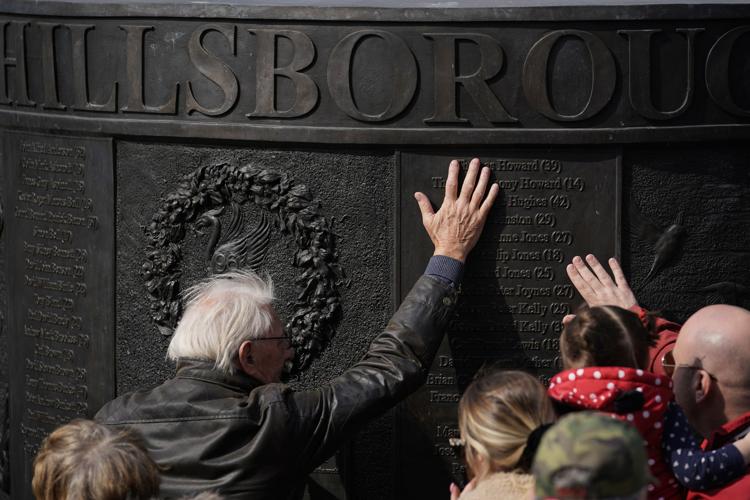 'June 17, 1994'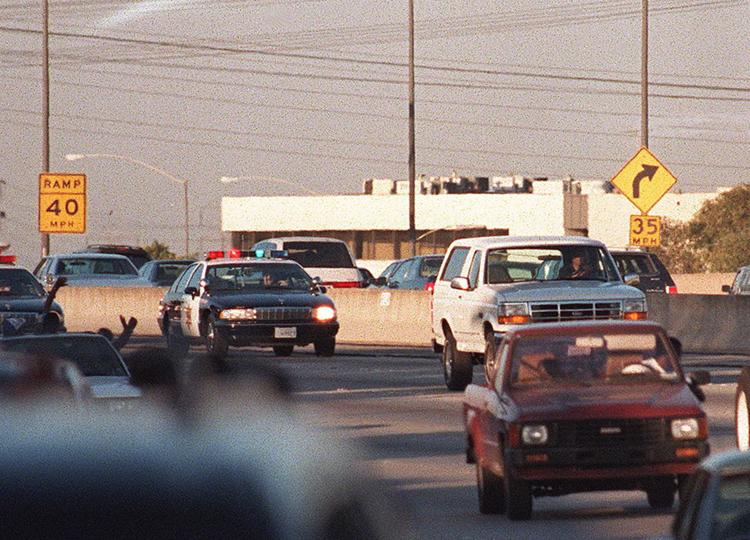 'Elway to Marino'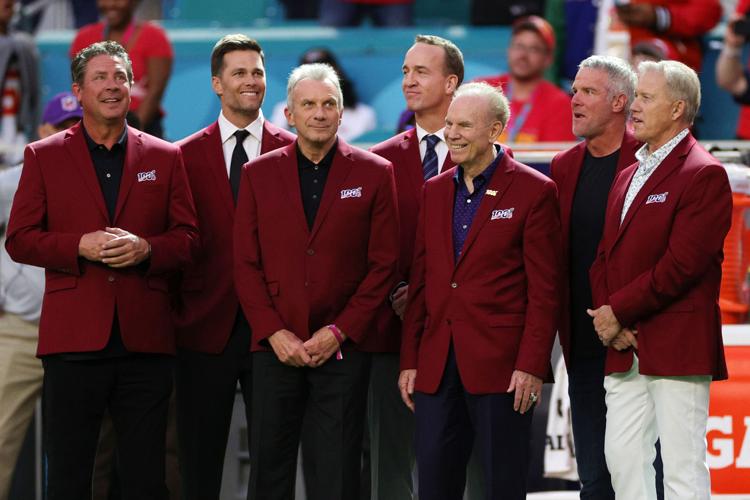 'Once Brothers'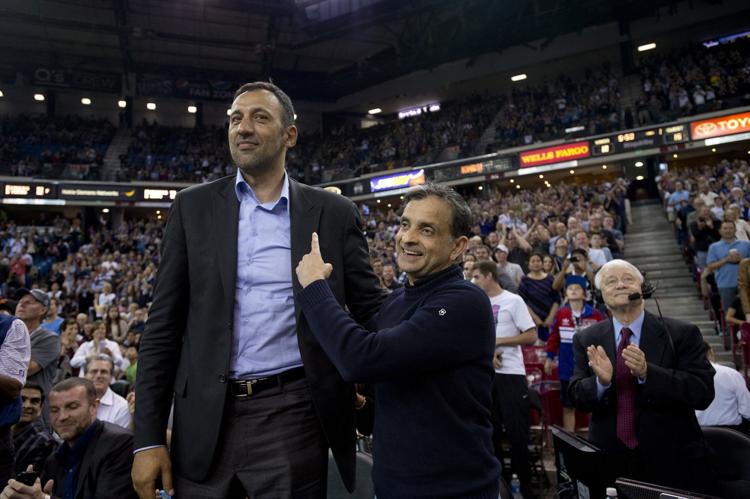 'No Crossover: The Trial of Allen Iverson'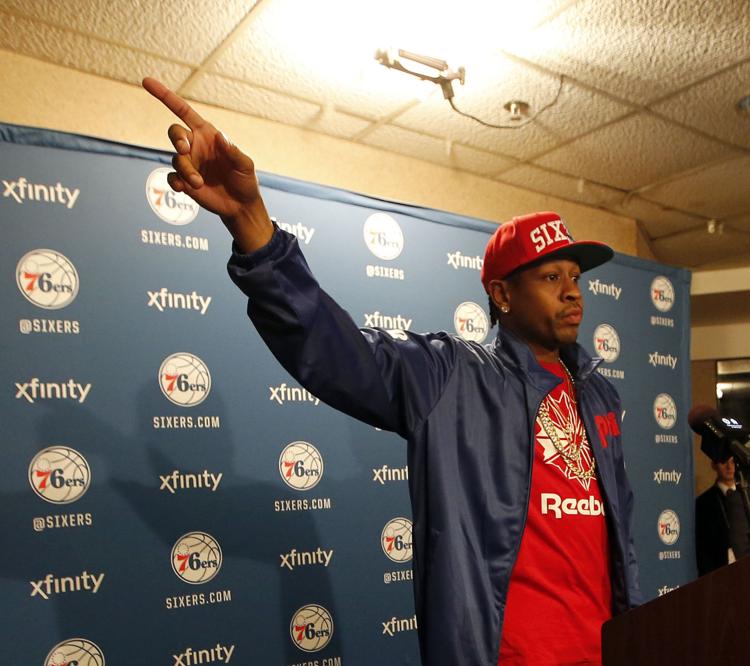 'Venus Vs.'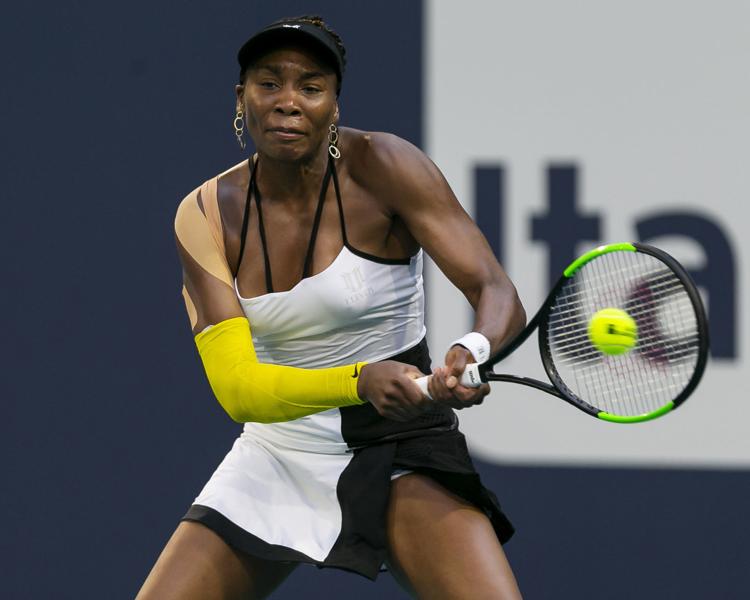 'The U'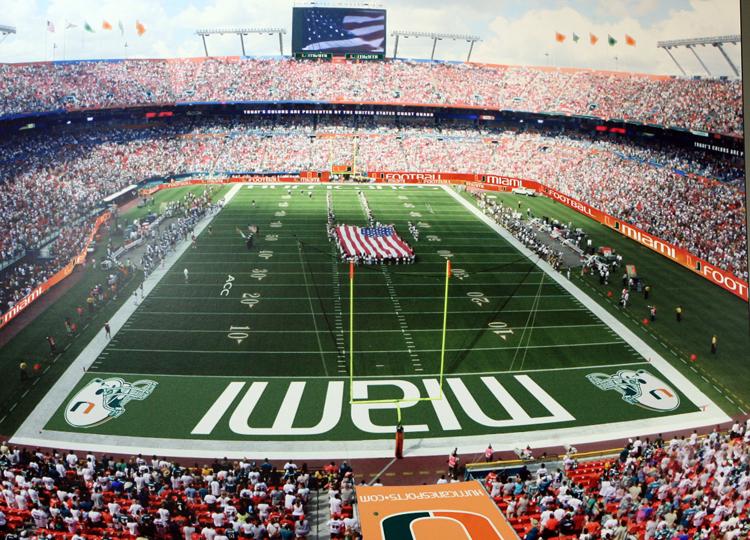 'Winning Time: Reggie Miller vs. the New York Knicks'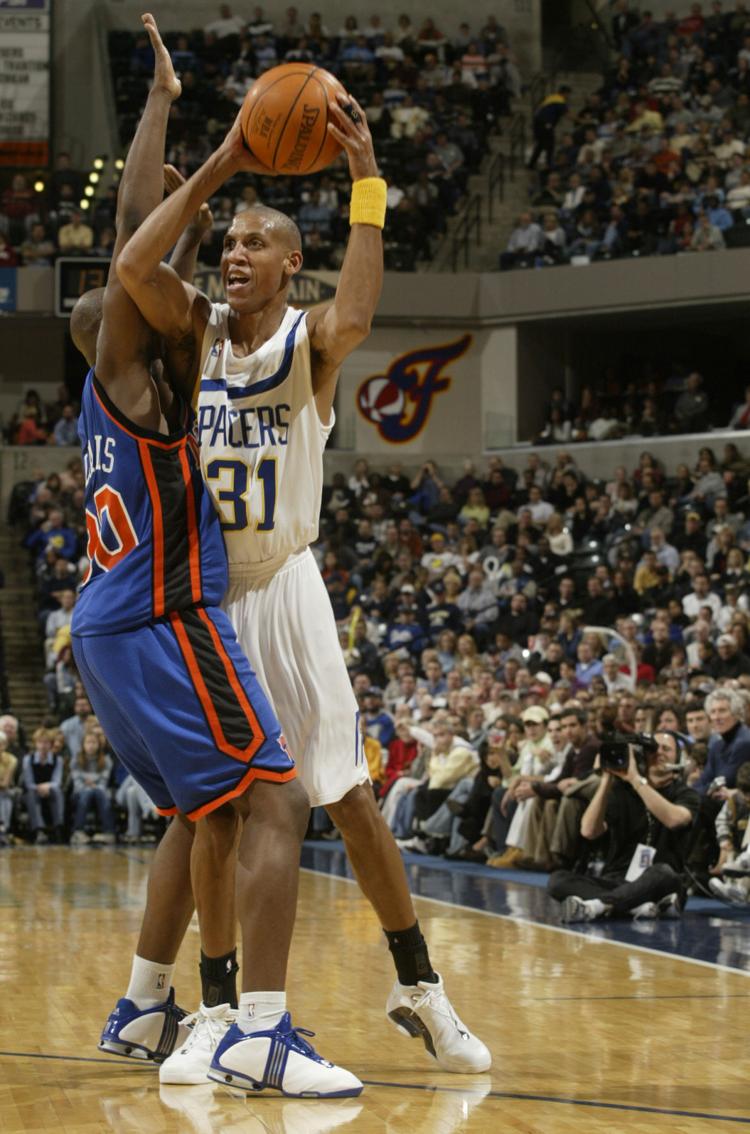 'Catching Hell'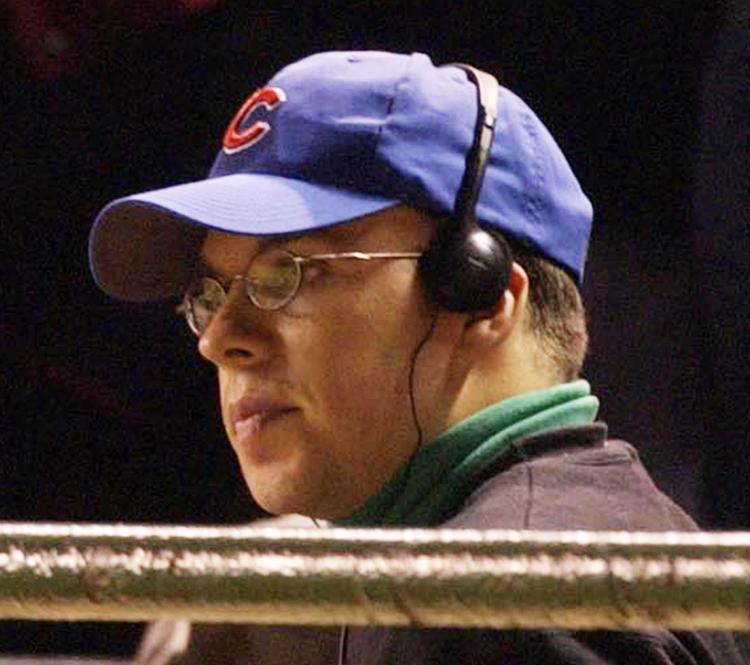 'Let Them Wear Towels'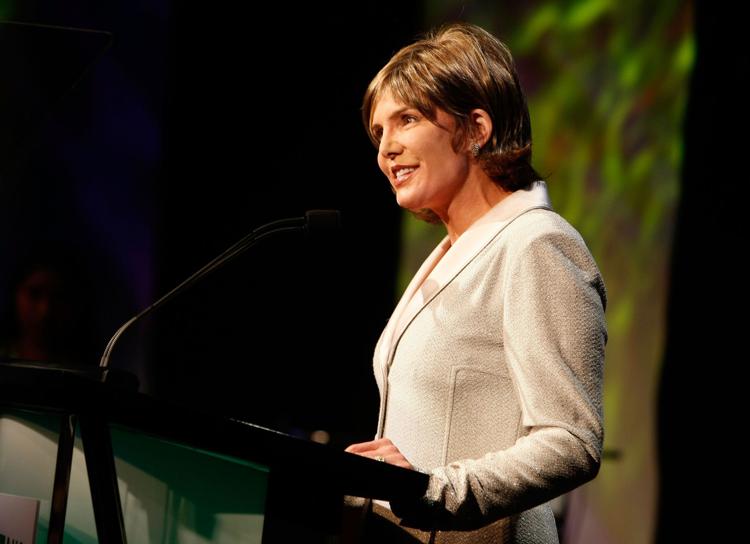 'The Best That Never Was'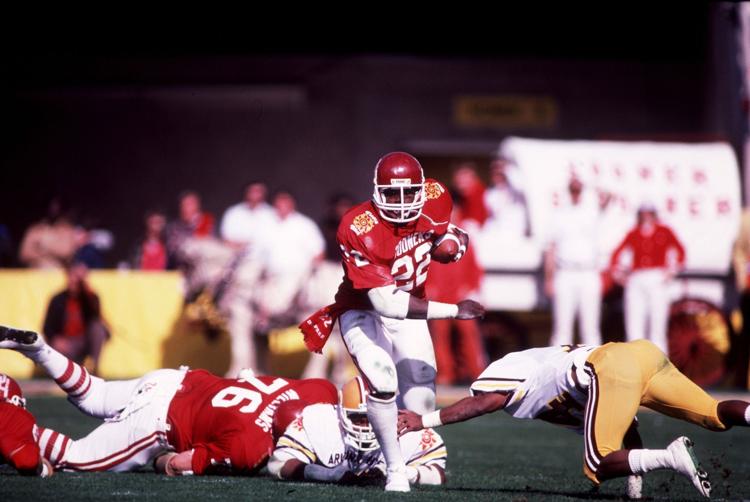 'Pony Excess'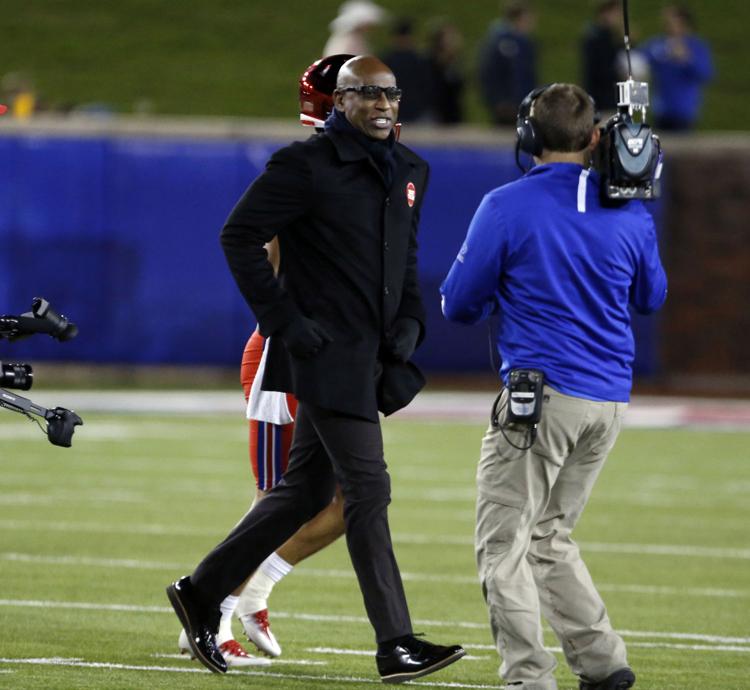 'The Two Escobars'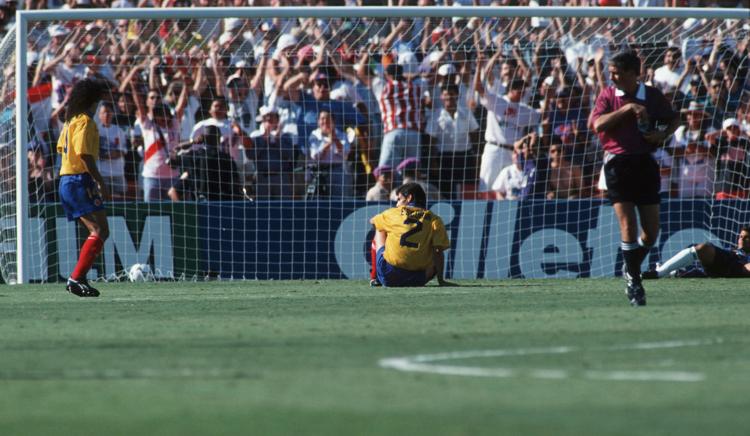 'You Don't Know Bo'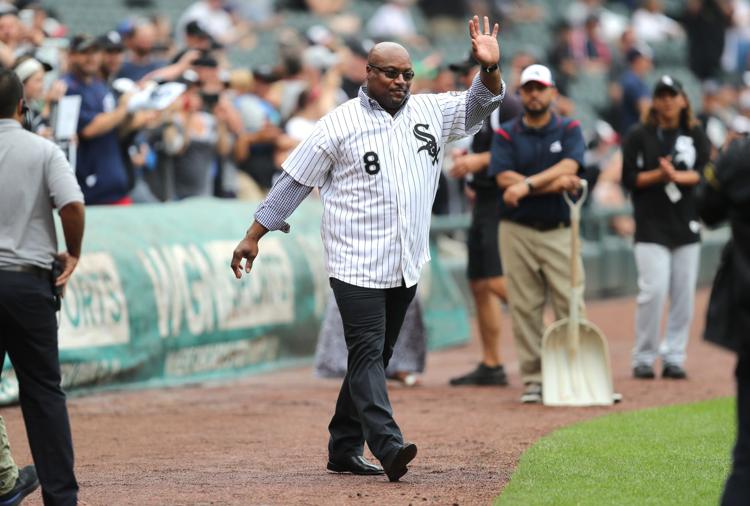 'Without Bias'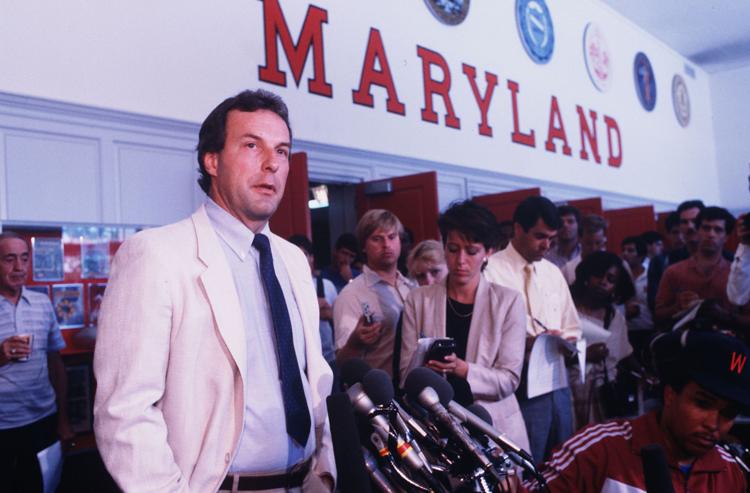 'Jordan Rides the Bus'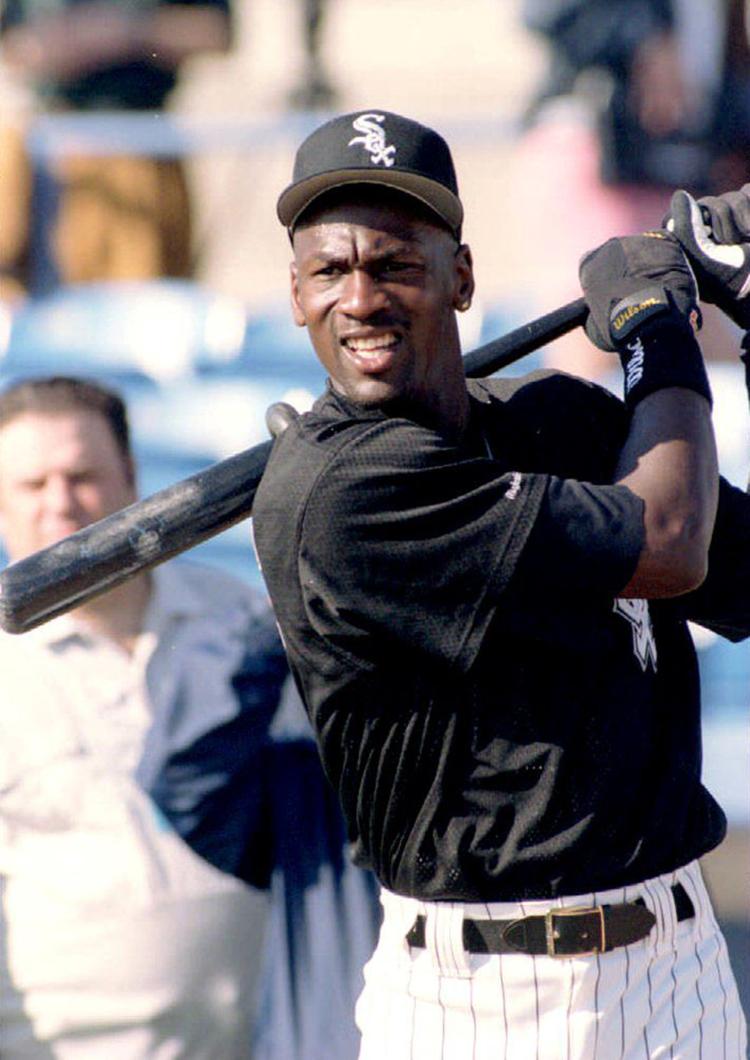 'Unmatched'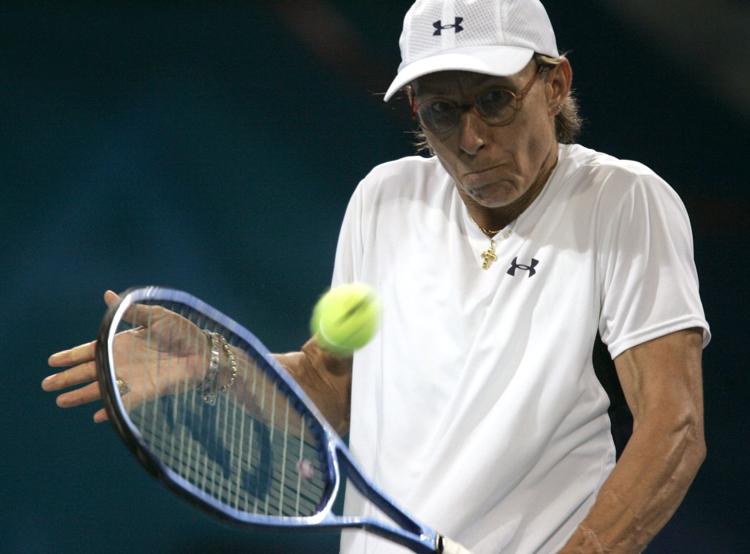 'Of Miracles and Men'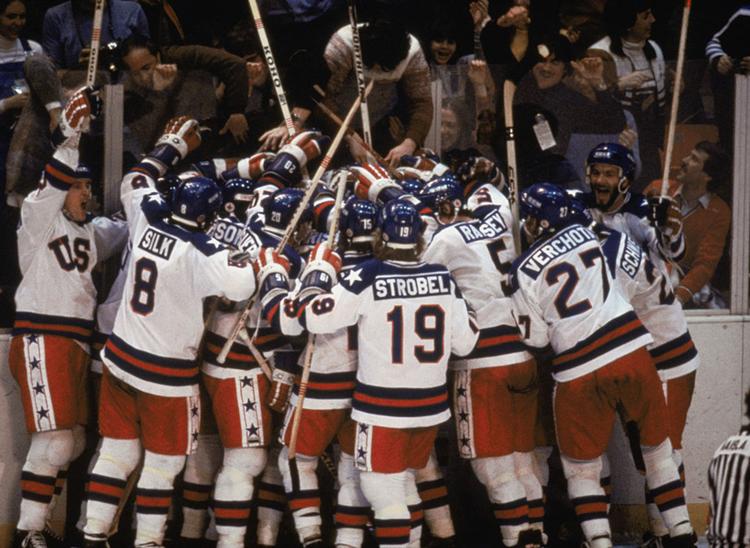 'Survive and Advance'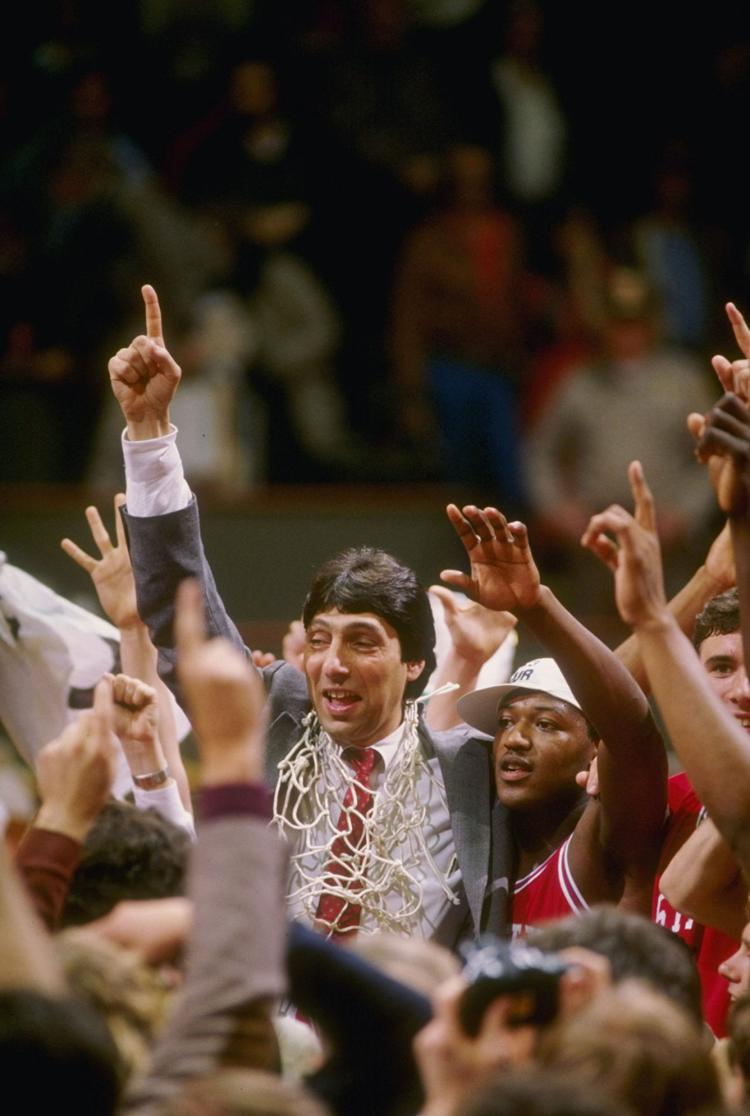 'Small Potatoes: Who Killed the USFL?'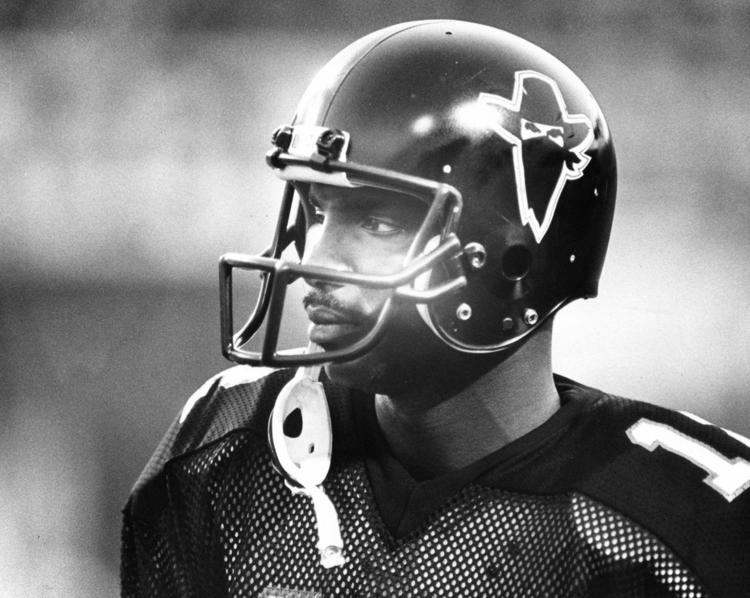 'The '99ers'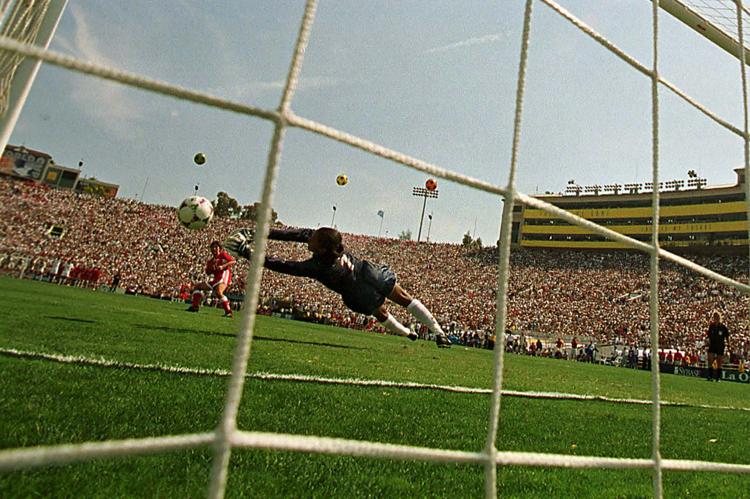 'Celtics/Lakers: Best of Enemies'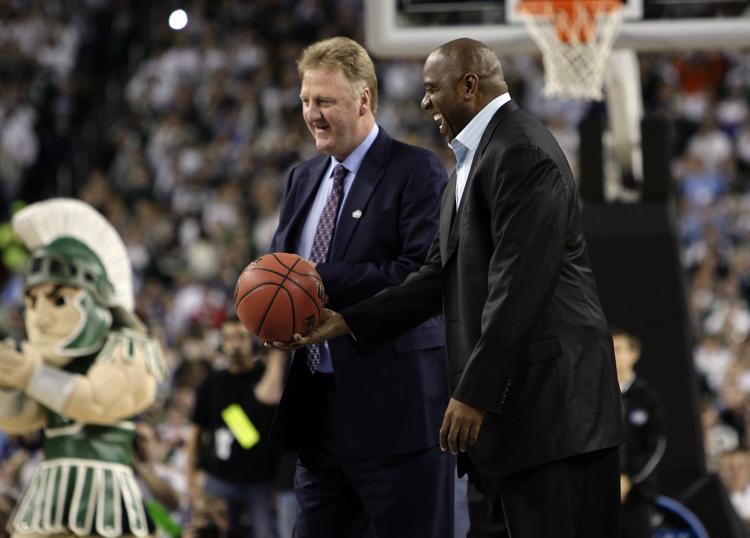 'The Price of Gold'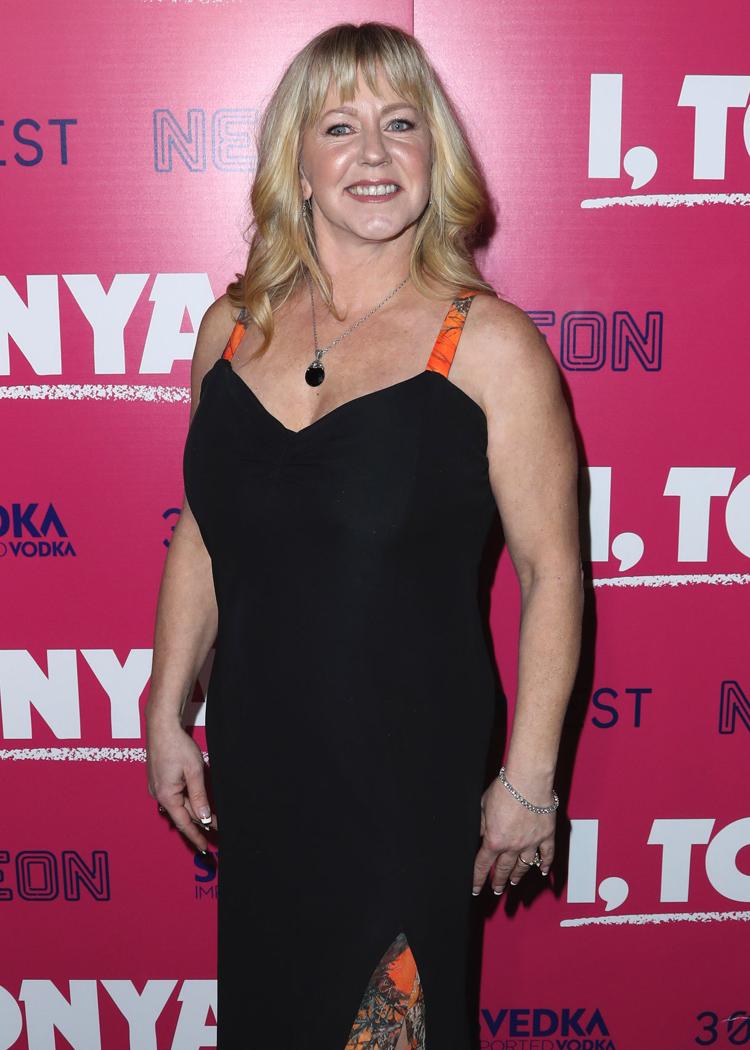 'Bad Boys'