Twenty-five Piper Cubs painted in traditional chrome yellow entertained eventgoers over the weekend for the 37th annual West Coast Cub Fly-in at the Lompoc Airport.
A reported 500 to 600 in attendance represents about half of the usual turnout, according to resident Brian Stevens, vice president of the local Experimental Aircraft Association (EAA), Chapter 275.
Despite lower numbers this year due to challenges with planning during a pandemic, Stevens said the event successfully took off.
"It still went well — and we didn't lose any money," said Stevens. "We're hoping next year will be even better and more organized."
Stevens remembered years ago being inspired as a high schooler with his first experience in a two-seat, single-engine Piper Cub at a Lompoc fly-in. He now owns and pilots a Cessna 140.
The history of the small Piper J-3 Cub plane dates back to the early 20th century when Piper Aircraft manufactured them between 1937 and 1947 for extensive use during World War II. The plane has become the company's most-produced model, with nearly 20,000 built in the United States, according to reports. 
The annual event, which was launched in 1987 by Monte Finley and Bruce Fall to bring together Piper Cub collectors from near and far, was attended this year by 25 Cub owners from Washington state, Oregon and Nevada, as well as local plane owners and those from California's Central Valley.
An additional 25 light aircrafts also attended, Stevens said, including Cub "clones" manufactured by other aircraft companies during the last decade.
"We've been allowing other types of Cubs over the years," said Stevens, noting that a nosewheel Cub debuted this year, a standout from the more customary tailwheel design of a Piper Cub.
"That was interesting," he said. "We haven't seen that before."
Local residents Ginger Piper and her 10-year-old son Xander Flores stayed true to family tradition Saturday and showed up at the community event that was not made public last year due to the pandemic. 
"Attending the event is a family tradition started by my dad, Fred Wright," said Piper, noting that her late father, a local resident and pilot, would often volunteer at the fly-in before his death.
"With his children and grandchildren in tow, we looked forward to the event every year to admire the waves of Piper Cubs coming and going," she said. "It was great to see them back this year!"
Piper said her son especially enjoyed watching the pilots drop flour sacks onto the airfield for barrel target practice and was in awe of the impressive flyby maneuvers made by performing Cubs.
This year's fly-in event, which featured a spaghetti dinner, a tri-tip lunch and Cub tours of the lighthouse at Point Conception, was sponsored by the local EAA Chapter, Explore Lompoc, the city of Lompoc, the Lompoc Airport and West Coast Cub Fly-in volunteers.
Photos: Lompoc's 37th annual West Coast Cub Fly-in
071221 West Coast Fly In 3png
Updated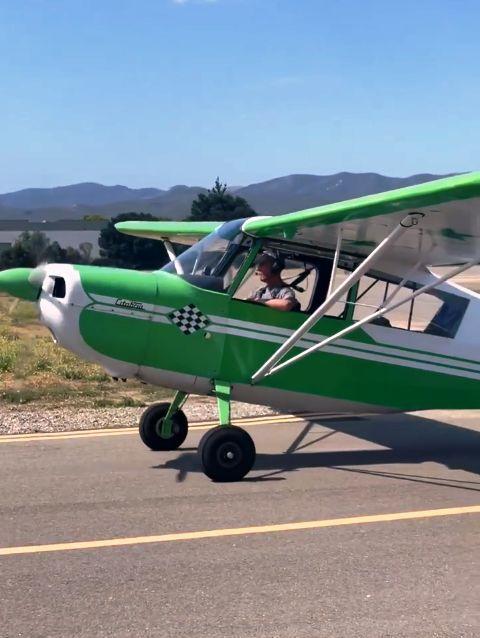 071221 West Coast Fly In 5.jpg
Updated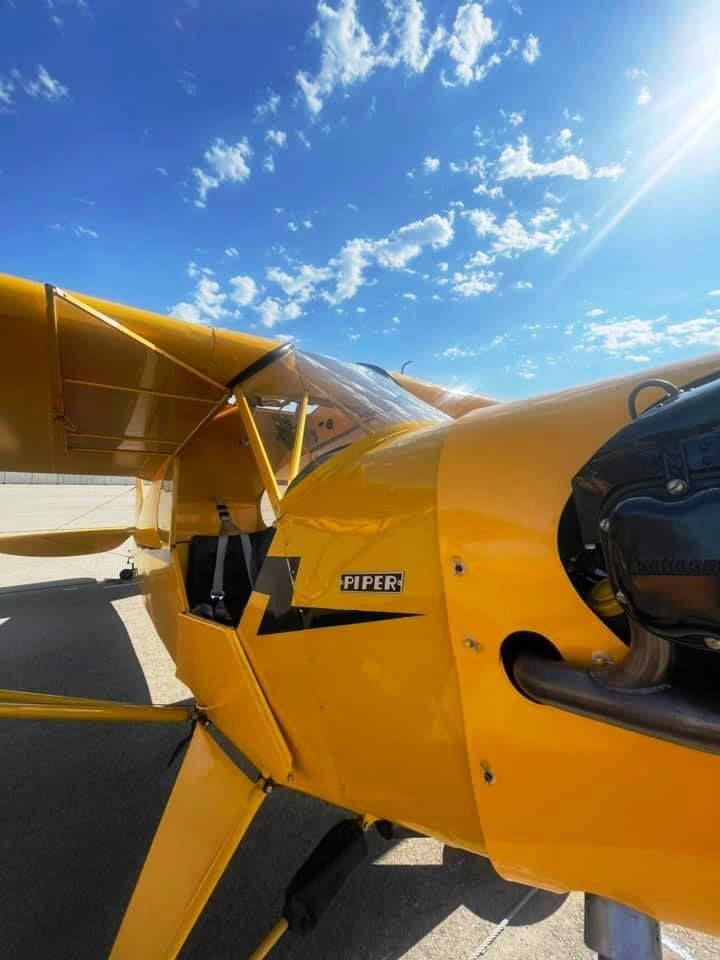 071221 West Coast Fly In 4.jpg
Updated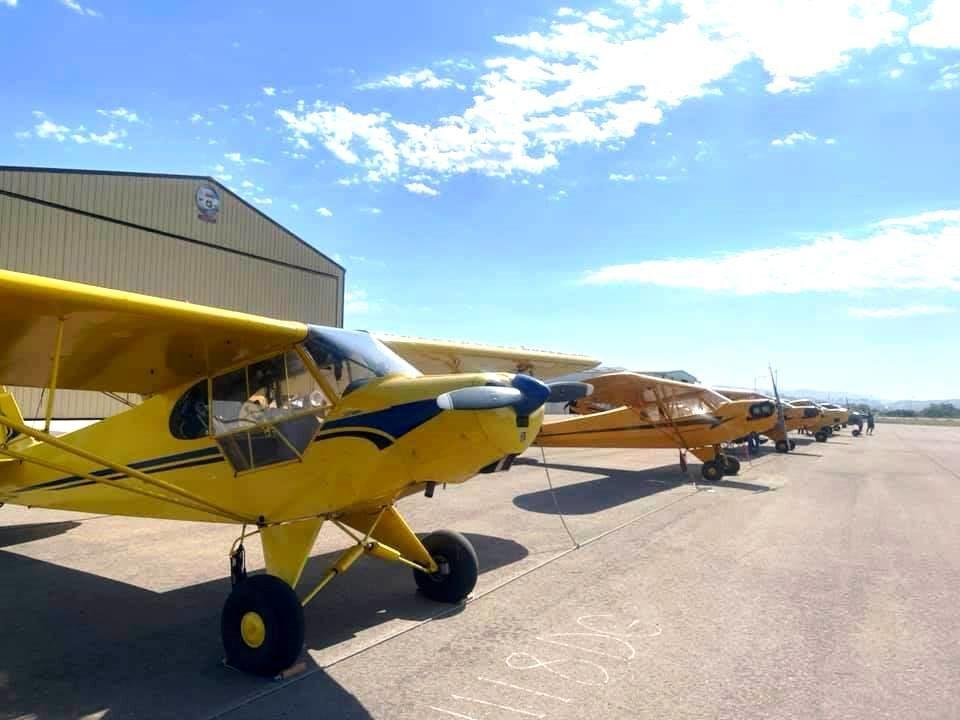 071221 West Coast Fly In 1.jpg
Updated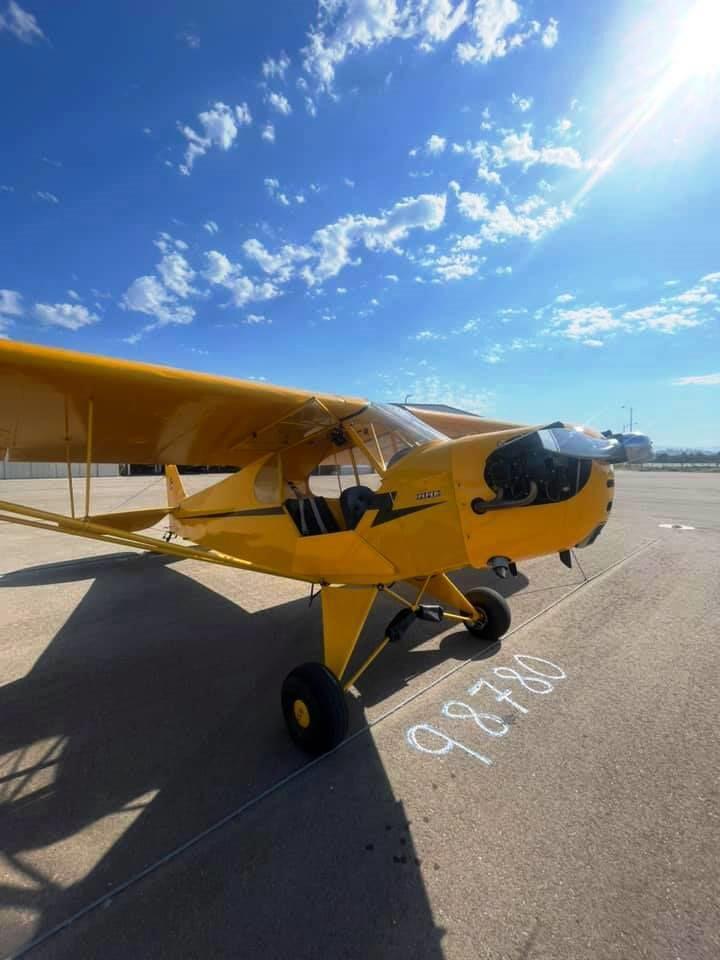 071221 West Coast Fly In 4.png
Updated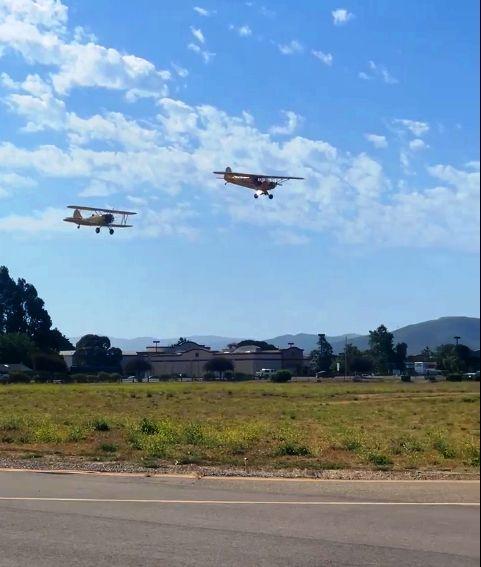 071221 West Coast Fly In 6.jpg
Updated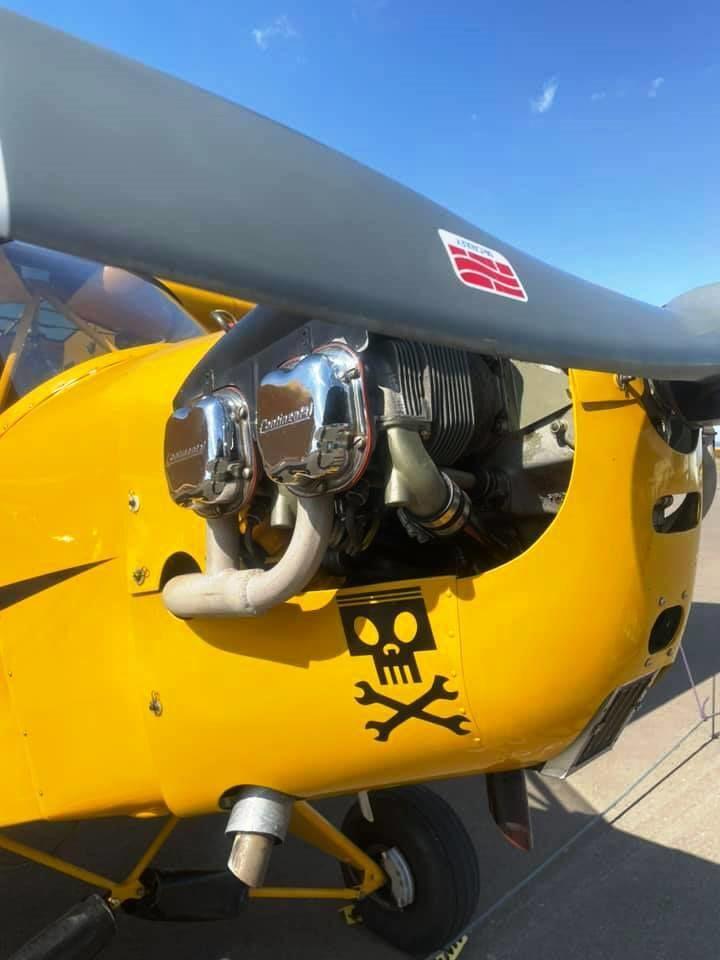 071221 West Coast Fly In 2.jpg
Updated