Destination marketing organization Visit the Santa Ynez Valley (VisitSYV) reported the inaugural multi-town, multi-day festival "Taste of the Santa Ynez Valley" that showcased the region's food, wine and beer scene last weekend was a fruitful occasion.
And next year's event is in the works.
"We are so happy with and appreciative of how the first TasteSYV festival went off," said Shelby Sim, VisitSYV president and CEO. "It was a very successful first year event with months of dedicated planning and promotion."
Sim said that altogether, the festival had over 1,200 attendees spanning the four days of festivities.
VisitSYV had five sold-out wine and beer dinners in Los Alamos, Santa Ynez, Ballard, Solvang and Buellton; five successful wine tasting events attended by hundreds; and cooking classes and seminars held in the townships of Santa Ynez and Ballard that reported high attendance numbers.
He said both the Solvang Grape Stomp and the first Sideways Festival each reported nearly 500 attendees. 
You have free articles remaining.
Register for more free articles
Stay logged in to skip the surveys
"It takes a village to plan and execute a multi-day, multi-town event of this magnitude," said Sim on behalf of the organization's board of directors and staff. 
"It was crucial to have the community behind this, and we felt the support and participation of several Valley organizations, including the Los Alamos Business Association, the Los Olivos Chamber of Commerce, the city of Solvang, the Buellton Visitors Bureau and city of Buellton, the Santa Ynez Chamber, the Santa Barbara Vintners Association, and each and every business that participated."
A second annual Taste of the Santa Ynez Valley is planned for the fall of 2020.
101919 Grape Stomp 08.jpg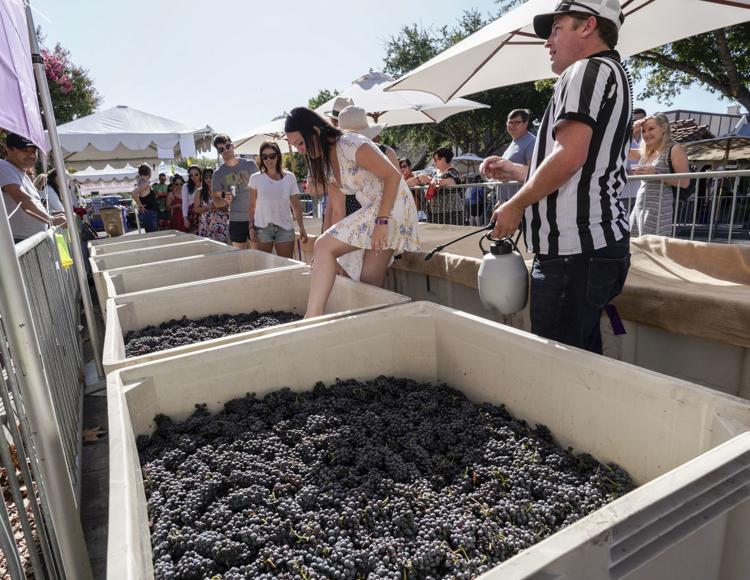 101919 Grape Stomp 01.jpg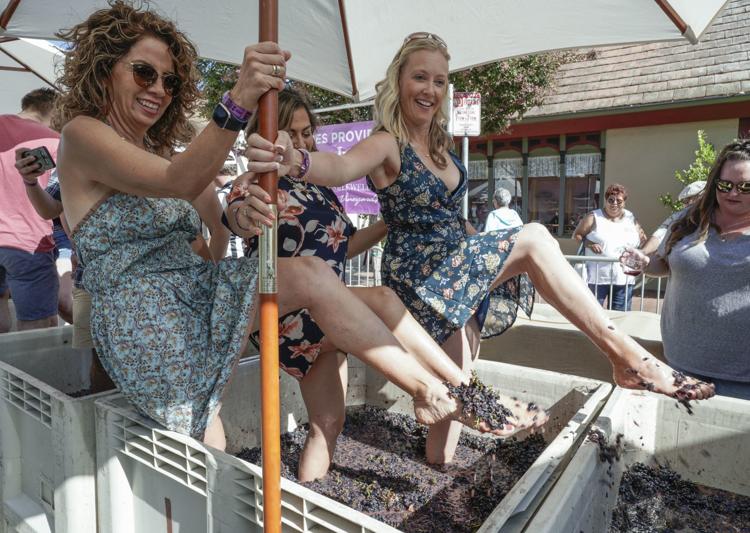 101919 Grape Stomp 02.jpg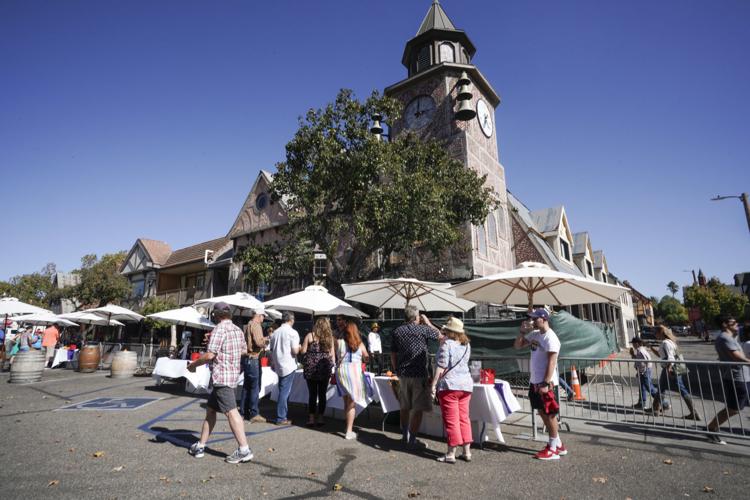 101919 Grape Stomp 03.jpg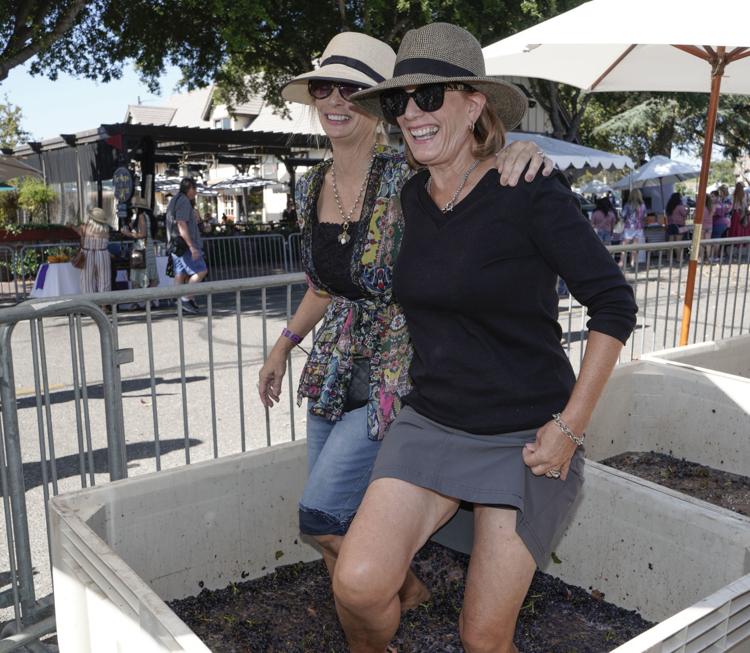 101919 Grape Stomp 04.jpg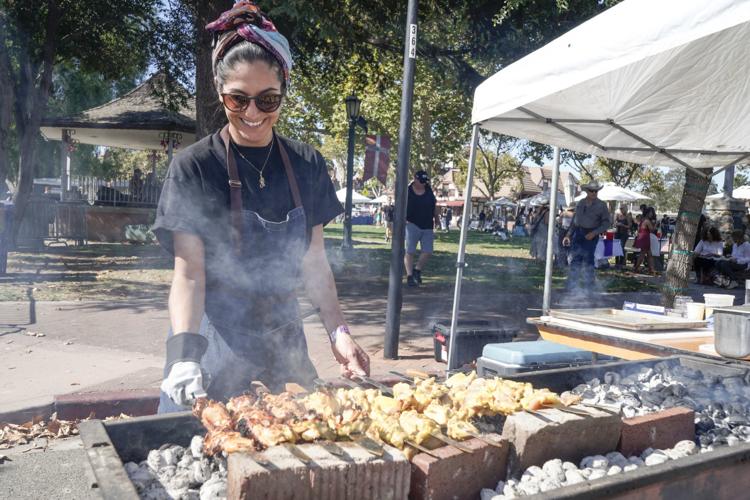 101919 Grape Stomp 05.jpg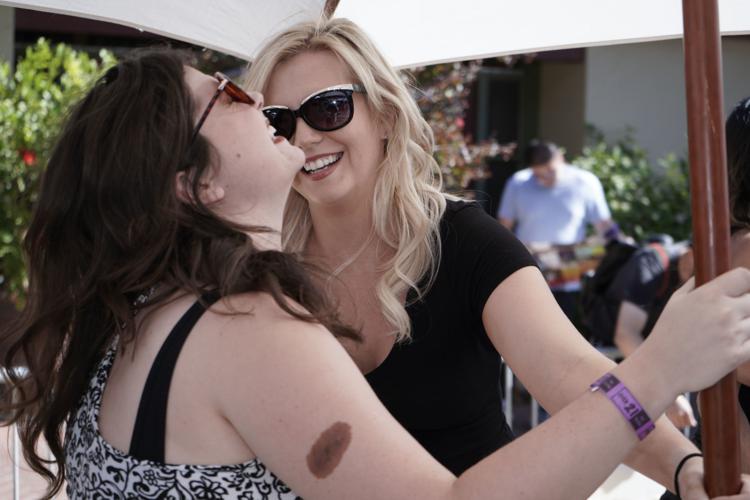 101919 Grape Stomp 06.jpg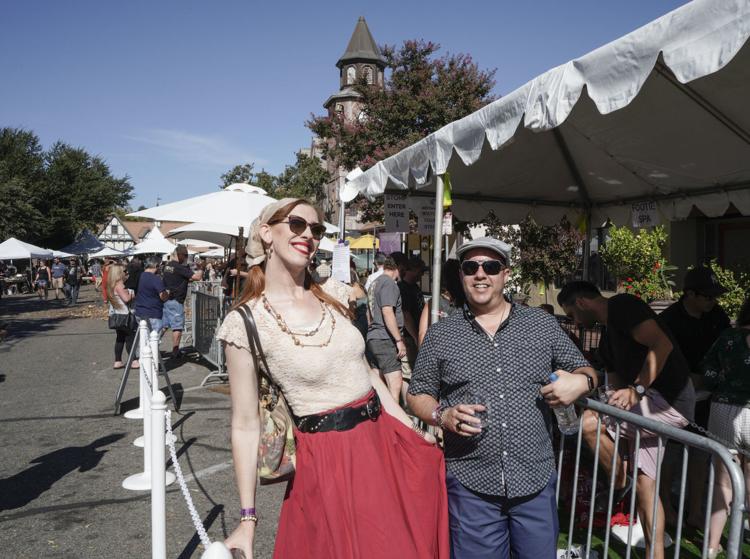 101919 Grape Stomp 07.jpg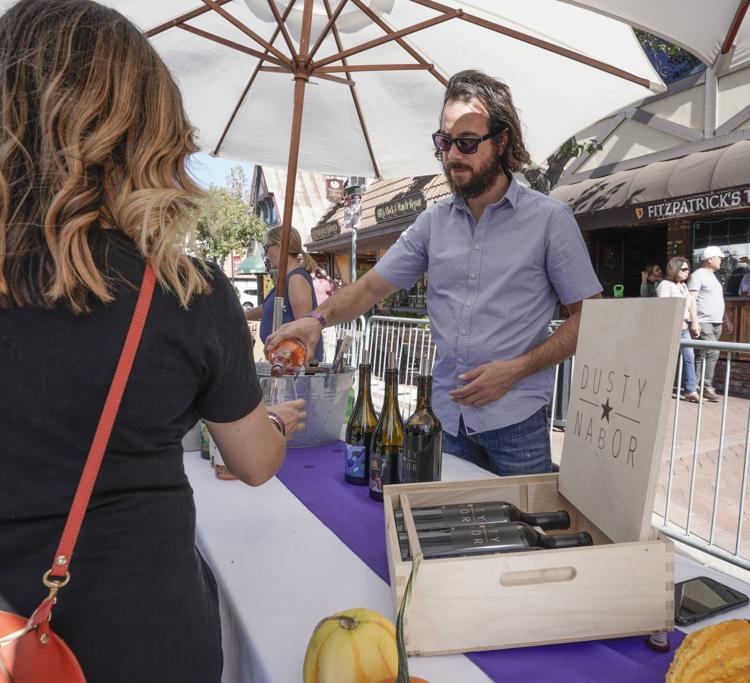 101919 Grape Stomp 09.jpg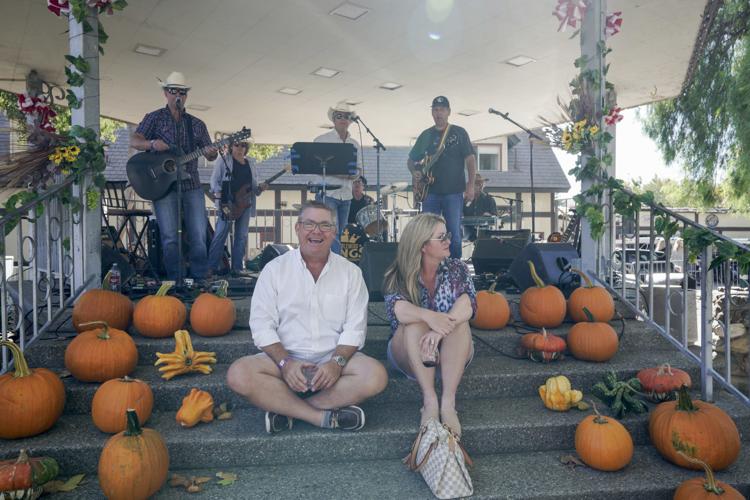 101919 Grape Stomp 10.jpg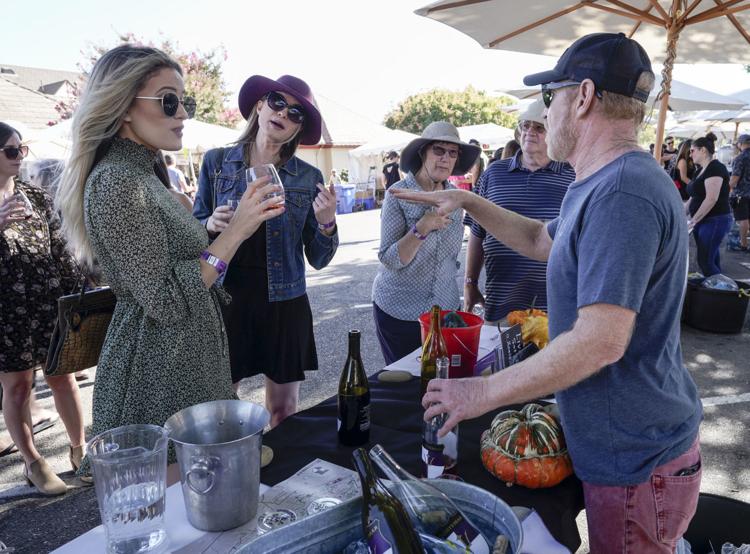 101919 Grape Stomp 11.jpg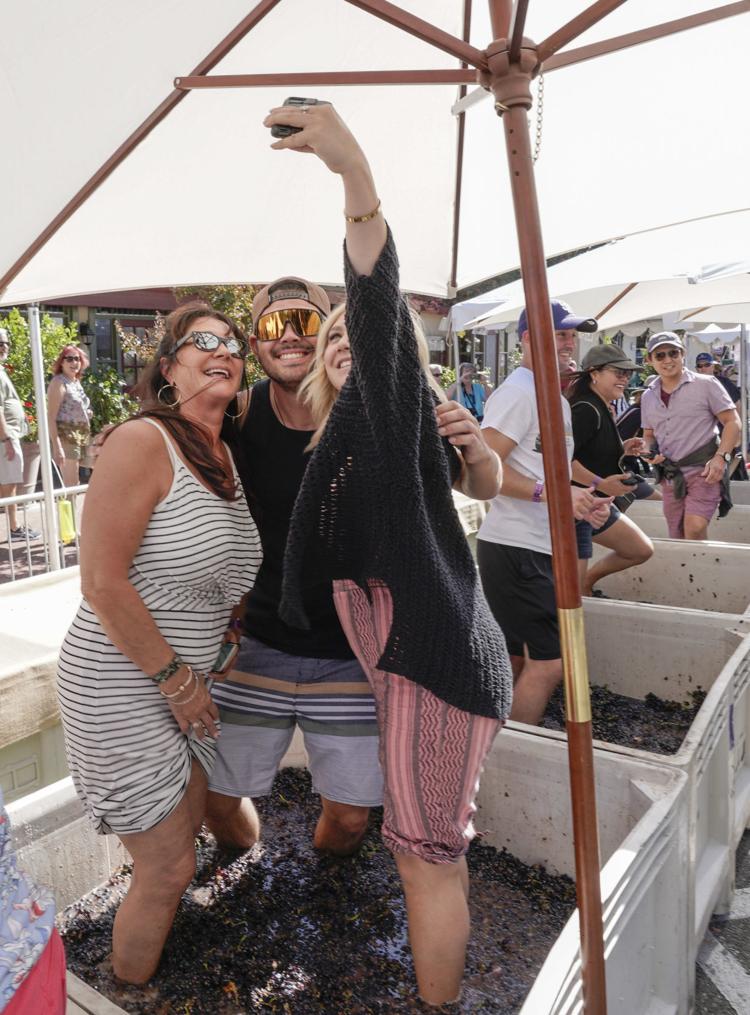 101919 Grape Stomp 12.jpg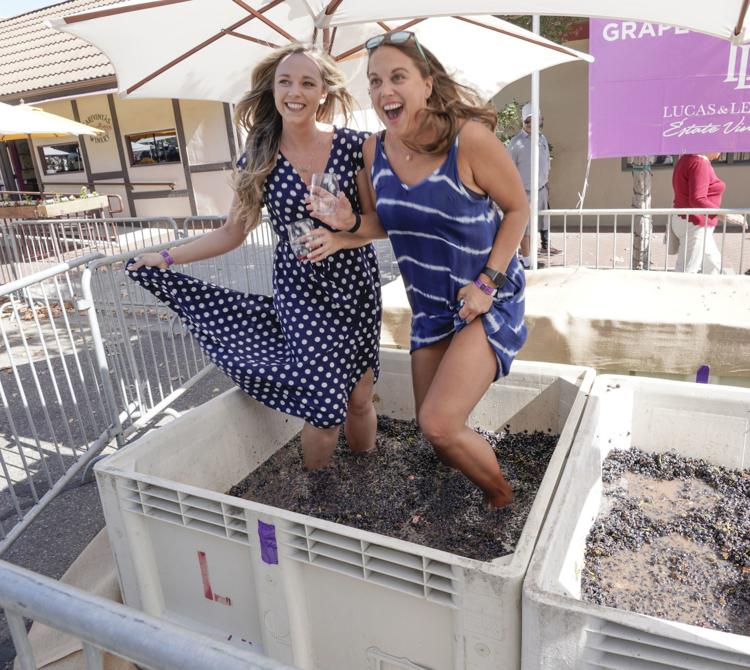 101919 Grape Stomp 13.jpg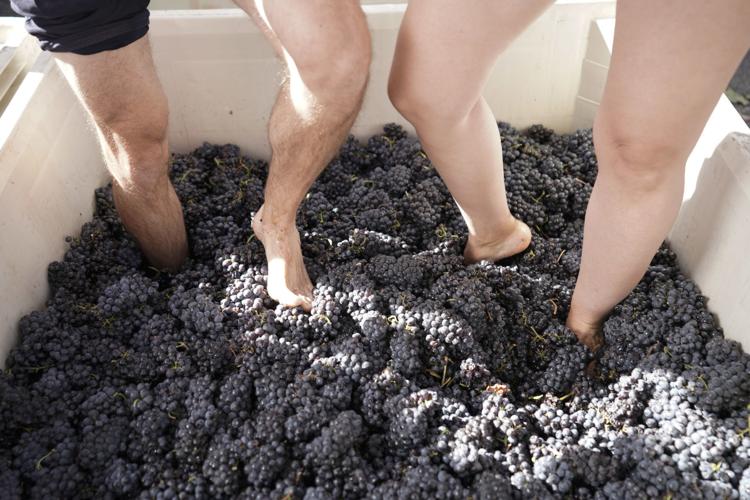 101919 Grape Stomp 14.jpg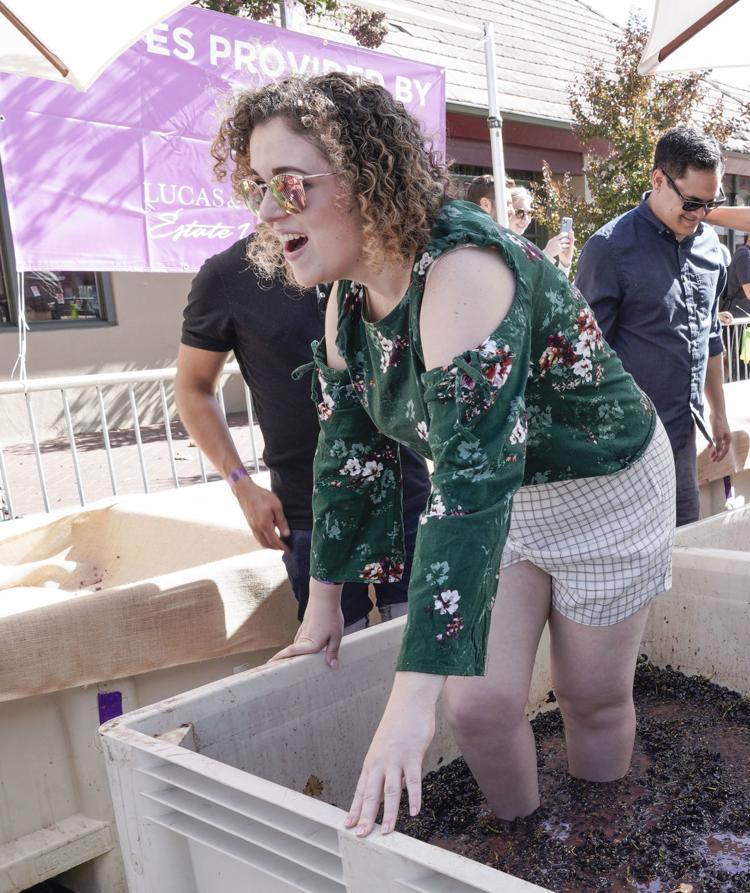 101719 Taste of the Valley day one 04.jpg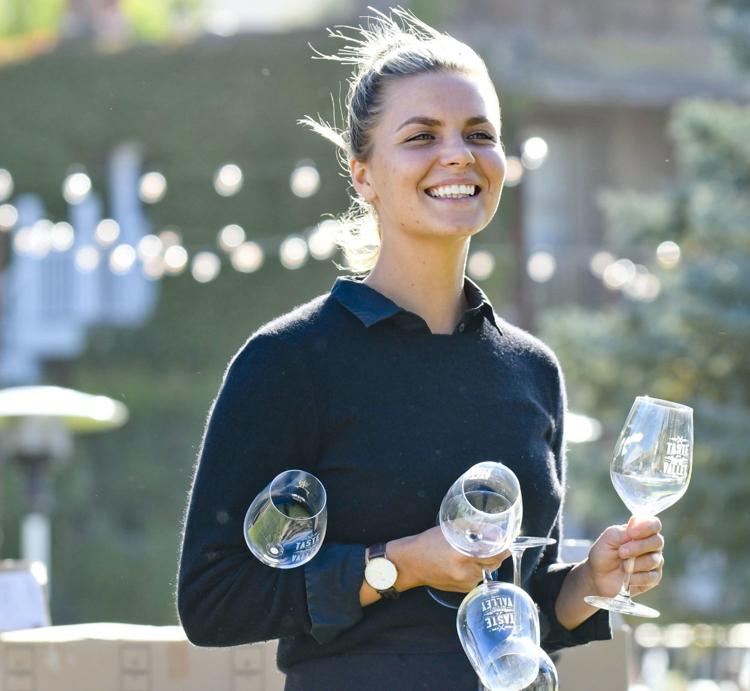 101719 Taste of the Valley day one 01.jpg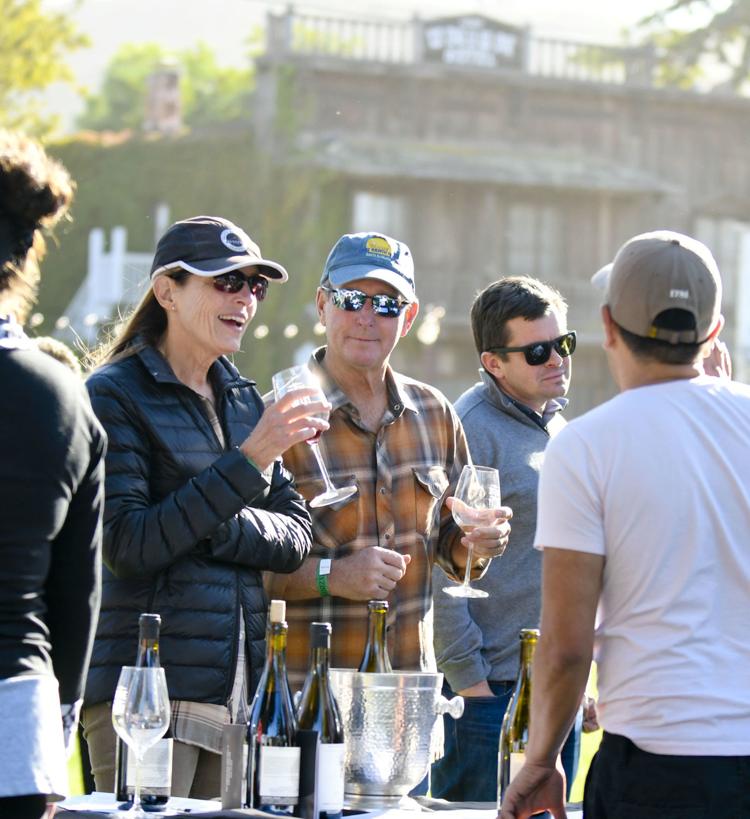 101719 Taste of the Valley day one 02.jpg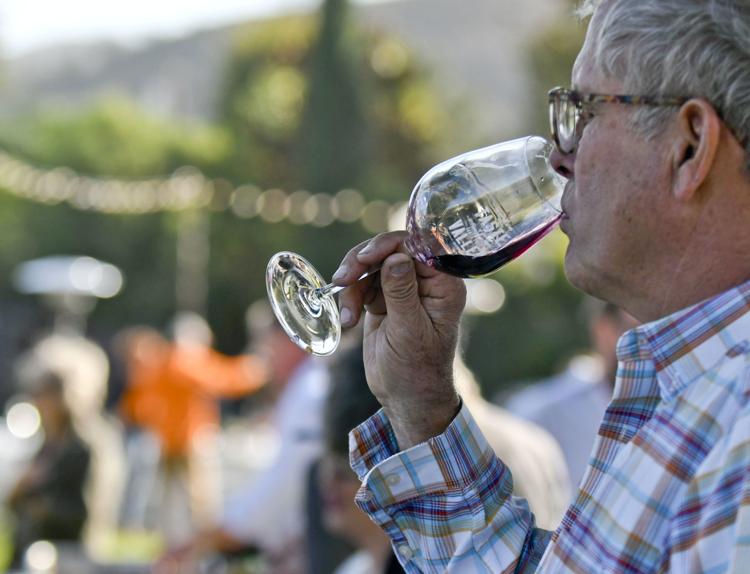 101719 Taste of the Valley day one 03.jpg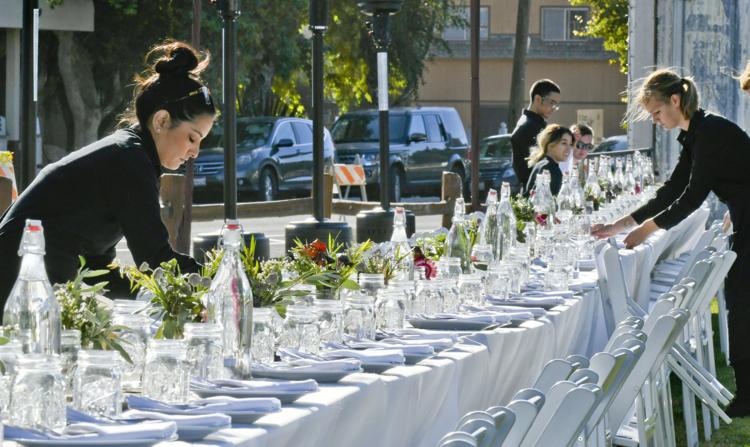 101719 Taste of the Valley day one 05.jpg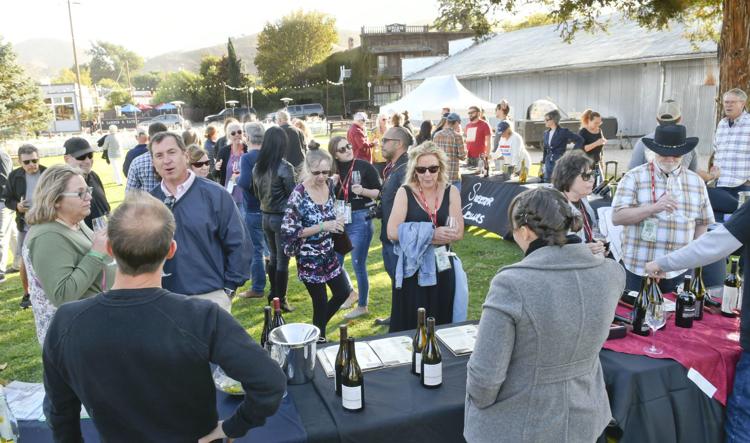 101719 Taste of the Valley day one 06.jpg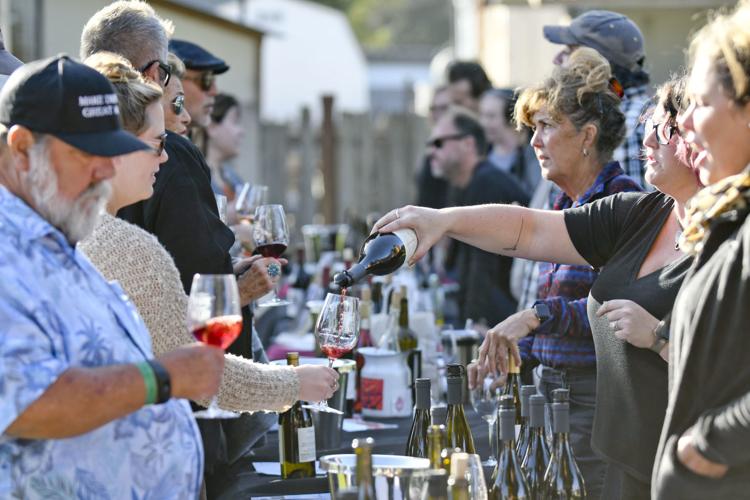 101719 Taste of the Valley day one 07.jpg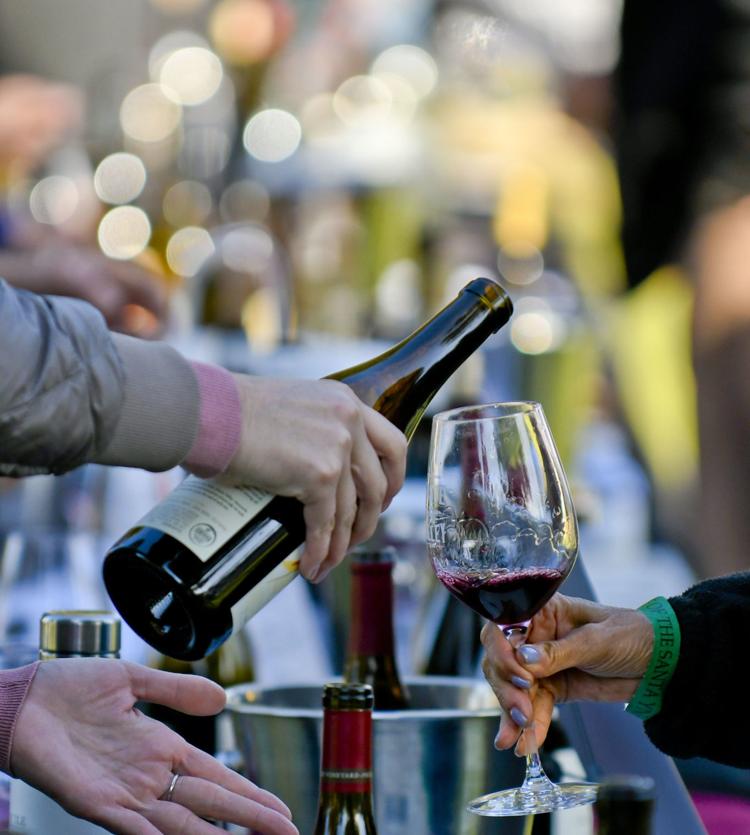 101719 Taste of the Valley day one 08.jpg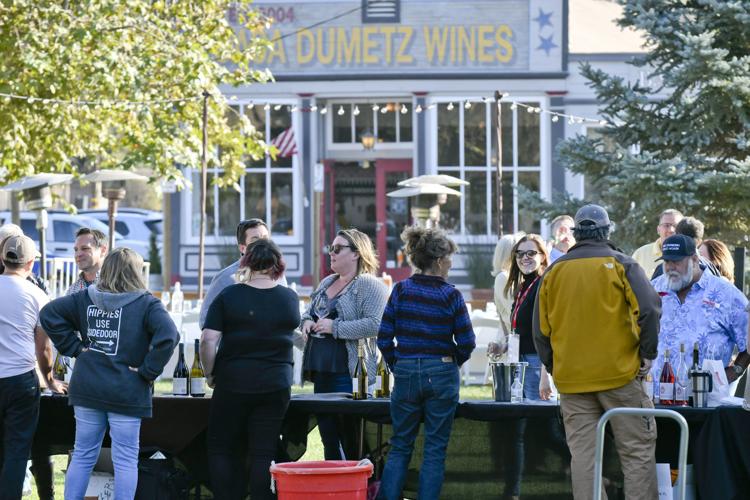 101719 Taste of the Valley day one 09.jpg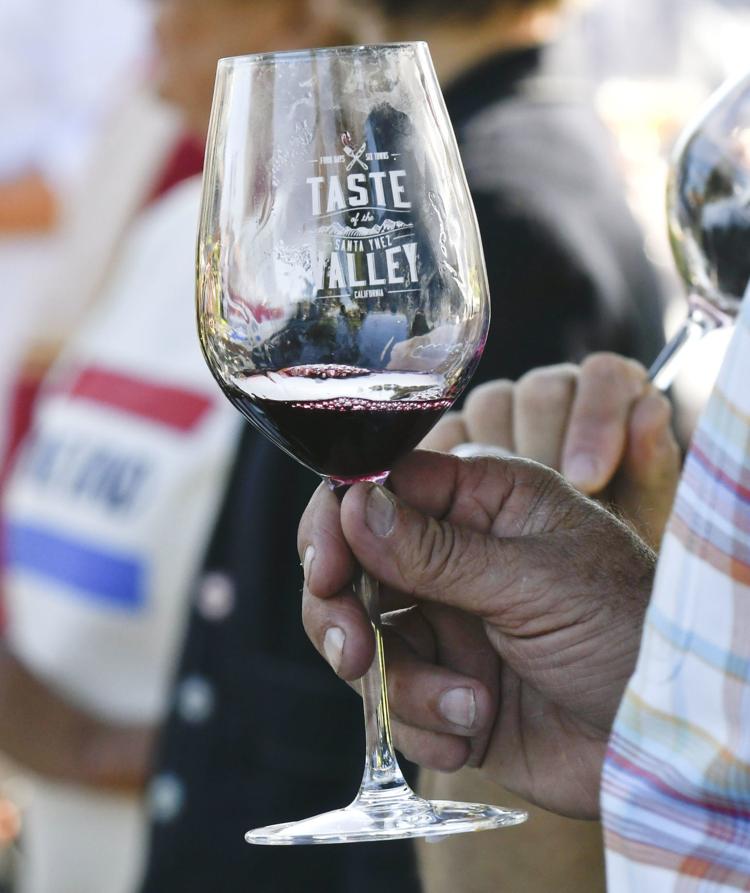 20191018 Sideways Fest-8632.jpg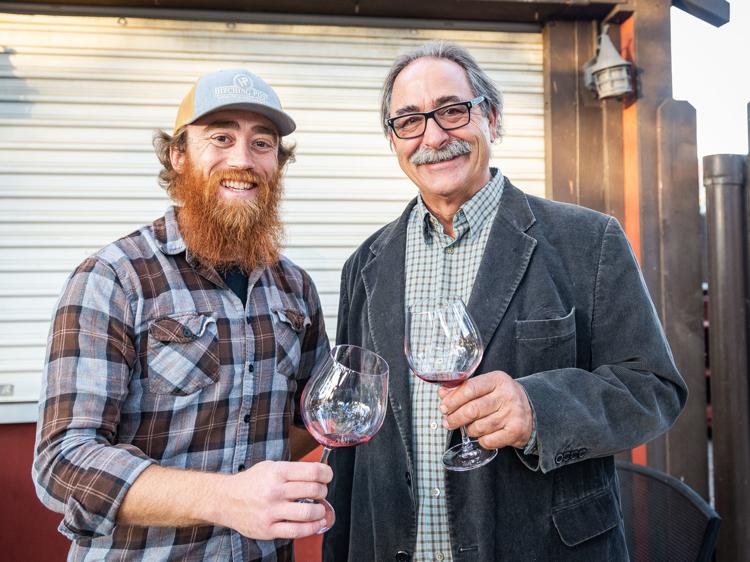 20191018 Sideways Fest-8635.jpg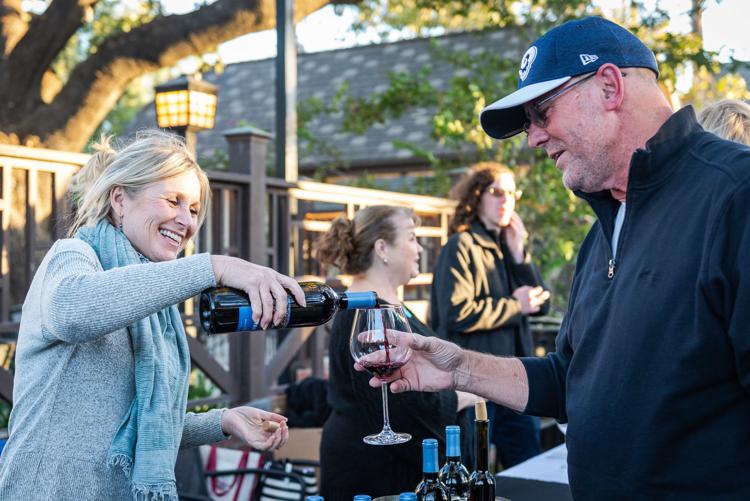 20191018 Sideways Fest-8636.jpg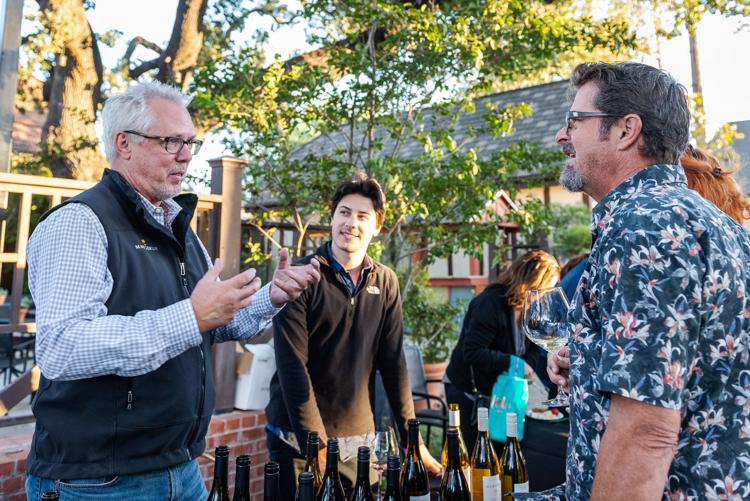 20191018 Sideways Fest-8649.jpg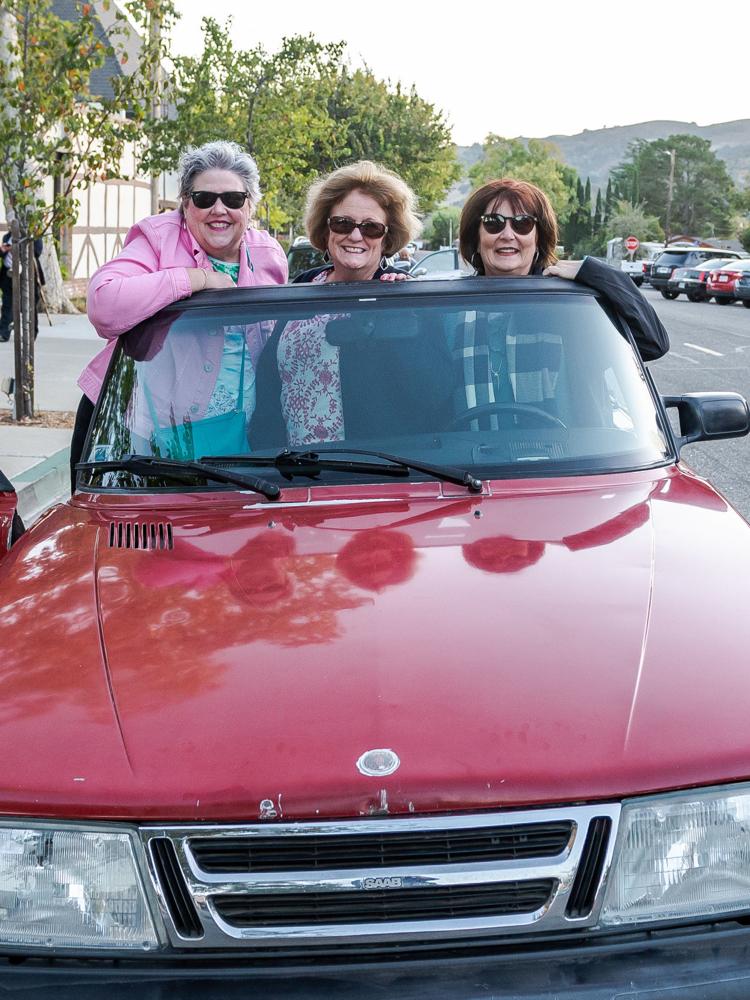 20191018 Sideways Fest-8668.jpg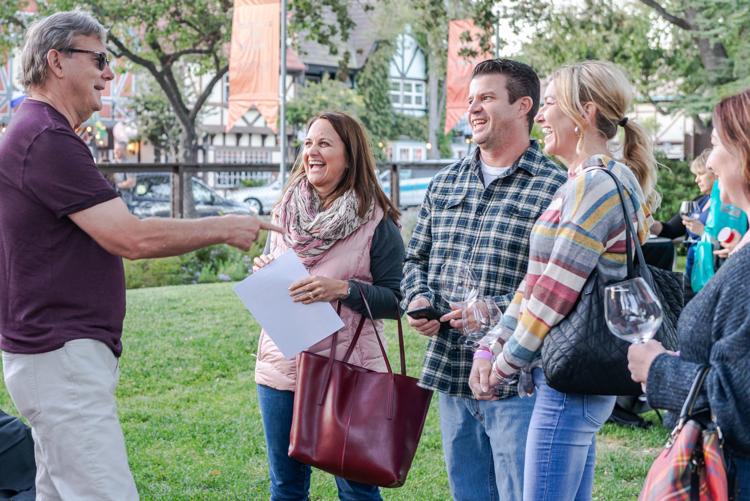 20191018 Sideways Fest-8683.jpg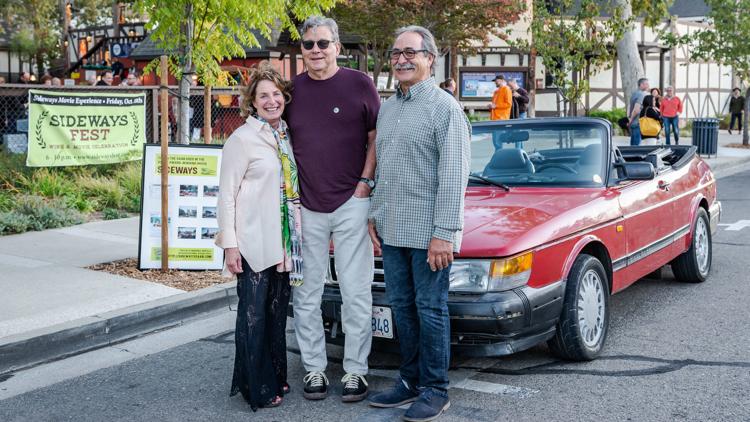 20191018 Sideways Fest-8933.jpg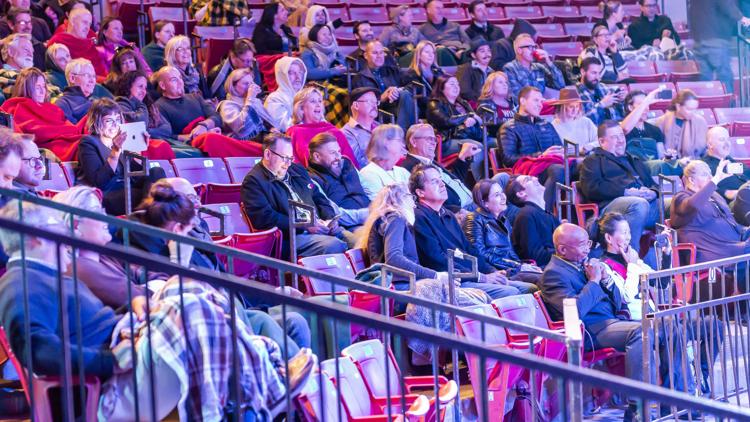 20191018 Sideways Fest-8691.jpg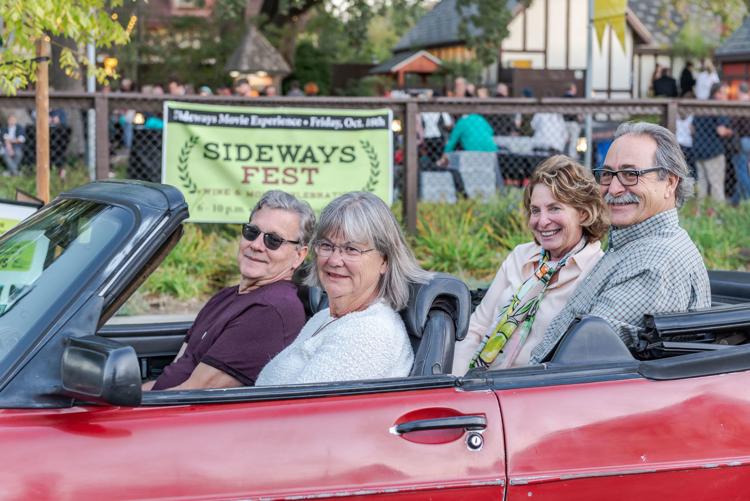 20191018 Sideways Fest-8736.jpg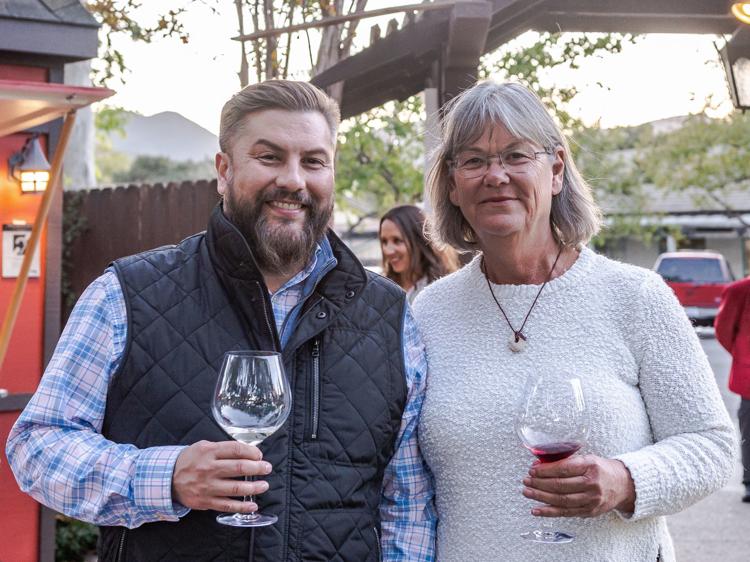 20191018 Sideways Fest-8739.jpg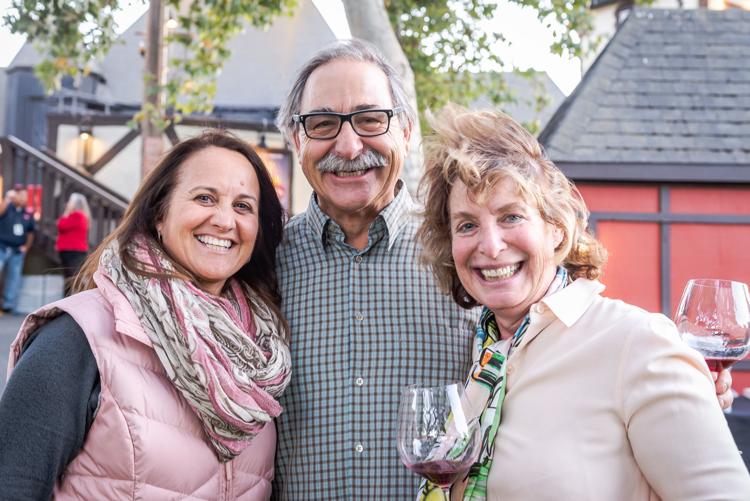 20191018 Sideways Fest-8748.jpg
20191018 Sideways Fest-8754.jpg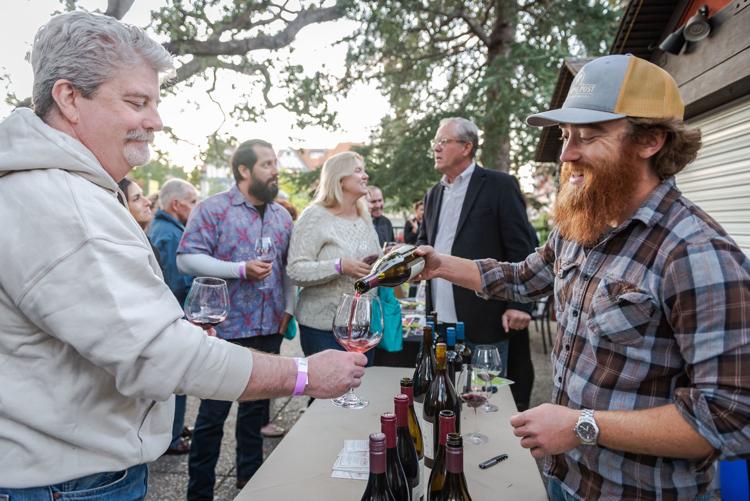 20191018 Sideways Fest-8759.jpg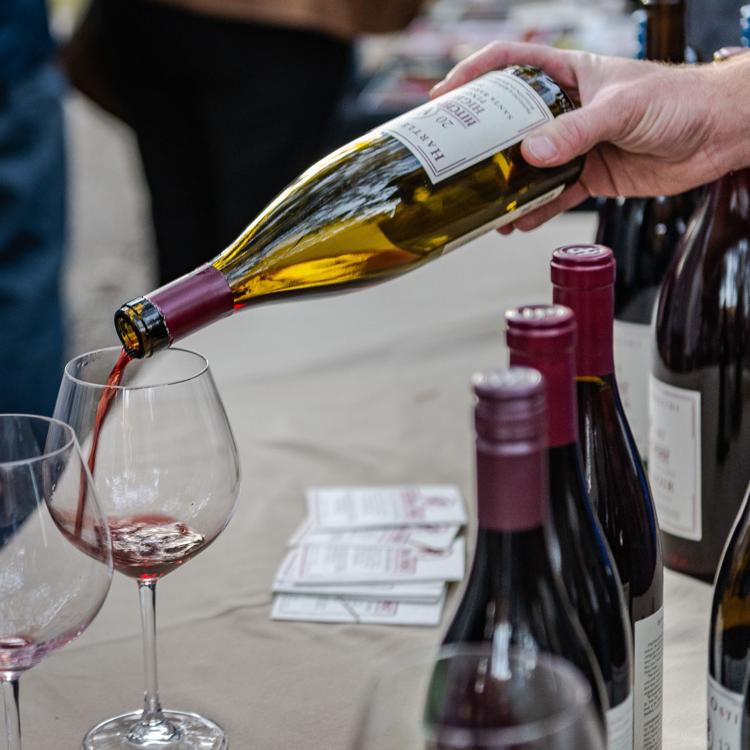 20191018 Sideways Fest-8769.jpg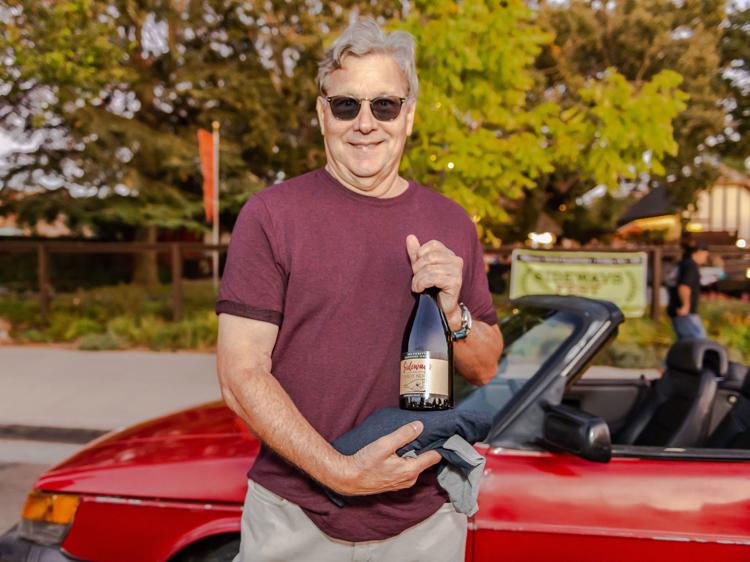 20191018 Sideways Fest-8775.jpg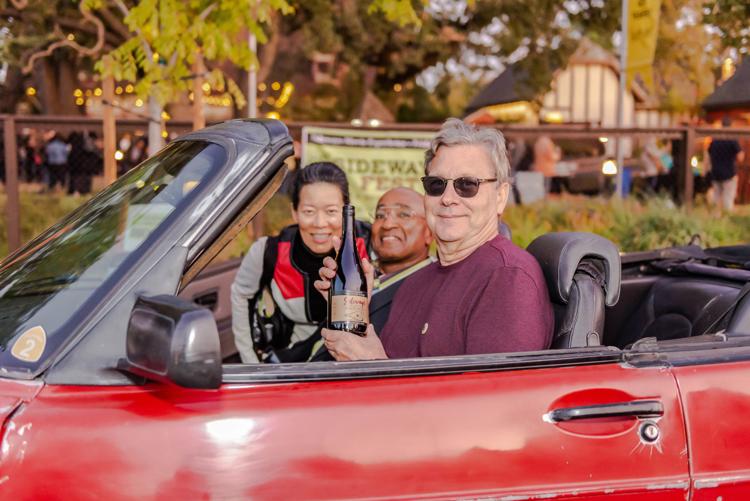 20191018 Sideways Fest-8785.jpg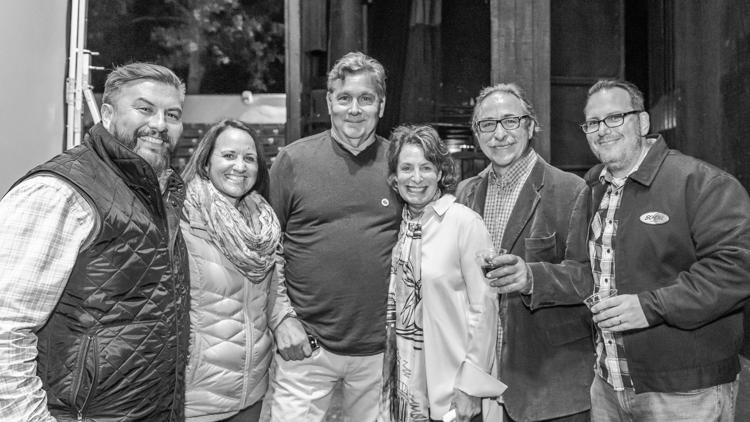 20191018 Sideways Fest-8970.jpg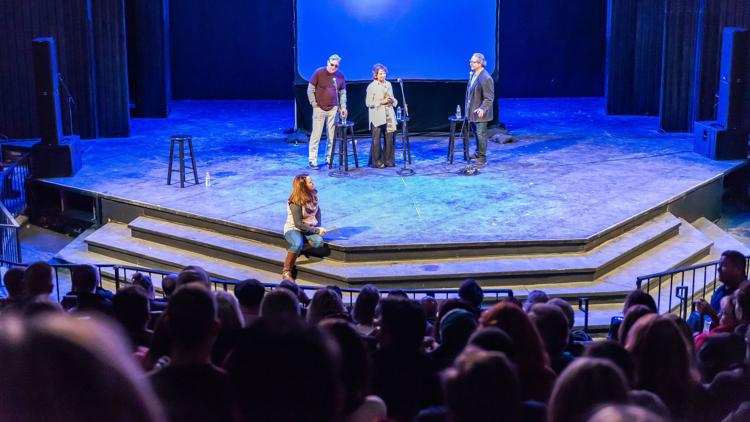 20191018 Sideways Fest-8787.jpg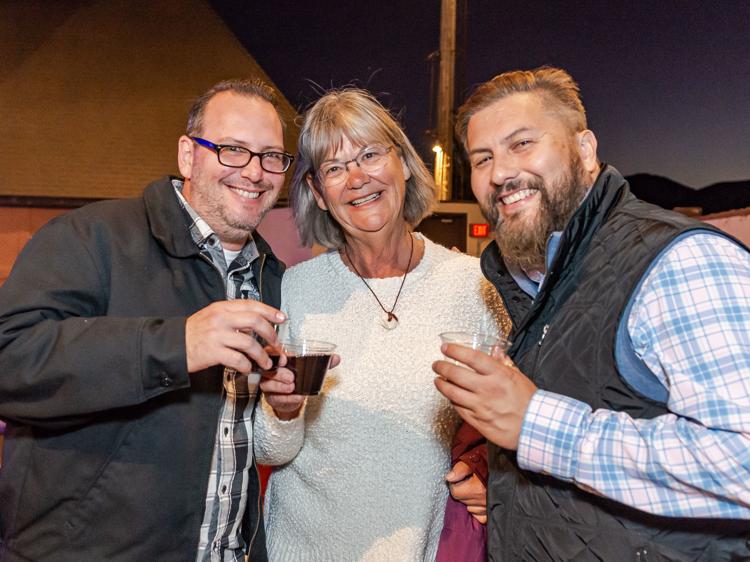 20191018 Sideways Fest-8791.jpg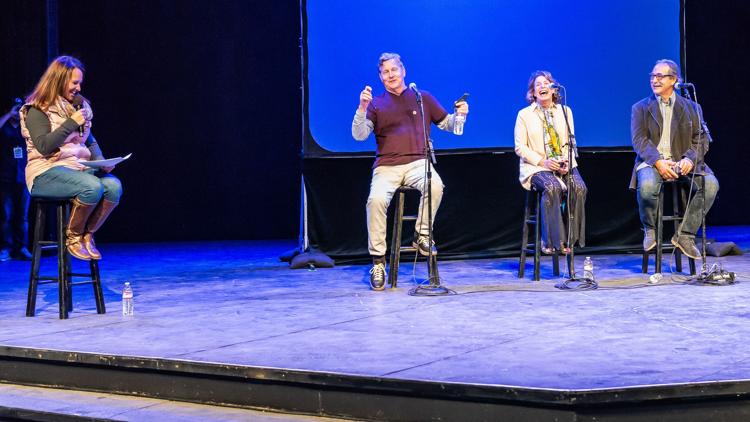 20191018 Sideways Fest-8899.jpg
20191018 Sideways Fest-8931.jpg