As we brace ourselves to social distance for an uncertain length of time, couldn't we all use something positive to look forward to in the nearer term? And what could be more uplifting than a good romance?
BookTrib has invited romance novelist Adriana Herrera to give us her picks of the veritable bouquet of spring romances headed our way. Need something this instant? You won't have to wait for the latest installment to Herrera's "Dreamers" series, American Sweethearts (Carina Press), just released!
This spring will be an unprecedented one. Instead of getting out as much as possible to enjoy the warmer weather and see the flowers bloom, we are having to stay home so that we can stay healthy and help others do the same. So all I want is to read a romance that's joyful and fun … and maybe a little sexy. I've picked a few of the books that I'm most looking forward to reading this season.
"Meet Cute Club" by Jack Harbon
Updated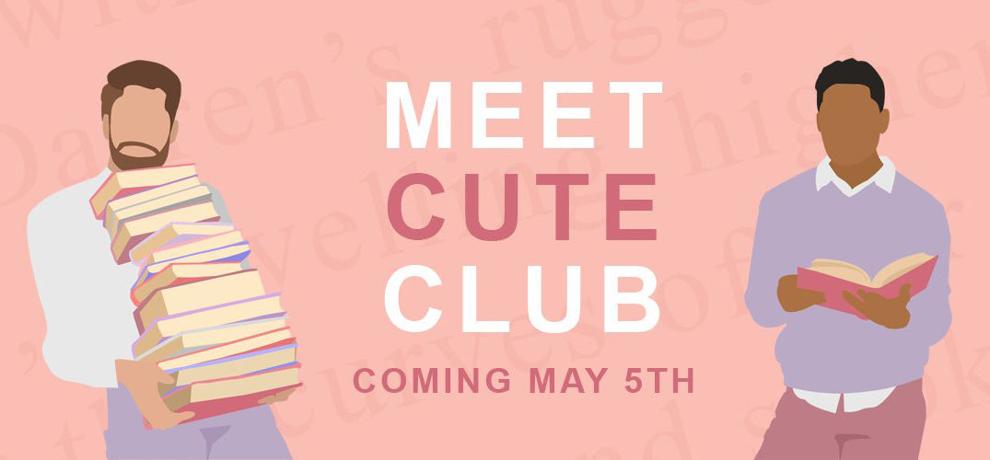 "The Boyfriend Project" by Farrah Rochon
Updated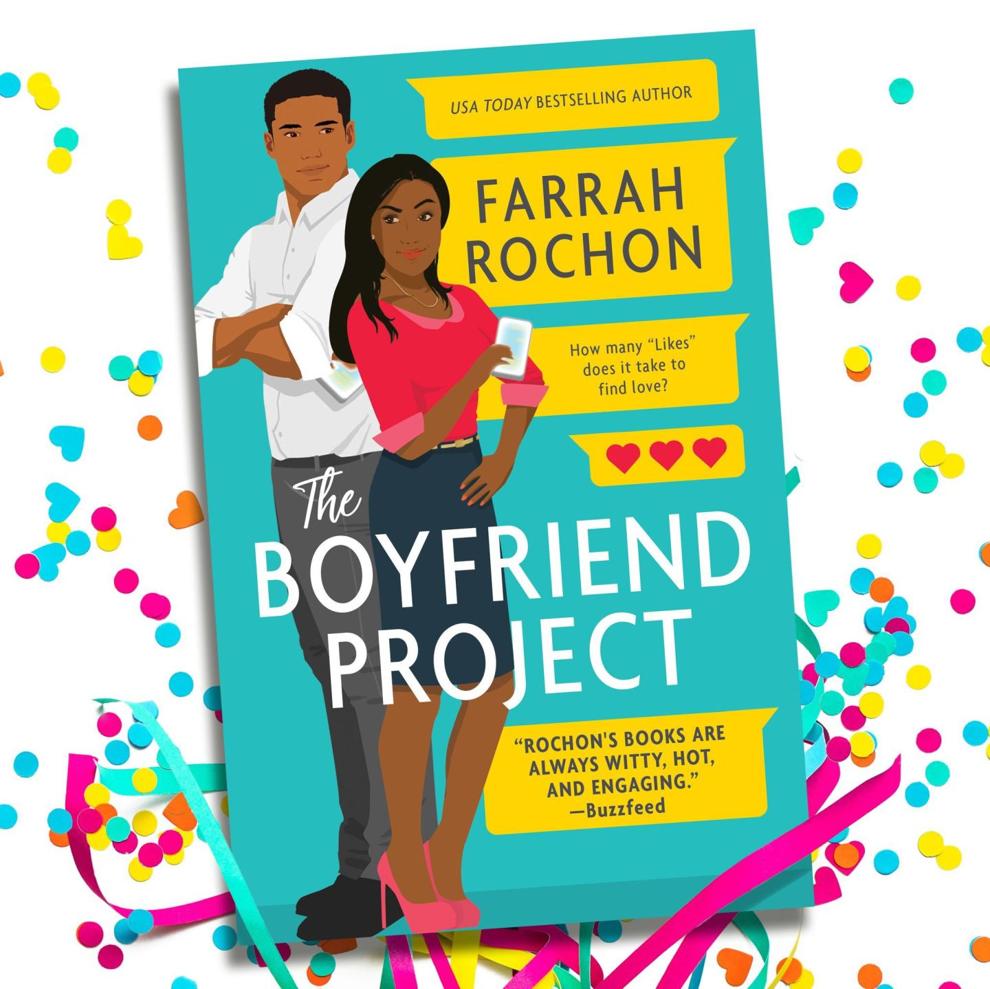 "Queen Move" by Kennedy Ryan
Updated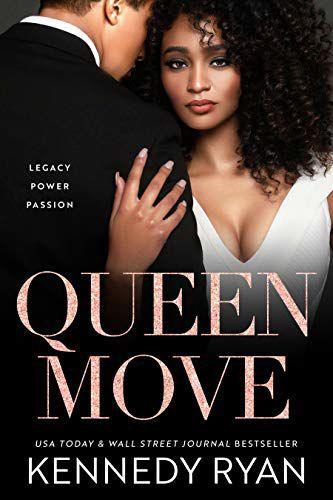 "Island Affair" by Priscilla Oliveras
Updated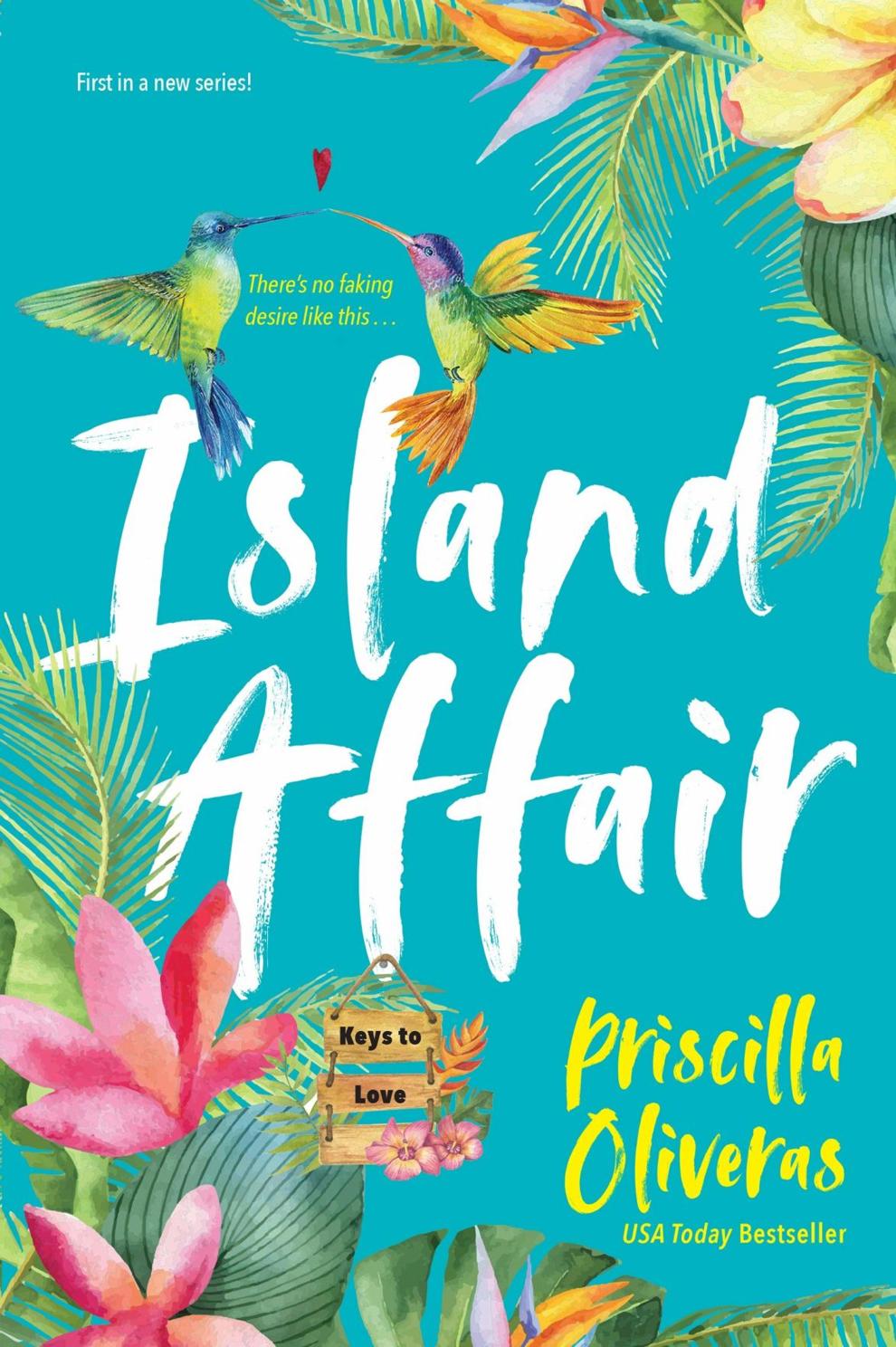 "A Duke, the Lady, and a Baby" by Vanessa Riley
Updated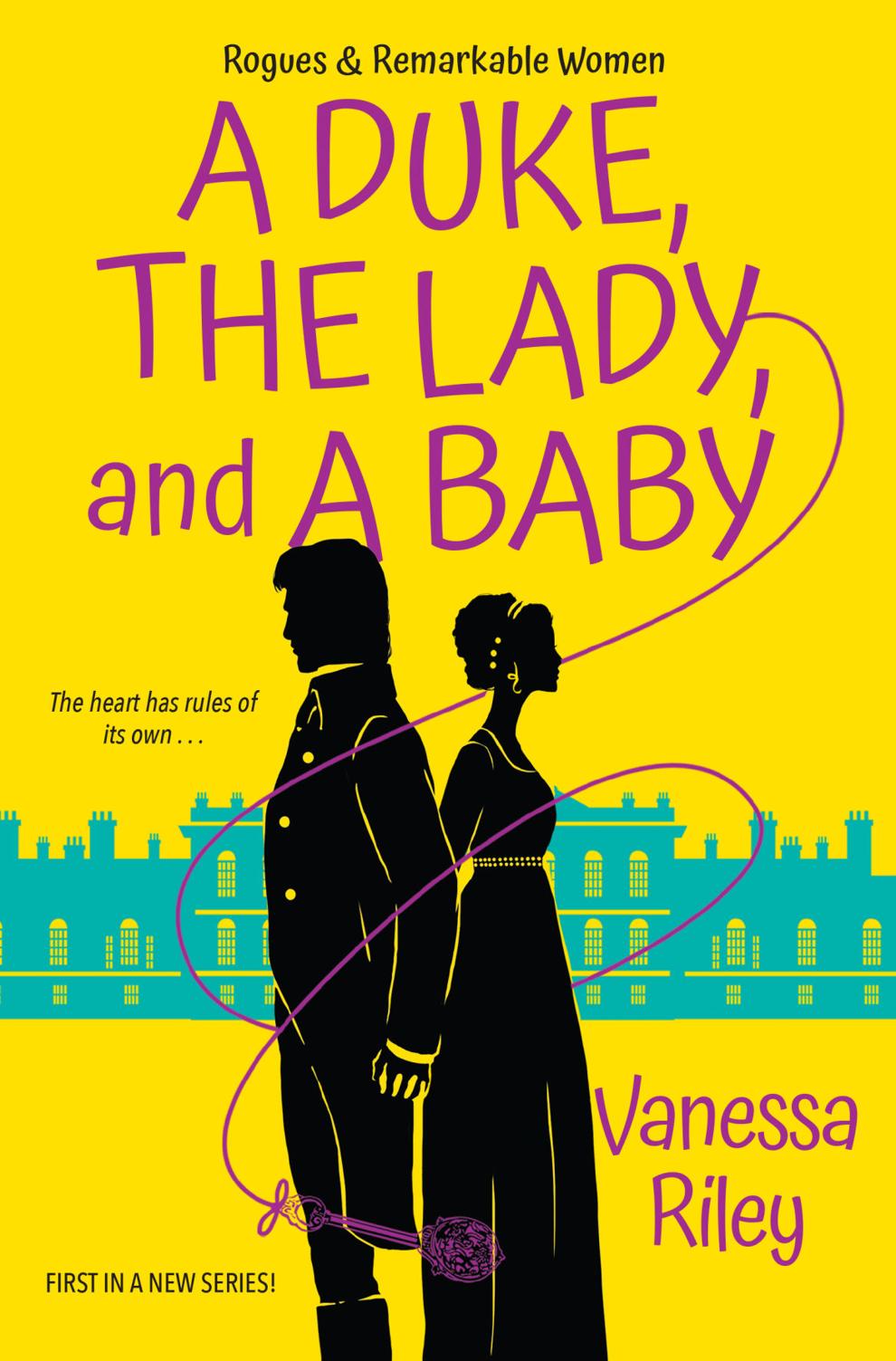 "Inked With a Kiss" by Jennie Davids
Updated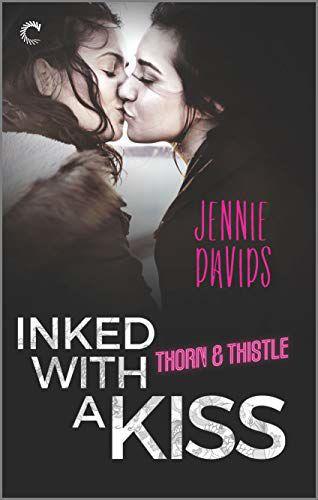 "Burn Zone" by Annabeth Albert
Updated