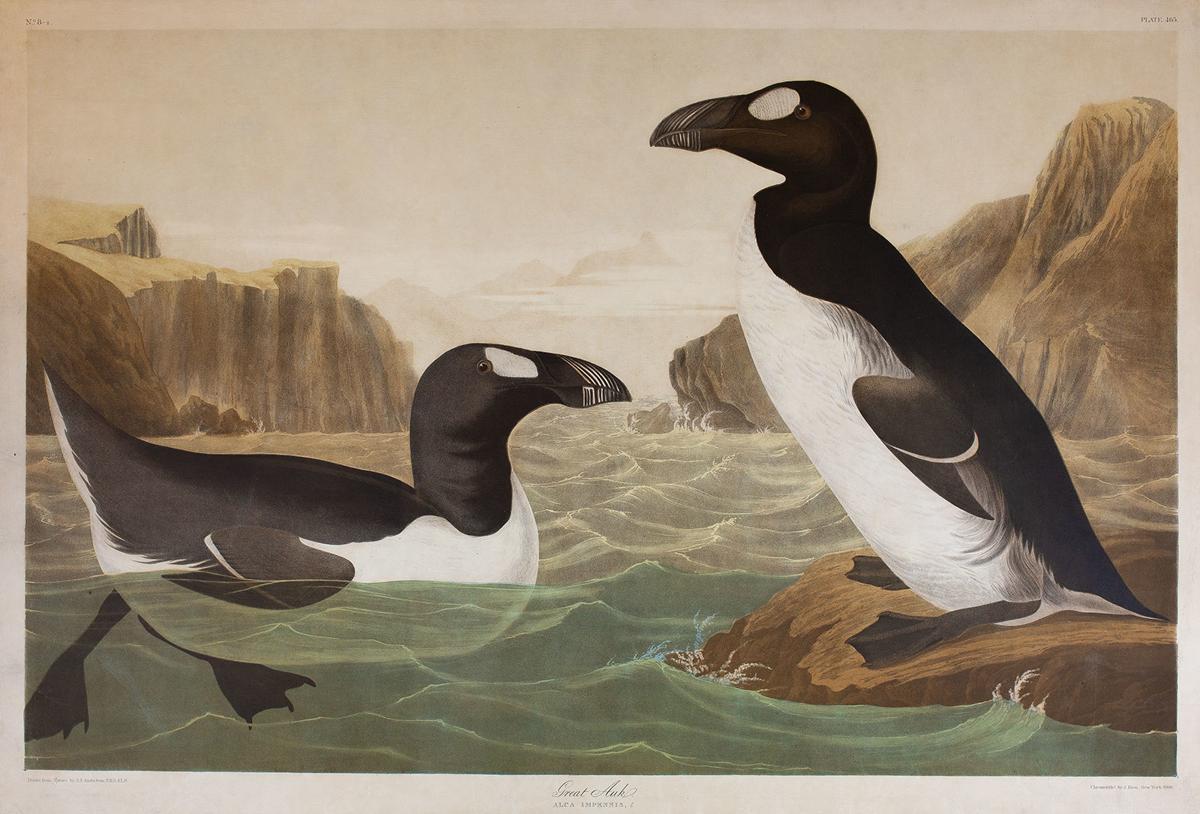 A rare cold snap has daytime temperatures in Santa Barbara hovering in the low 60s this weekend. That's simply frigid to our Central Coast sensibilities. Luckily there are several delightful indoor activities scheduled, even if one is called "Blizzard…"
FLIP Fabrique's "Blizzard"
It's sure to be warm inside the Granada Theatre on Sunday evening, even though a "Blizzard" is expected. That's the name of FLIP Fabrique's new show, which is "taking the stage by storm." This contemporary cirque (circus) troupe from Quebec combines snowy visuals with exciting circus performances set to live original music. See clowns, jugglers, high flyers, aerialists, and acrobats in fun-filled skits on the joys of winter. These Canadians know something about harsh winters, but also possess an almost childlike "joie de vivre" that make snow days something special. You'll get goosebumps from witnessing their ingenuity and bravery. This "Blizzard" is predicted to hit Sunday at 6:30 p.m. at the Granada Theatre. Tickets start at $41. (805-893-3535, https://artsandlectures.ucsb.edu)
"Jane Austen's Emma"
Writer and composer Paul Gordon is skilled at adapting classic novels into musicals, having addressed "Sense and Sensibility" by Jane Austen and "Jane Eyre" by Charlotte Bronte (for which he received a Tony Award nomination).
Now, there's his acclaimed "Jane Austen's Emma," performed by Ensemble Theatre Company at the New Vic Theatre through Feb. 23. (Check website for details.)
Austen's 1815 novel also inspired the 1996 film with Gwyneth Paltrow and a new big screen film adaptation opening later this month. (The wacky comedy "Clueless" was also based on "Emma.") Young society maven Emma is a well-meaning matchmaker who decides to find a suitor for her friend. Hilarity and heartbreak ensue, as does singing and dancing, in this case. Tickets start at $67. (805-965-5400, www.etcsb.org)
"Art-ful" Play
What is "art"? Three middle-aged men, longtime friends, square off over a very expensive painting purchased for a very large sum. "Art" by Yasmina Reza won the 1998 Tony for Best Play and has been hailed for its "nonstop cross-fire of crackling language, serious issues of life and art expressed in outbursts that sound like Don Rickles with a degree from the Sorbonne" (Newsweek). About that painting: it's all white. DIJO Productions presents this stylish and profound comedy now through Sunday February 16 at Center Stage Theater. Tickets are $21, general admission. (805-963-0408, www.centerstagetheater.org)
For the Birds
What do these birds have in common? Passenger pigeon, ivory-billed woodpecker, great auk, Carolina parakeet, Eskimo curlew, pinnated grouse, California condor, Backman's warbler, heath hen? Sadly, all are extinct or endangered.
"Beneath a Wild Sky: Stories of America's Lost Birds" is a new exhibit of gorgeous antique prints in the Santa Barbara Museum of Natural History's Maximus Gallery, on view through May 3. Seven of the eight birds are seen in large format (27" x 40") by John James Audubon. Works by Mark Catesby and Alexander Wilson are smaller, but no less impactful. Quotes from the artists help tell the species' tragic tales. (805-682-4711, www.sbnature.org/maximus)
Stay up-to-date on what's happening
Receive the latest in local entertainment news in your inbox weekly!