Buellton's Fall Fest attracted a weekend crowd of about 15,000 people to downtown Buellton, where rides, games, artisan food booths and live bands lined Avenue of the Flags.
According to event organizer, Andres Nuño, co-owner of En Fuego Events, the three-day event was a success and will return to Buellton on an annual basis.
"The weekend was amazing," he said. "We're super excited about the outcome. We had families, locals and visitors join us throughout the weekend."
Despite warm temperatures, the event went off without a hitch, according to Nuño, who noted that En Fuego is planning next year's fall festival to be even better.
Driving around in his utility truck on Sunday afternoon to ensure attendees were parking safely and event operations were running smoothly, Buellton Parks and Recreation maintenance worker Marco Covarrubias said he had not experienced any challenges during his shifts patrolling the grounds.
"So far, so good," he said.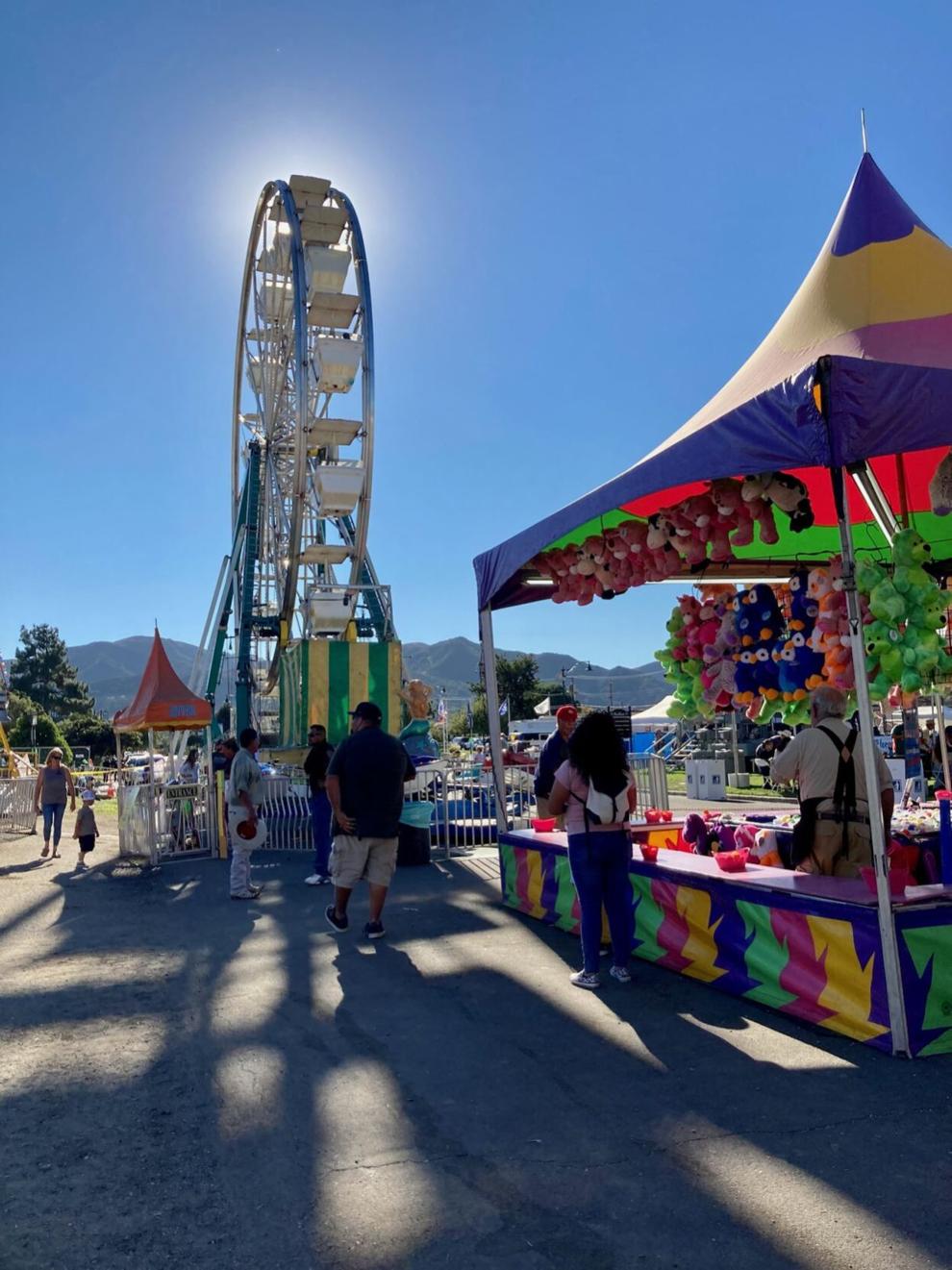 Against the background of traditional carnival rides, such as an oversized Ferris wheel and a large swinging ship "Pharaoh's Fury" carrying screaming riders, live music from over 25 bands on two stages drew hundreds of spectators throughout the evening hours to watch their favorite local performers.
Among the performers were teenage bands who battled it out for cash prizes.
"We were able to give $700 to the top two winners of our Battle of the Teenage Bands [competition] — Radiation Invasion who won first place and Jump Start who won second place — to use toward their musical goals," Nuño said.
Five-member rock band Radiation Invasion brought home the big win for Lompoc on Sunday after being declared Battle of the Teenage Band champs …
In addition to inspiring young musicians on stage, the event enabled En Fuego organizers to donate $2,500 to Solvang Arts and Music Foundation to help ensure students at Solvang School can continue their music and arts education.
"We were also able to work with the Buellton Chamber of Commerce and help them raise funds for youth scholarships," Nuño said, noting that tips at a featured wine and beer bar went directly to benefit the Buellton Chamber of Commerce's community efforts.
Looking ahead to next year, the autumnal festival will not return to Solvang where it was held in 2019 but will remain in the city of Buellton, Nuño said. 
"The Fall Festival was excited to make Buellton its new home, and the Buellton Fall Festival is here to stay," he said. "We look forward to continuing to grow the event and work with the city of Buellton and Discover Buellton to continue to highlight the community and their businesses."
Photos: Buellton Fall Fest brings thousands to town
111621 Buellton Fall Fest 5.jpg
Updated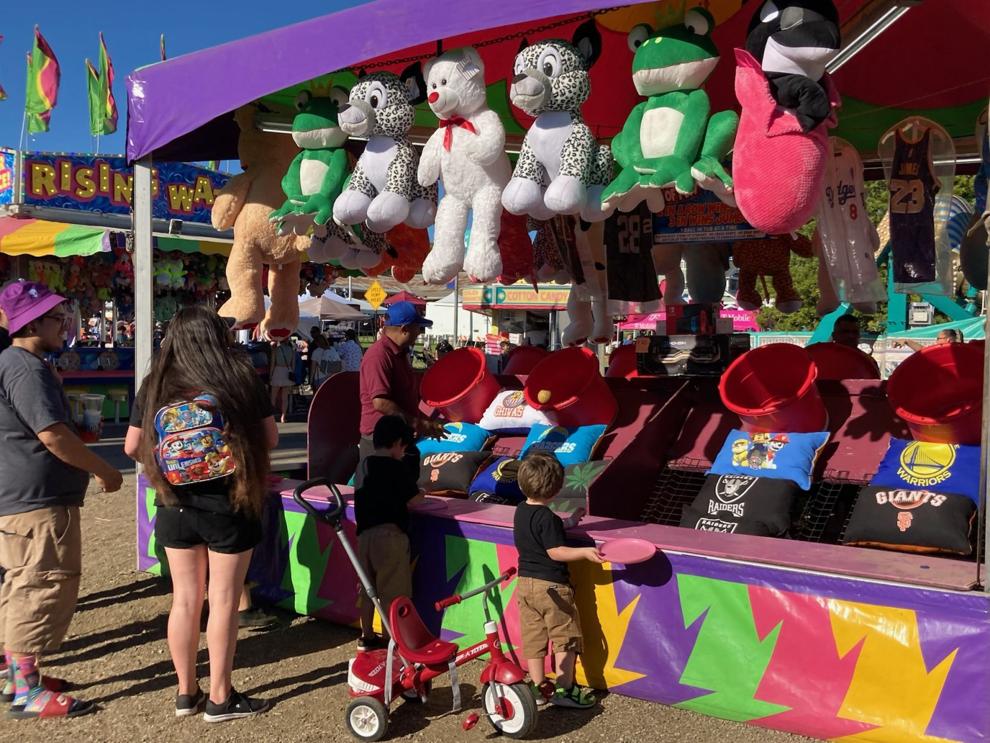 Radiation Invasion 3.jpg
Updated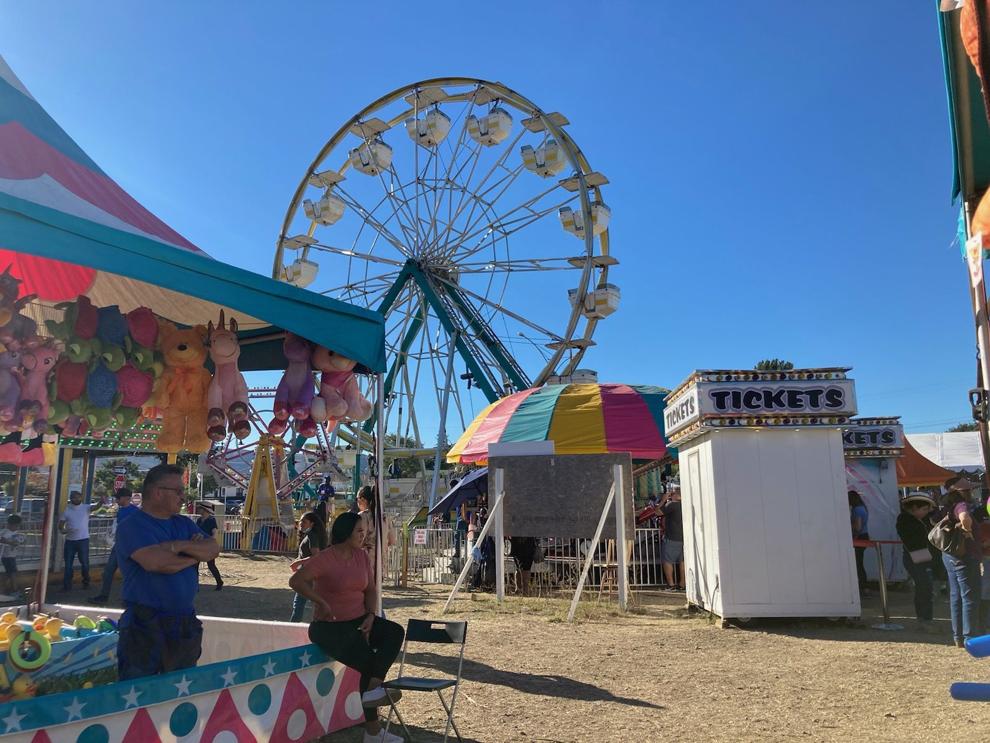 111621 Buellton Fall Fest 4.jpg
Updated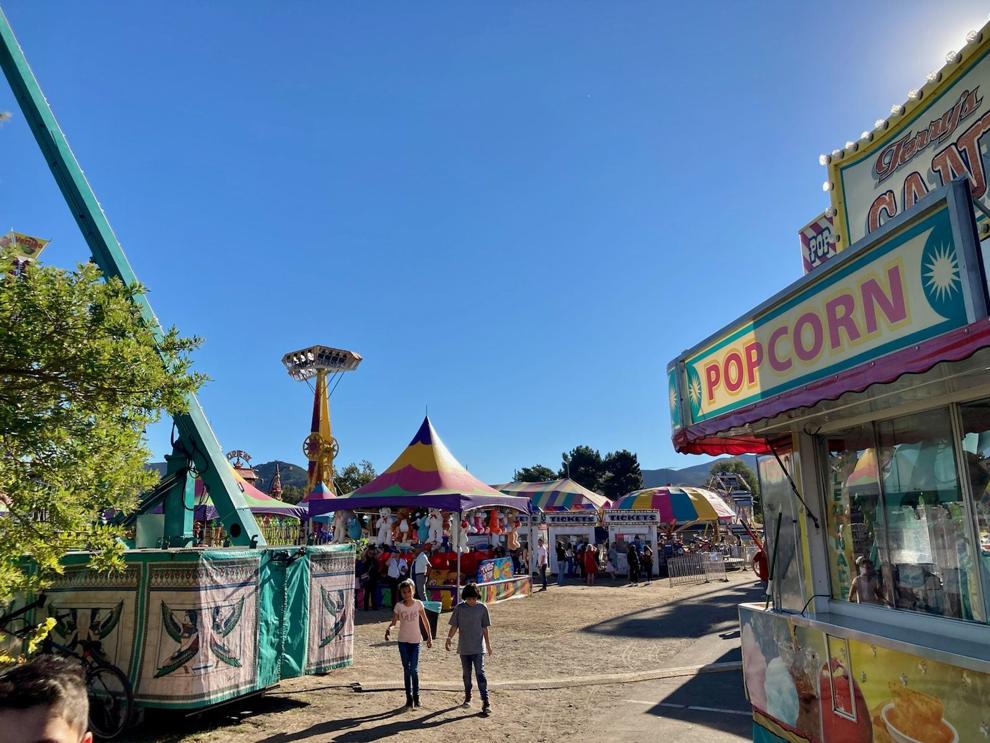 111621 Buellton Fall Fest 2.jpg
Updated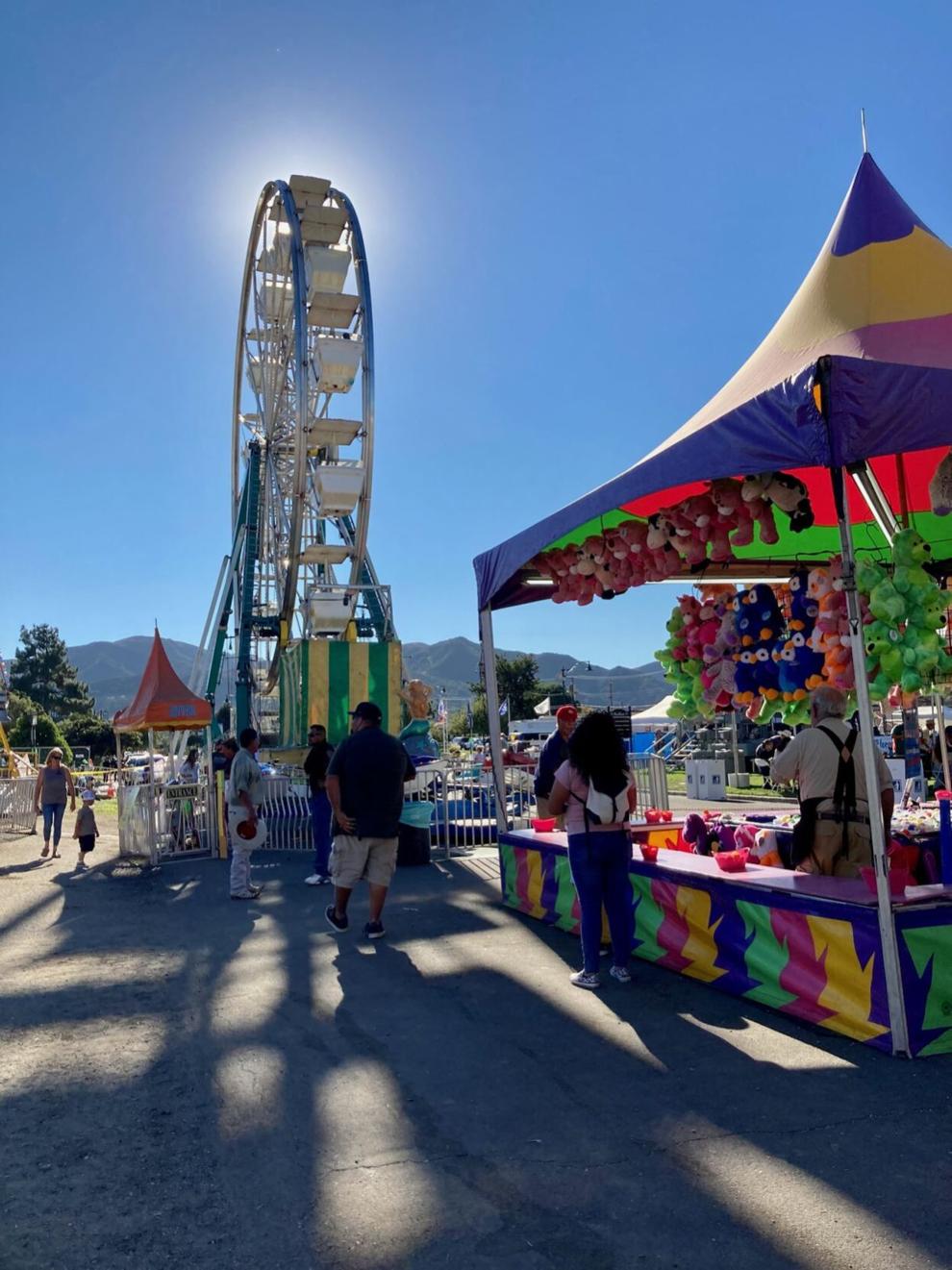 111621 Buellton Fall Fest 6.jpg
Updated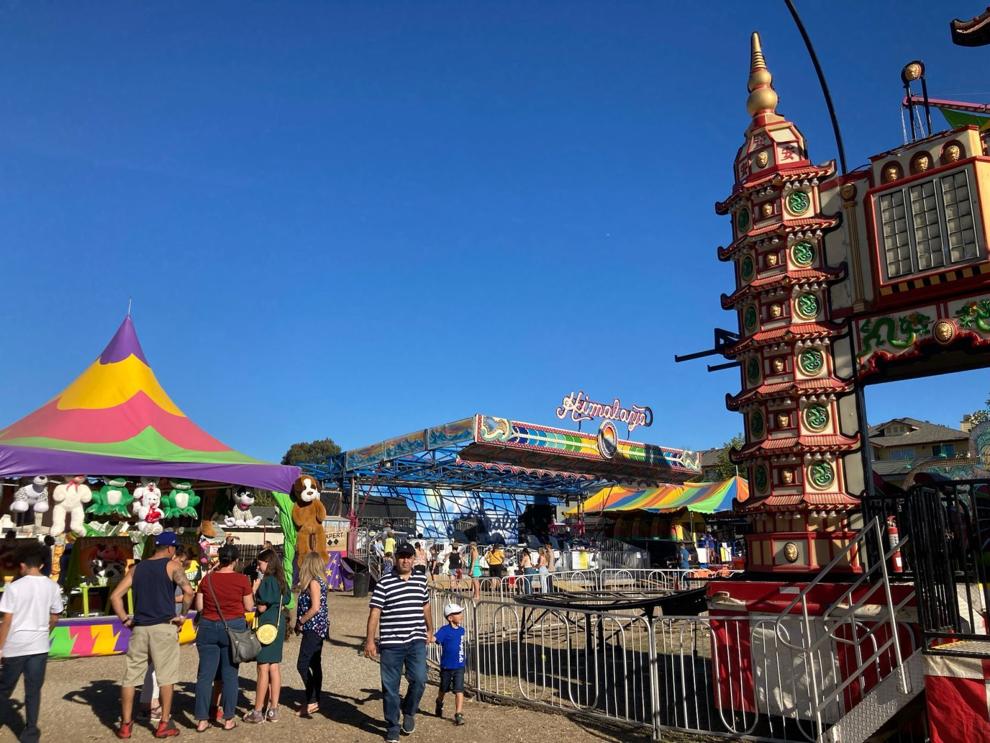 111621 Buellton Fall Fest 3.jpg
Updated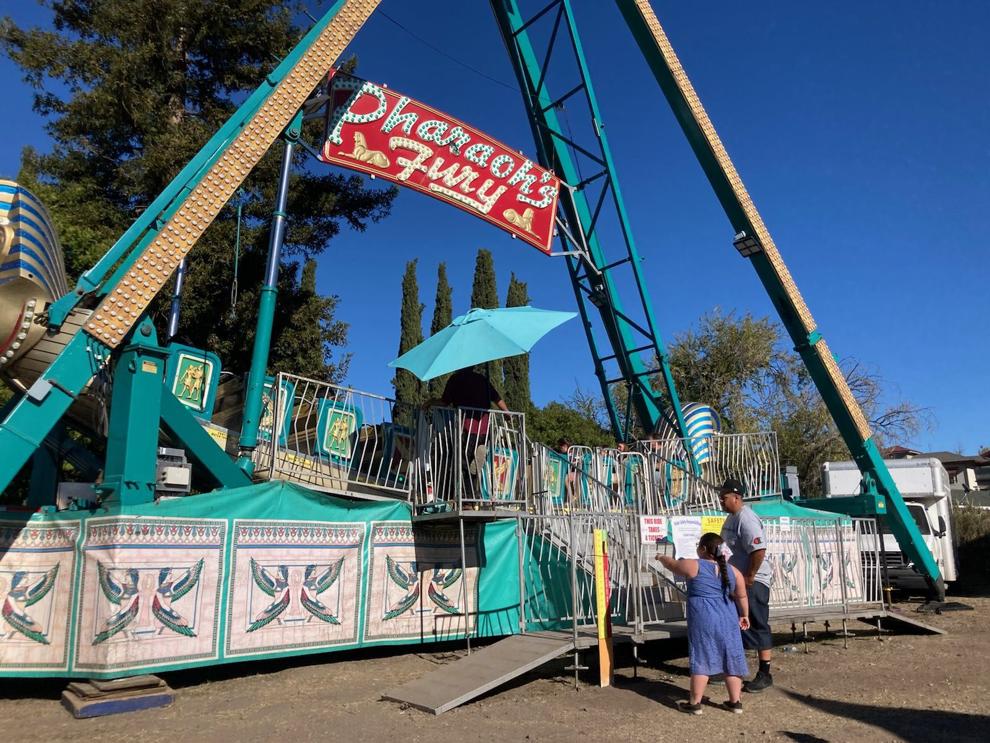 111621 Buellton Fall Fest 1.jpg
Updated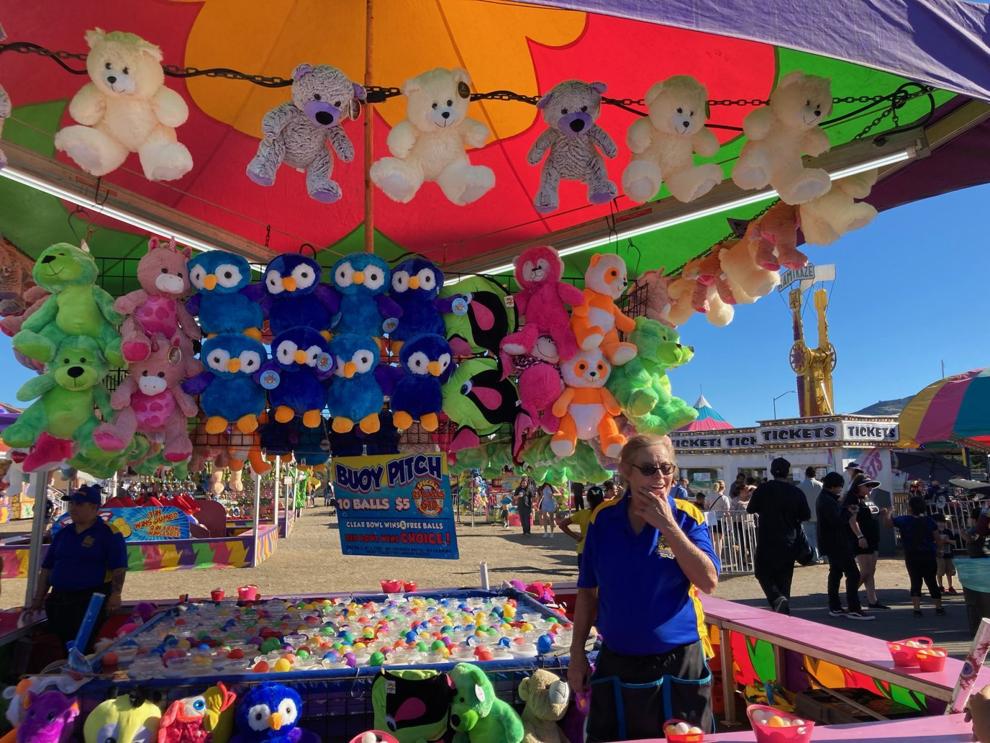 Radiation Invasion 2.jpg
Updated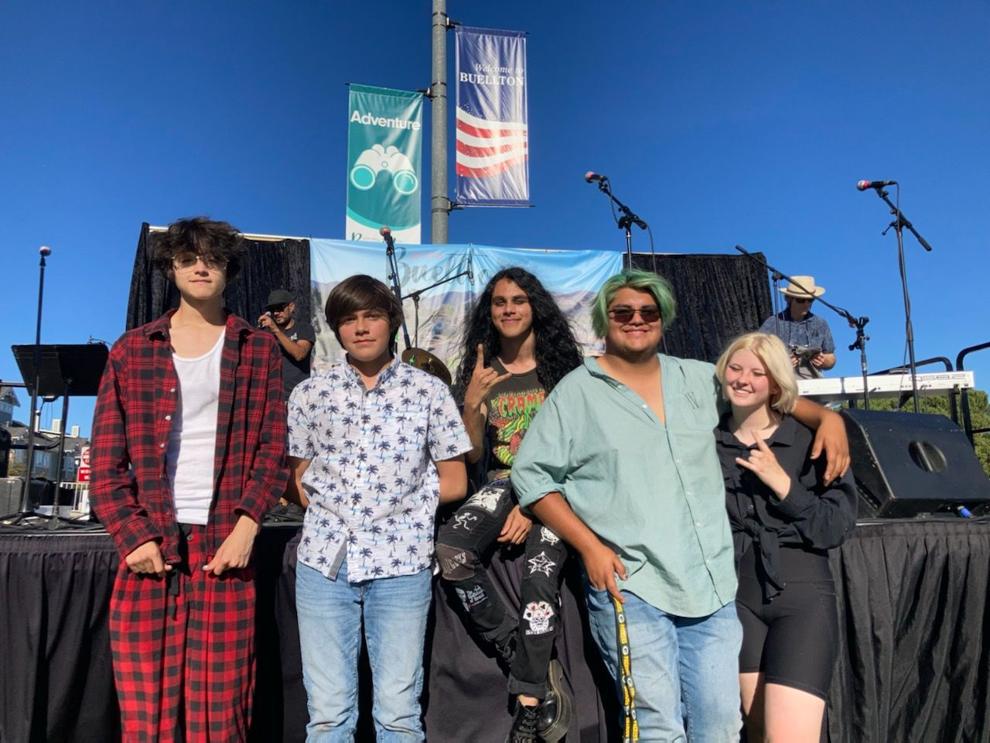 Radiation Invasion 1.jpg
Updated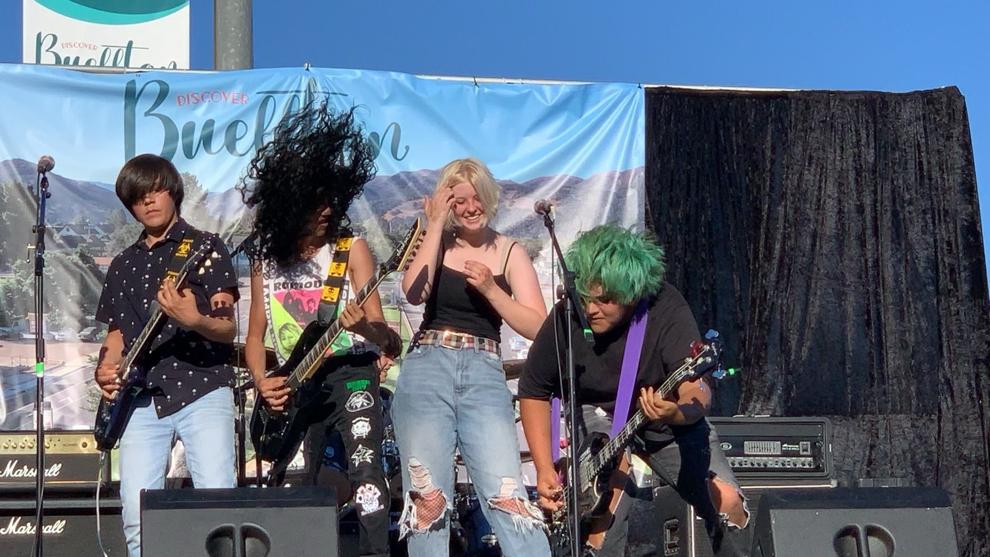 Radiation Invasion.jpg
Updated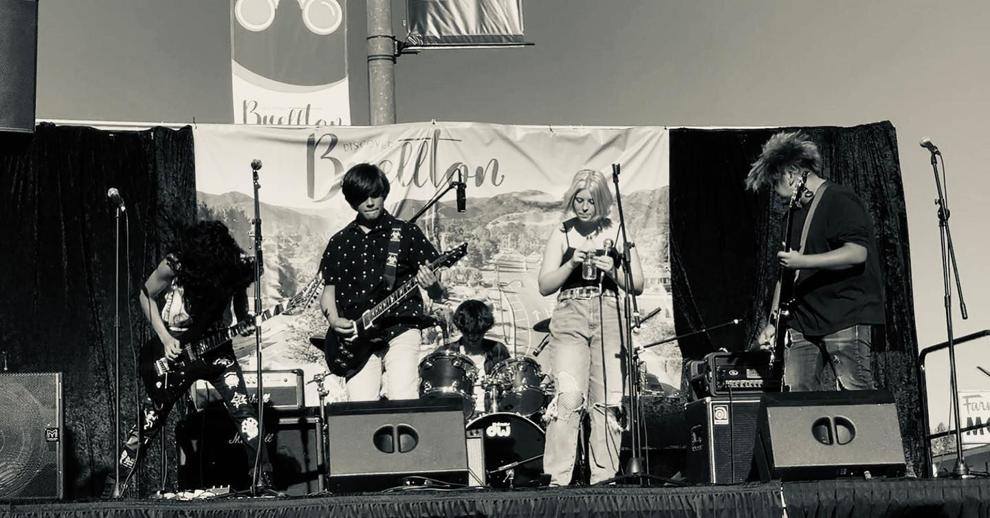 110221 Buellton Fall Fest
Updated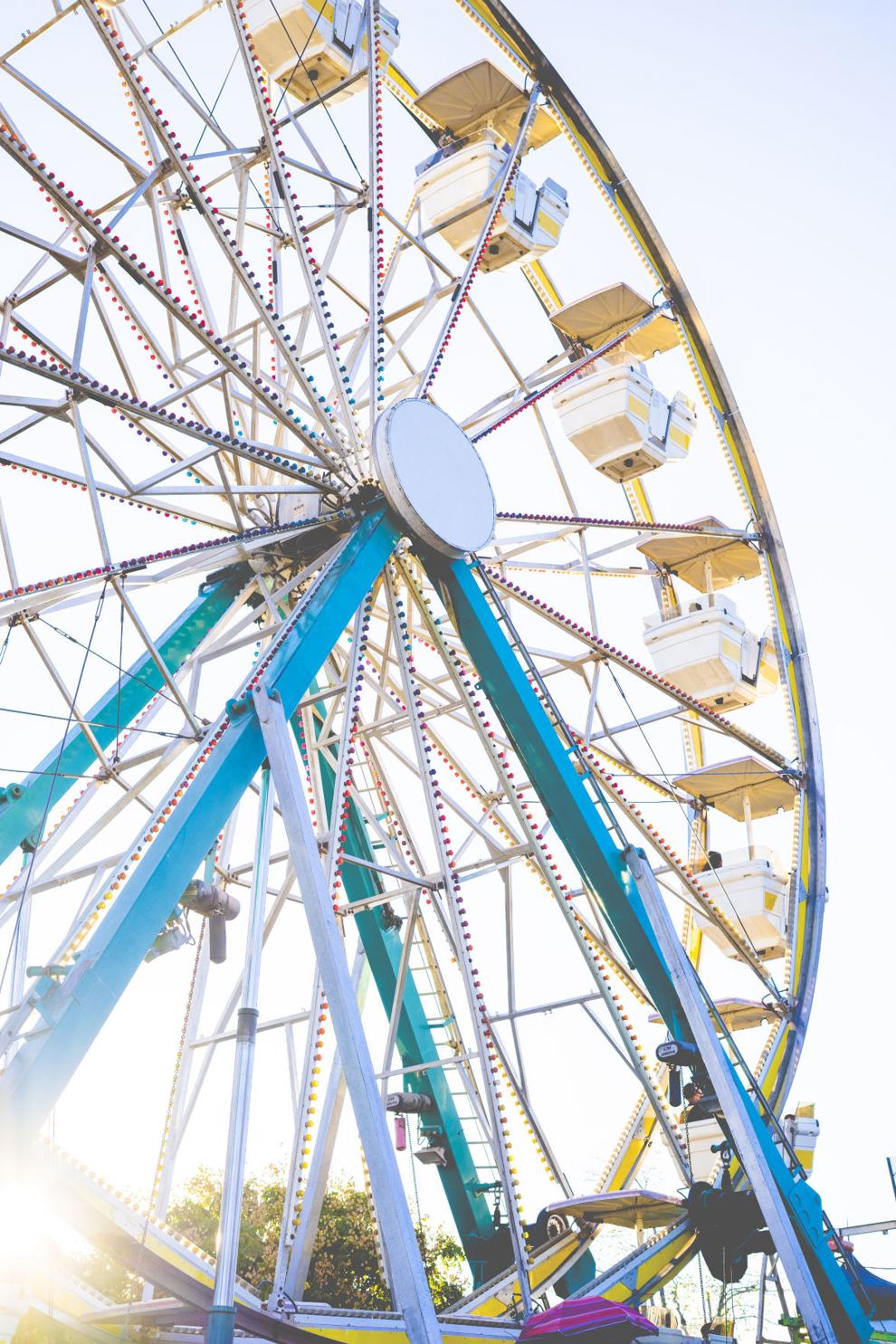 Radiation Invasion 4.jpg
Updated