The Santa Maria Valley is known for many things locally and regionally, among them a unique "surf and turf" lifestyle framed by pastoral landscapes and ocean breezes.
But the flavors of Santa Maria are known worldwide. Santa Maria-style tri-tip has become a popular barbecue style, being featured in intimate portraits of the Central Coast's purveyors, and in prepackaged style in the meat cases of some of the largest grocery retailers.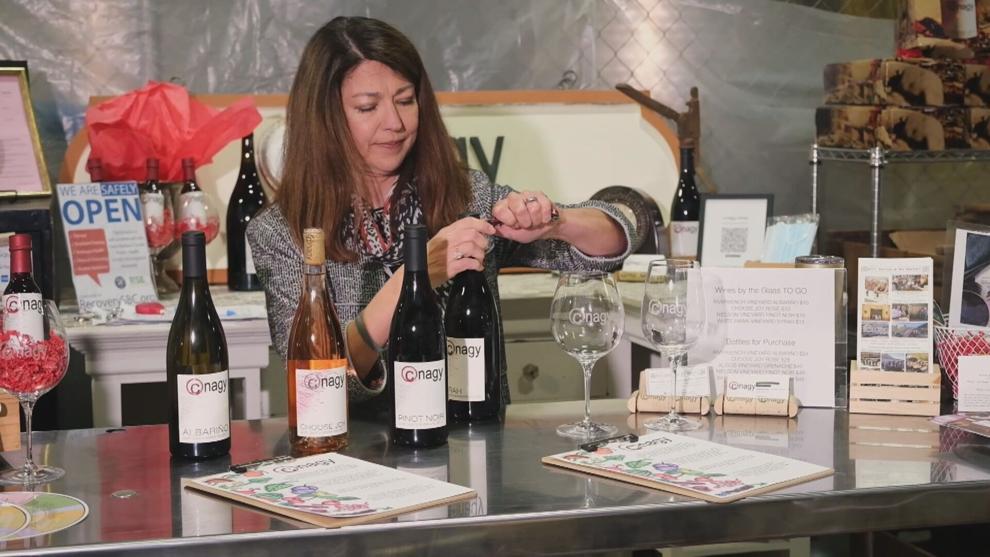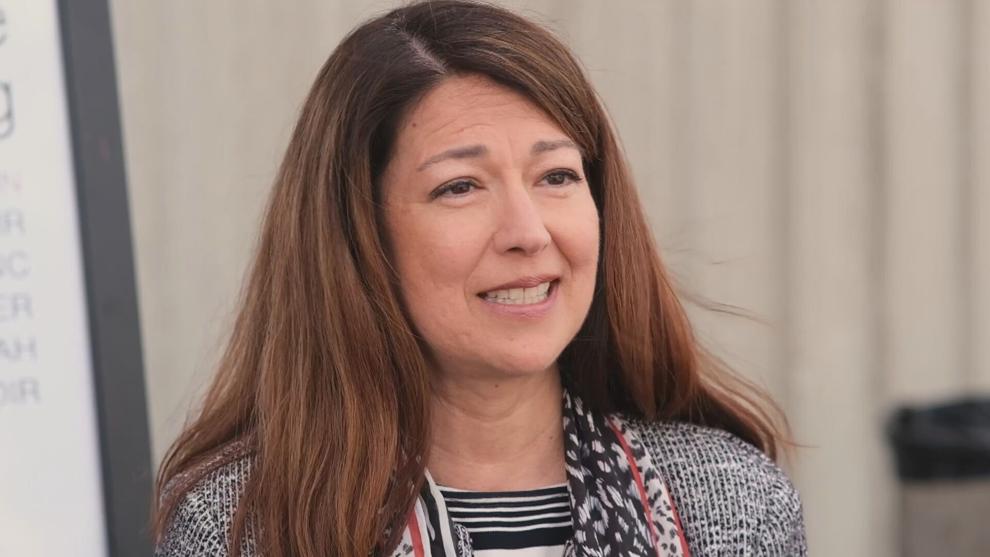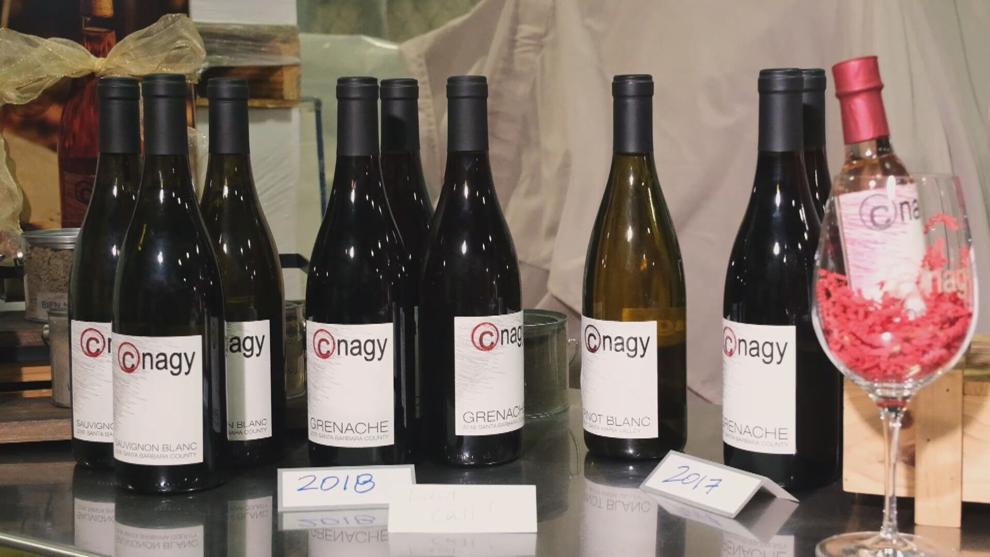 Doing business 'Santa Maria Style' | Santa Maria Valley Chamber of Commerce Spotlight Series
We are proud to present these monthly business spotlight packages produced in partnership with the Santa Maria Valley Chamber of Commerce.  You can see columns from the chamber focusing on issues impacting businesses on the Central Coast twice a month, and see a new spotlight featuring a Santa Maria business once a month. 
See the full collection of chamber spotlight content right here.