Vehicles streamed through the drive-through at the newest Dutch Bros Coffee store after it opened for its first day of business Thursday at 1790 N. Broadway in Santa Maria.
Nicole Frohnauer, the local operator of the company-owned outlet, personally served some of the first customers at the 439th Dutch Bros location.
She said business was brisk when the Santa Maria drive-through opened at 5 a.m. and picked up again about 8 a.m. after a short lull.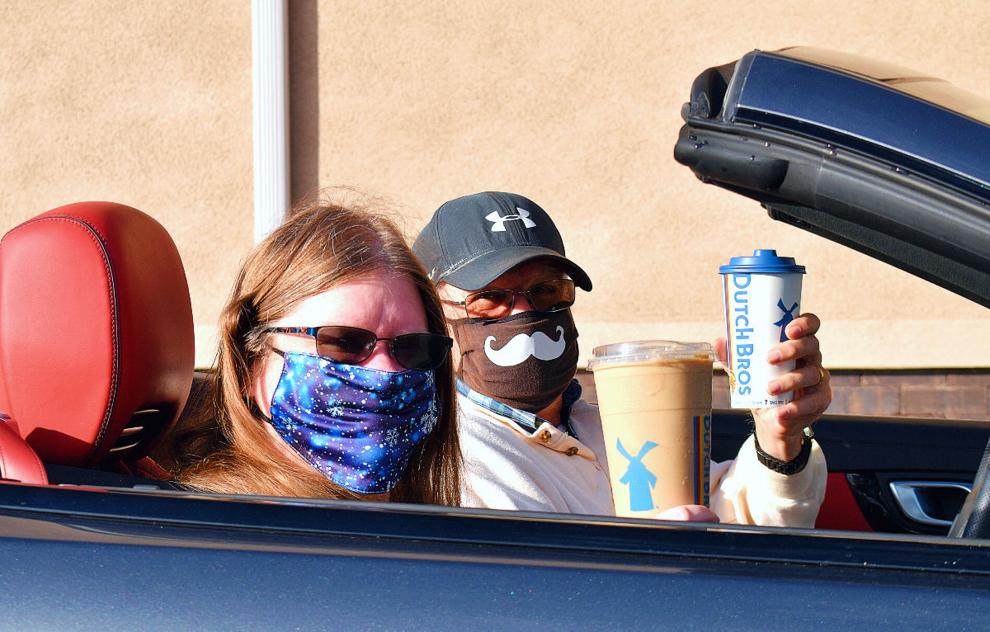 Photos: Dutch Bros. Coffee drive-thru opens in Santa Maria Thursday
123120-smt-news-dutch-bros-opening-006
Updated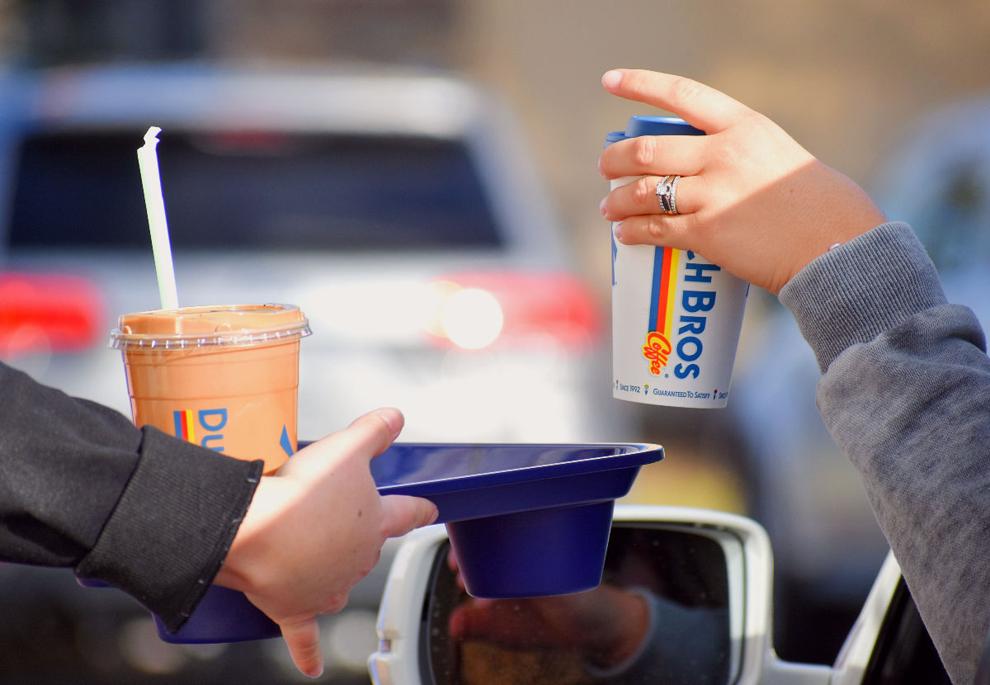 123120-smt-news-dutch-bros-opening-001
Updated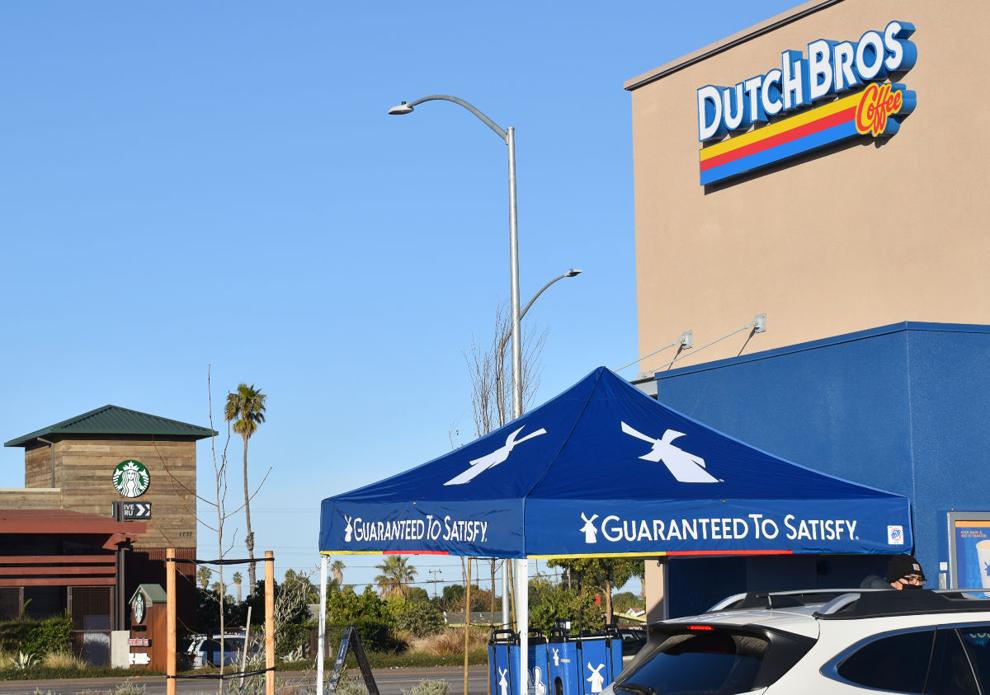 123120-smt-news-dutch-bros-opening-002
Updated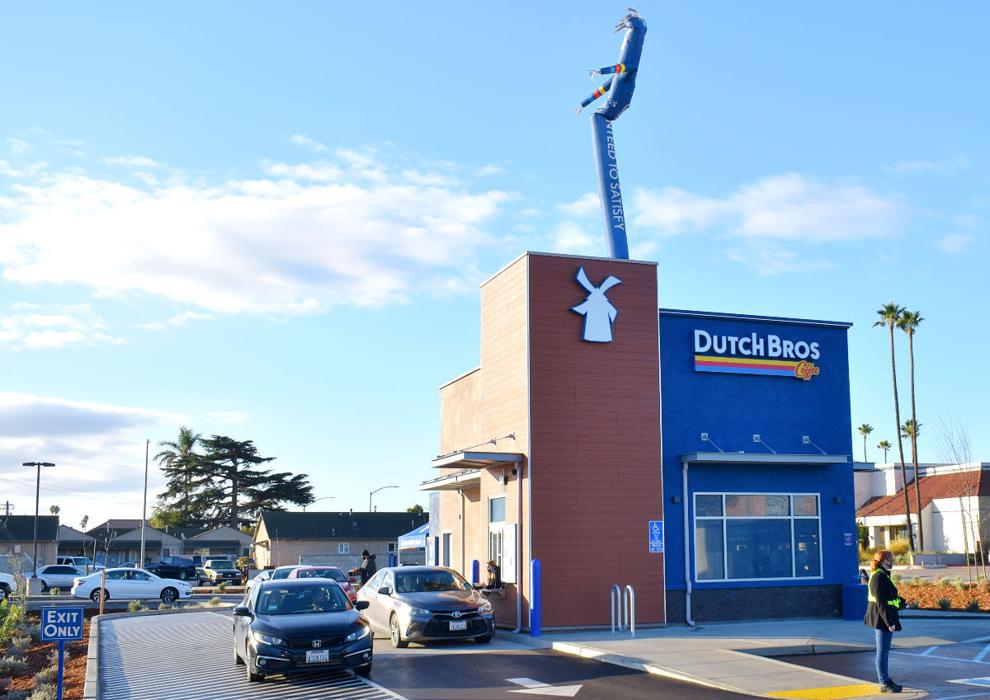 123120-smt-news-dutch-bros-opening-001
Updated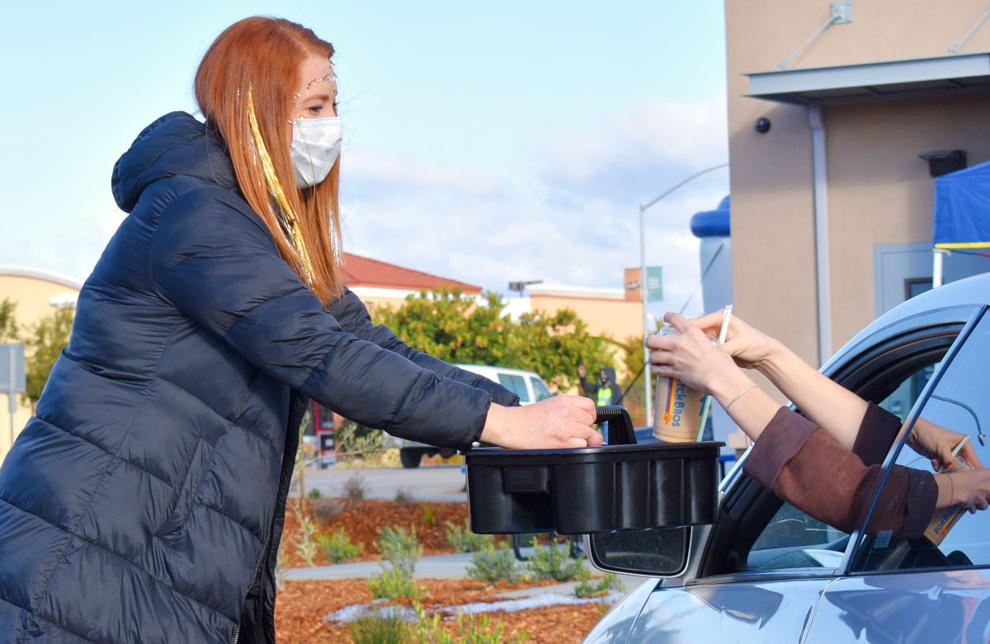 123120-smt-news-dutch-bros-opening-003
Updated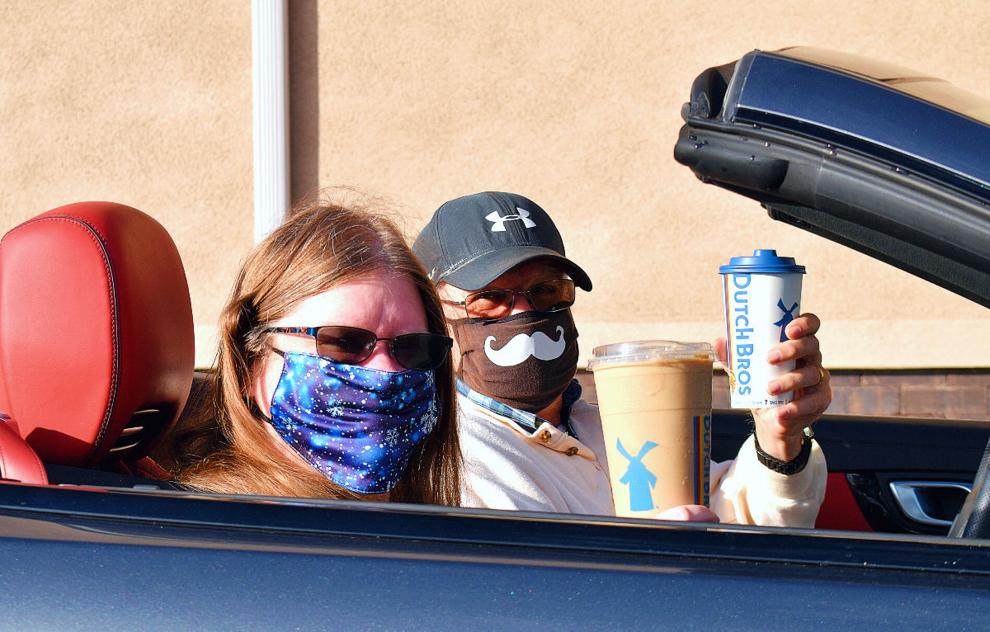 123120-smt-news-dutch-bros-opening-005
Updated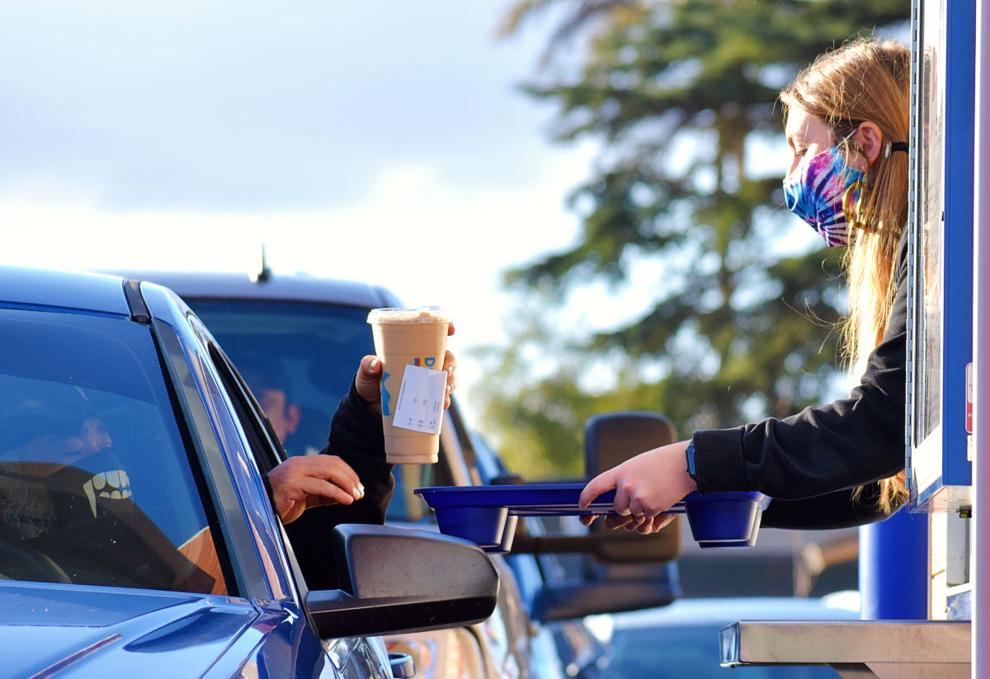 123120-smt-news-dutch-bros-opening-007
Updated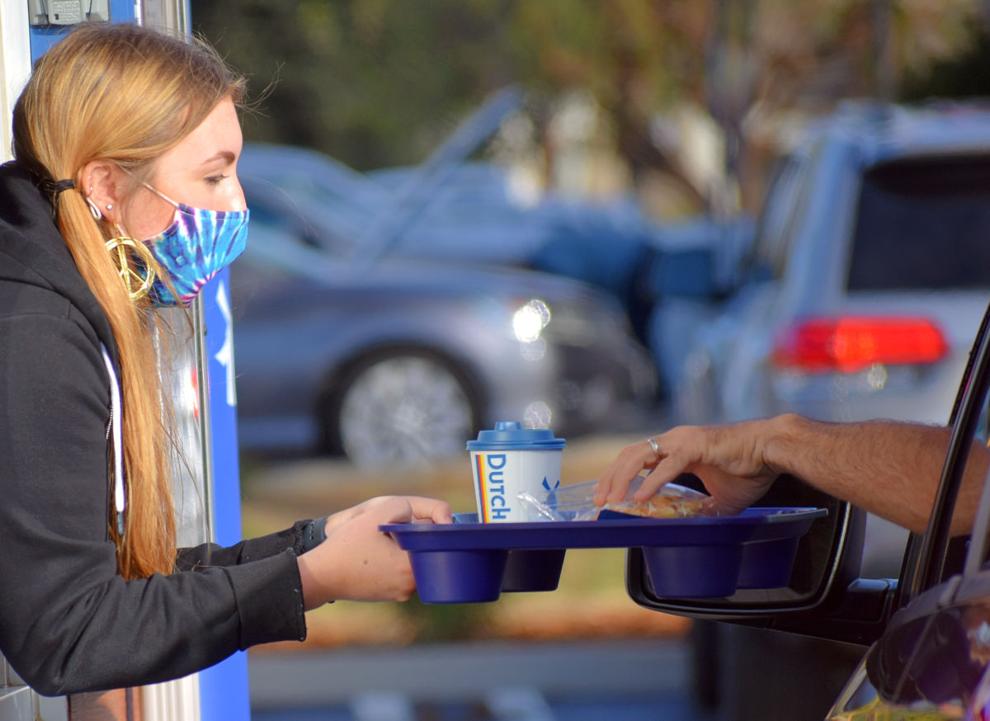 123120-smt-news-dutch-bros-opening-004
Updated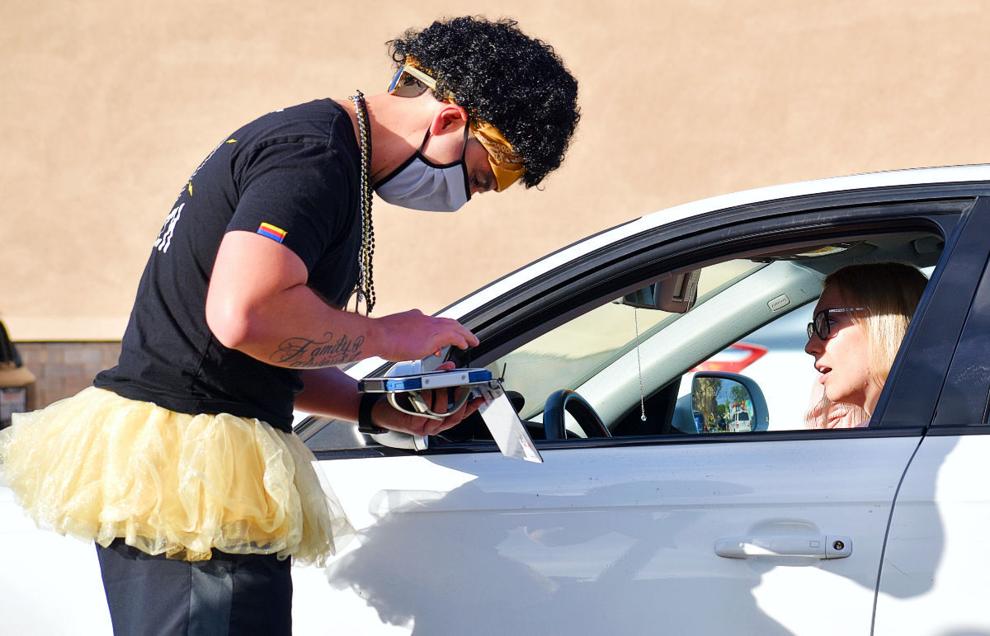 123120-smt-news-dutch-bros-opening-005
Updated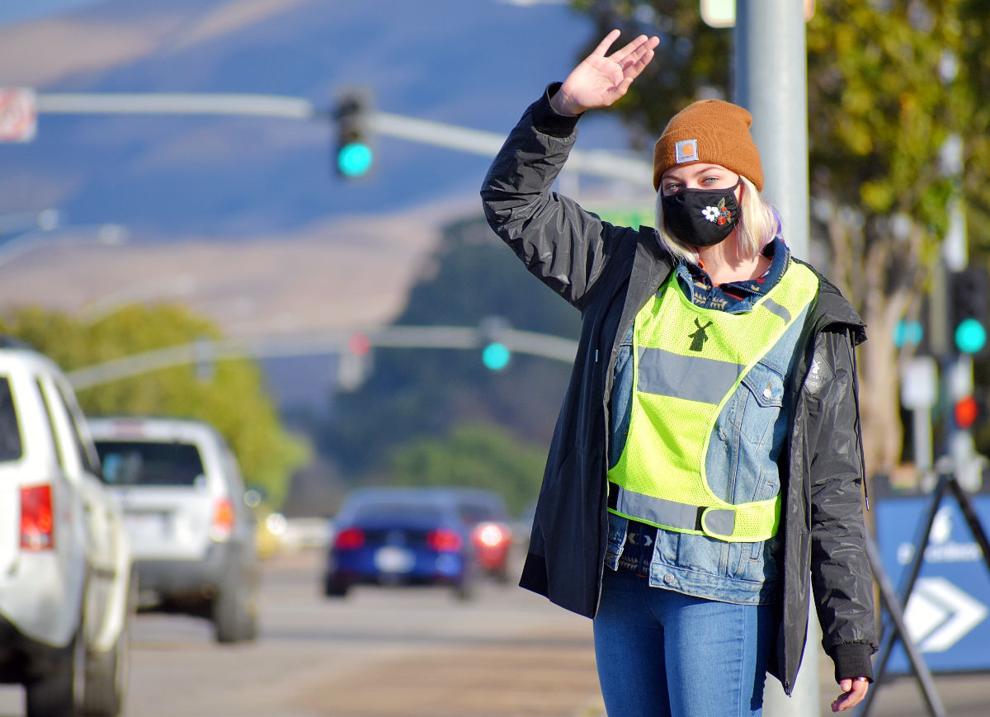 123120-smt-news-dutch-bros-opening-010
Updated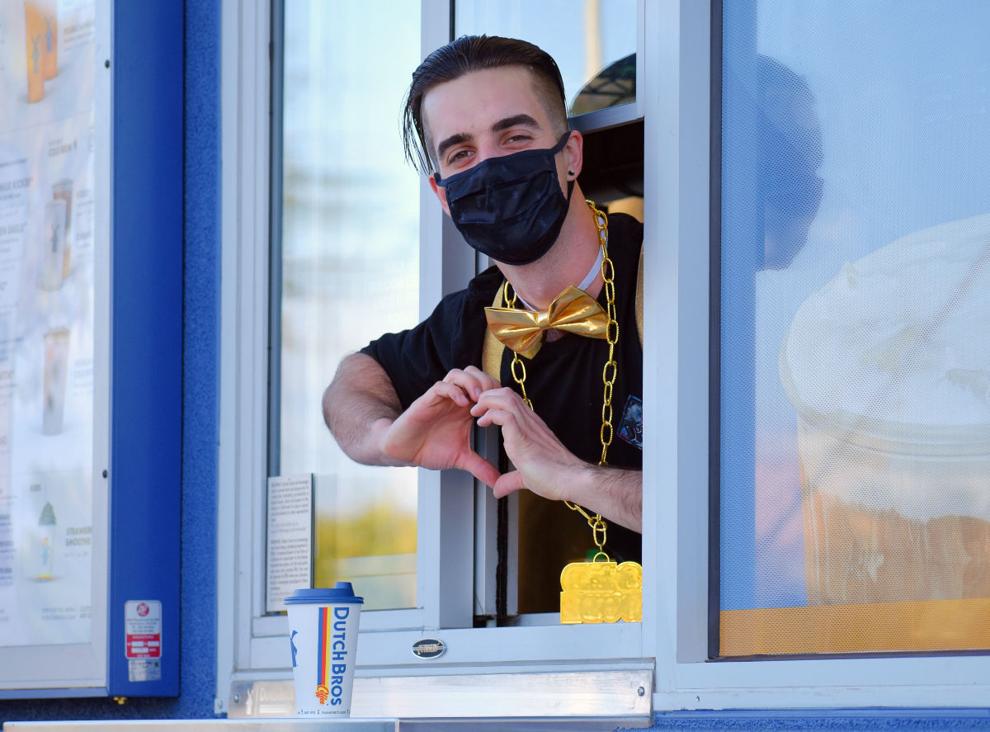 123120-smt-news-dutch-bros-opening-011
Updated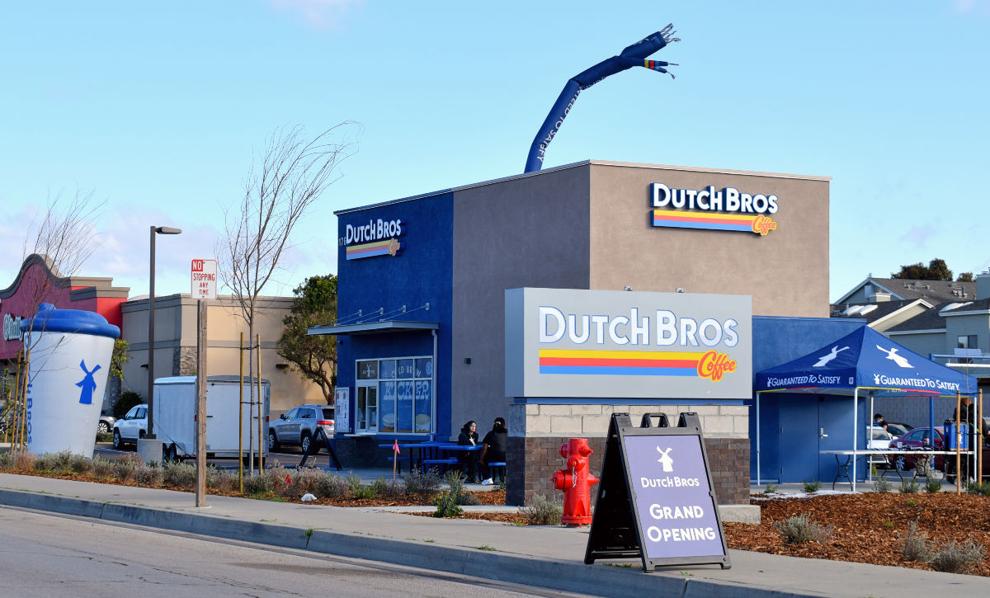 123120-smt-news-dutch-bros-opening-012
Updated