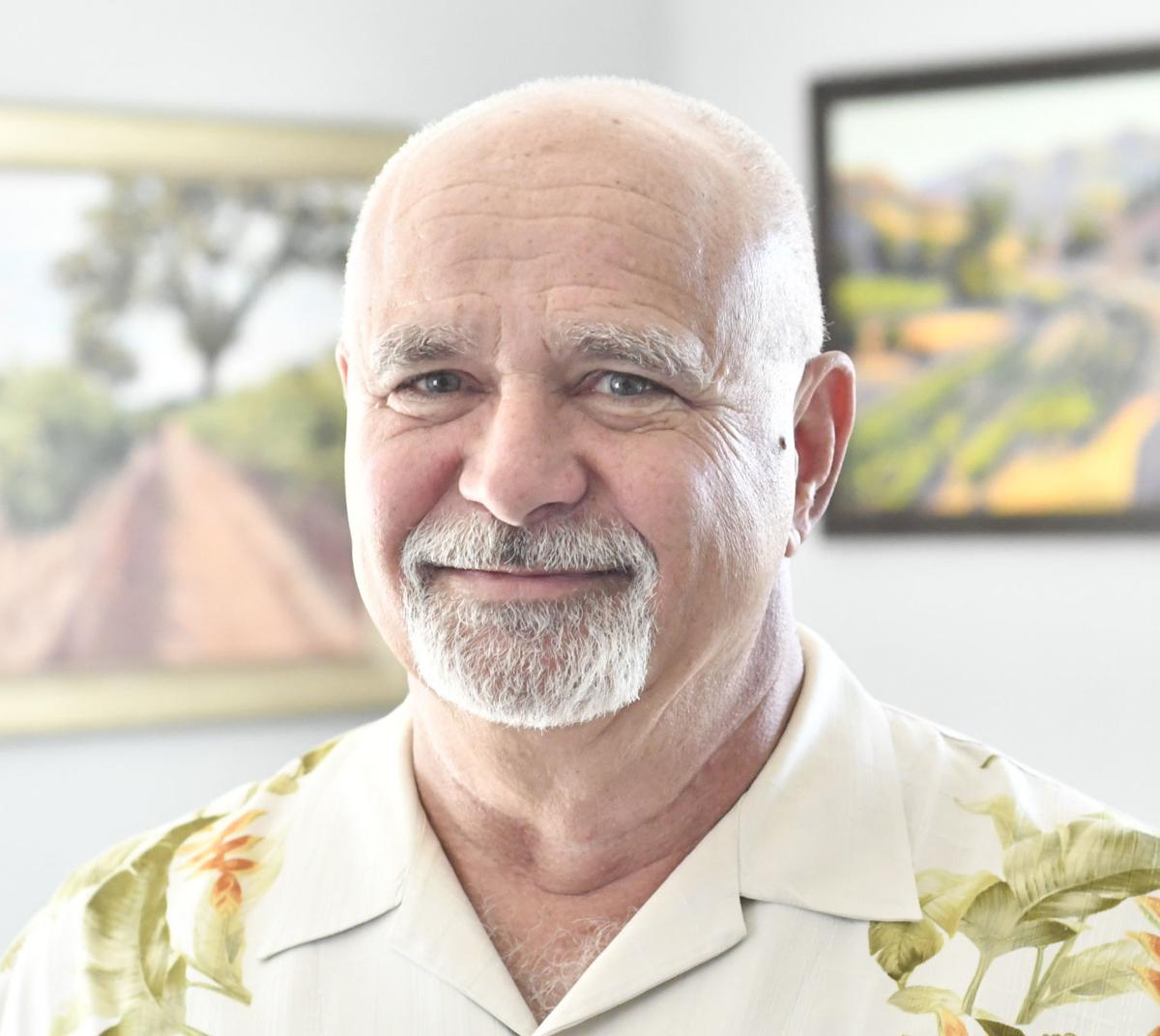 According to PHP board President Francisca Escobar, the board of directors reluctantly accepted Palius' resignation slated for August, but understands and supports his decision to change his pace of life. 
"The Board is extraordinarily grateful for the quarter century that Dean dedicated to building a highly regarded and respected organization that has made such a profound difference in the lives of so many," said Escobar. "He has graciously agreed to stay with PHP to advise the Board on the recruitment and selection of his successor."
During his tenure, Palius helped PHP grow from two to 18 programs, and helped increase its $80,000 budget to $2.3 million which includes $500,000 annually in donations of food, Christmas toys, office space, and professional services, Escobar said.
In 1996, with the support of the PHP board, local realtor Herb Bundgen, and a loan approved by the senior management of Santa Barbara Bank & Trust, Palius negotiated the purchase of PHP's current Solvang Service Center, at the southwest corner of Alisal road and Maple Street. They have occupied this location for the past 23 years virtually cost-free, by renting space to other non-profit organizations and two retailers.
You have free articles remaining.
The local United Way is looking for a few good volunteers. Well, more than a few. The crew will play a central role in the Homeless Point-in-Time Count, which takes place throughout Santa Barbara County on Wednesday, Jan. 29.
Escobar described Palius as an avid fundraiser and grant writer on behalf of PHP, amassing an impressive track record of success.
PHP has received funding from $2,500 to $400,000 from federal, California, and local governmental agencies, foundations, businesses and corporations, while nurturing three successful, home-grown fundraising events: Vino de Sueños (Wine of Dreams), Wine Country Bike Trek, and the Santa Ynez Valley Polo Classic.
"Dean's experience, contribution, entrepreneurial spirit, sense of humor, and compassion for and desire to help those less fortunate will be missed by all at PHP and those we work with and serve," said Escobar. "We are pleased that during his remaining tenure he has agreed to take on the tasks of consulting with and assisting the Board with recruiting and selecting the next CEO and working with Board and staff to ensure a smooth transition to the next administration. That speaks volumes about who Dean is and his dedication to PHP."
Palius holds a Bachelor of Arts degree with honors at Humboldt State University, and a Master of Arts degree from the University of California at Santa Barbara with an emphasis in public administration and public law.
Next year in the fall, downtown Buellton will join a number of nearby cities and hold its first Open Streets Festival, inviting community members to gather, walk, run, bike, skate and dance through the town's traffic-free thoroughfare.
Lisa André covers Valley Life for Santa Ynez Valley News.