Local tasting rooms and restaurants are adjusting their business models following the call by Gov. Gavin Newsom this week for bars, wineries, nightclubs, brewpubs and restaurants to close their doors temporarily, but indefinitely, over COVID-19 concerns.
Root 246 in downtown Solvang went from offering take-out and curbside pick-up options just days ago, to "closed until further notice" as of Monday, according to restaurant shift manager Rachel Matta.
Boutique tasting room Cali Love Wine, located in downtown Solvang, posted on social media that they too are following the State of California's recommendation and have closed shop until further notice. In the meantime, they are offering scheduled private appointments for bottle purchases at their tasting room.
"Social distancing is obviously the opposite of our motto, but our first priority at Cali Love is that our customers, community, family and friends are safe," the wine bar said in the post. "Thank you for your always amazing support and we can't wait to cheers you when we open our doors again."
Beginning Monday, Leonardo's Ristorante & Pizzaria of Solvang began offering free delivery and curbside pick-up to local senior citizens who are being warned to stay indoors.
"We understand that [these are] difficult times for everyone, and we remain deeply committed to the safety of our community," the restaurant stated.
Owners of Solminer Wine Co. in Los Olivos, David and Anna Delaski, said that they also have closed their tasting room until further notice, and are now leaning on wine club members and their mailing list of potential customers to boost online wine sales to be mailed or picked up curbside. 
"We realize the online presence now will be even more important for the marketing and selling of our wine," said David Delaski, noting that the health and safety of his family, employees and community are top priority. "We have assured our employees that we will stay busy with winemaking and vineyard projects in the absence of the tasting room being open."
Linda Aguilar, a server at the restaurant who was working a mid-day shift, said that on Monday the restaurant was observing social-distancing, allowing a limited number of customers be seated inside the establishment, but all that changed on Tuesday with new orders.
"It keeps changing," she said, smiling. "But we just adjust and do what we can." 
Keith Saarloos, multi-generational farmer and owner of Saarloos and Sons in Los Olivos who closed his tasting room doors out of a commitment to the health and safety of staff and their families, has assured his employees that their jobs are safe.
"We have made a commitment to our staff and their families so we are not laying anyone off. Of course this is an economic hit, but it is for everyone, all of our tides have dropped," he said.
Aside from offering to-go, pick-ups, and delivery options for purchasing Saarloos wines, he maintains that work on the farm is business as usual.
"We are farmers first and foremost, so little has changed in our day-to-day ... all other work continues," Saarloos said. "Farmers work in order to steward the best crop we can, sometimes it rains, sometimes it freezes, sometimes the sun cooks you. But this is the life we choose. You have to be optimistic you have to adapt to the changes thrown before you. I don't ever think I have met a farmer that isn't optimistic at their core."
Santa Maria-based winemaker for J. Wilkes, Wes Hagen, who spends most of his time traveling the nation to market the label and is now somewhat grounded from travel, said the downtown Santa Barbara tasting room has also closed its doors in compliance with the governor's directive.
"... we just opened our downtown tasting room near Stearn's Wharf and business was starting to boom, but safety is paramount to us as a company," Hagen said. "We are adapting to the situation by offering virtual tastings, starting as early as next week, which will be educational in nature, will highlight three wines from our portfolio, last less than 10 minutes and conclude with a special discount on wines for delivery. The virtual tastings will start on my FaceBook page, Wes Hagen, as FaceBook Live events."
031419 Women Winemakers Dinner 2019 18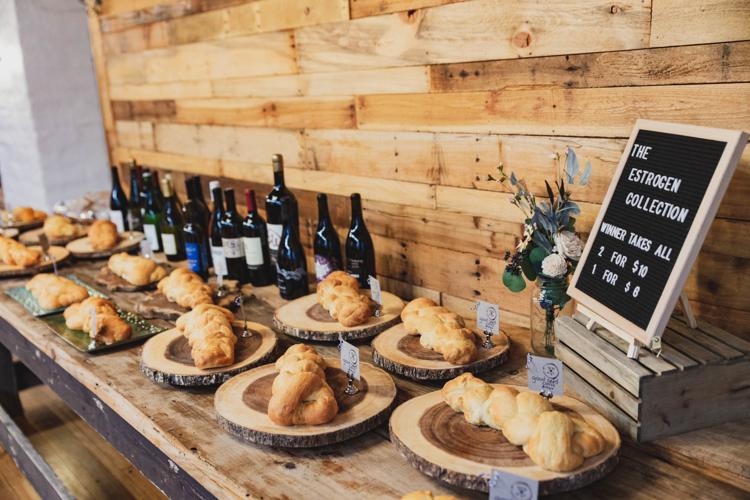 031419 Women Winemakers Dinner 2019 19
031419 Women Winemakers Dinner 2019 5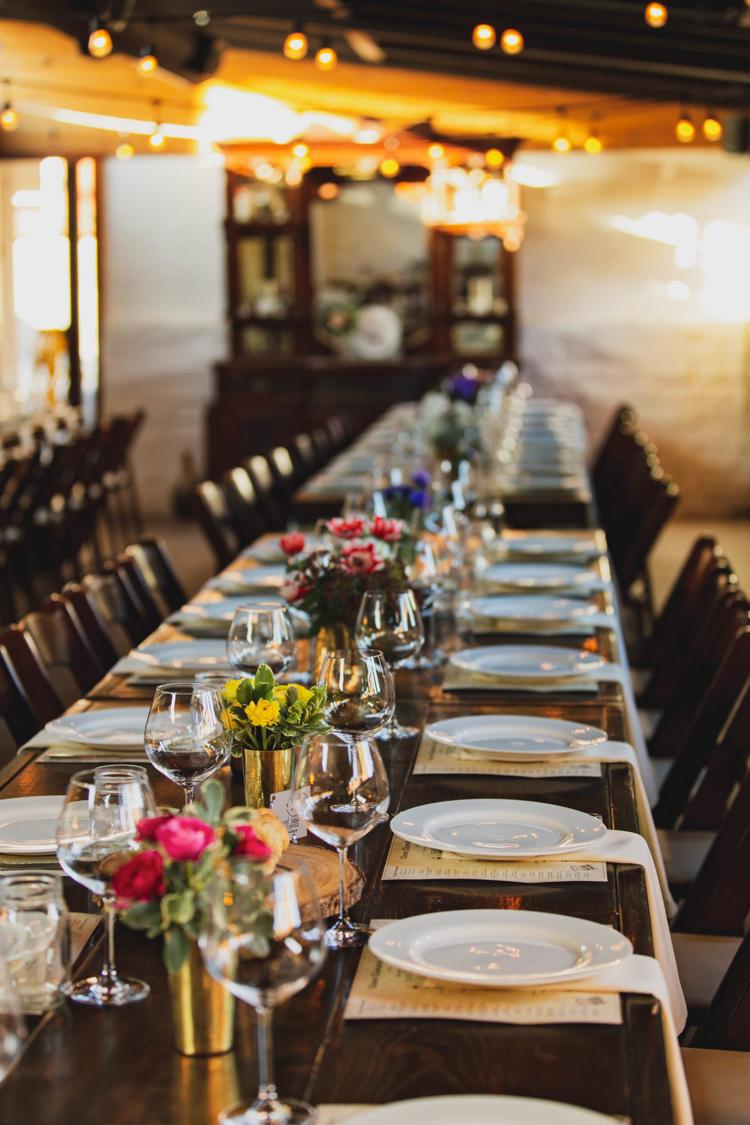 031419 Women Winemakers Dinner 2019 17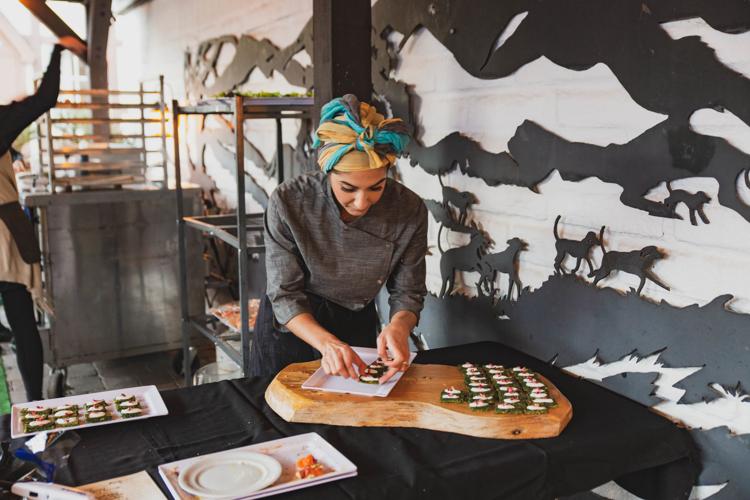 031419 Women Winemakers Dinner 2019 17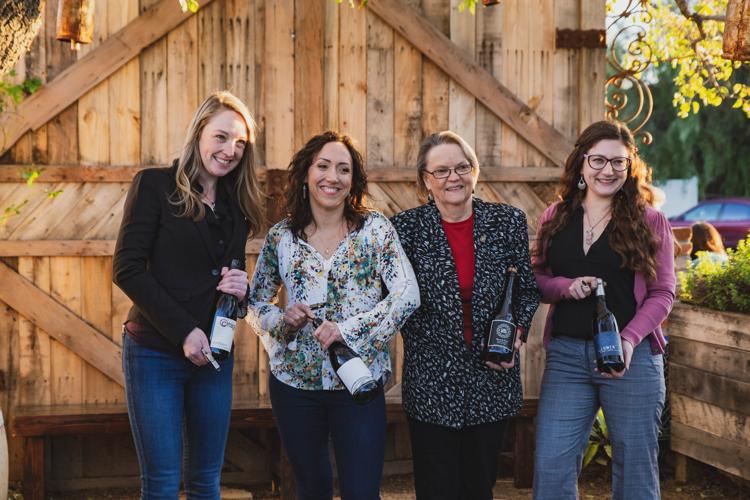 031419 Women Winemakers Dinner 2019 13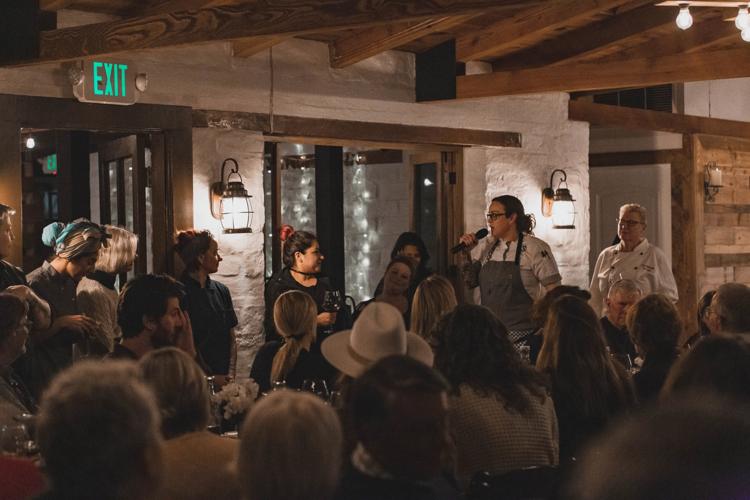 031419 Women Winemakers Dinner 2019 11
031419 Women Winemakers Dinner 2019 3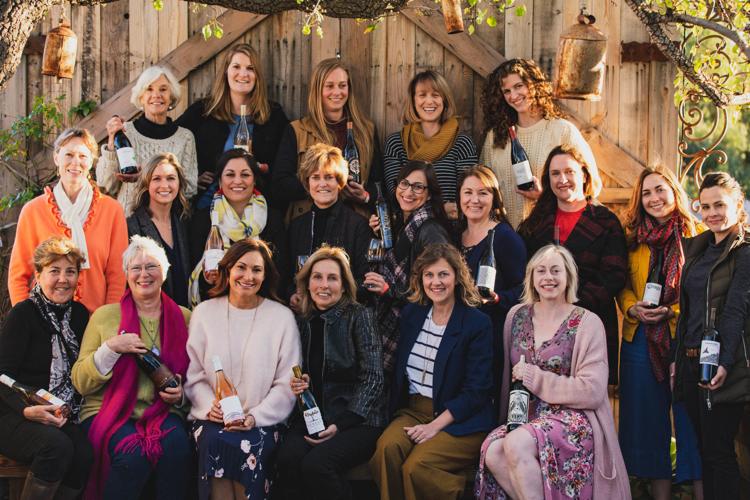 031419 Women Winemakers Dinner 2019 16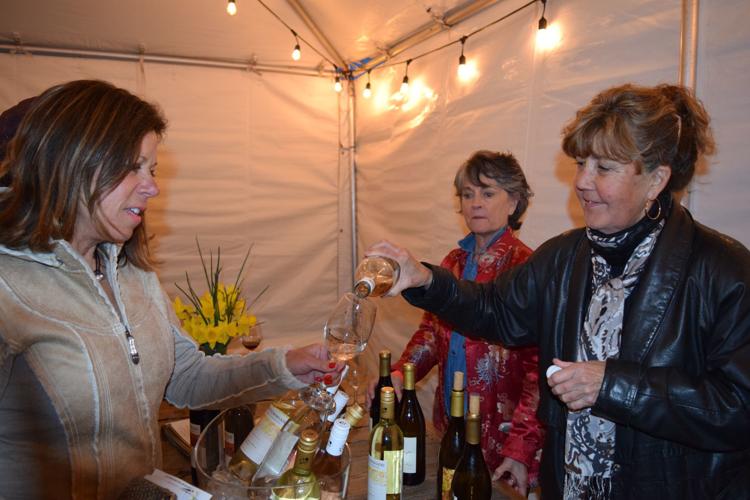 031419 Women Winemakers Dinner 2019 8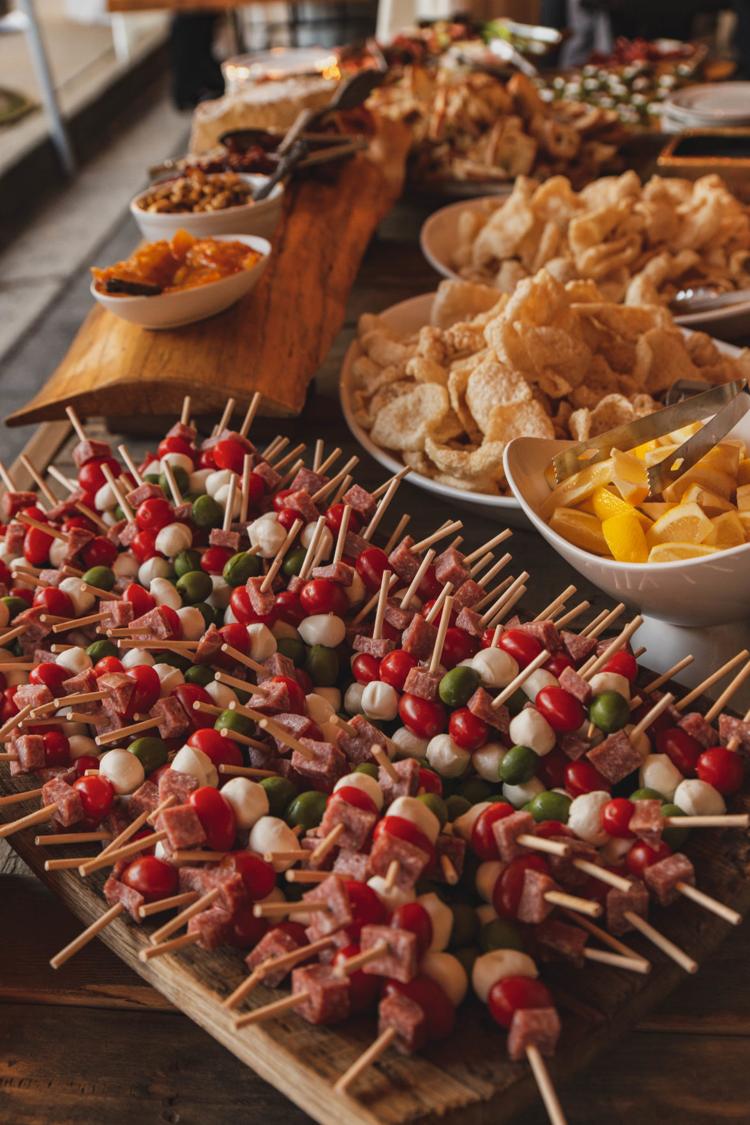 031419 Women Winemakers Dinner 2019 9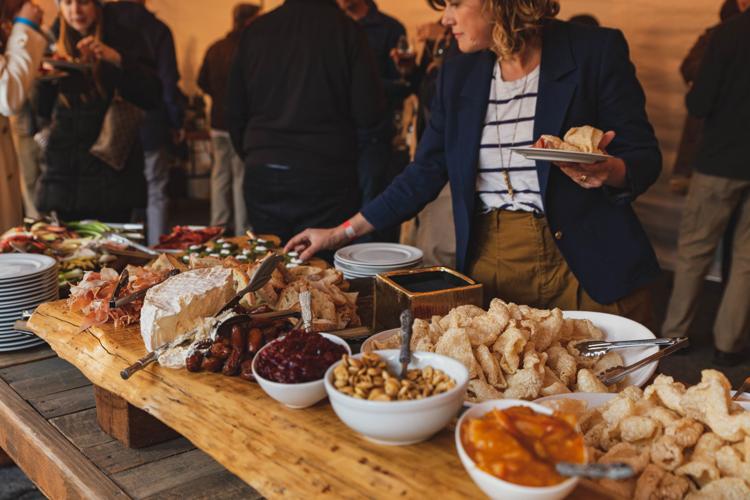 031419 Women Winemakers Dinner 2019 10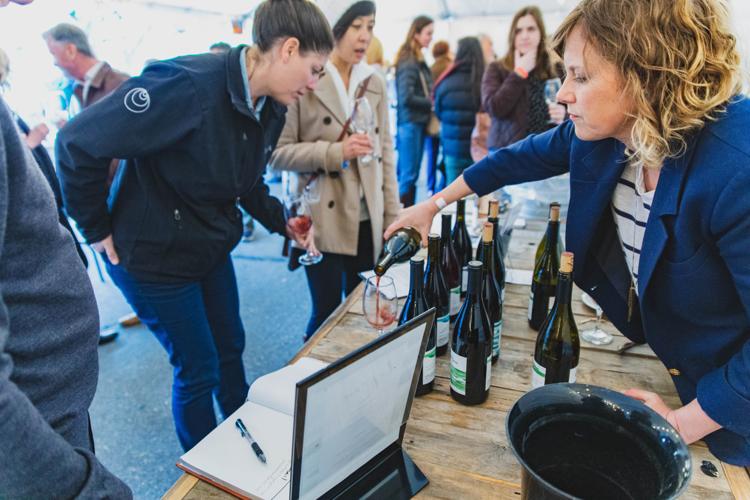 031419 Women Winemakers Dinner 2019 11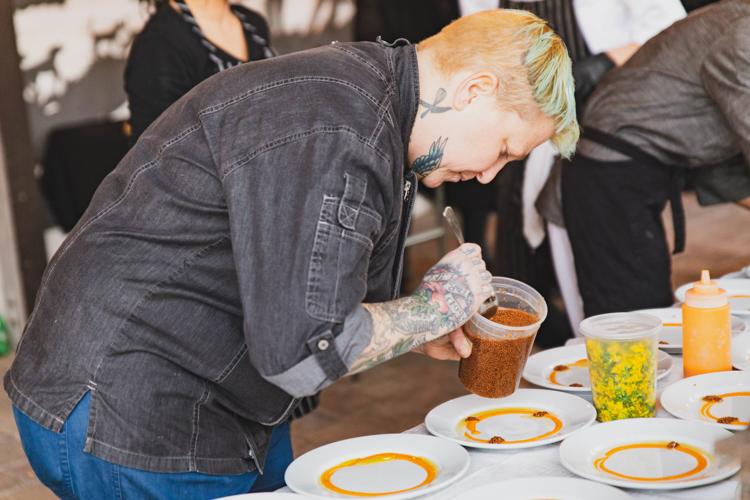 031419 Women Winemakers Dinner 2019 13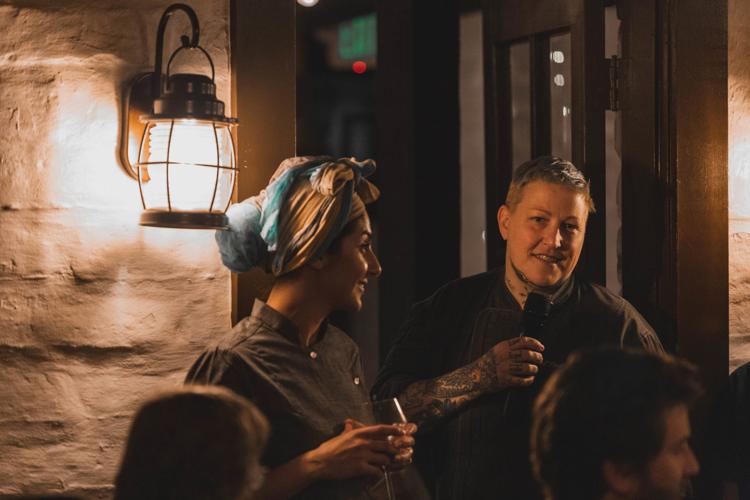 031419 Women Winemakers Dinner 2019 2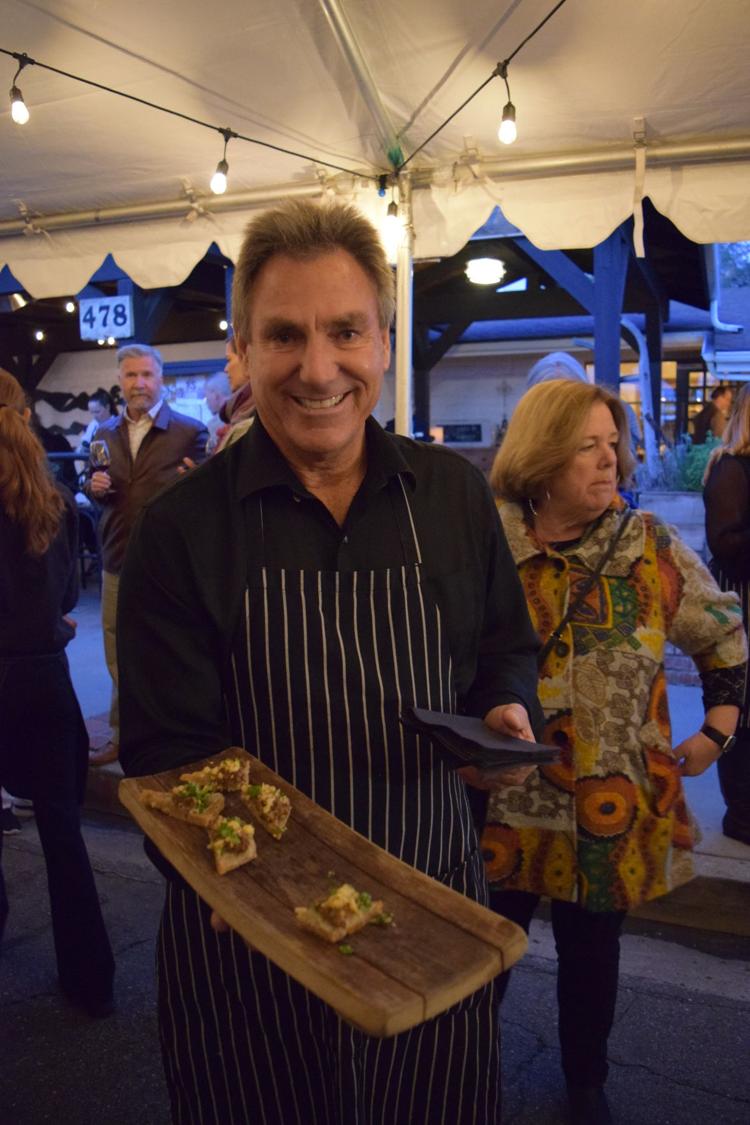 031419 Women Winemakers Dinner 2019 14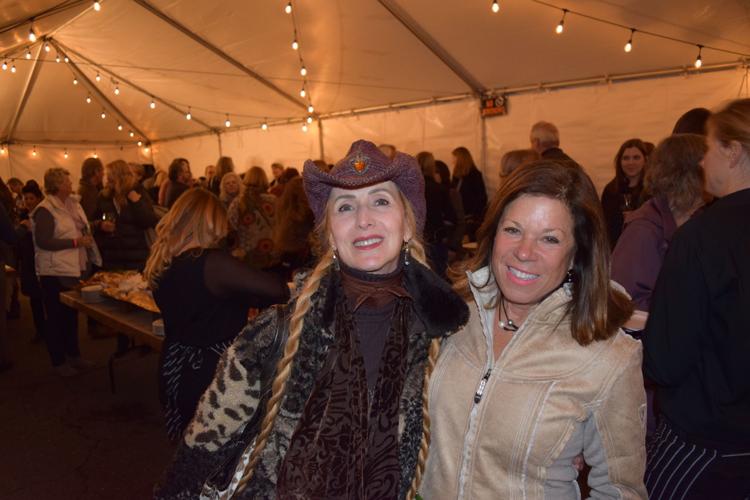 031419 Women Winemakers Dinner 2019 15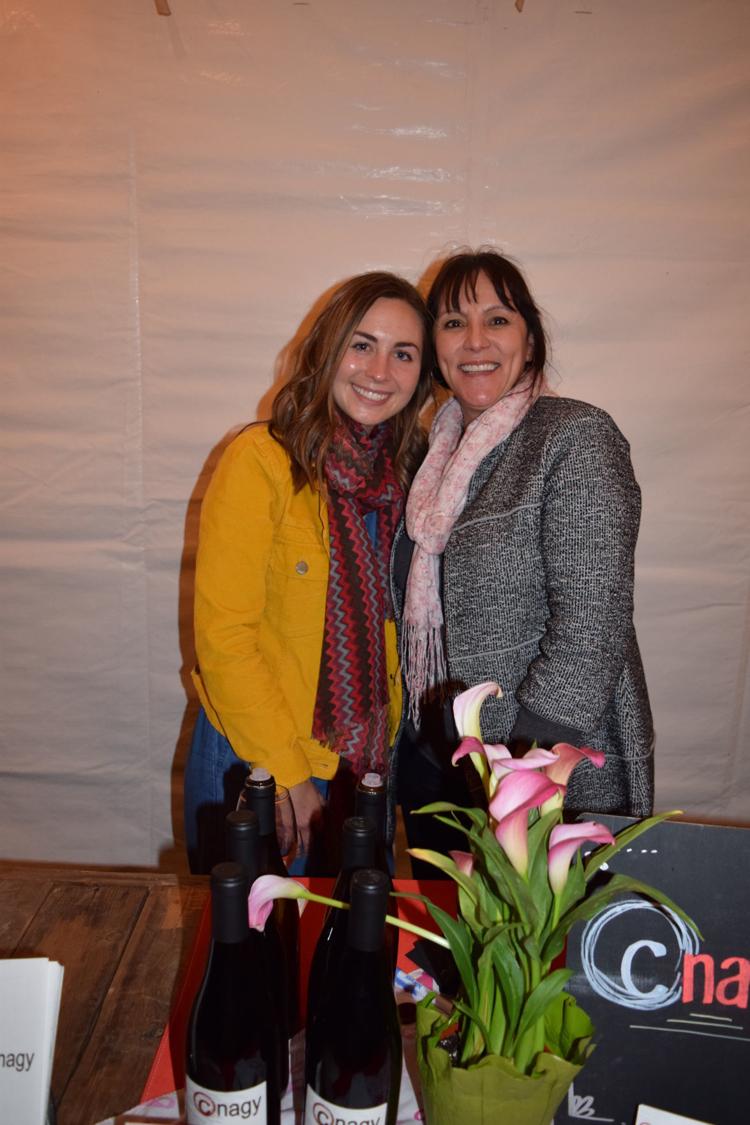 031419 Women Winemakers Dinner 2019 6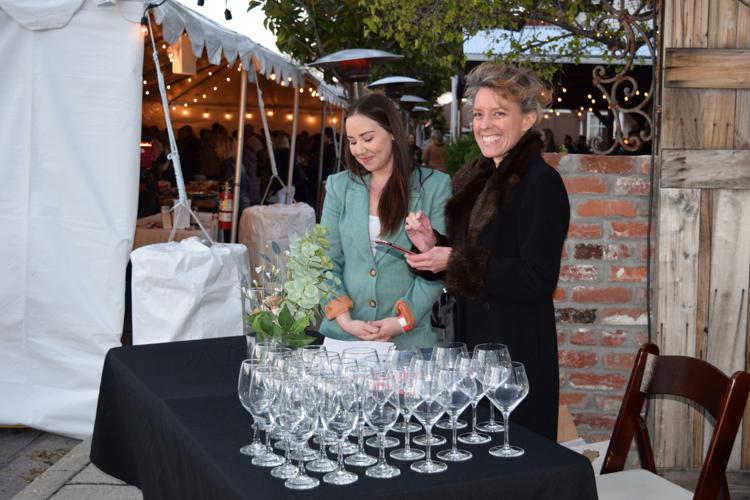 031419 Women Winemakers Dinner 2019 7
031419 Women Winemakers Dinner 2019 8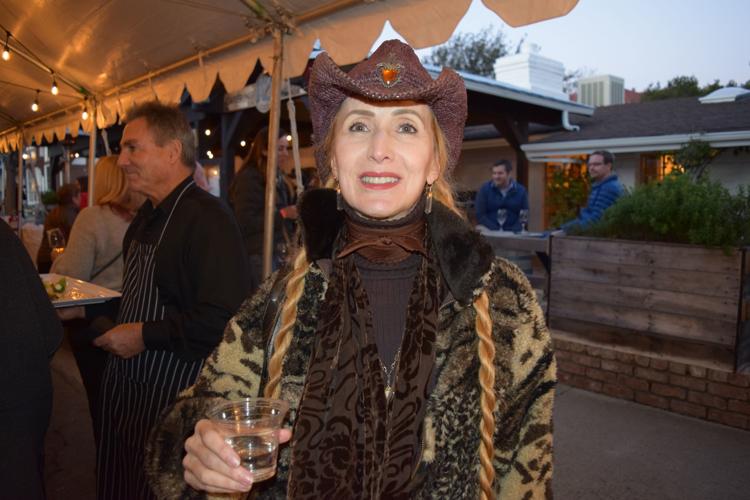 031419 Women Winemakers Dinner 2019 1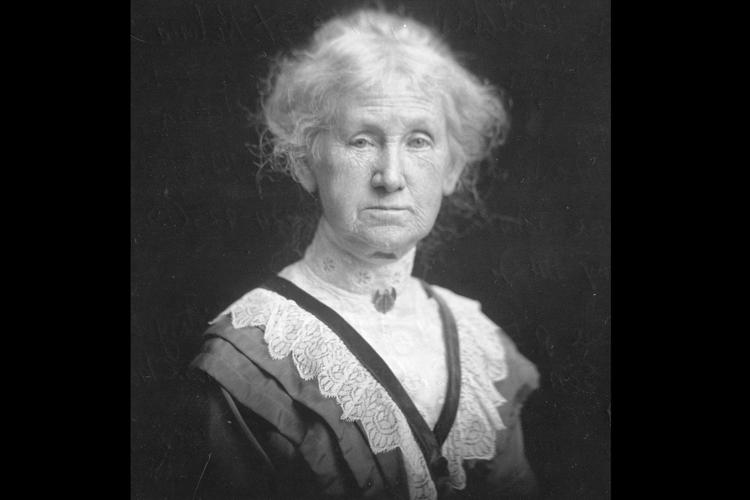 031419 Women Winemakers Dinner 2019 20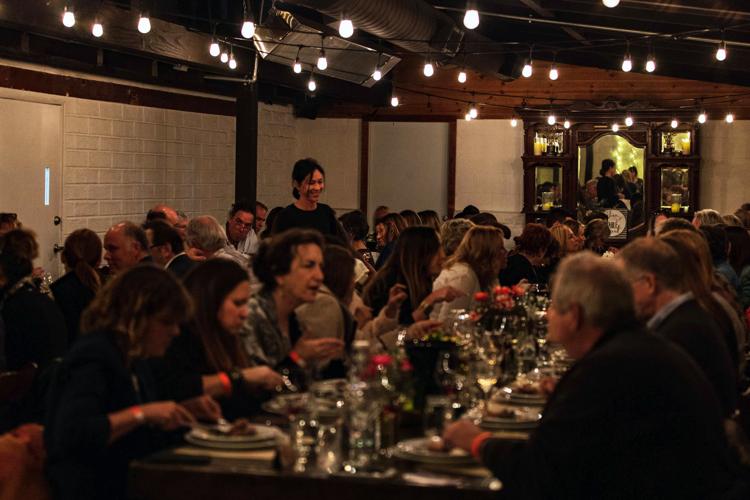 050120 SMHS college signing 01.jpg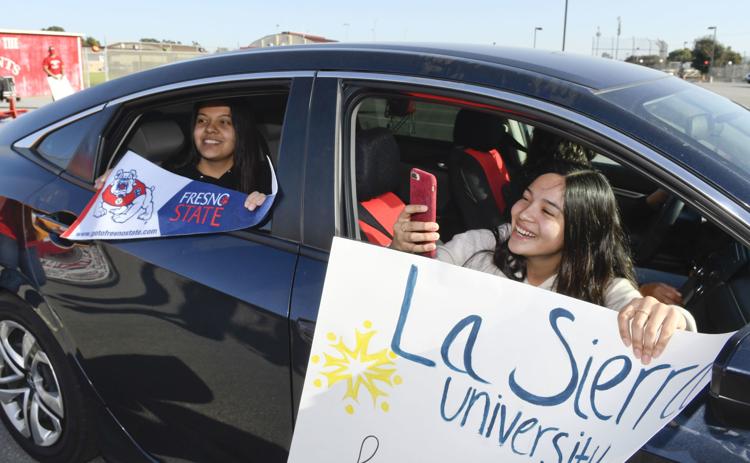 050120 SMHS college signing 02.jpg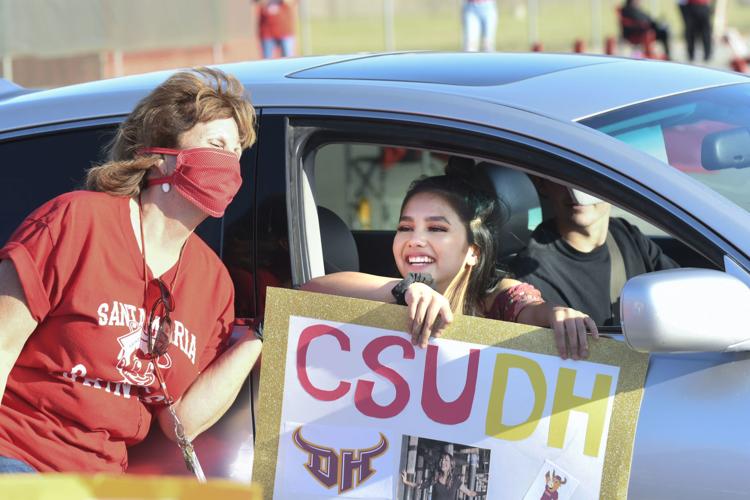 050120 May Day Caravan 02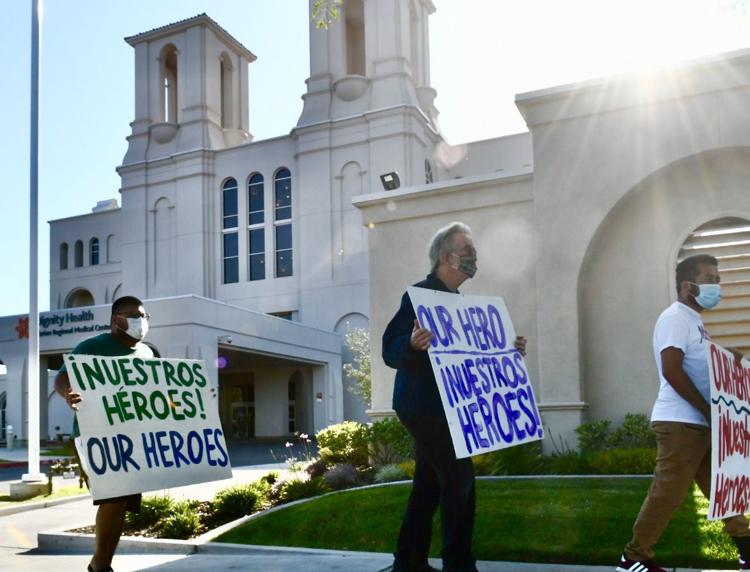 050120 May Day Caravan 01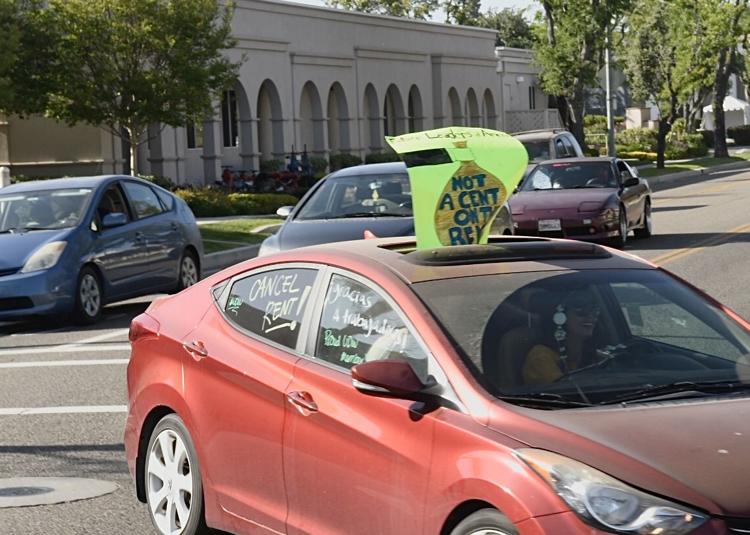 050120 Lompoc class 2020 honored 04.jpg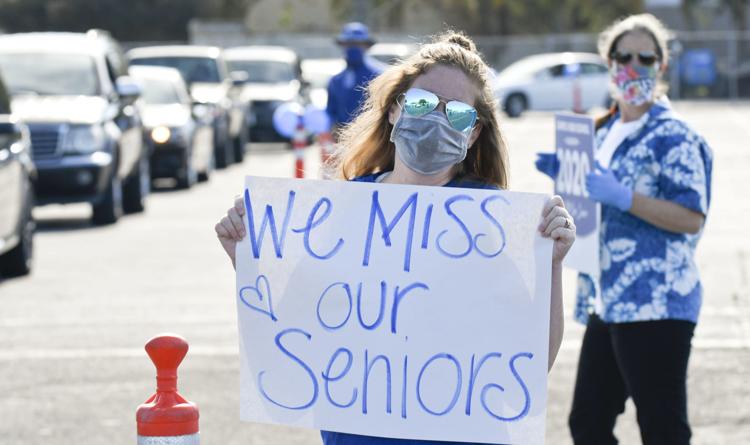 050120 Lompoc class 2020 honored 03.jpg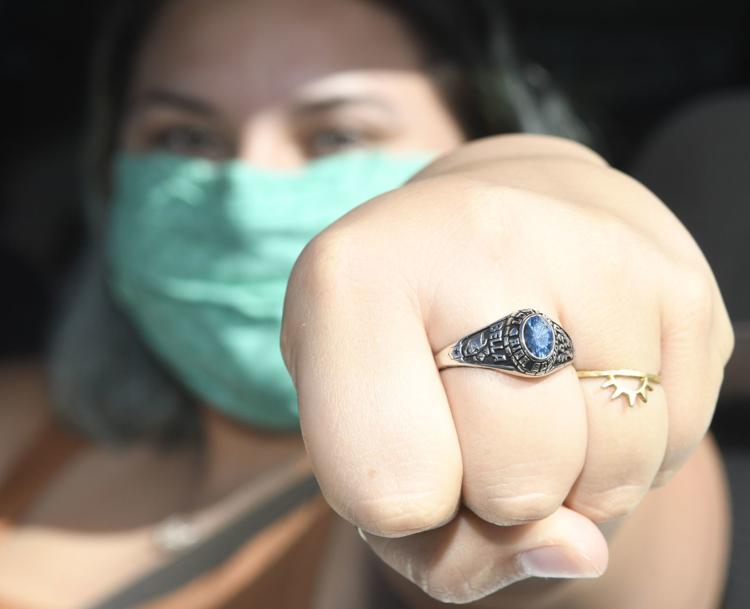 050120 Open SYV rally 04.jpg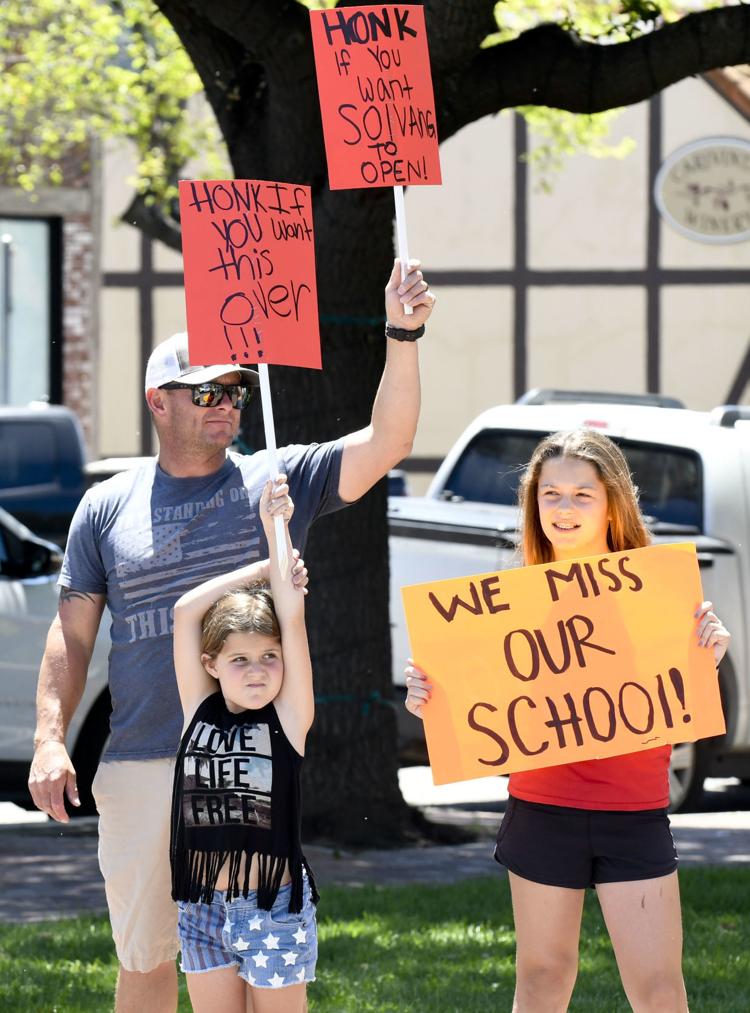 050120 Open SYV rally 05.jpg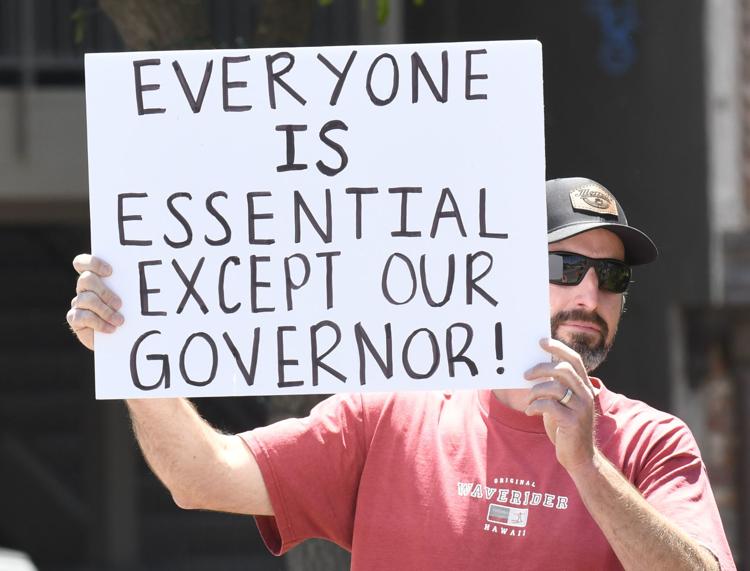 050120 Open SYV rally 06.jpg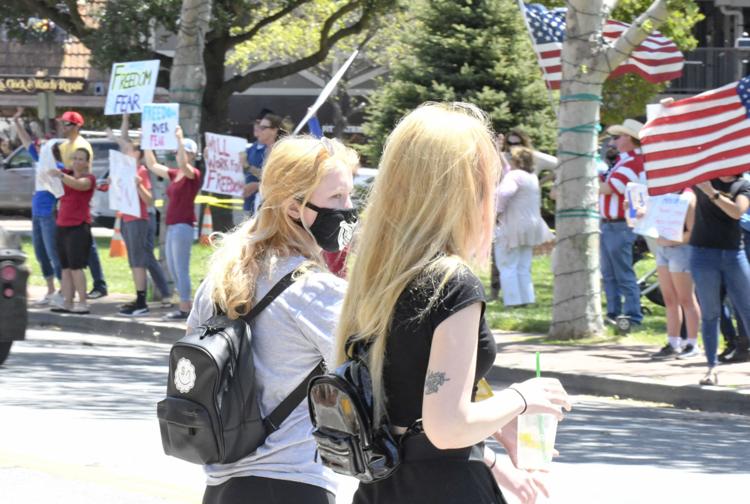 043020 Pismo Beach 01.jpg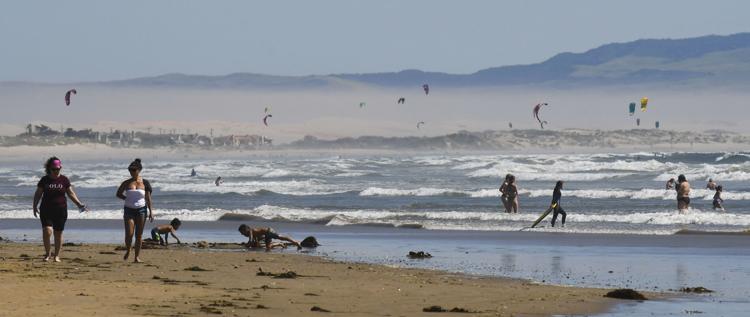 043020 Pismo Beach 02.jpg
042820 Hazel dog food drive 06.jpg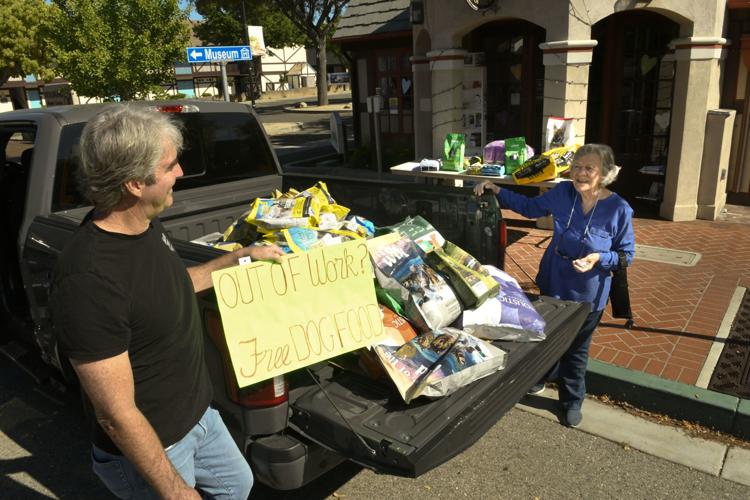 042820 Hazel dog food drive 01.jpg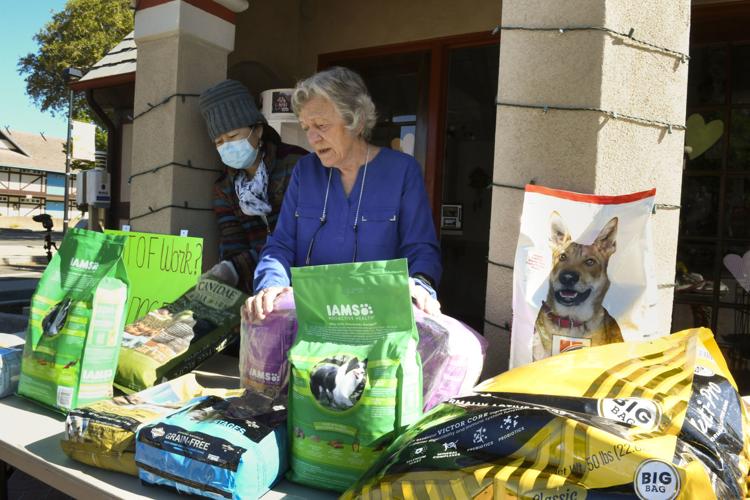 042929 Funeral restrictions 01.jpg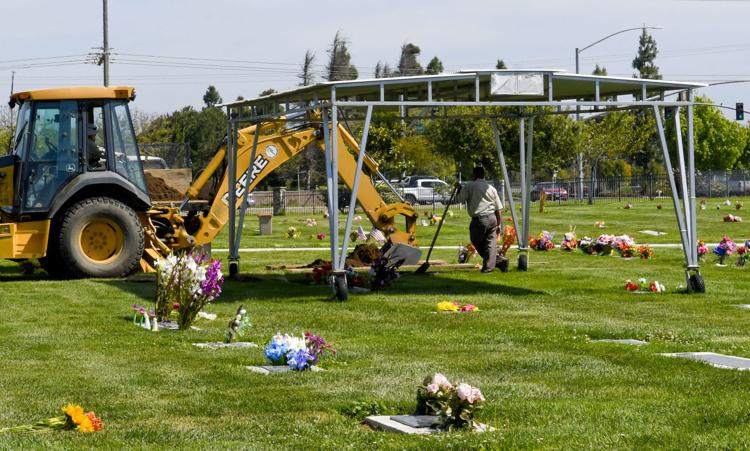 042929 Funeral restrictions 03.jpg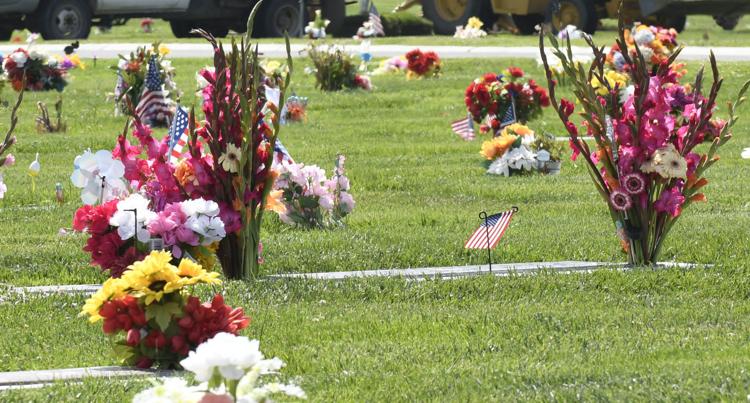 042929 Marian blood drive 01.jpg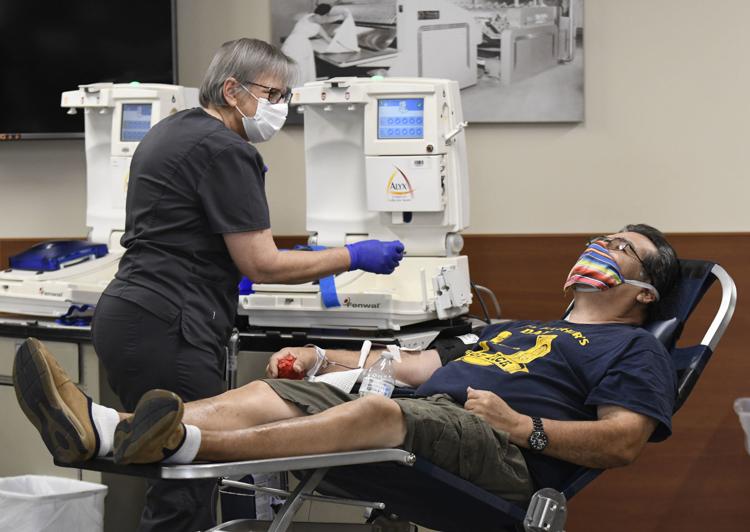 042929 Marian blood drive 02.jpg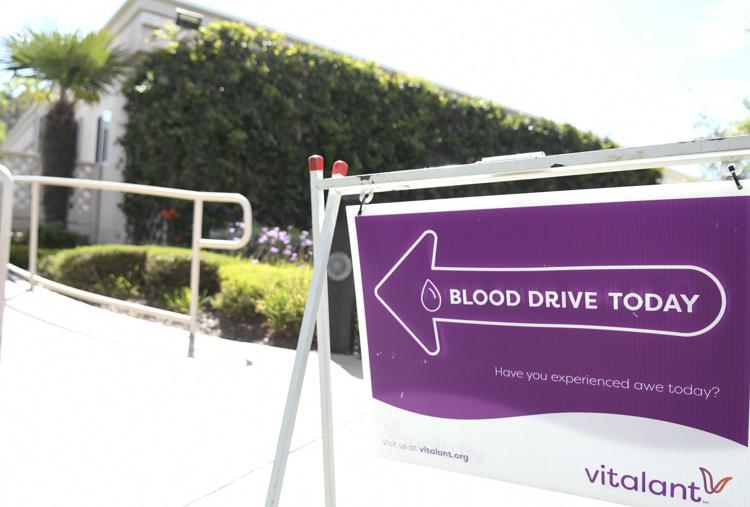 042820 Nipomo drive through 01.jpg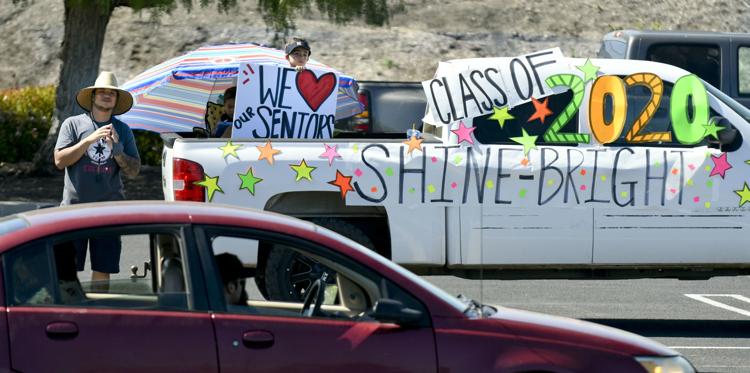 042820 Nipomo drive through 02.jpg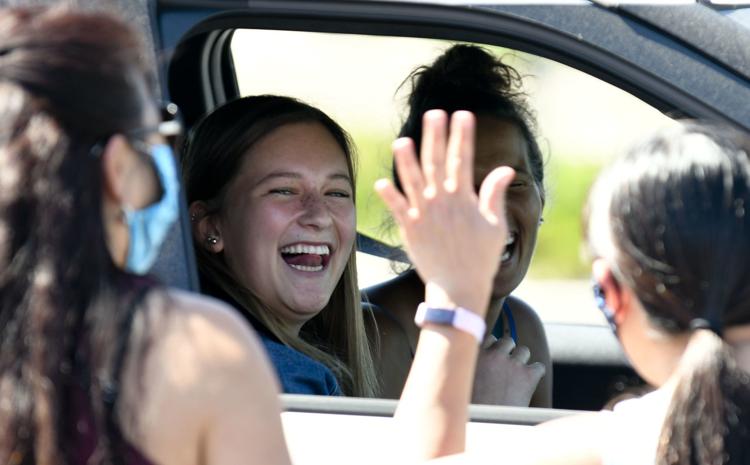 042820 Nipomo drive through 03.jpg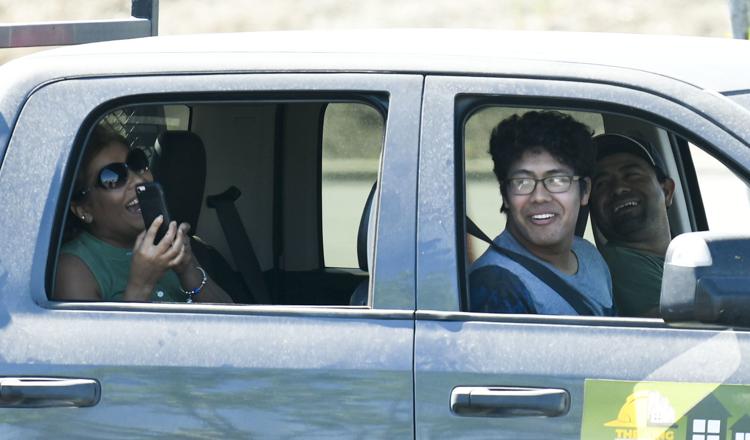 042820 PV gown drive through 01.jpg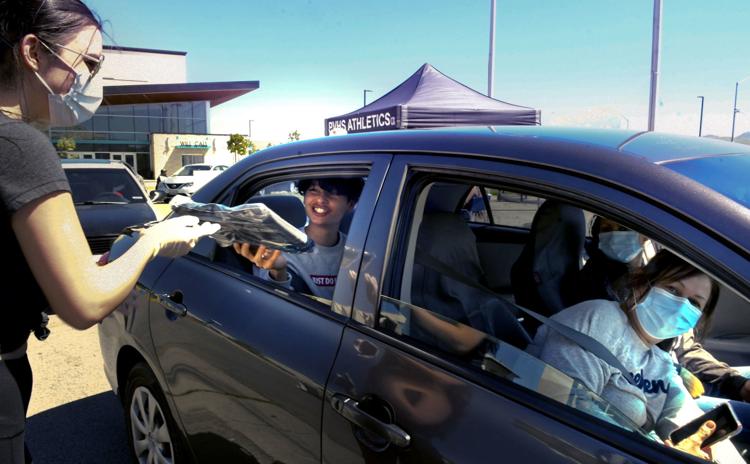 042820 PV gown drive through 02.jpg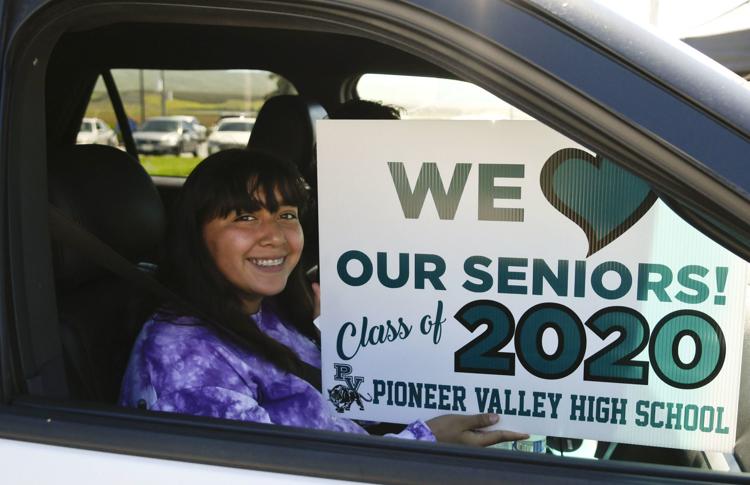 042820 PV gown drive through 03.jpg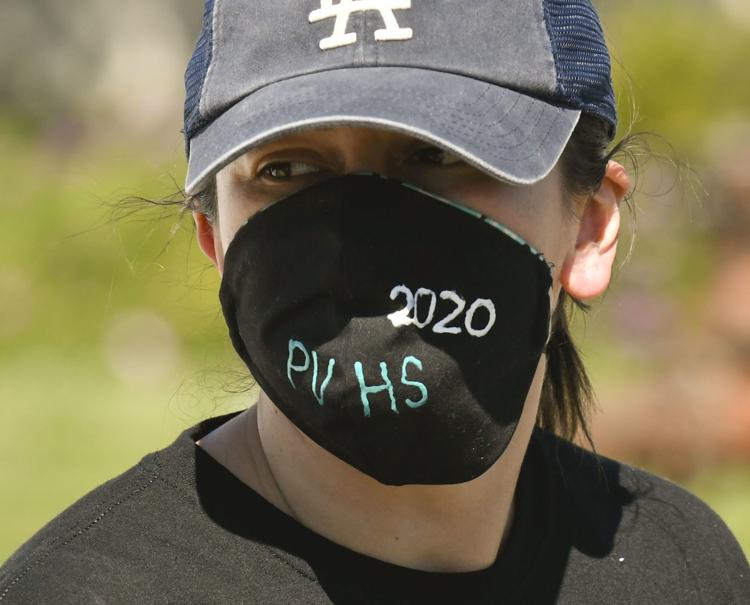 042820 Foodbank produce bags 01.jpg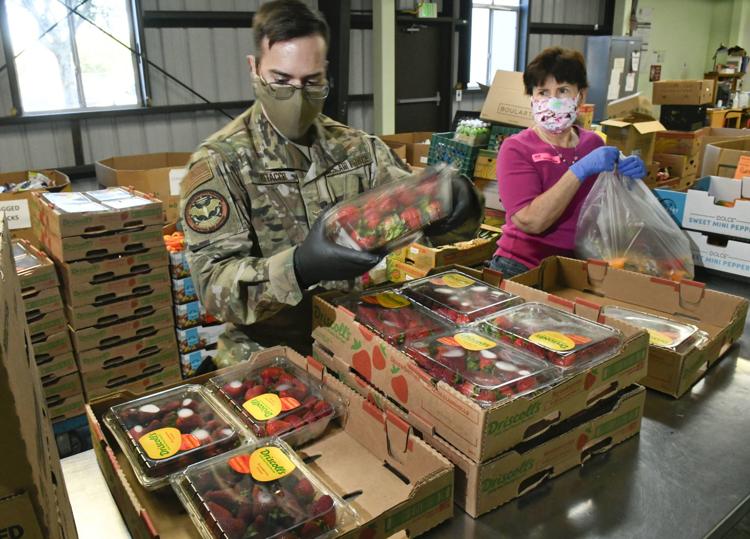 042720 Ballard coronavirus hearts 01.jpg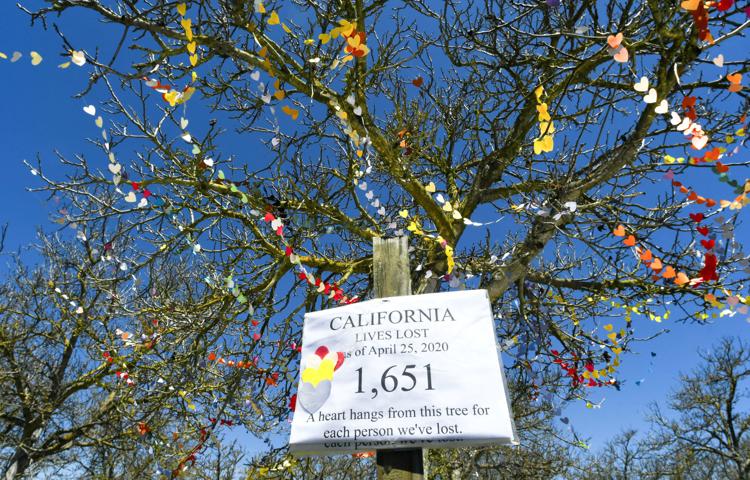 042720 Ballard coronavirus hearts 02.jpg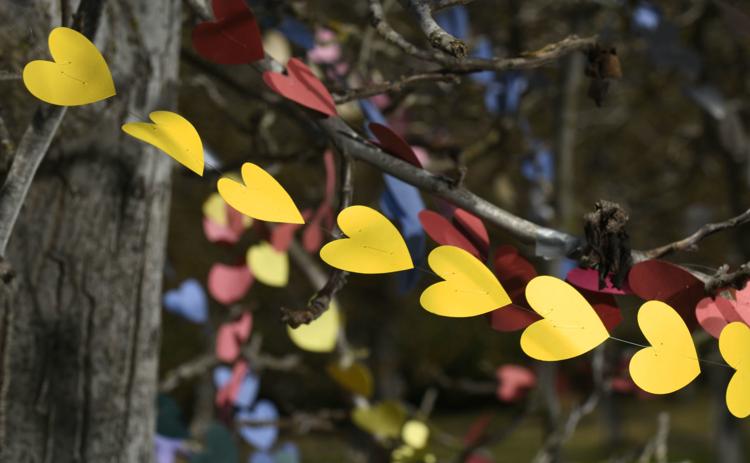 042520 Penitentiary protest 02.jpg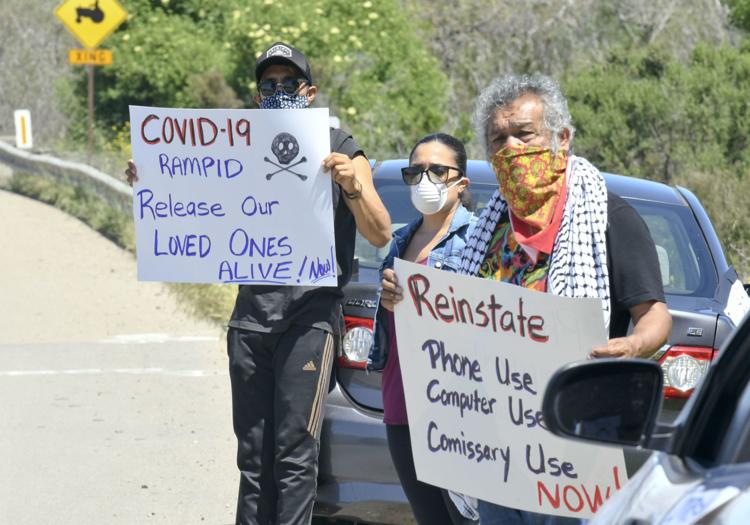 042520 Penitentiary protest 01.jpg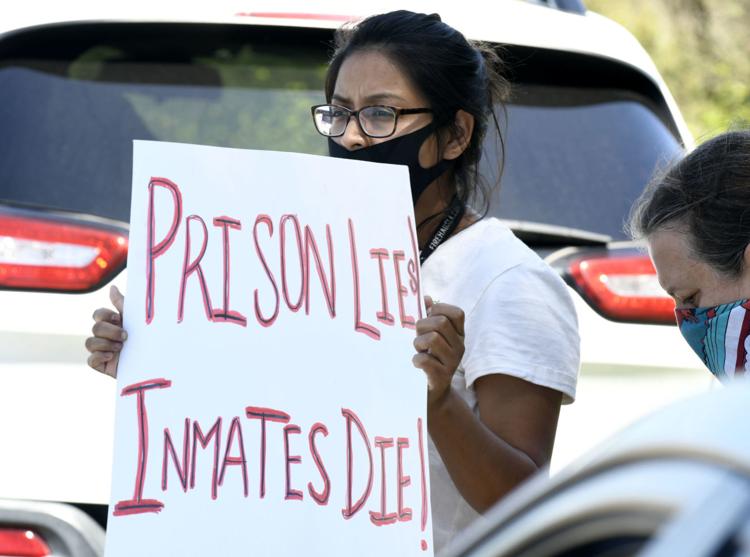 042420 SJ Richard Gonzalez 01.jpg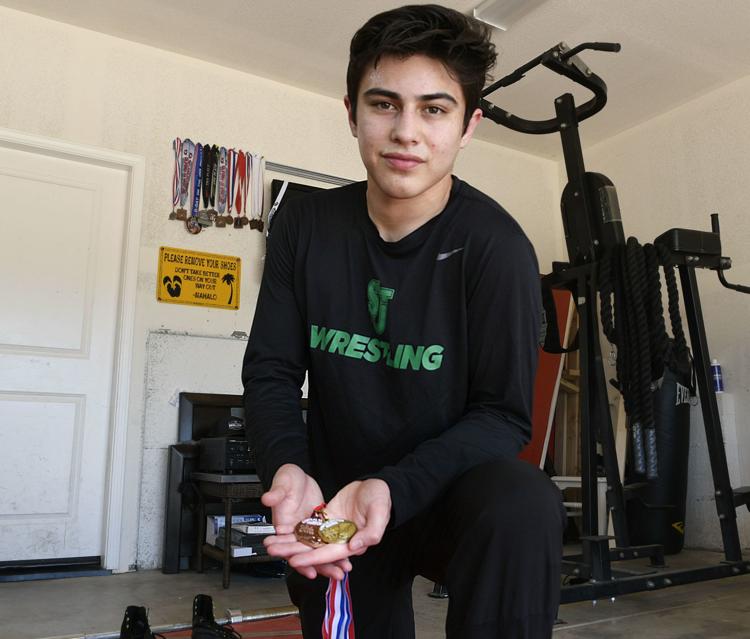 042420 Tunnell teacher parade 01.jpg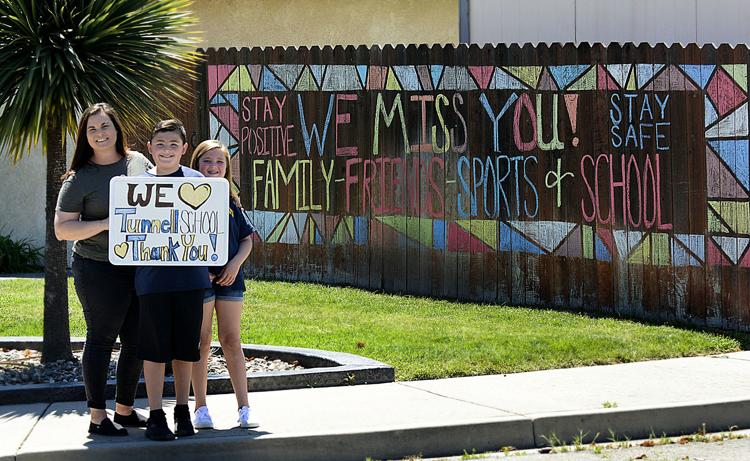 042420 Tunnell teacher parade 02.jpg
042420 Tunnell teacher parade 03.jpg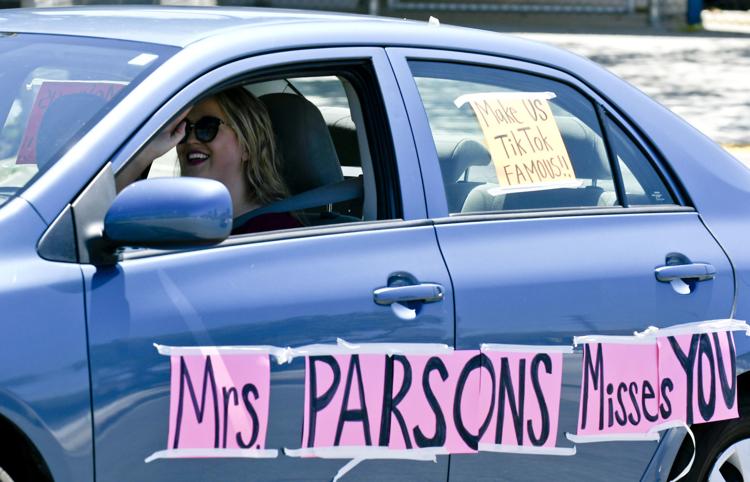 042420 LVMC Campbell Ranch 01.jpg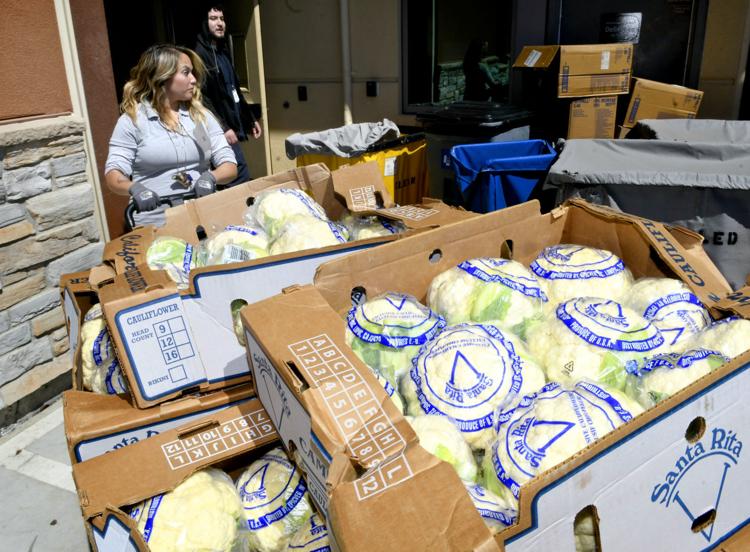 042420 LVMC Campbell Ranch 04.jpg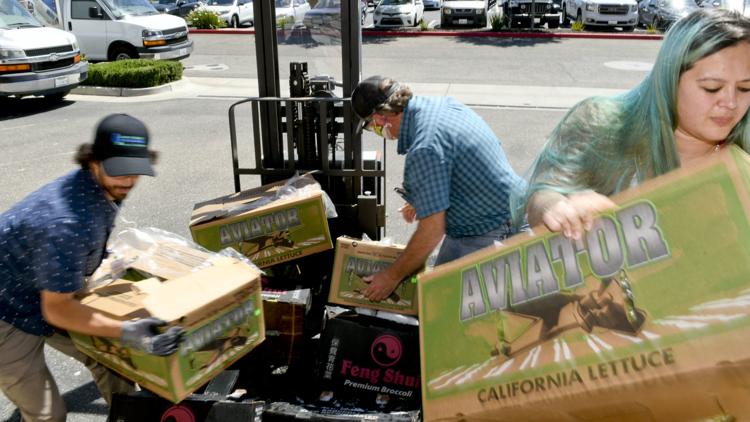 042420 Marian parade 01.jpg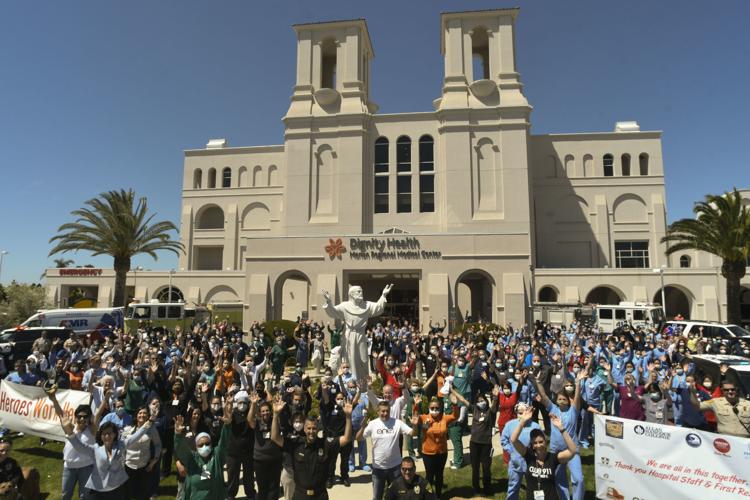 042420 Marian parade 02.jpg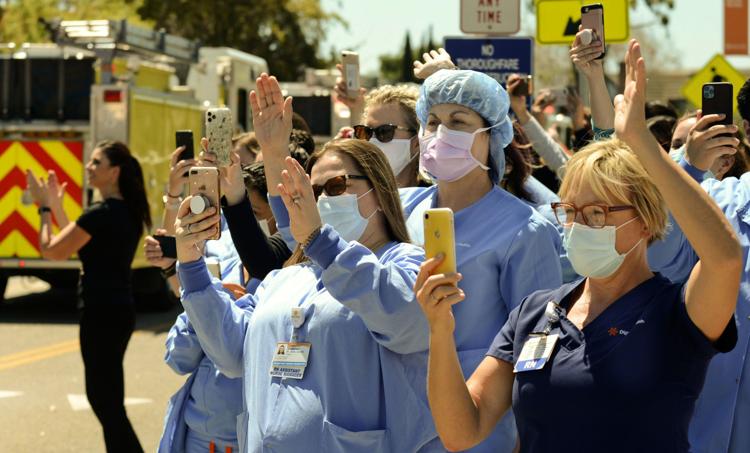 042420 Marian parade 03.jpg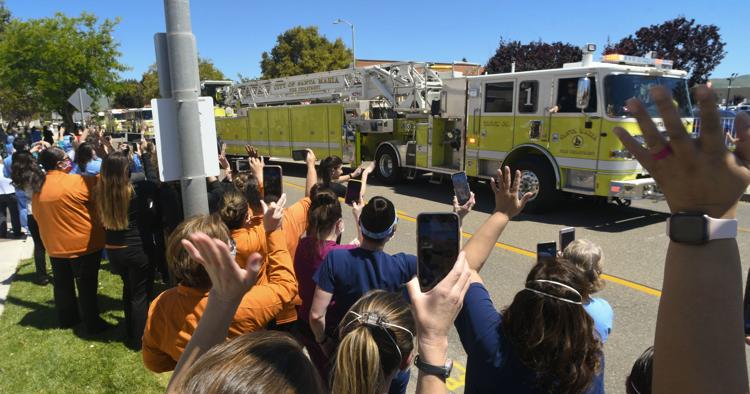 042320 Kyle Carter 01.jpg
042320 Gina's Cake 03.jpg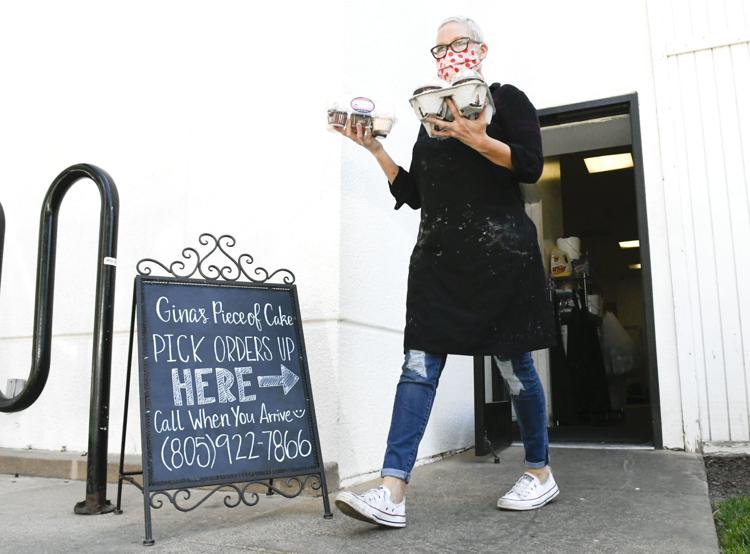 042320 Gina's Cake 01.jpg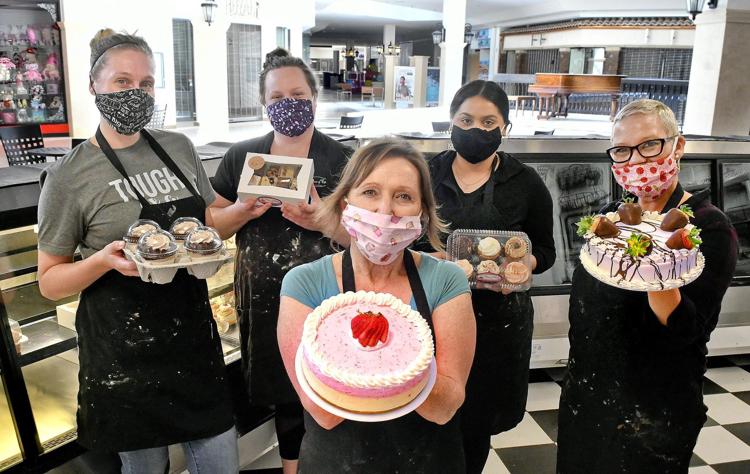 042220 Coronavirus business 01.jpg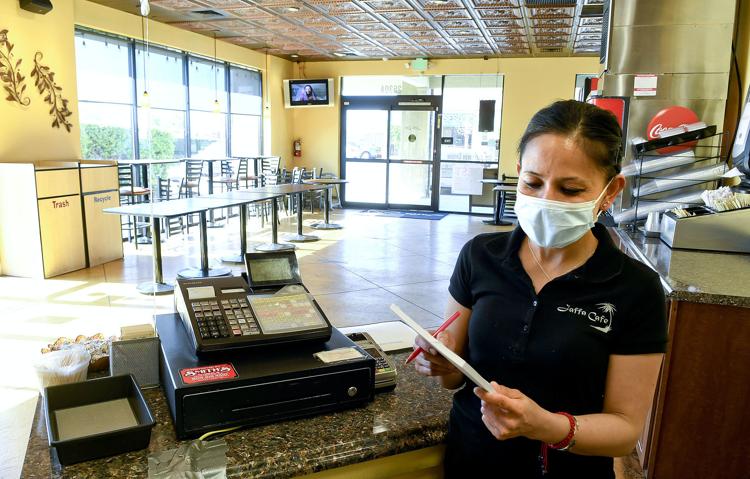 042220 Coronavirus farmer's market 01.jpg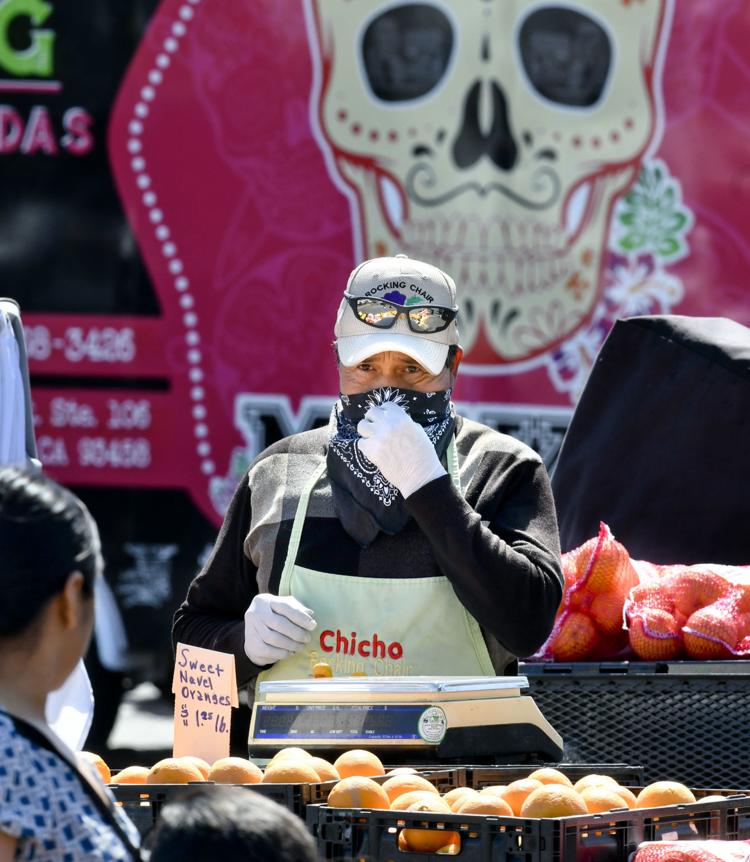 042220 Coronavirus group sports.jpg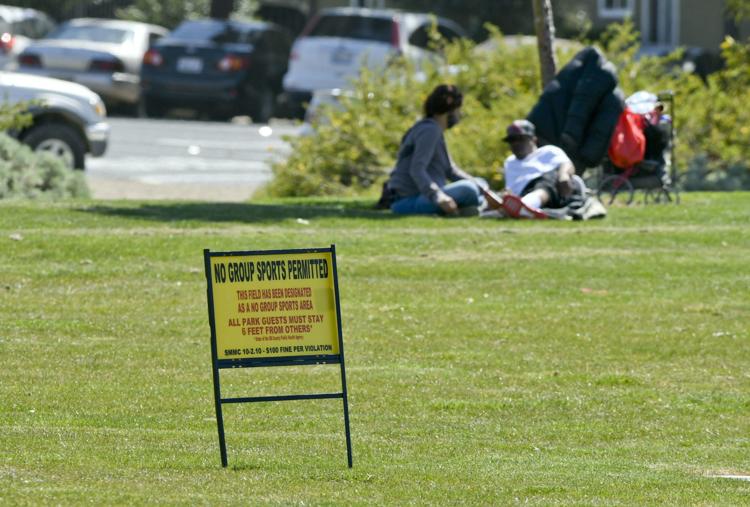 042220 COVID funding Flores 01.jpg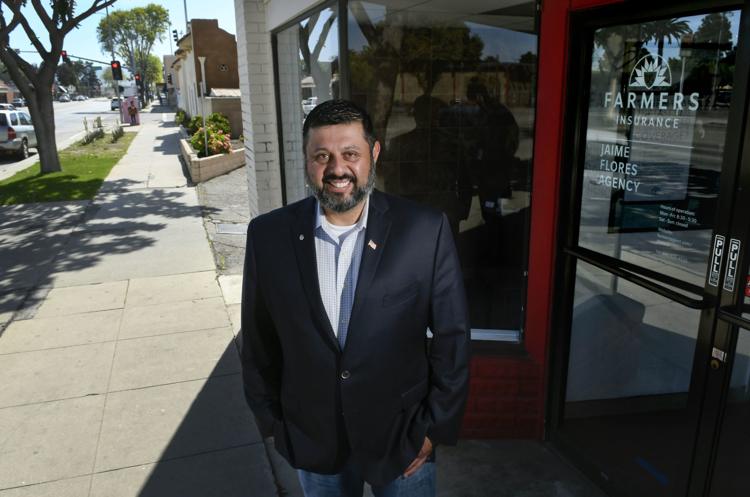 042220 Marian Dr Webber 01.jpg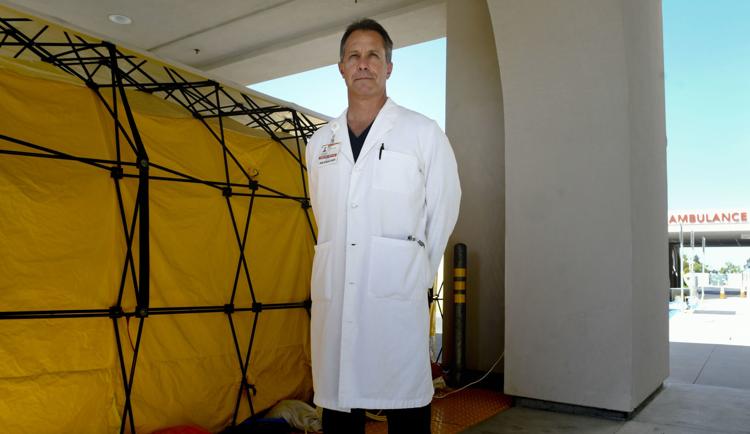 042020 Hancock Gudeman 01.jpg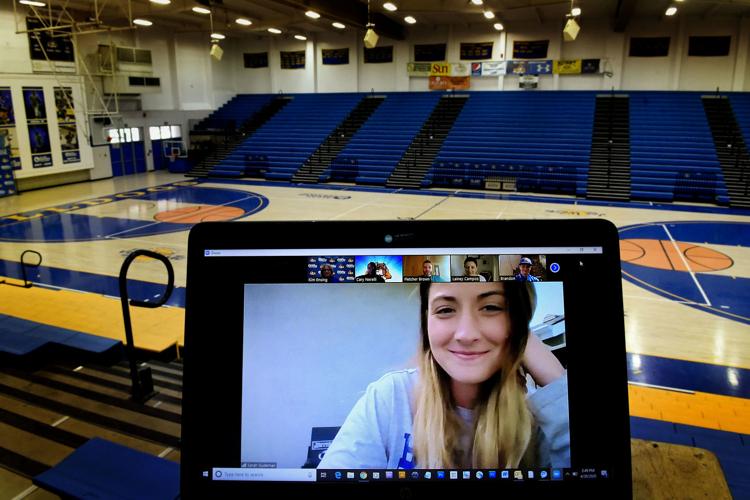 041620 Sharp Aloha masks 02.jpg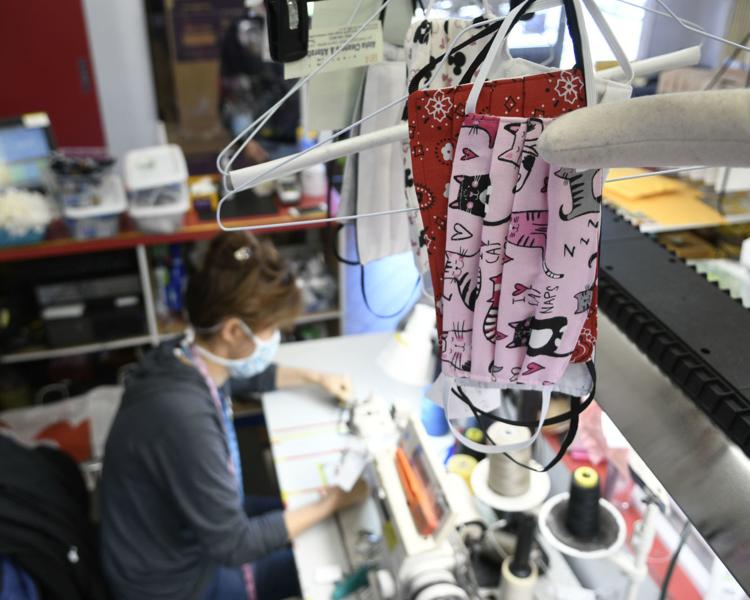 041620 Sharp Aloha masks 01.jpg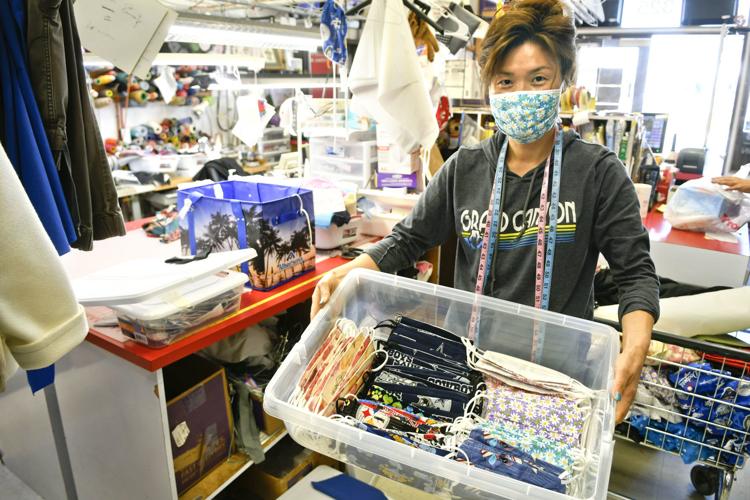 041720 Miniature horse ponies 02.jpg
041720 Miniature horse ponies 01.jpg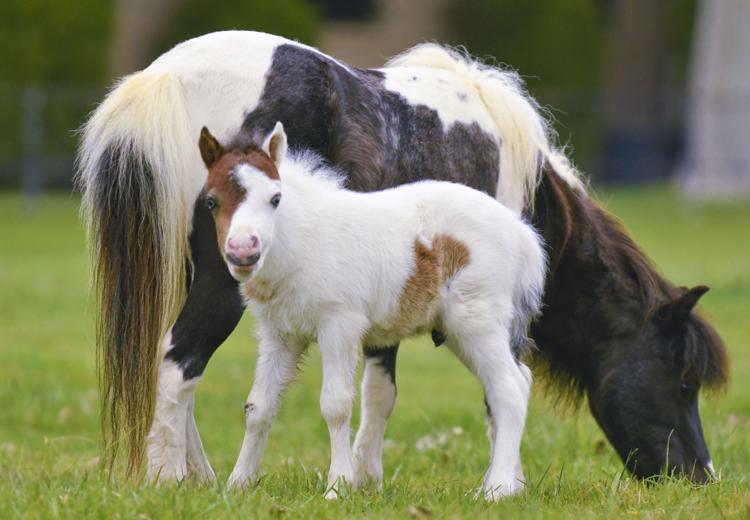 041520 Virtual marathon 02.jpg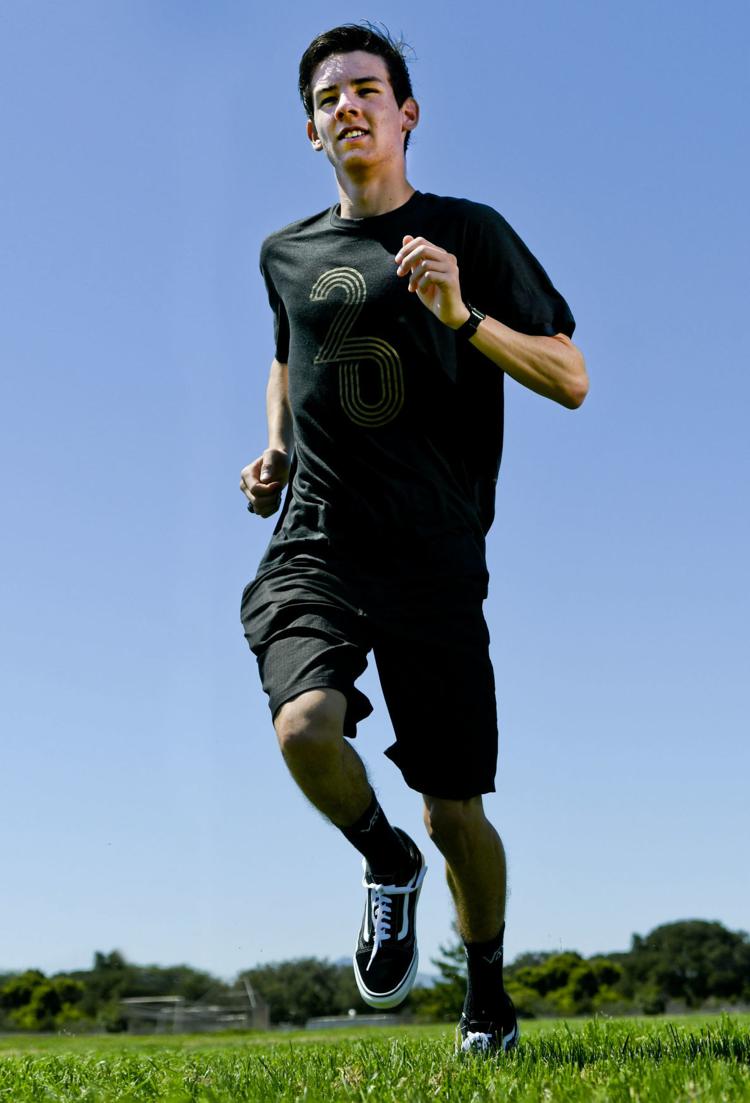 041520 Virtual marathon 01.jpg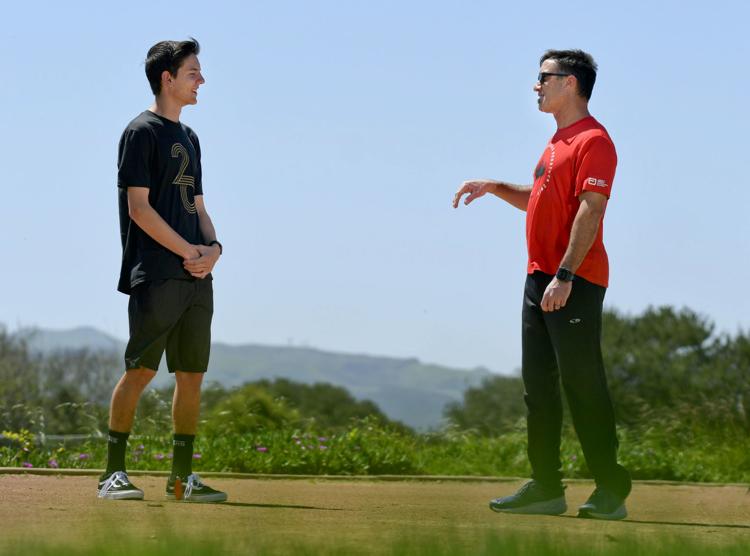 041620 Be Above Drugs 02.jpg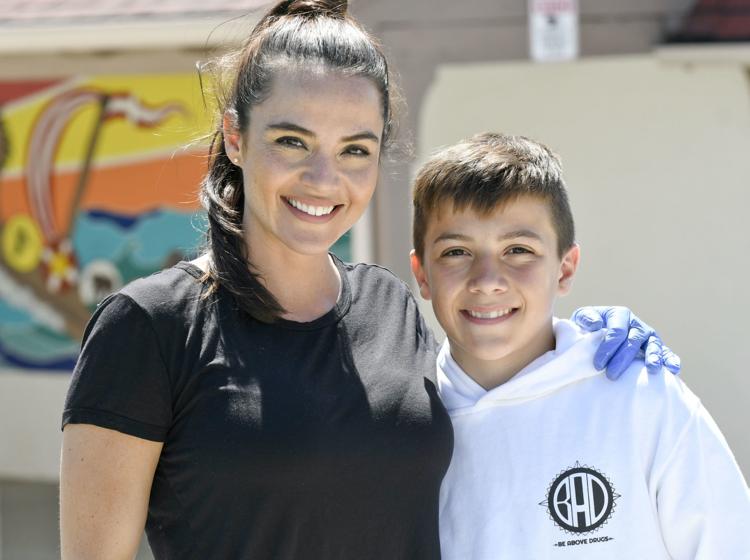 041620 Be Above Drugs 01.jpg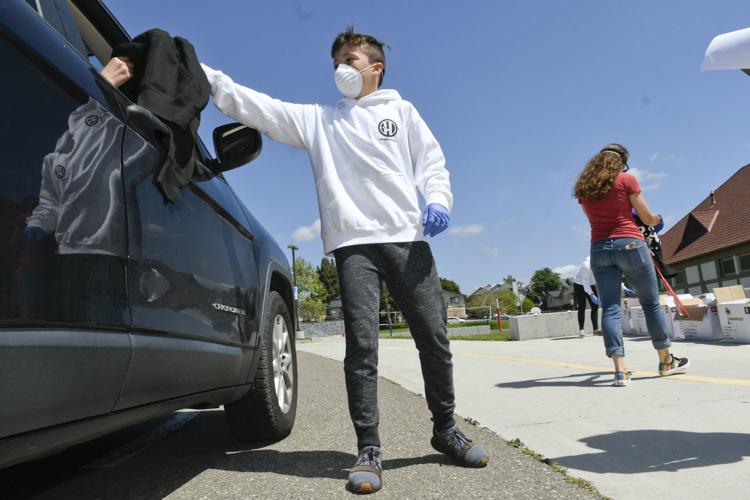 Encouraging art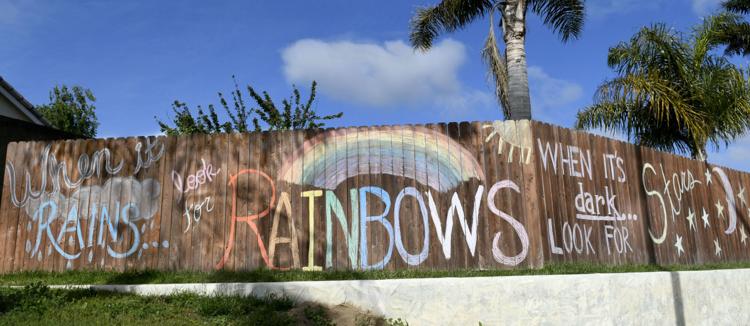 Economy sign in Solvang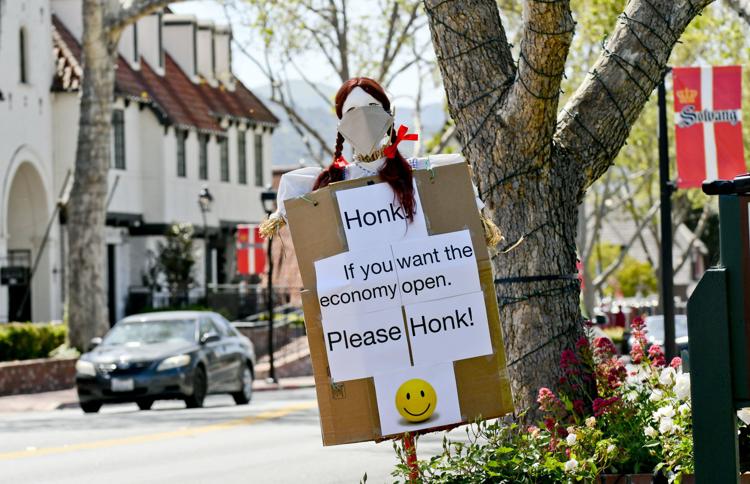 041620 Chalk Your Walk 01.jpg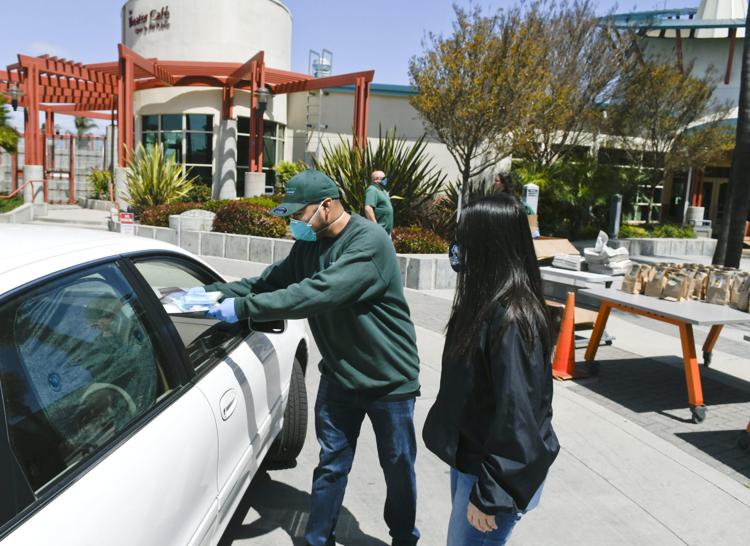 041620 Chalk Your Walk 02.jpg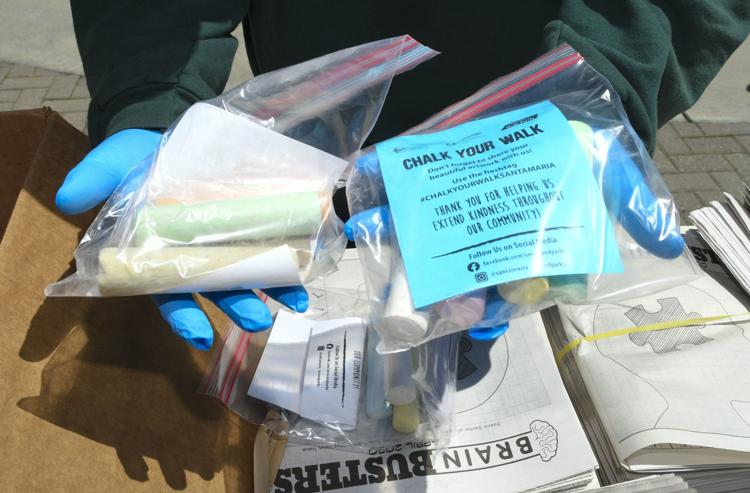 031120 AG Nipomo athletics 01.jpg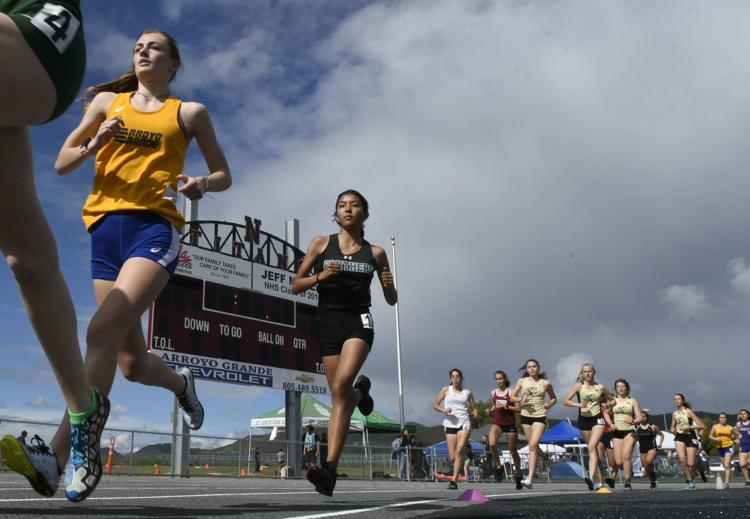 041520 Coronavirus sign sale.jpg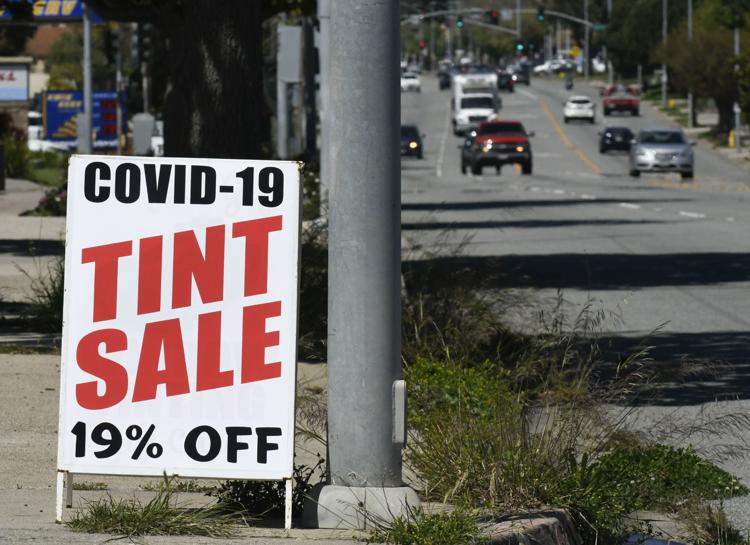 041520 Coronavirus sign Hope.jpg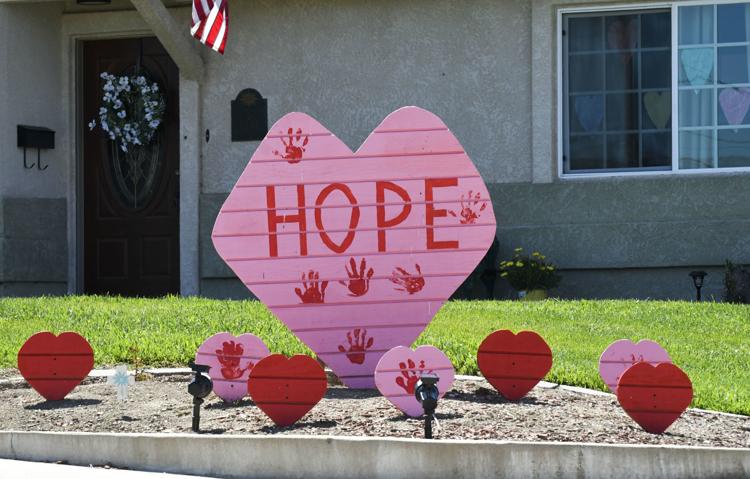 041520 Jadyn Oates 01.jpg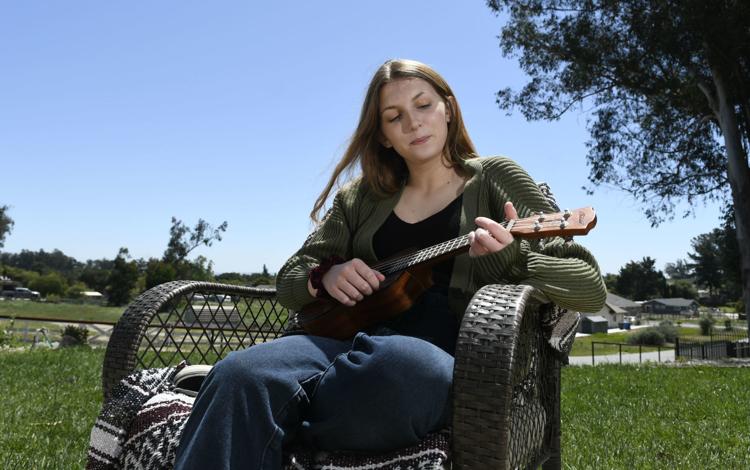 041520 Lompoc Penitentiary 01.jpg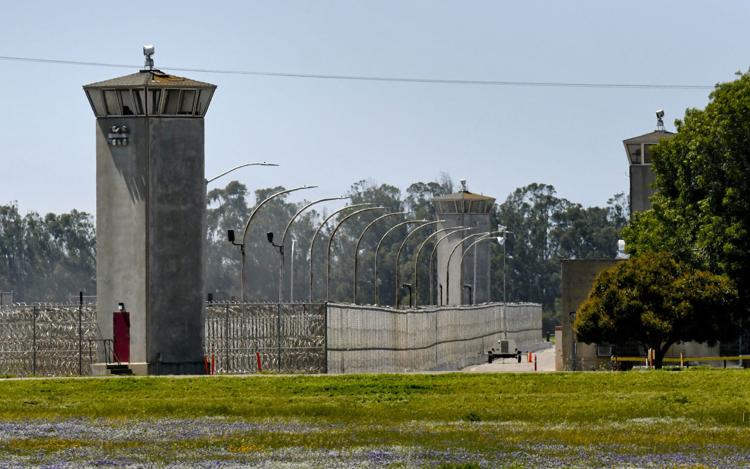 Quarantine take out relief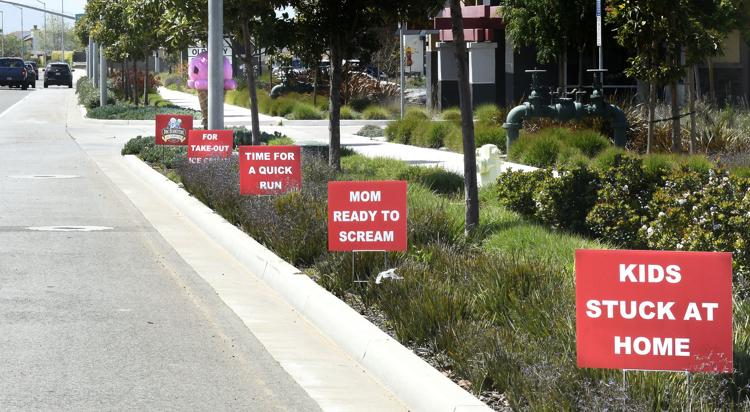 041420 Hancock food 02.jpg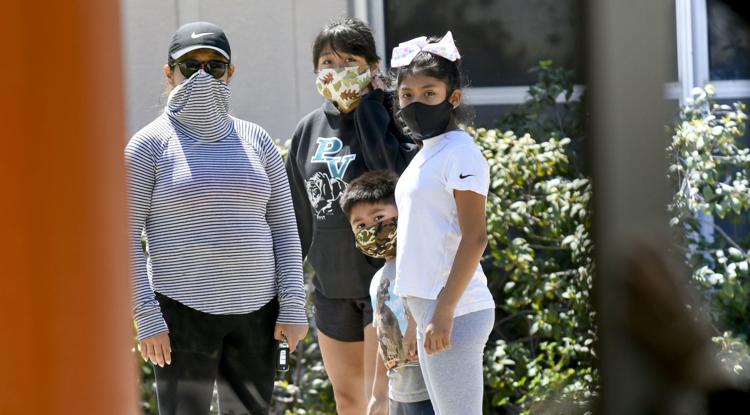 041420 Hancock food 01.jpg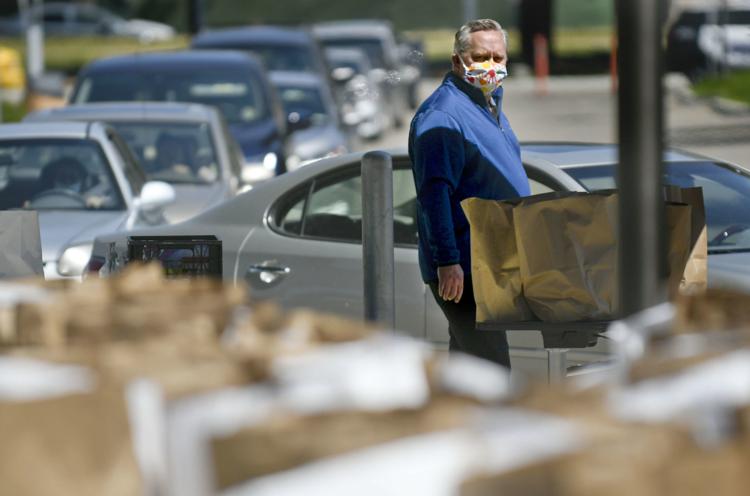 041320 Class of 2020 Lompoc 01.jpg

041320 Class of 2020 Lompoc 02.jpg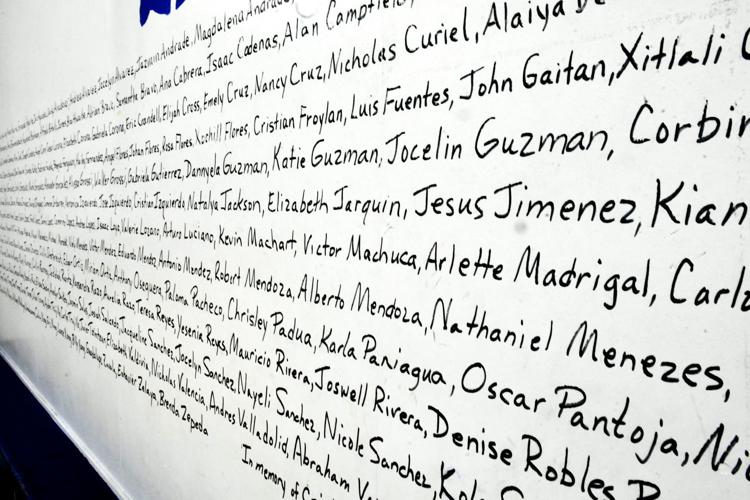 041320Dominic Mendez 01.jpg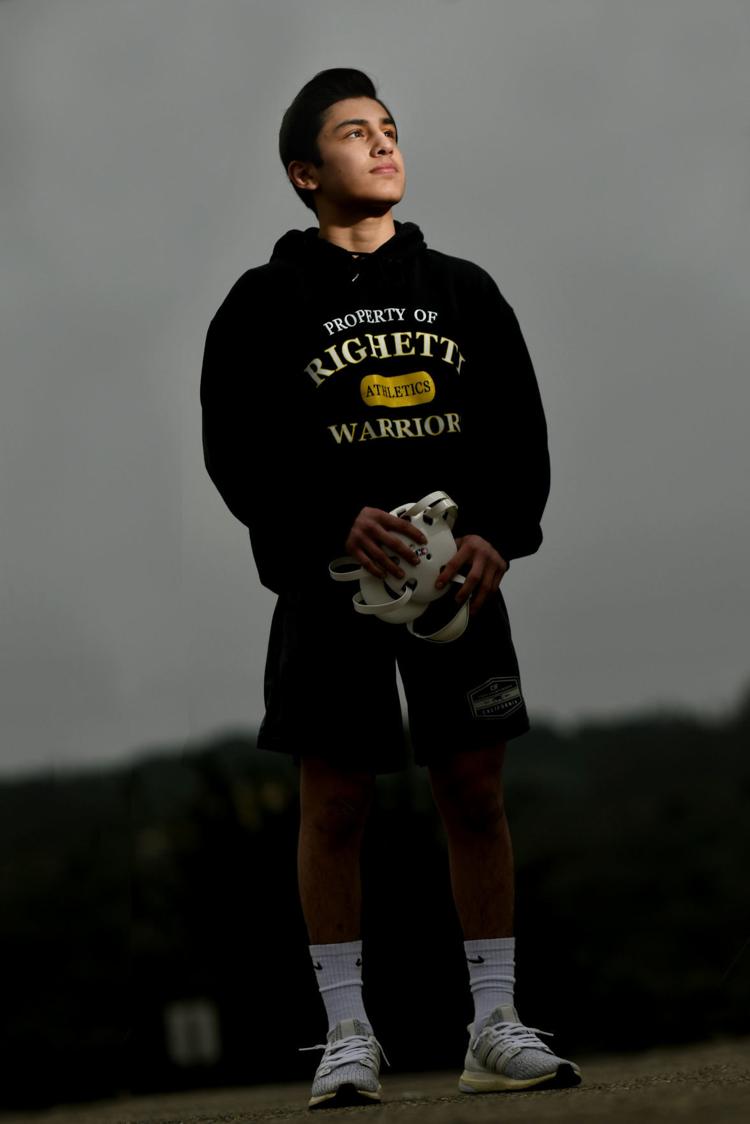 041320Dominic Mendez 02.jpg
041320 Positive chalk 01.jpg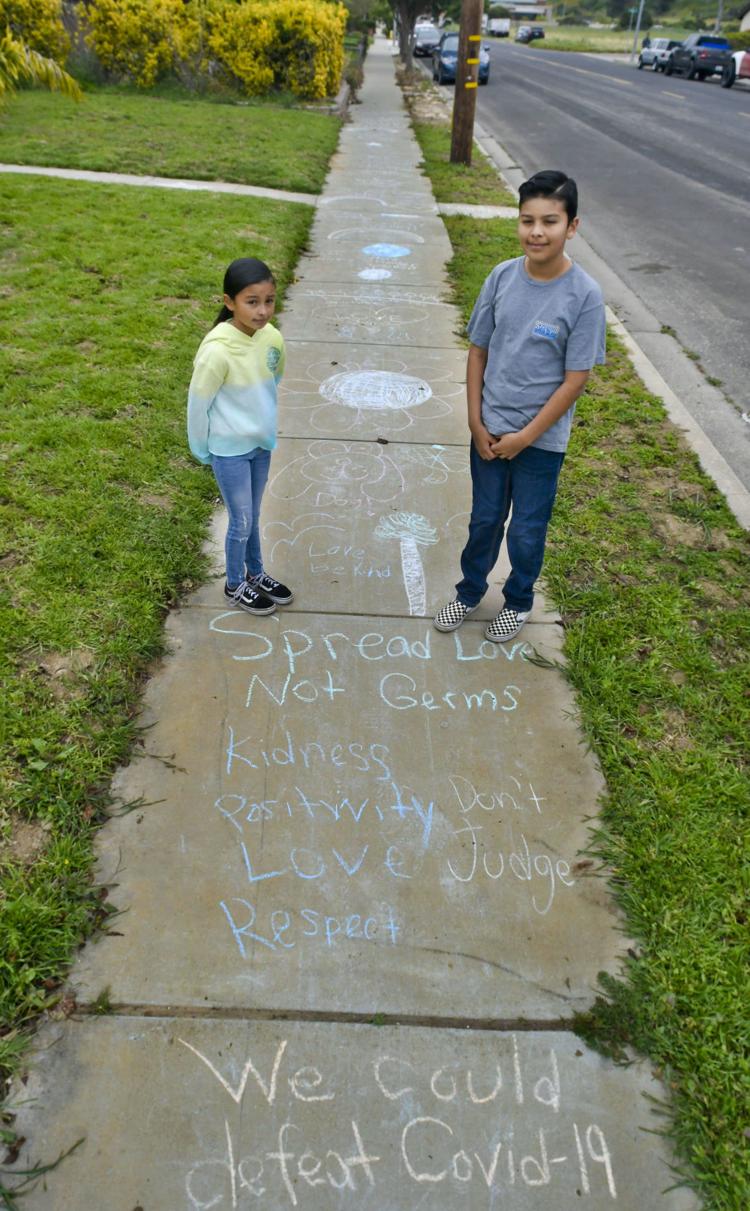 041320 Positive chalk 02.jpg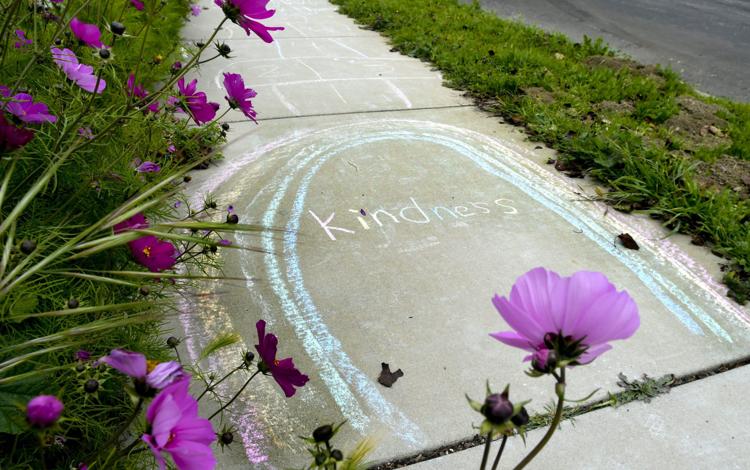 041320 Coronavirus Public Health.jpg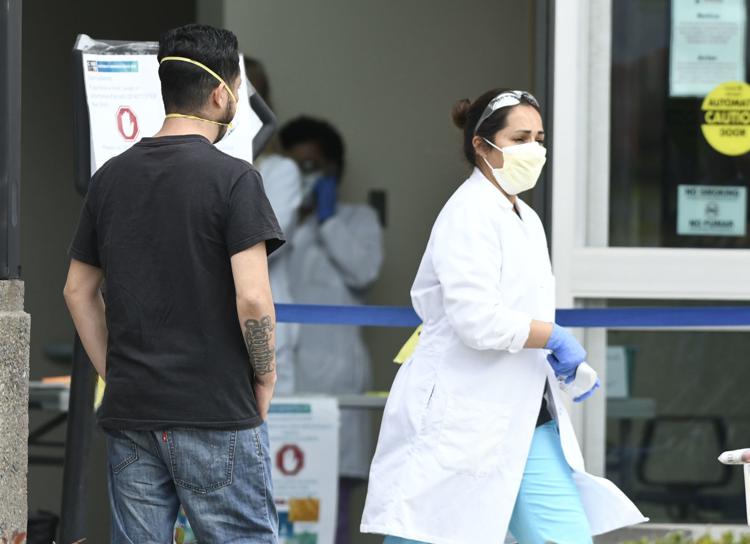 041320 Good Sam SMHS.jpg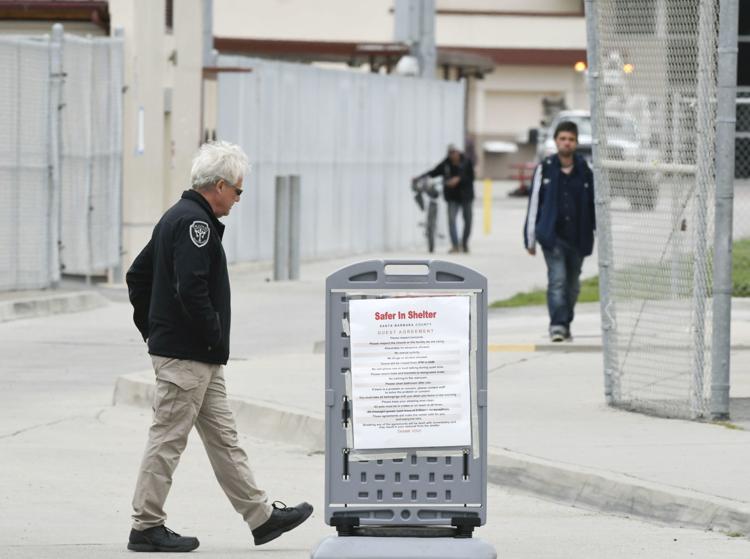 041320 Supervisors budget 01.jpg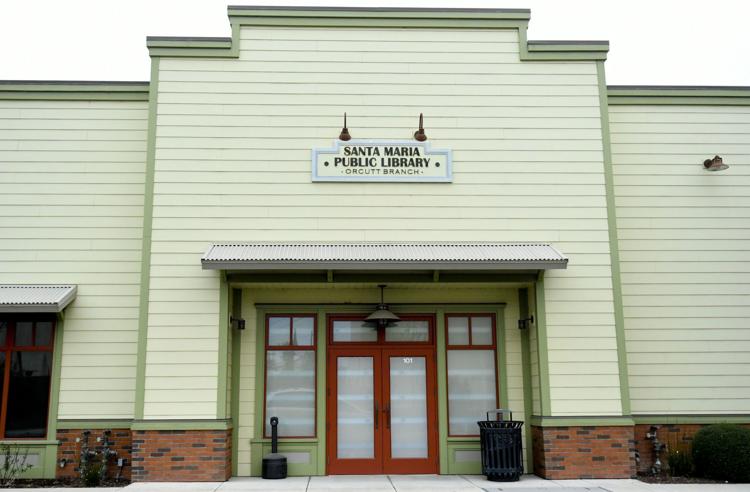 041320 Supervisors budget 02.jpg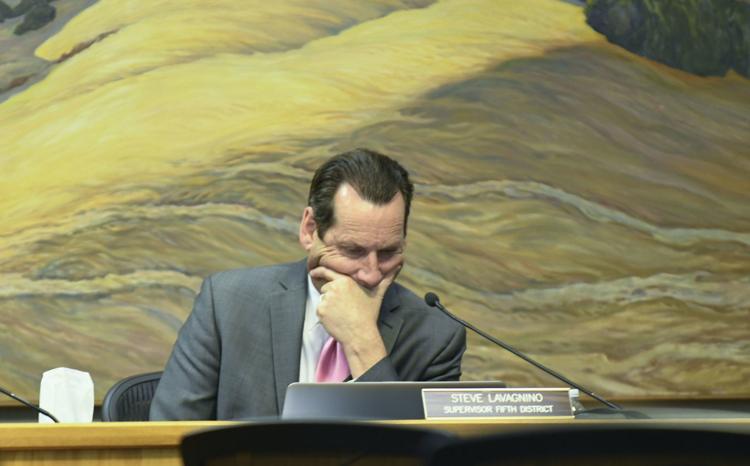 041020 Coronavirus produce boxes 02.jpg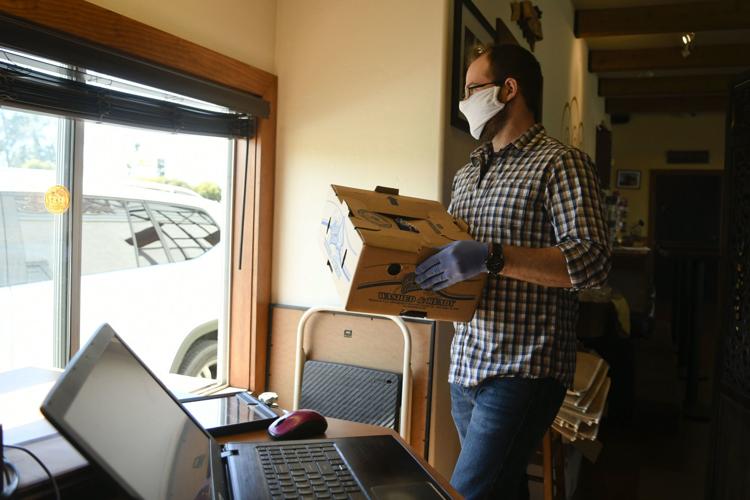 041020 Coronavirus produce boxes 01.jpg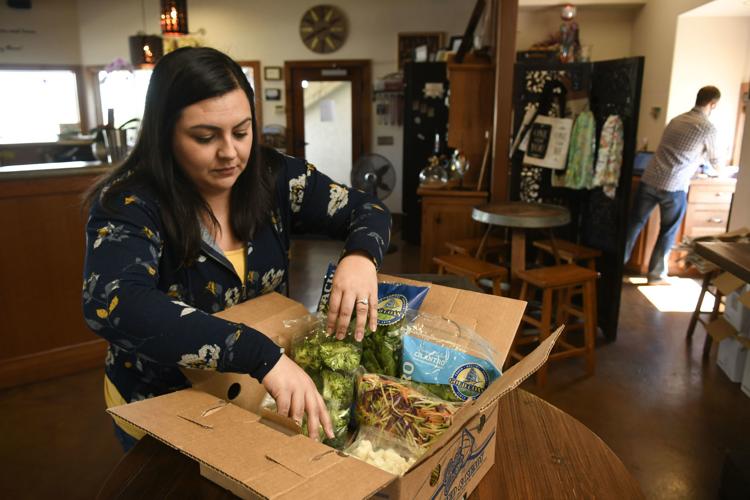 041020 Coronavirus pet food 02.jpg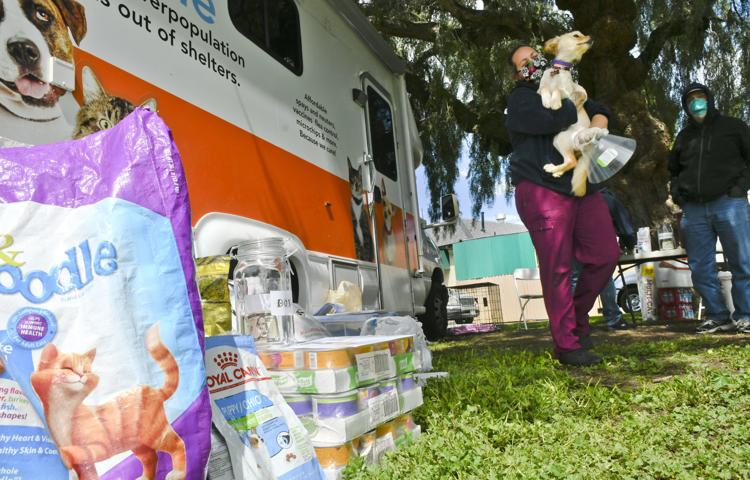 041020 Coronavirus pet food 01.jpg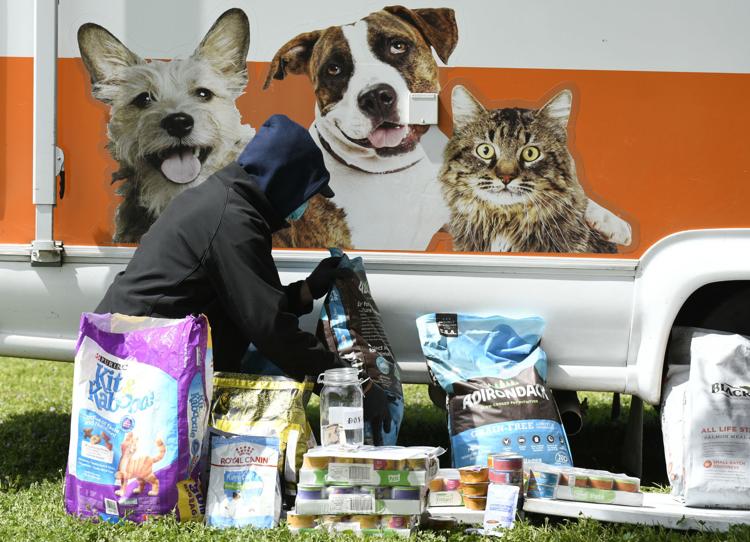 041020 Online Easter 02.jpg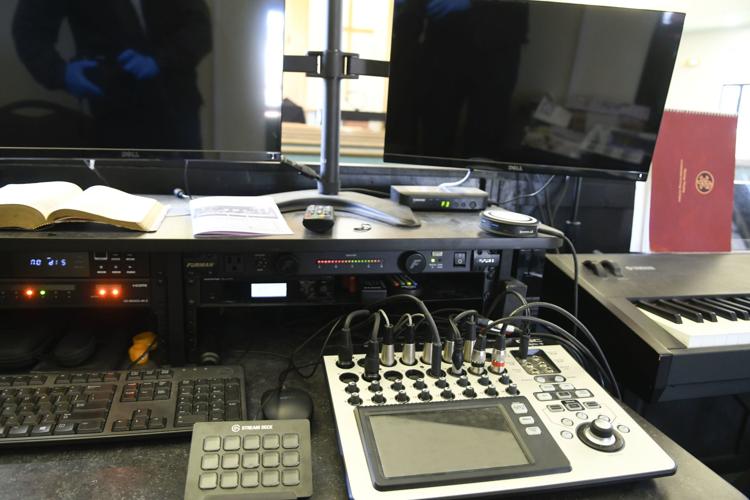 041020 Online Easter 01.jpg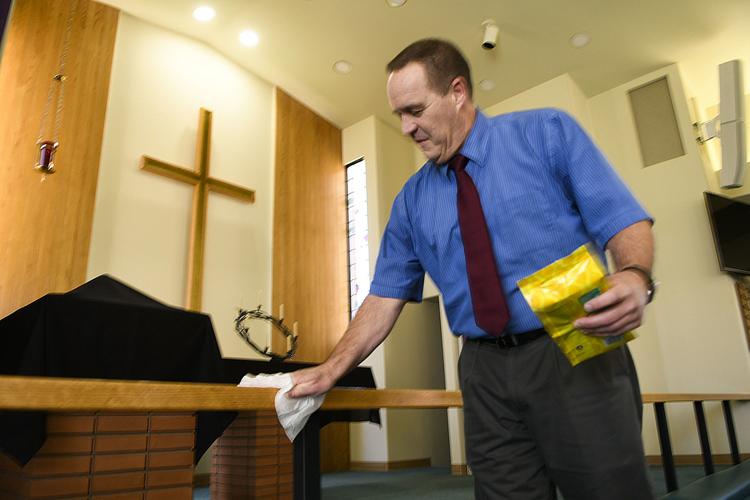 041020 LFC Easter drive through 02.jpg
041020 LFC Easter drive through 01.jpg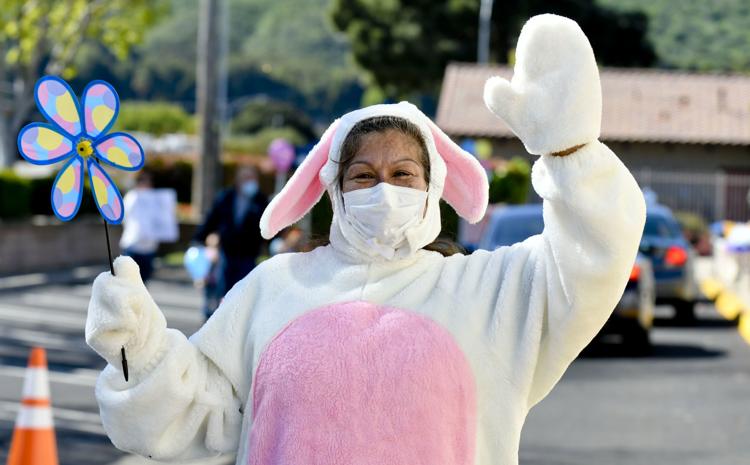 040920 Los Berros teacher parade 01.jpg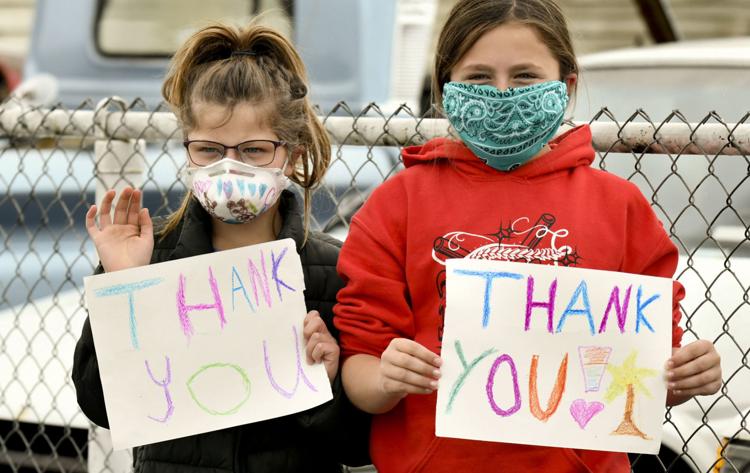 040920 Los Berros teacher parade 02.jpg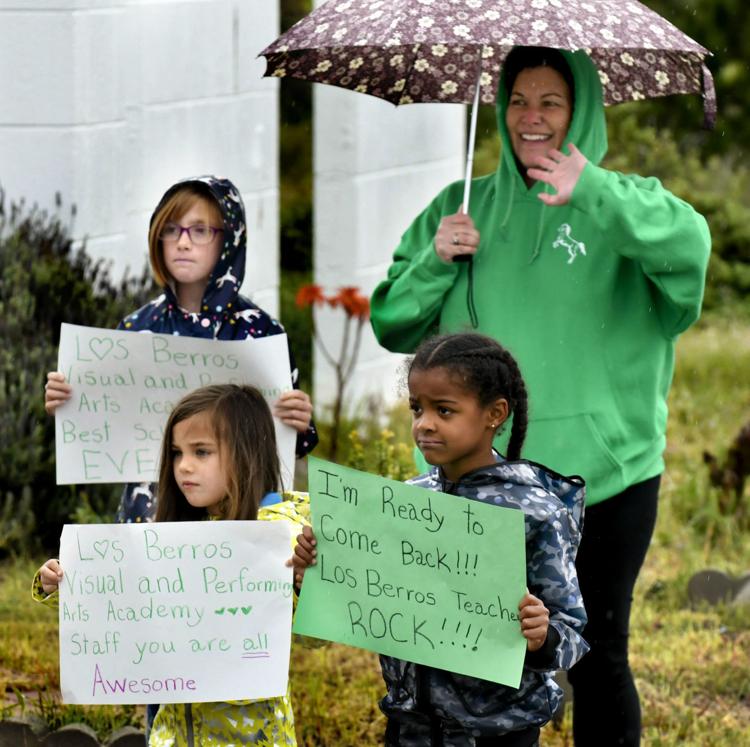 040920 Coronavirus nonprofits 01.jpg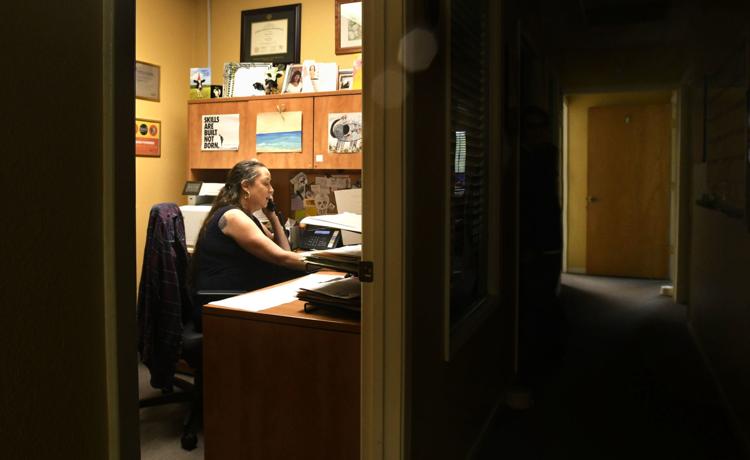 040920 Coronavirus nonprofits 02.jpg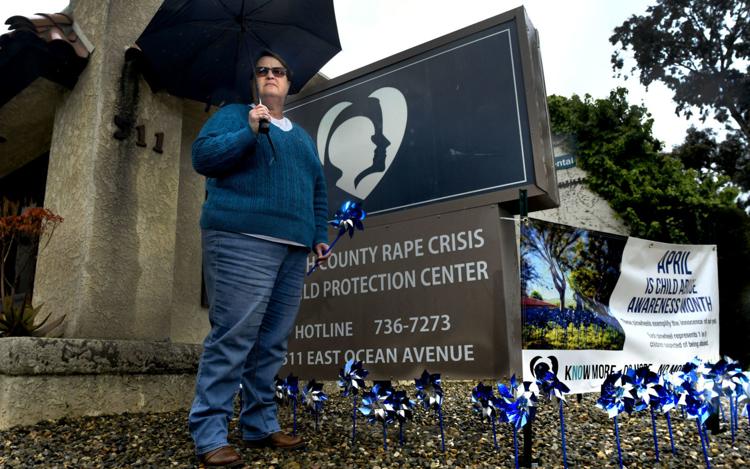 040920 Coronavirus lunches 01.jpg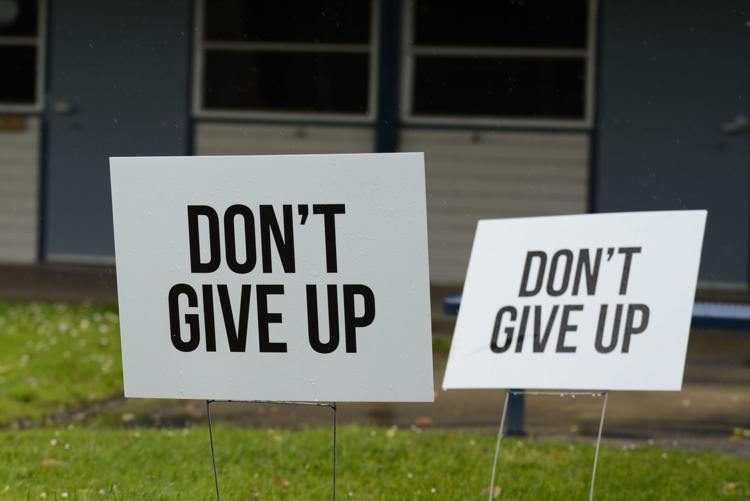 040920 Coronavirus lunches 02.jpg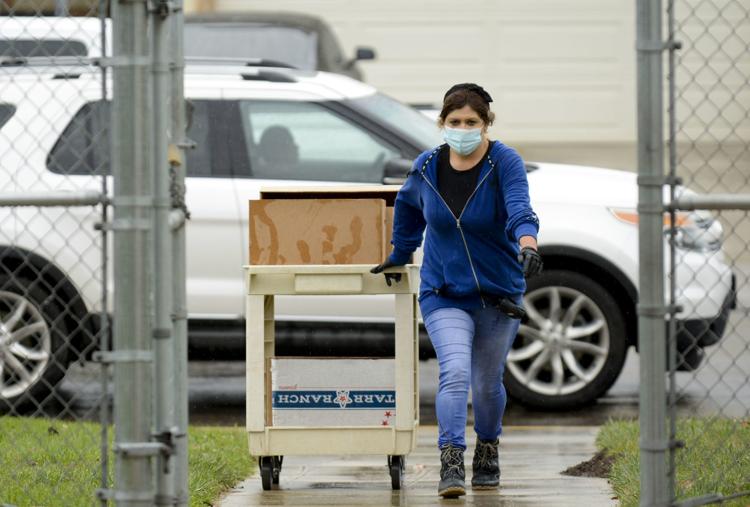 040920 YMCA daycare 01.jpg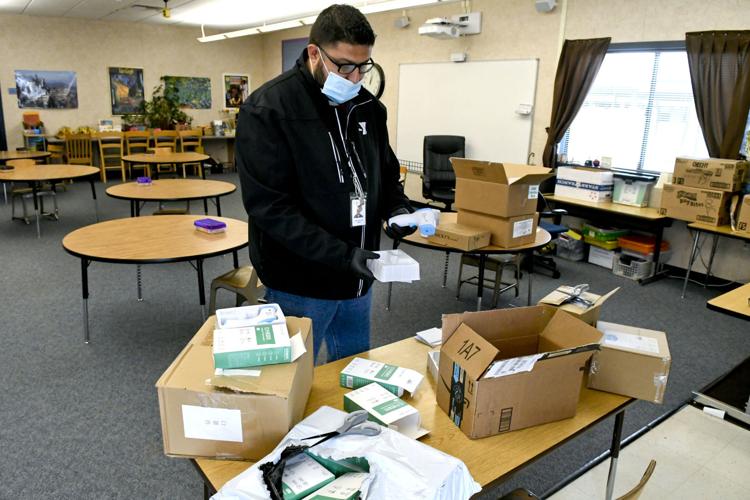 040920 YMCA daycare 02.jpg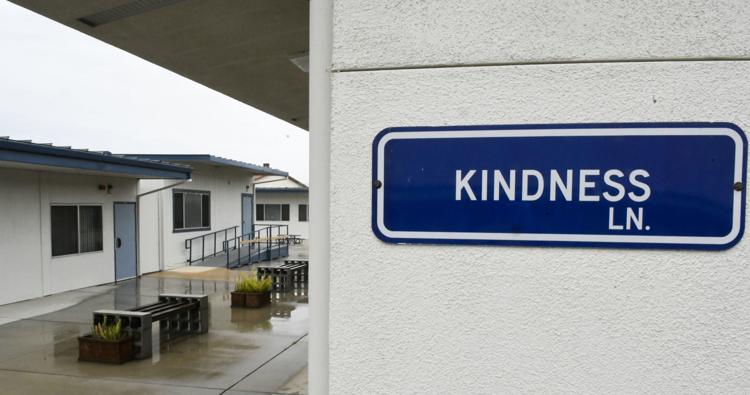 040920 Coronavirus Waller Park closures 01.jpg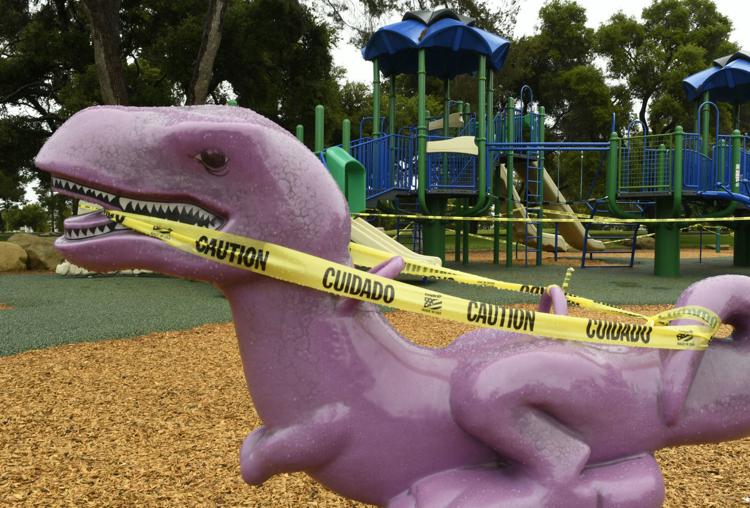 040920 Coronavirus Waller Park closures 02.jpg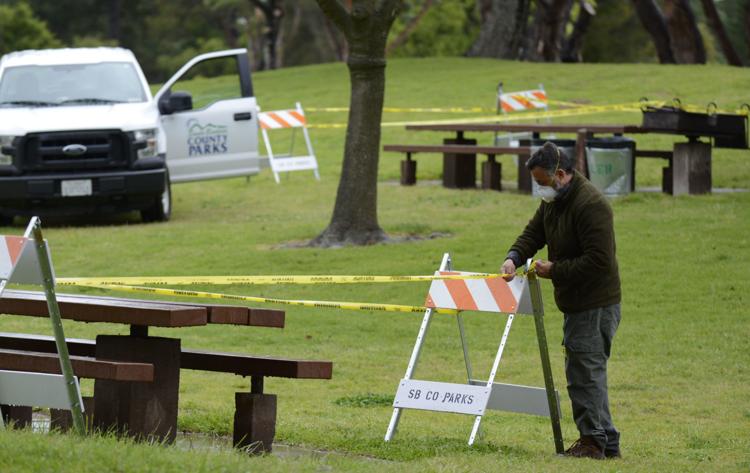 040820 Coronavirus skate park closed 02.jpg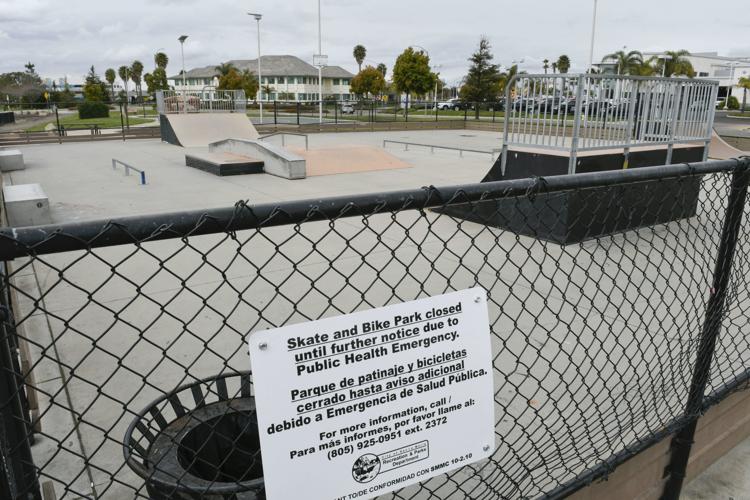 040820 Coronavirus Waller Park groups.jpg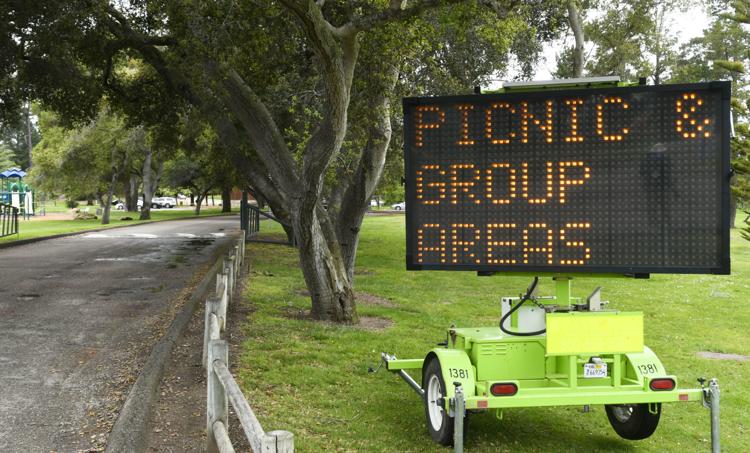 040820 Coronavirus skate park closed 01.jpg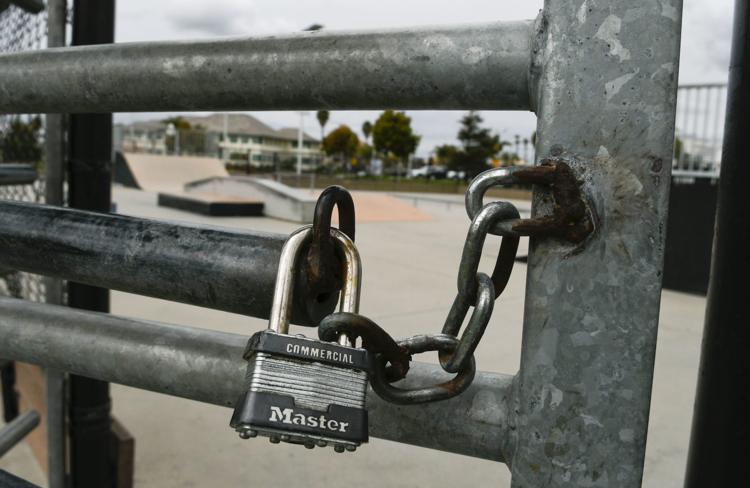 040820 SM Parks gatherings 01.jpg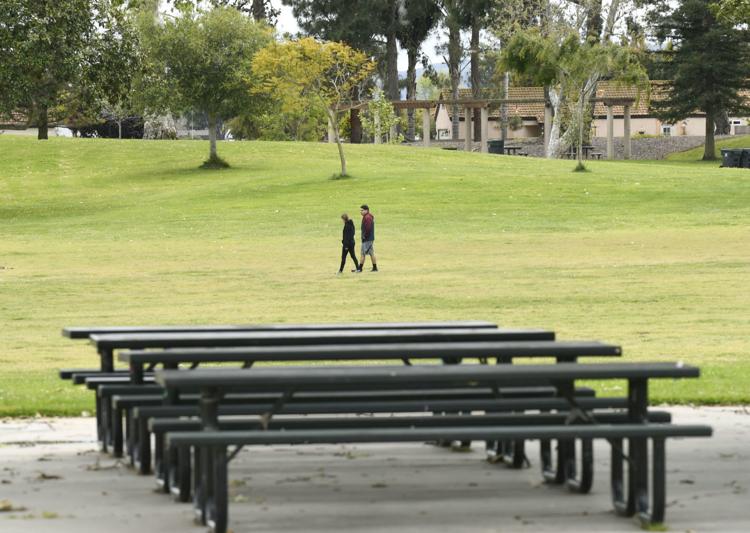 040820 SM Parks gatherings 02.jpg
040820 LVMC support 01.jpg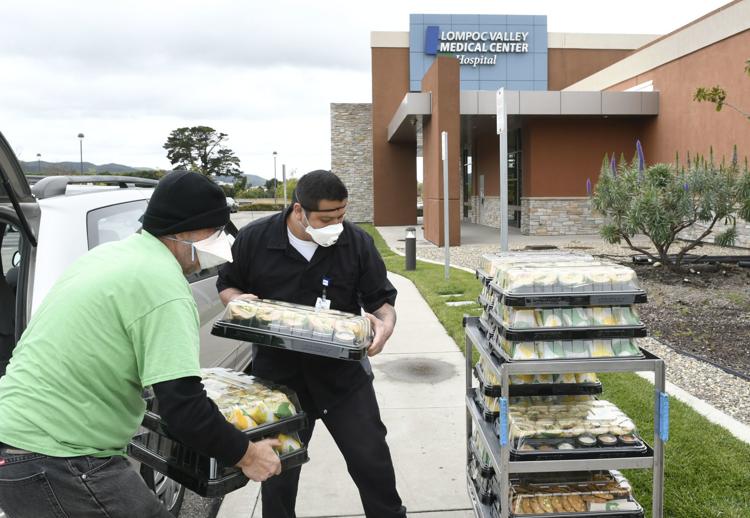 040820 LVMC support 02.jpg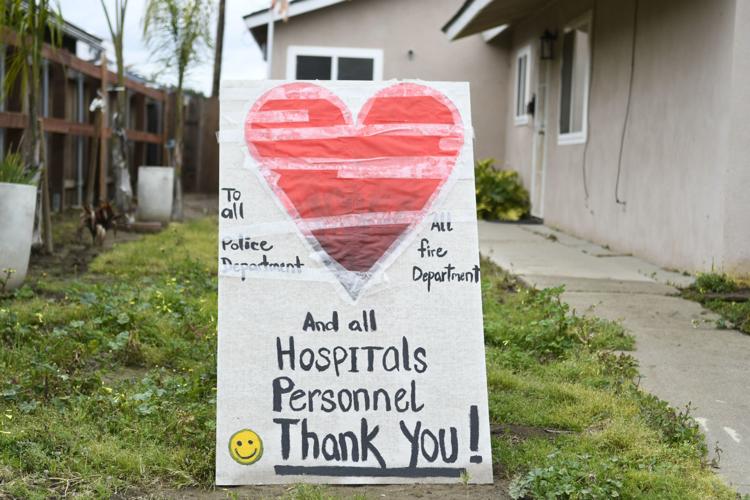 040720 Coronavirus ribbons 02.jpg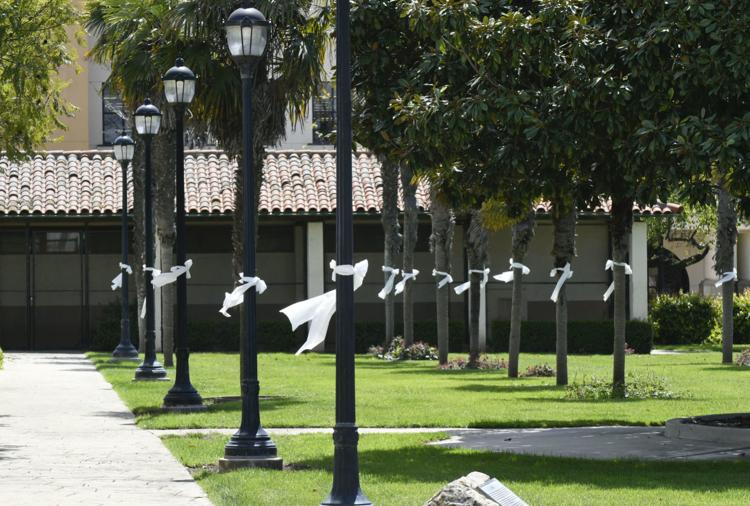 040720 Coronavirus toys 01.jpg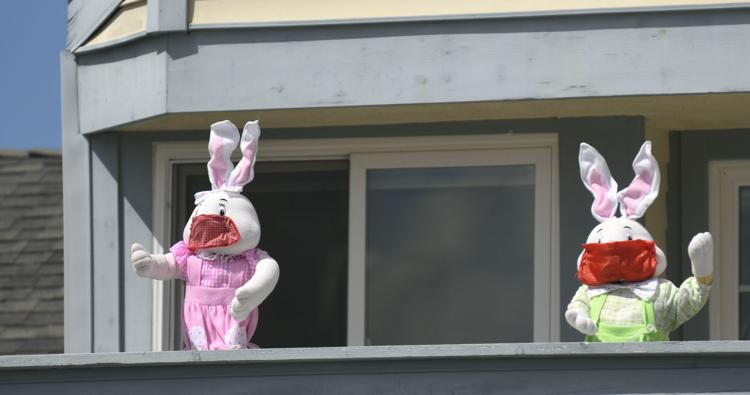 040720 Coronavirus toys 02.jpg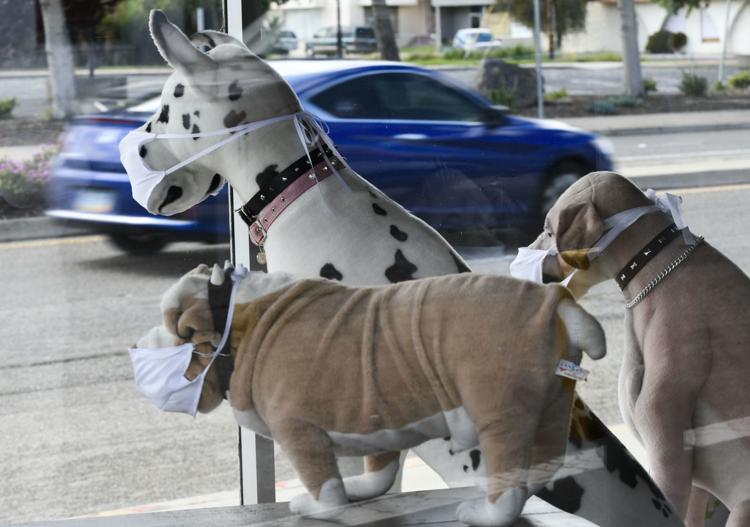 040720 Coronavirus ribbons 01.jpg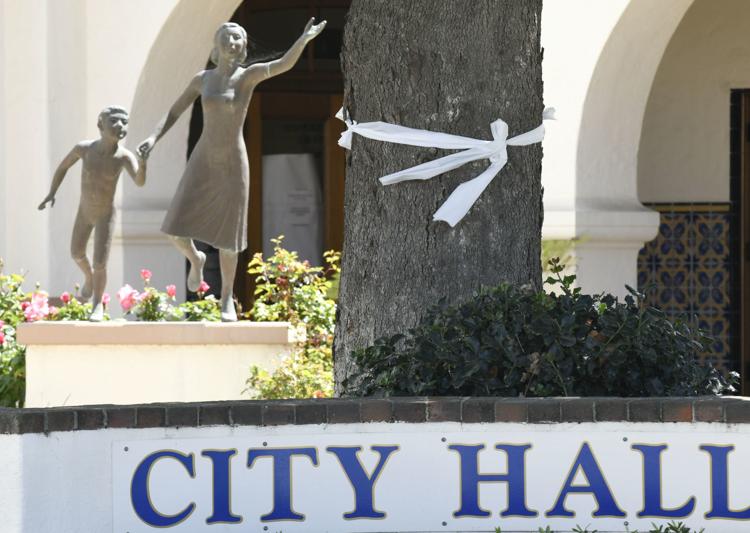 040720 New SMB school 01.jpg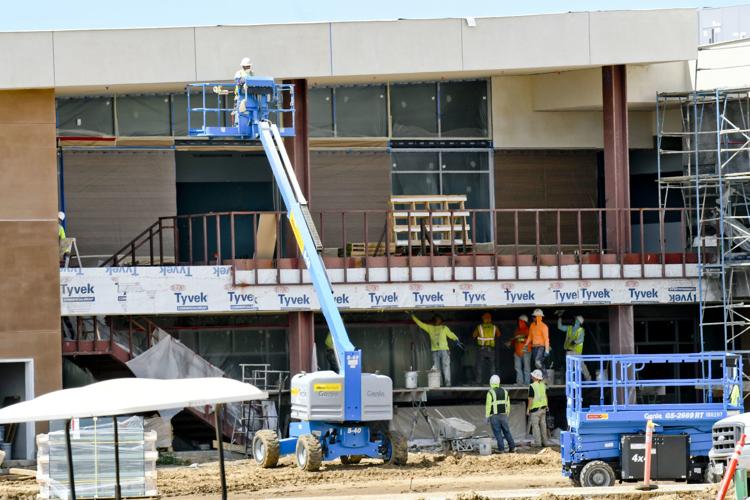 Coronavirus social distancing.jpg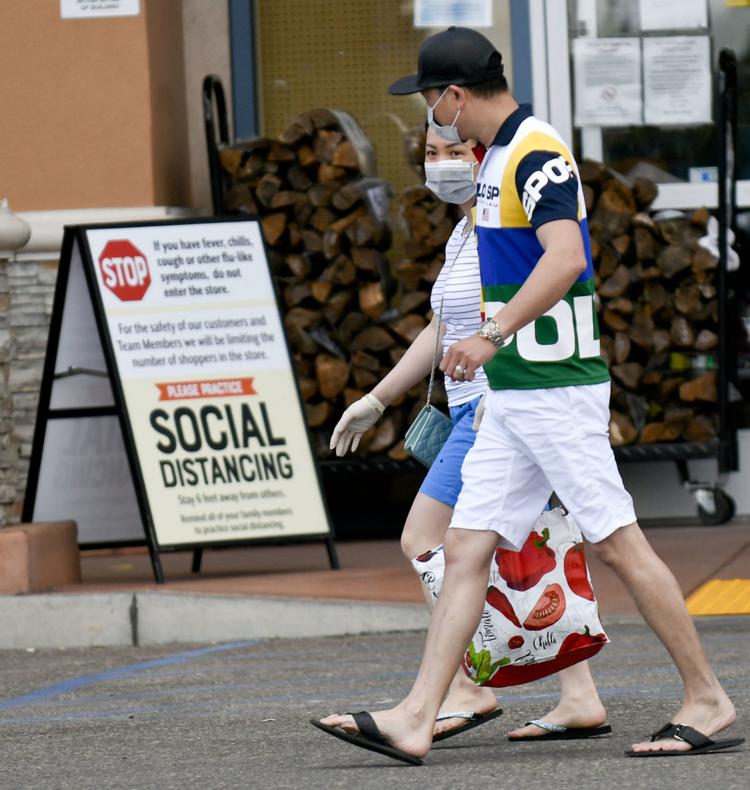 040720 Surf Beach 02.jpg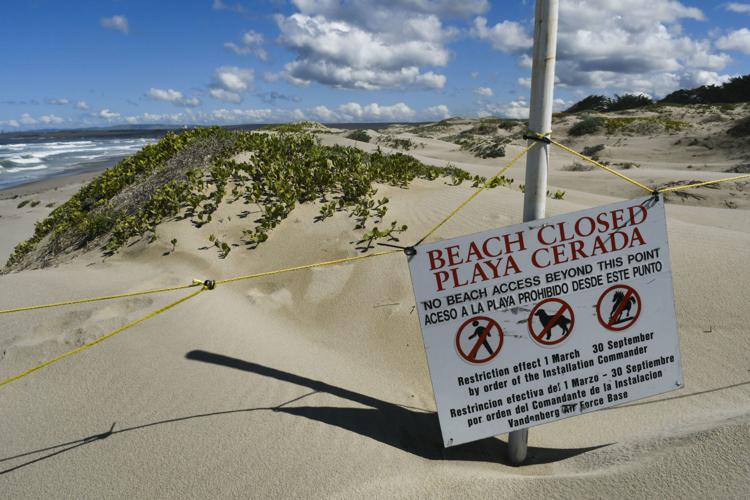 040720 Surf Beach 01.jpg
033120 La Purisima Mission parking 05.jpg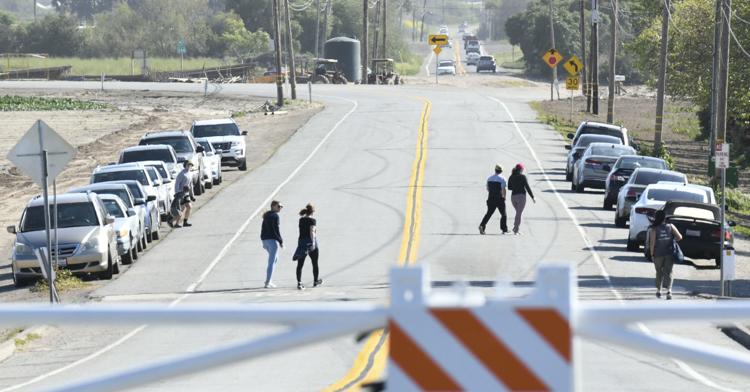 Ambulance leaves penitentiary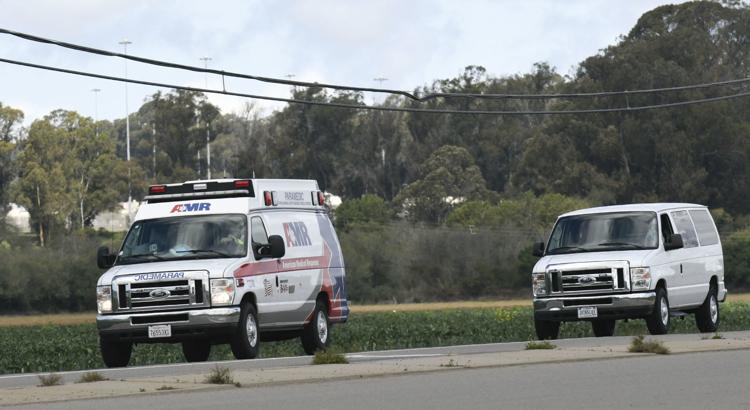 040620 Breathing masks 02.jpg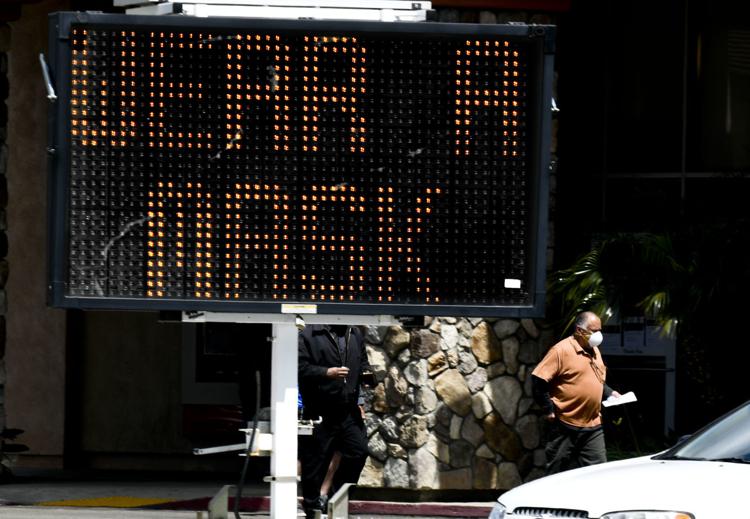 040620 Breathing masks 01.jpg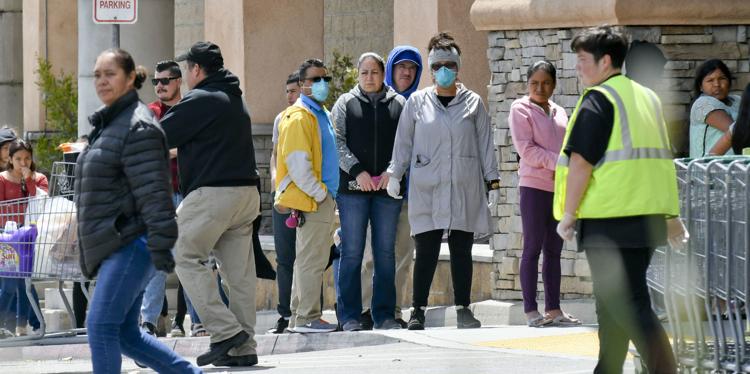 040320 Bruce teacher parade 01.jpg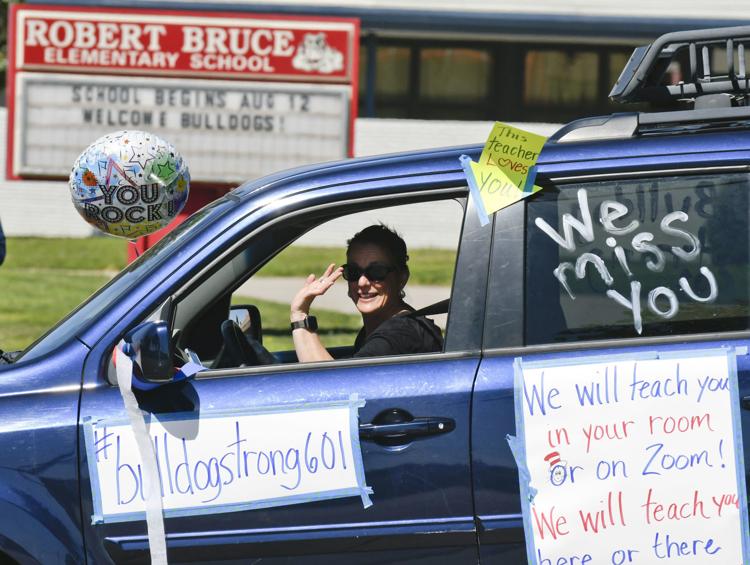 040320 Bruce teacher parade 02.jpg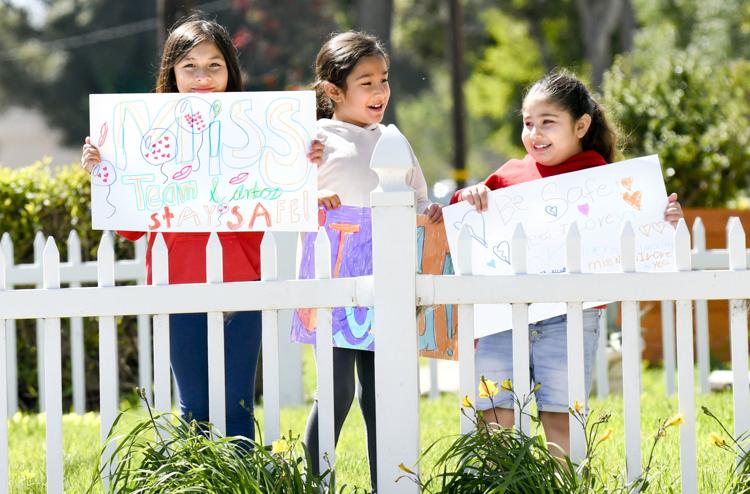 040320 Cabrillo homework packets 01.jpg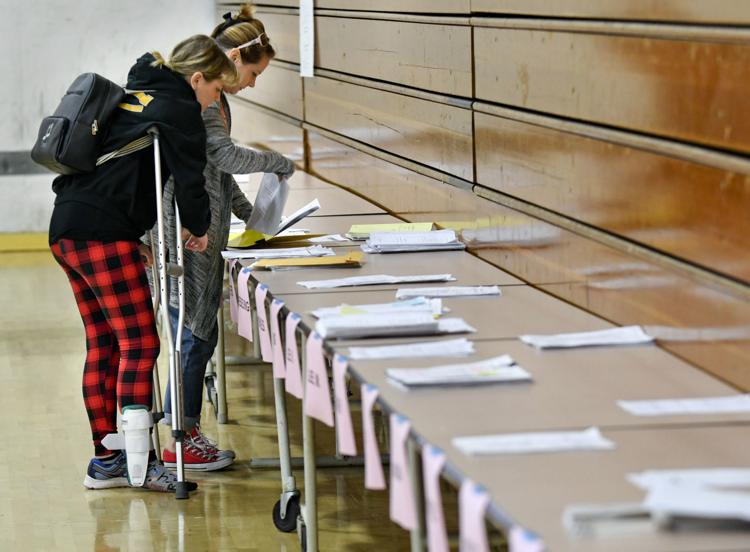 040320 Cabrillo homework packets 02.jpg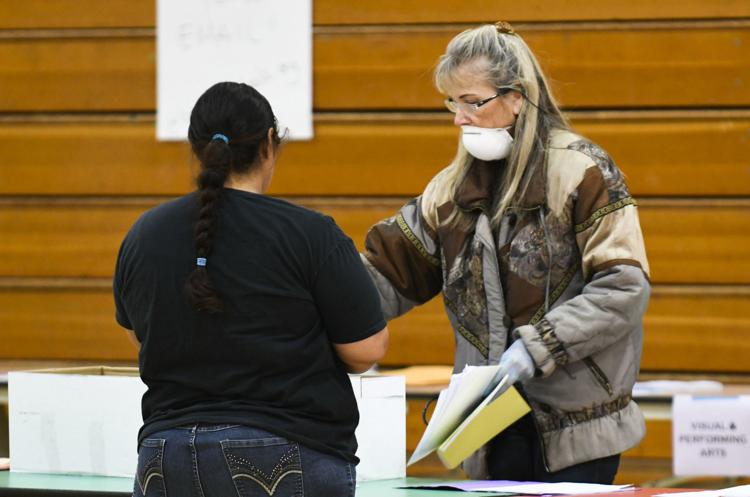 joe graack 040220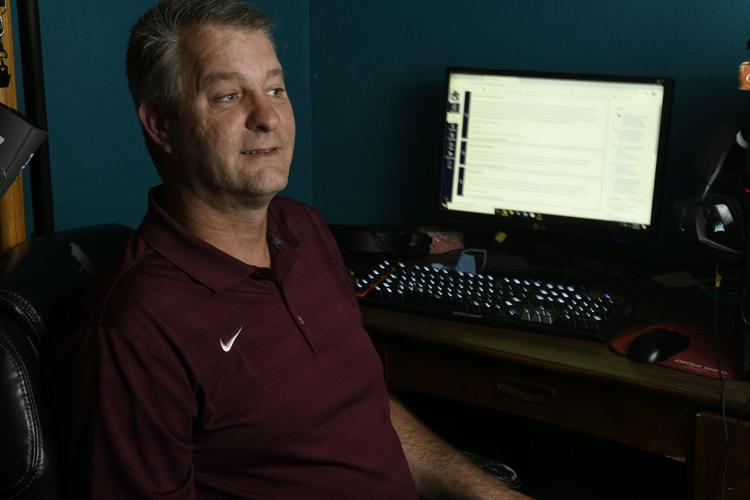 Schools closed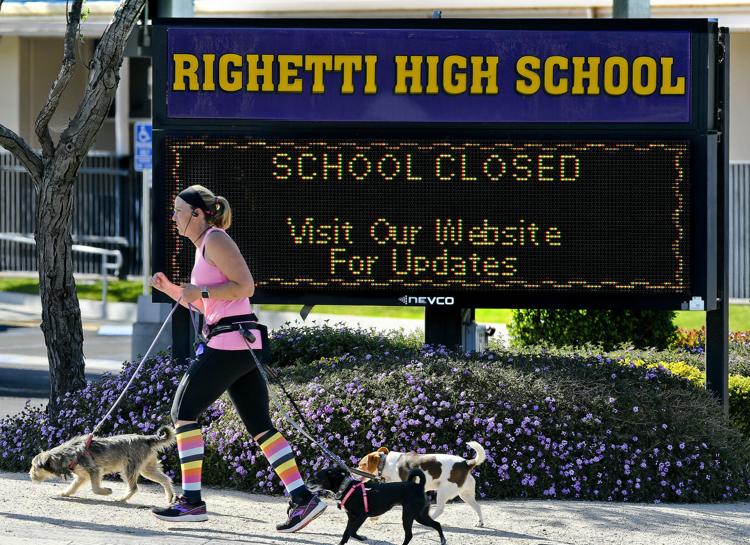 040220 Home Depot restrictions 01.jpg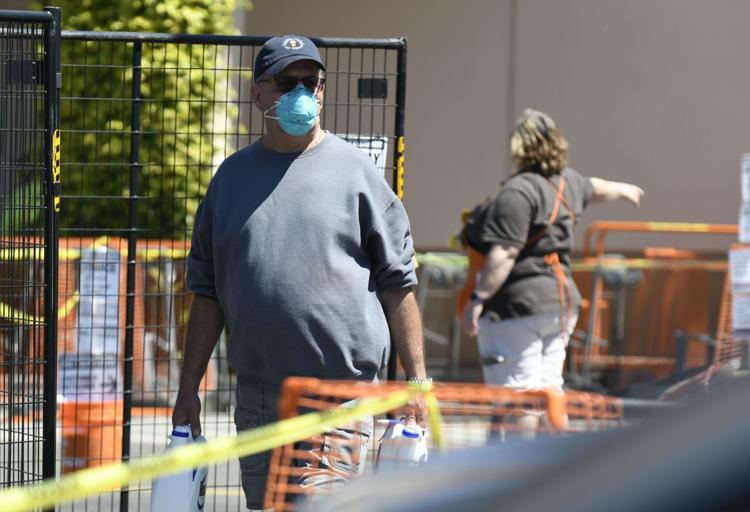 040220 Home Depot restrictions 02.jpg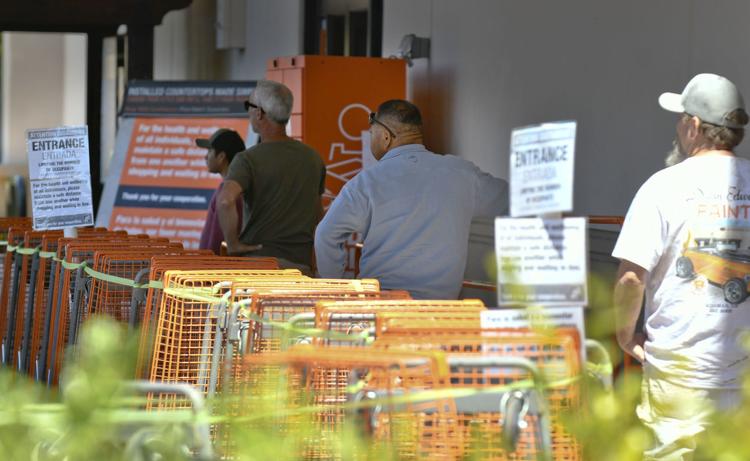 040220 SM Mall closed 01.jpg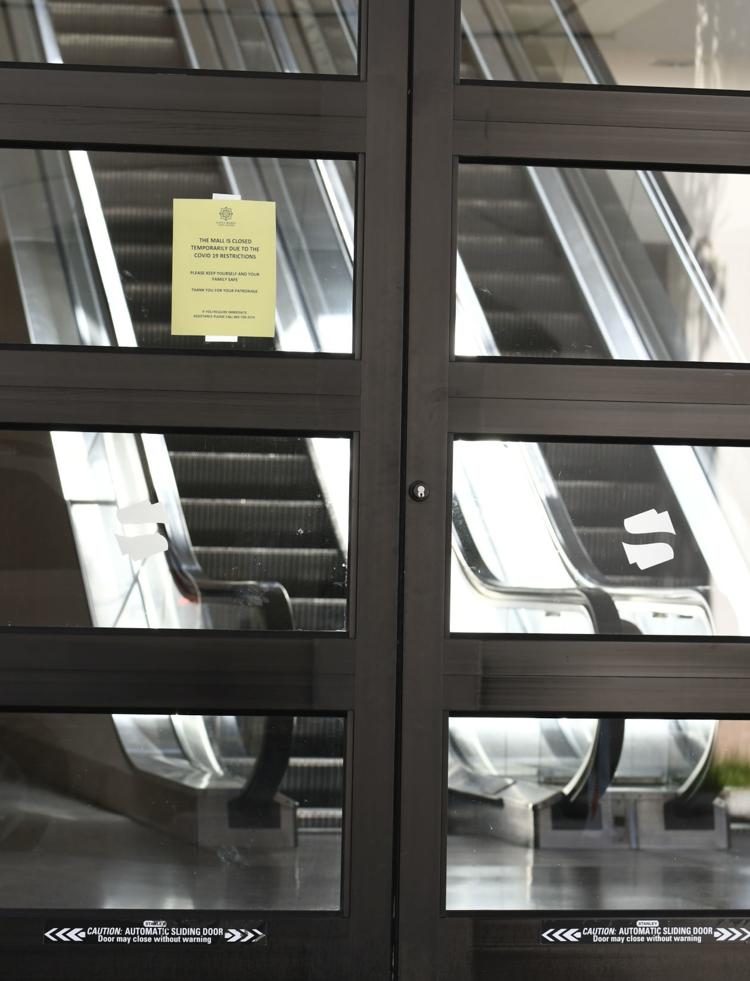 040220 SM Mall closed 02.jpg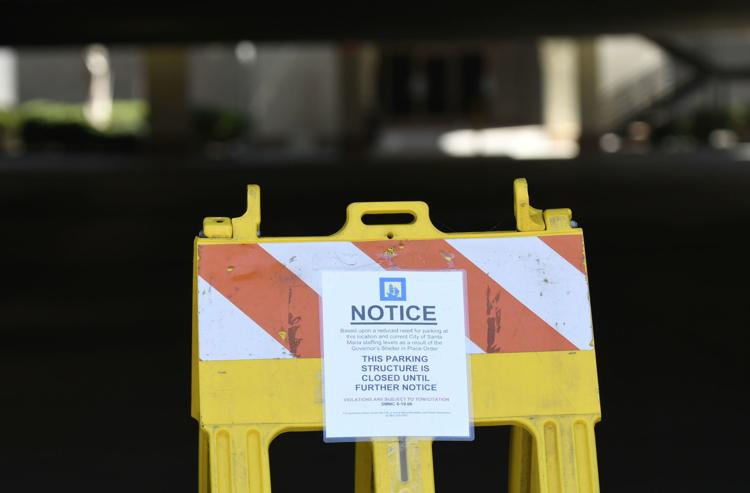 Basketball hoops removed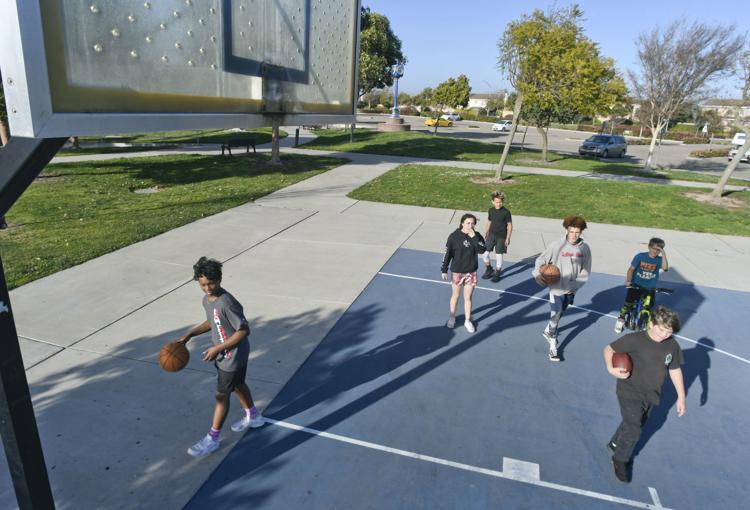 040120 Firefighter PPE 02.jpg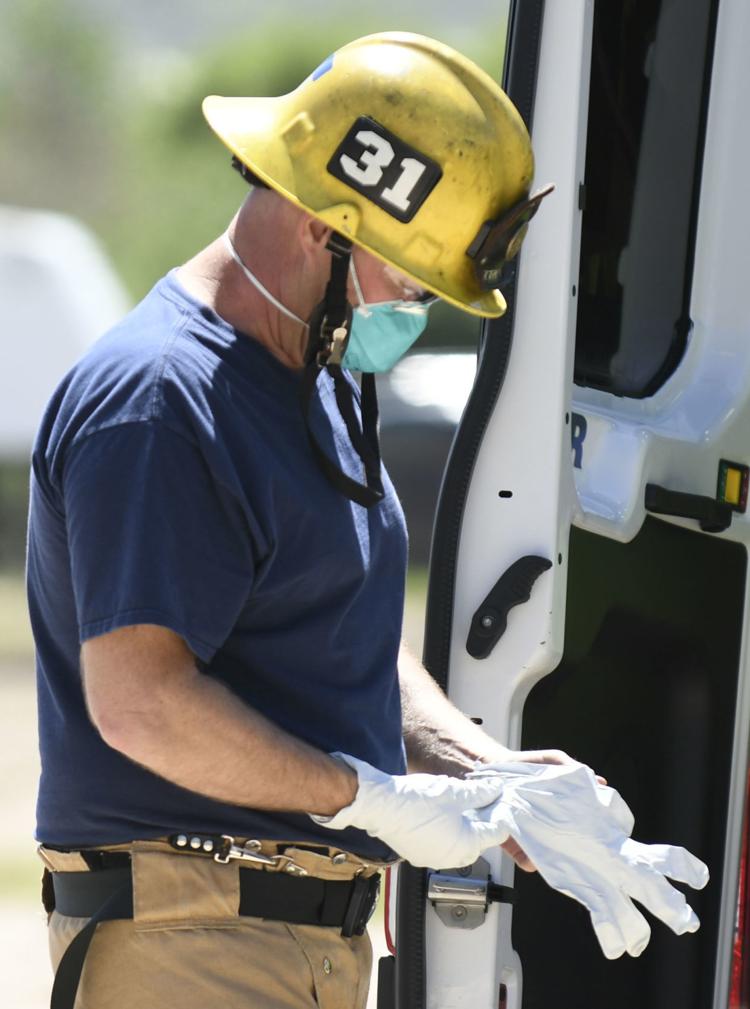 040120 Solvang closed 01.jpg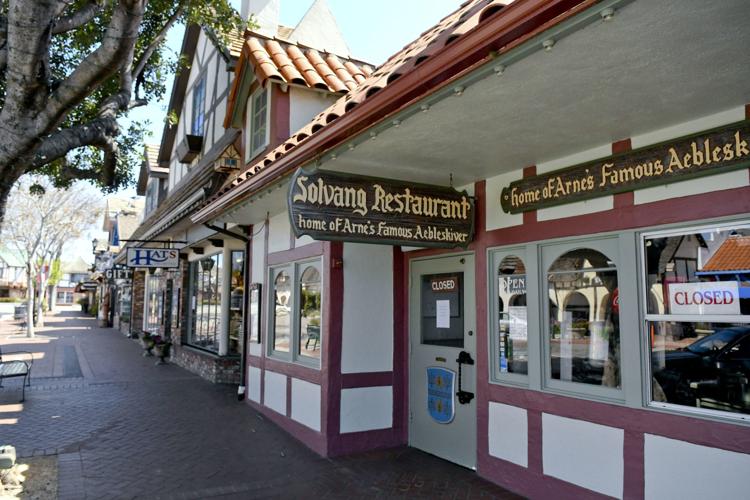 040120 Solvang closed 02.jpg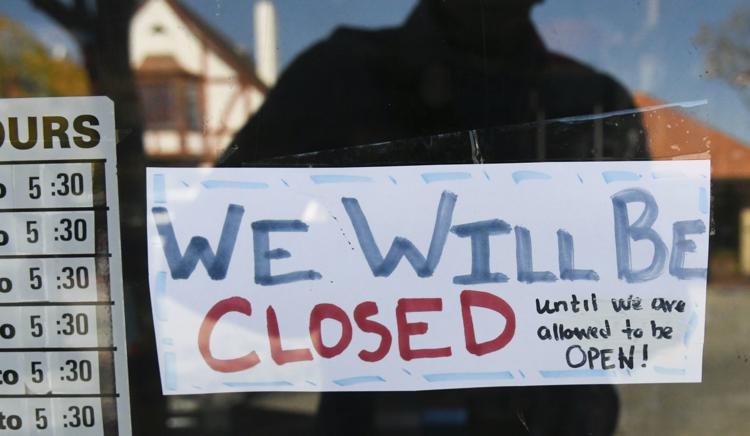 040120 Firefighter PPE 01.jpg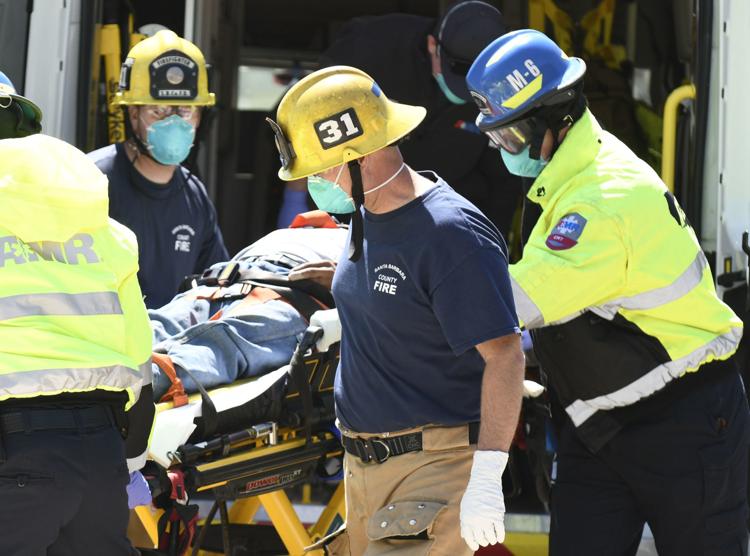 040120 Gun sales 02.jpg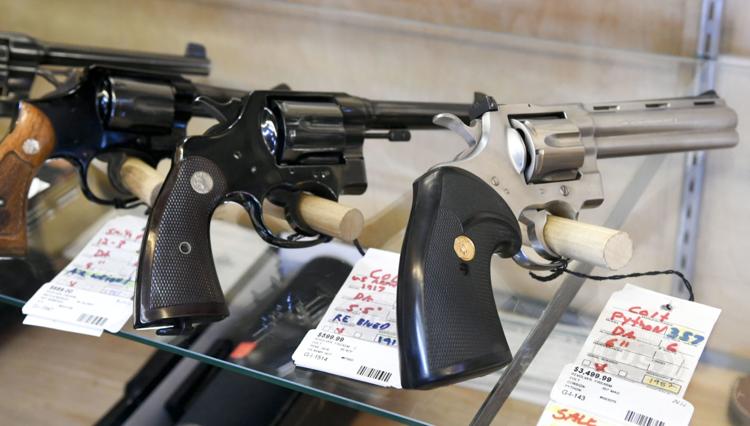 040120 Gun sales 01.jpg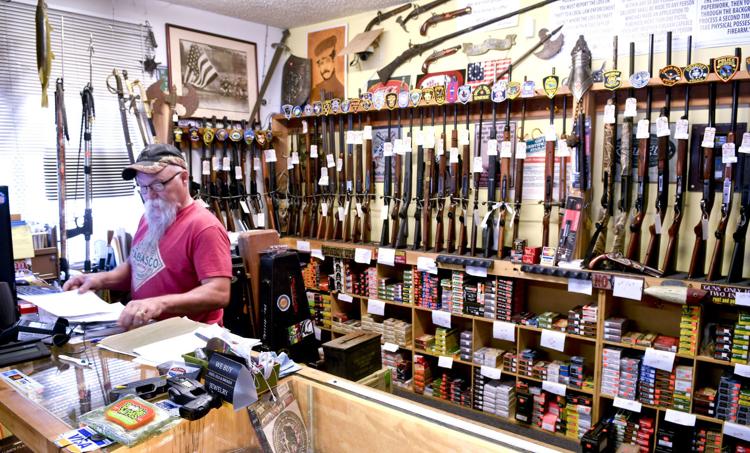 Isabelle Gullo, executive director, C.A.R.E.4Paws
033120 Nipomo breathing masks 02.jpg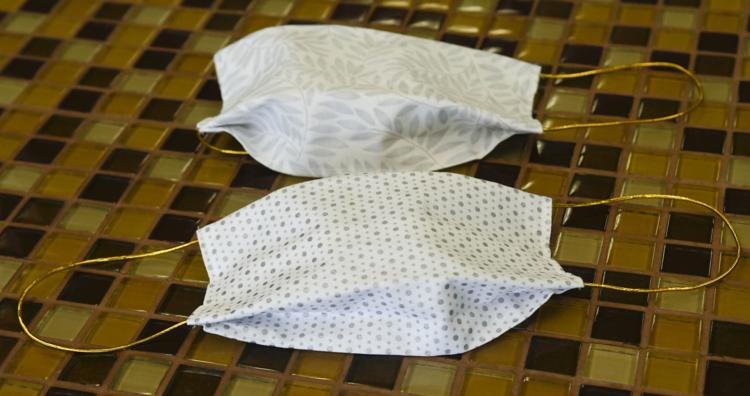 033120 Nipomo breathing masks 01.jpg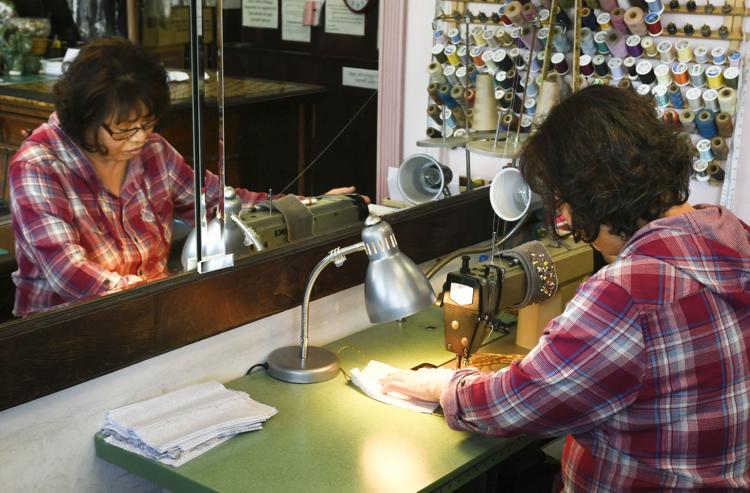 033120 Hancock food Tues 02.jpg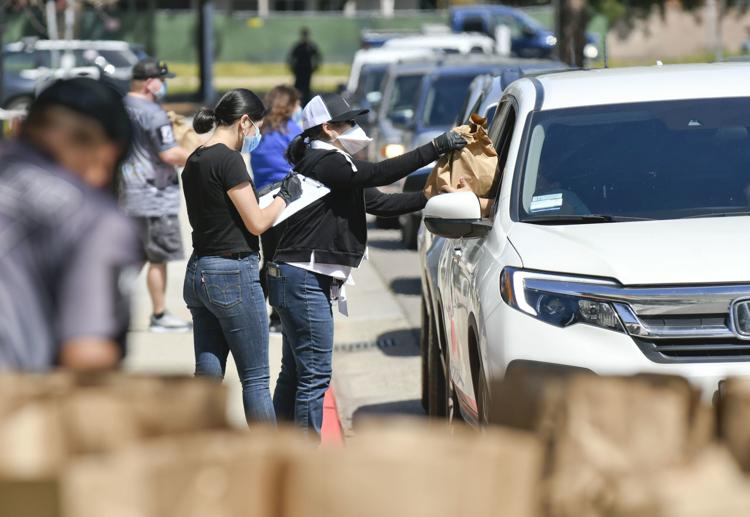 033120 Hancock food Tues 01.jpg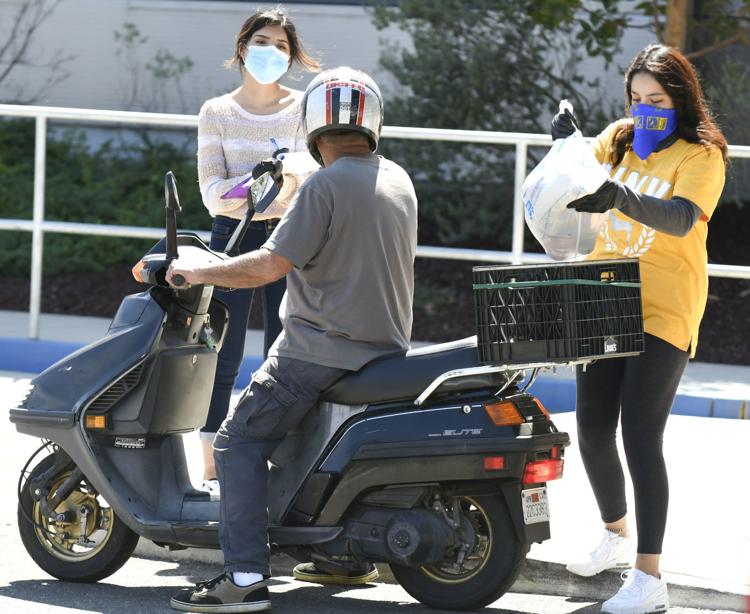 033120 La Purisima Mission parking 01.jpg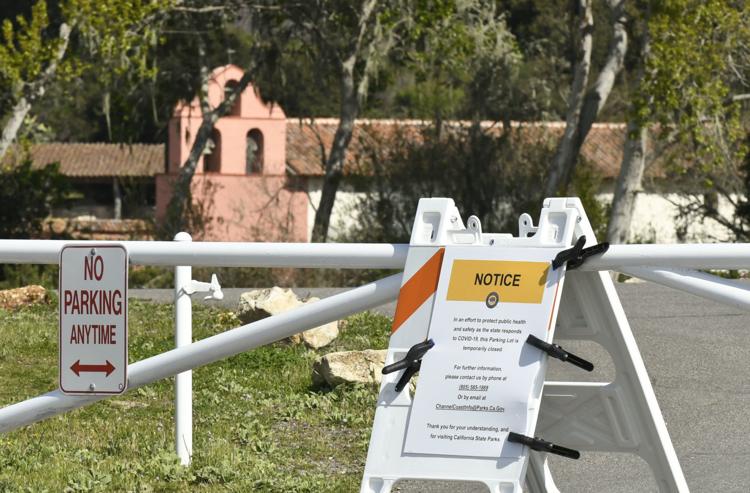 033120 La Purisima Mission parking 02.jpg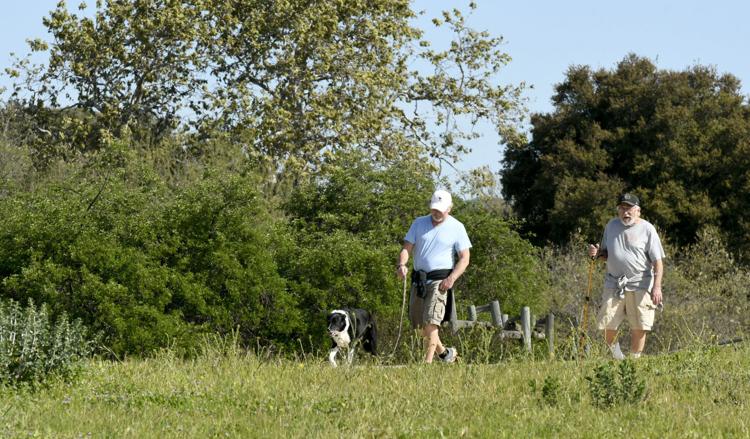 033120 Coronavirus cannabis 01.jpg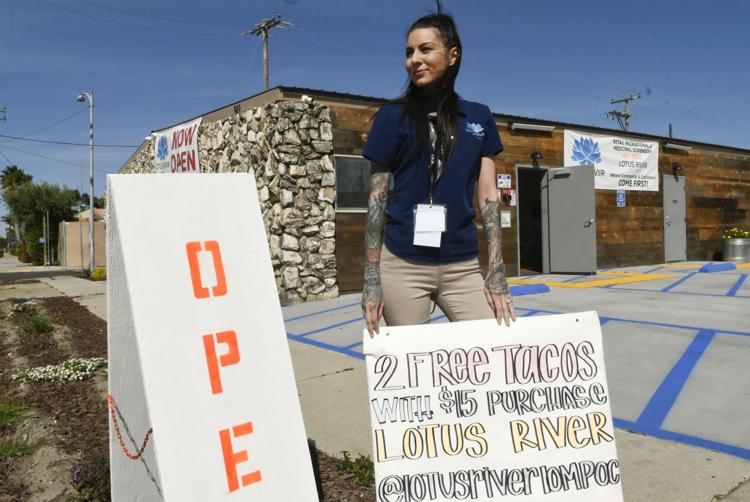 033120 Coronavirus cannabis 02.jpg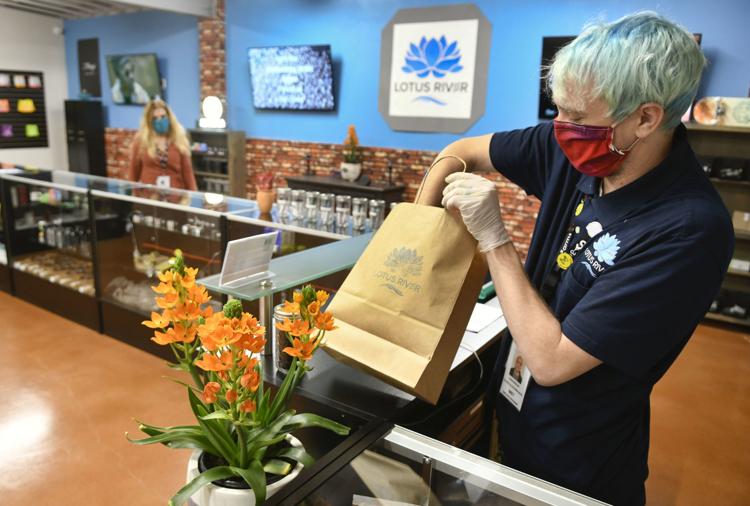 033020 Coronavirus empty lot 01.jpg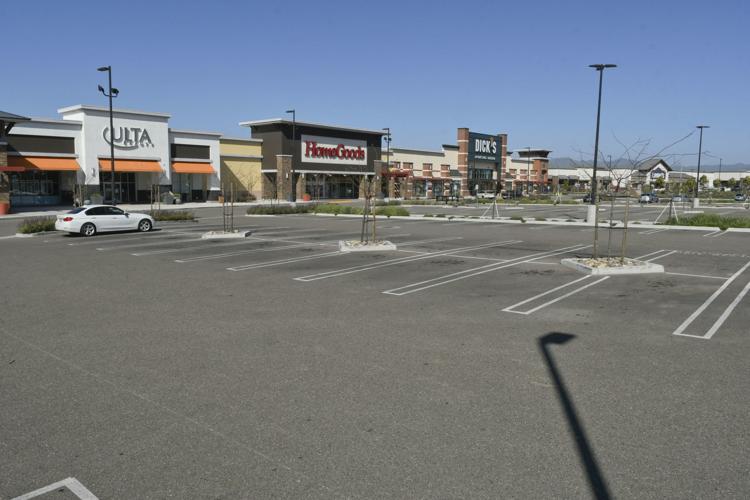 033020 Coronavirus empty lot 02.jpg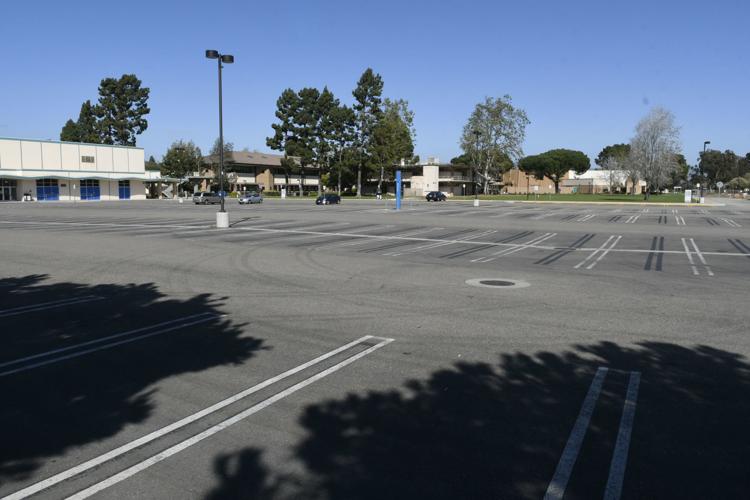 033020 Coronavirus St. Joseph marquee .jpg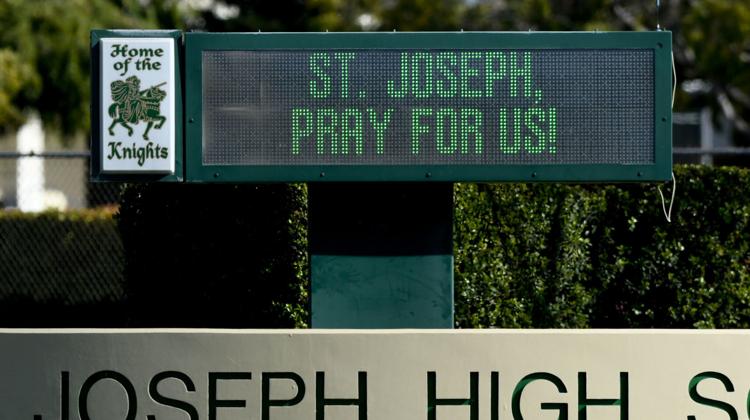 033020 Shelter adoptions 01.jpg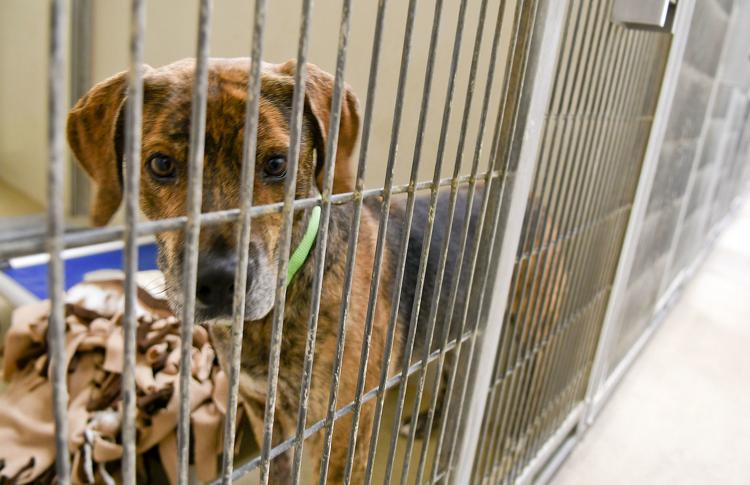 033020 Shelter adoptions 02.jpg
Checkout barriers: Stores seeking to protect staff, customers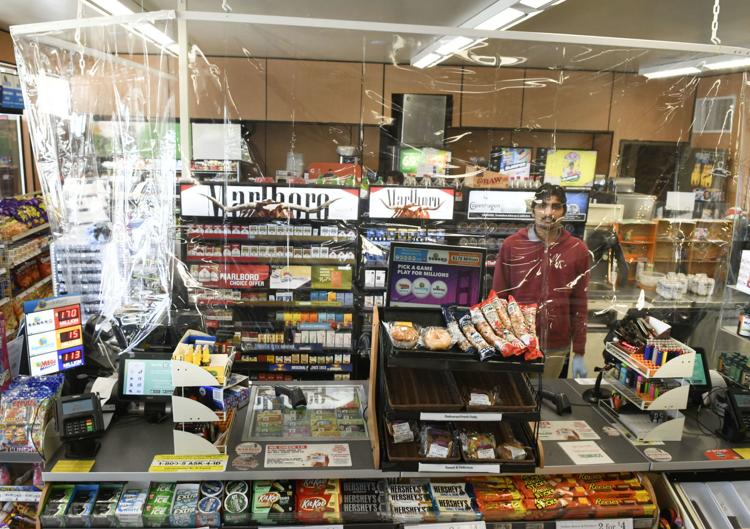 033020 Coronavirus PPE 01.jpg
033020 Coronavirus PPE 02.jpg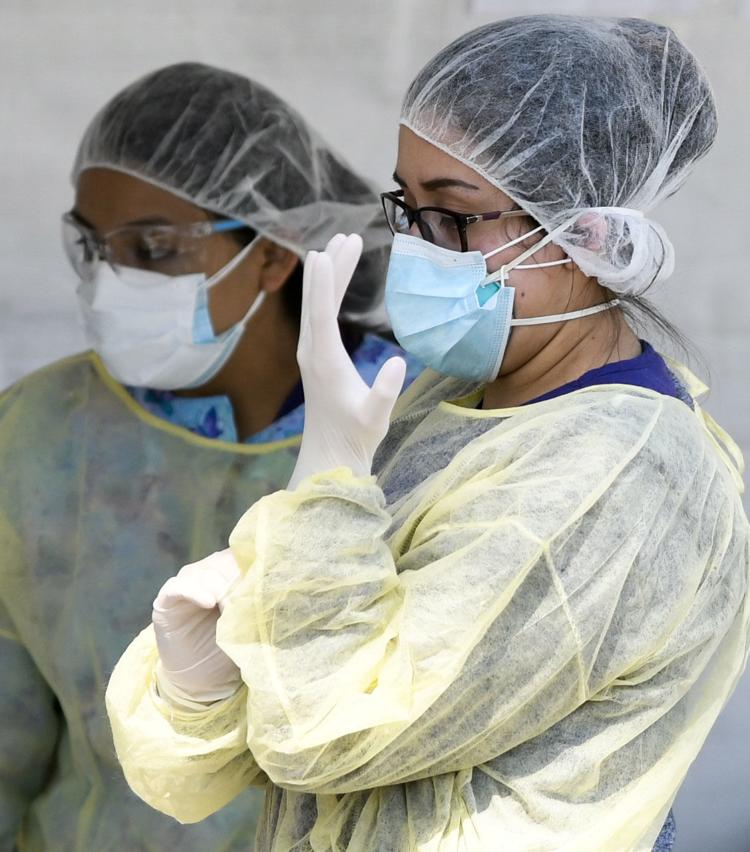 032720 River Bend Park 01.jpg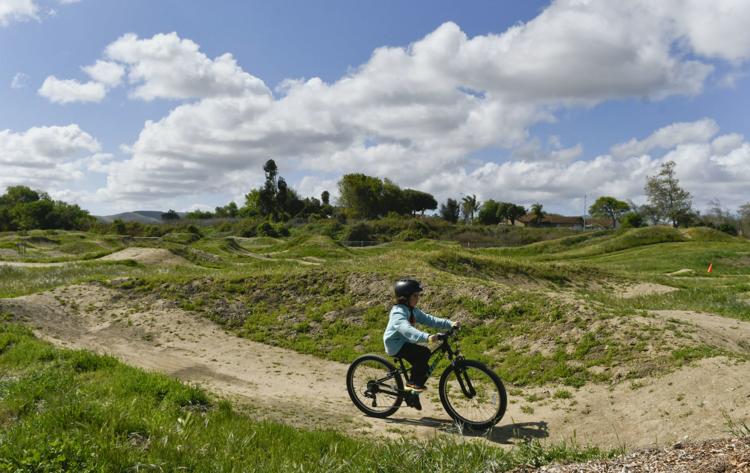 032720 River Bend Park 02.jpg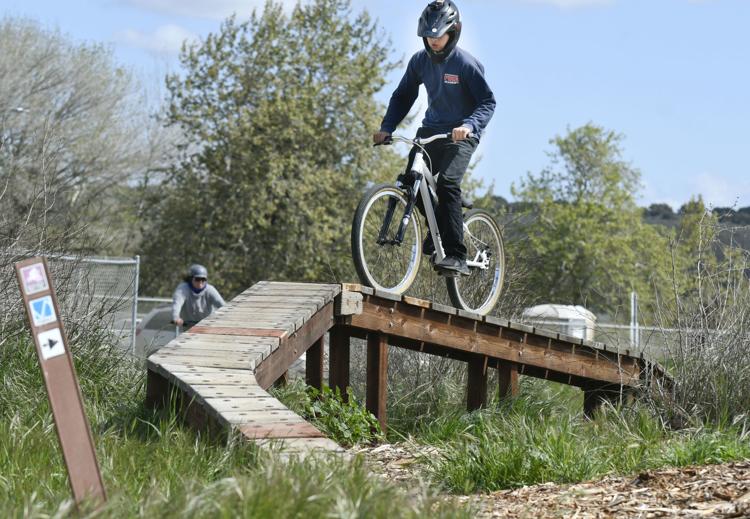 032720 Coronavirus agriculture 01.jpg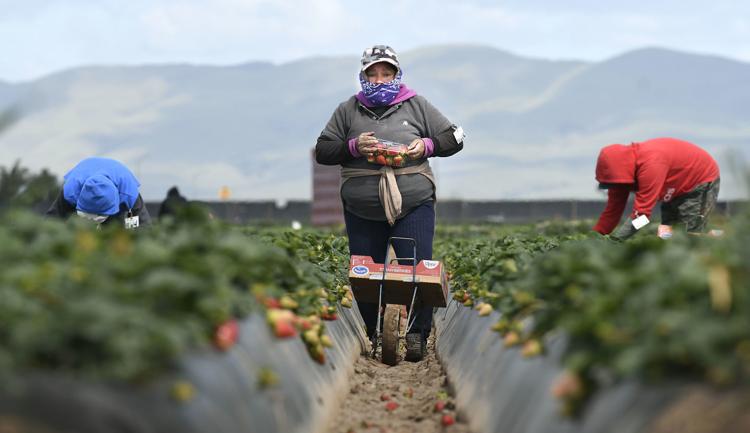 032720 Coronavirus agriculture 02.jpg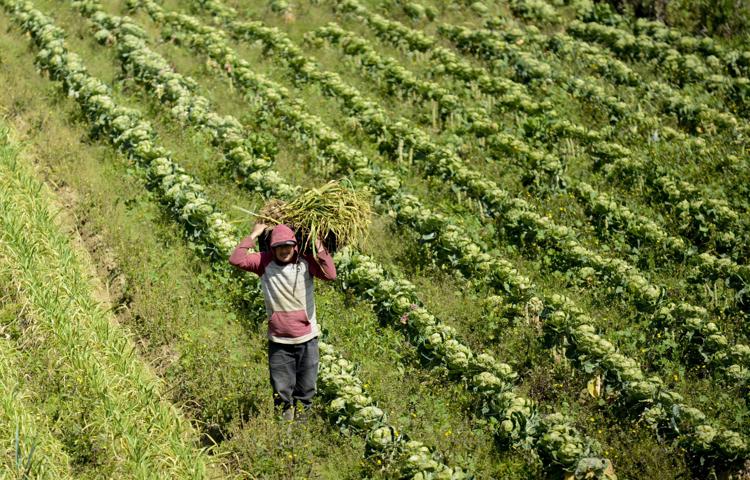 Hancock College goes online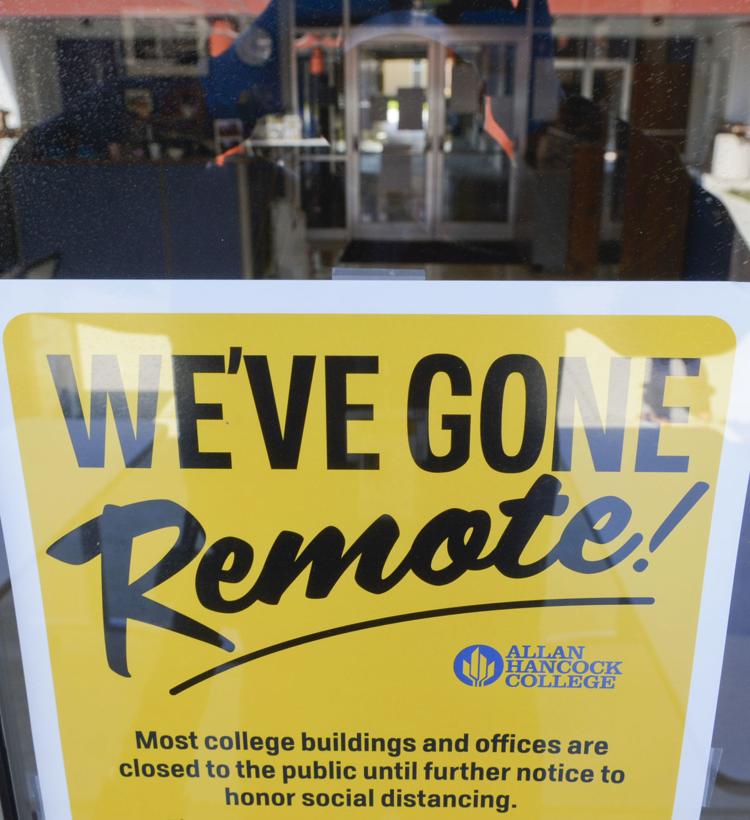 032720 National Guard 01.jpg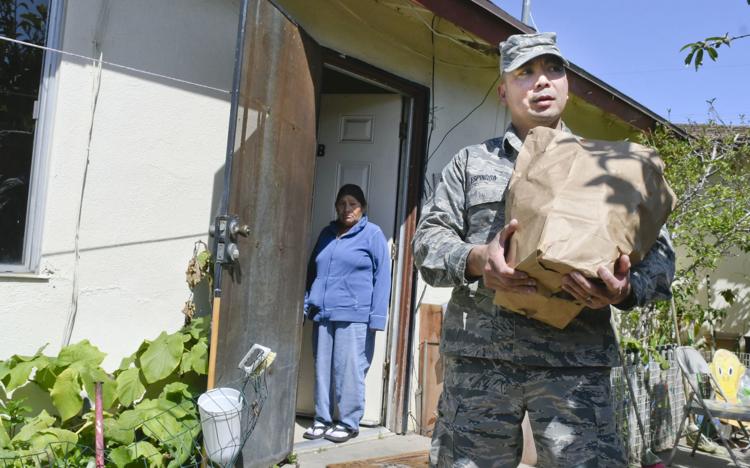 032720 National Guard 02.jpg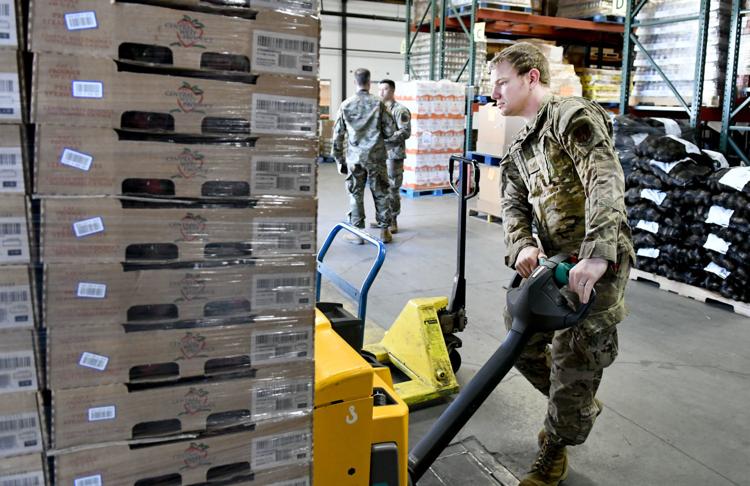 032620 Cox family smiles 01.jpg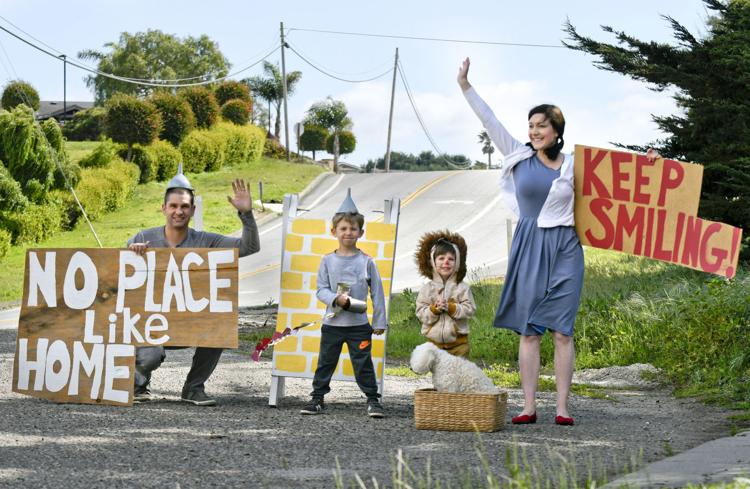 032620 Hancock food 01.jpg