The Santa Maria Times has partnered with the Santa Maria Valley Chamber of Commerce to highlight local businesses in Santa Maria and in Orcutt that have built their business futures right here.
In an effort to show the impact that these businesses have on lives and communities in the Santa Maria Valley we will be publishing two business profiles a month, and one spotlight video in which a digital ambassador from the Chamber sits down and talks with a local business about why they made the choice to open here.
This month's Chamber Spotlight is on Safran Cabin, 2850 Skyway Drive in Santa Maria, specializing in producing high-quality parts, materials and products for commercial and private aircraft including overhead bins, lavatories, galleys and much more.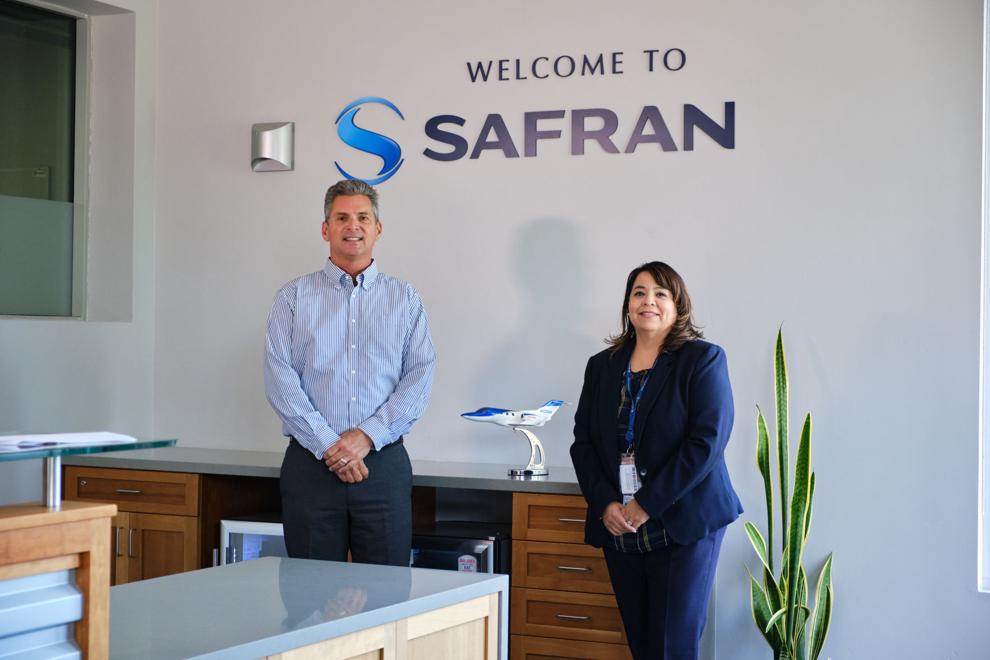 The Santa Maria Times and the Santa Maria Valley Chamber of Commerce have partnered to highlight local merchants that have built their businesses in the Santa Maria Valley. This week we talk to Hans Duus, owner of Hans Duus Blacksmith Inc about his journey to doing business in Santa Maria.