Hundreds of children and parents dressed in colorful Halloween costumes filled downtown Lompoc on Saturday for the Lompoc Chamber's annual Old Town Market Trick-or-Treat community event. 
According to Chamber CEO and President DeVika Stalling, an estimated 1,500 were in attendance.
"Our annual Old Town Trick-or-Treat event was a huge success and shining example of what community is all about," Stalling said. "People showed up in masses and it was a great sight to see."
Thirty-two local businesses added to the Halloween fun and offered sweet treats to trick-or-treaters who then headed to Centennial Park, where sponsoring vendors presented a lineup of family-friendly activities. Attendees also had the chance to win fun toy prizes and enjoy free snacks like cotton candy.
"On behalf of the Lompoc Valley Chamber and Lompoc Parks & Recreation Division, we want to thank our amazing small-business community for supporting this event," Stalling said. "They are definitely the real MVPs of this event. We look forward to many more collaborative community events."
Photos: Lompoc's annual Old Town Market Trick-or-Treat event
110121 Lompoc Trick-or-Treat 1.jpg
Updated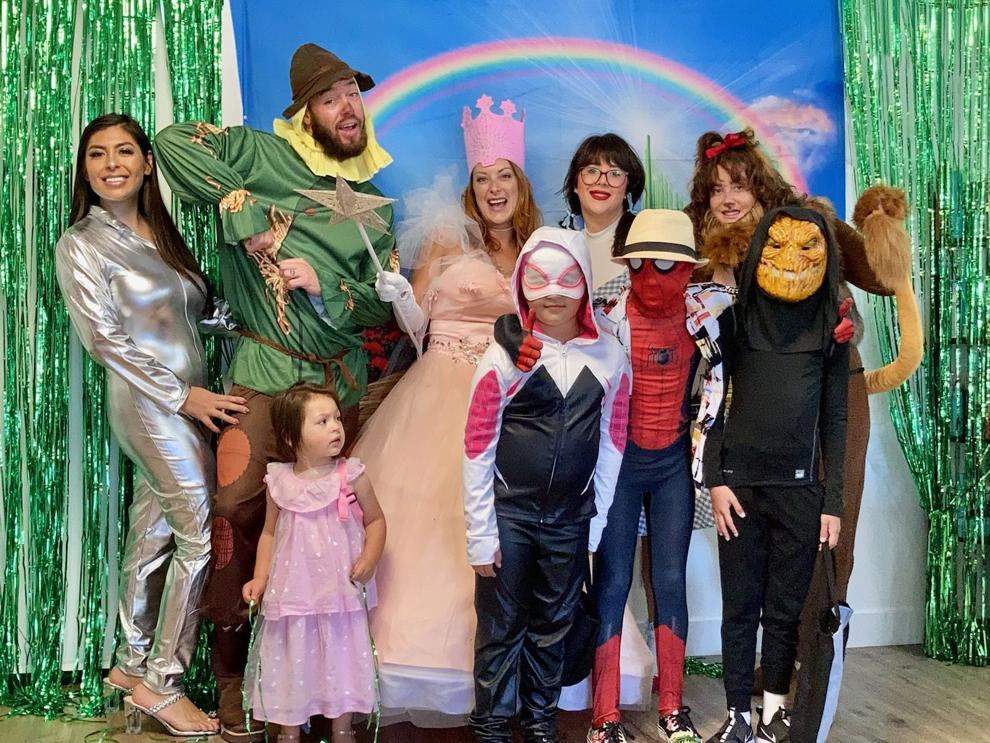 110121 Lompoc Trick-or-Treat 1.jpg
Updated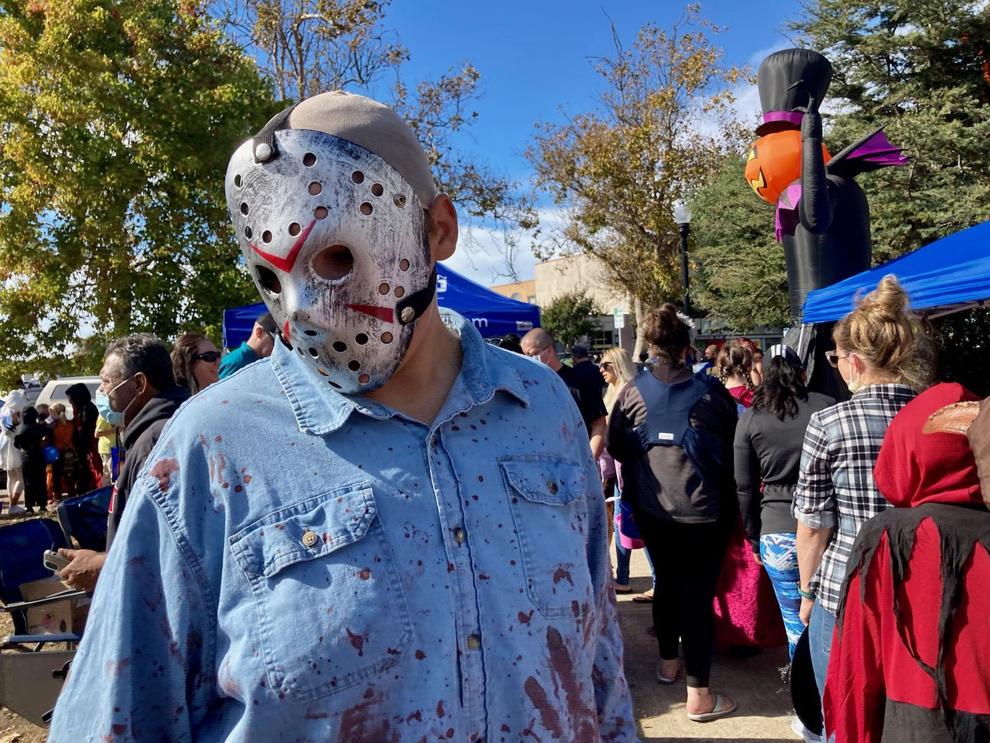 110121 Lompoc Trick-or-Treat 2.jpg
Updated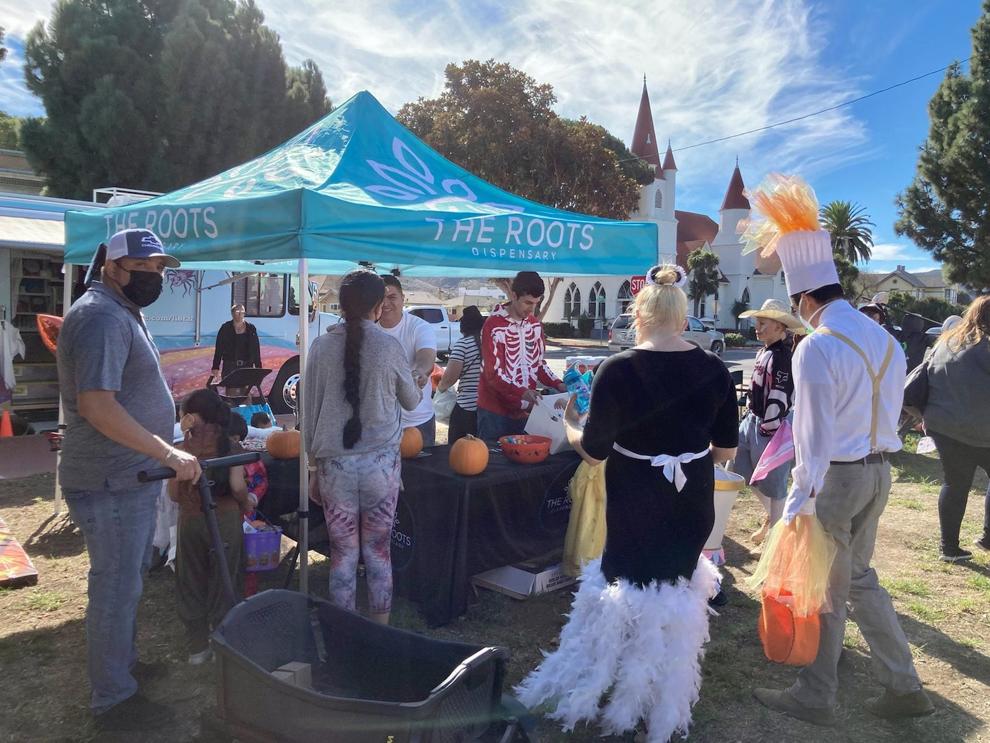 110121 Lompoc Trick-or-Treat 3.jpg
Updated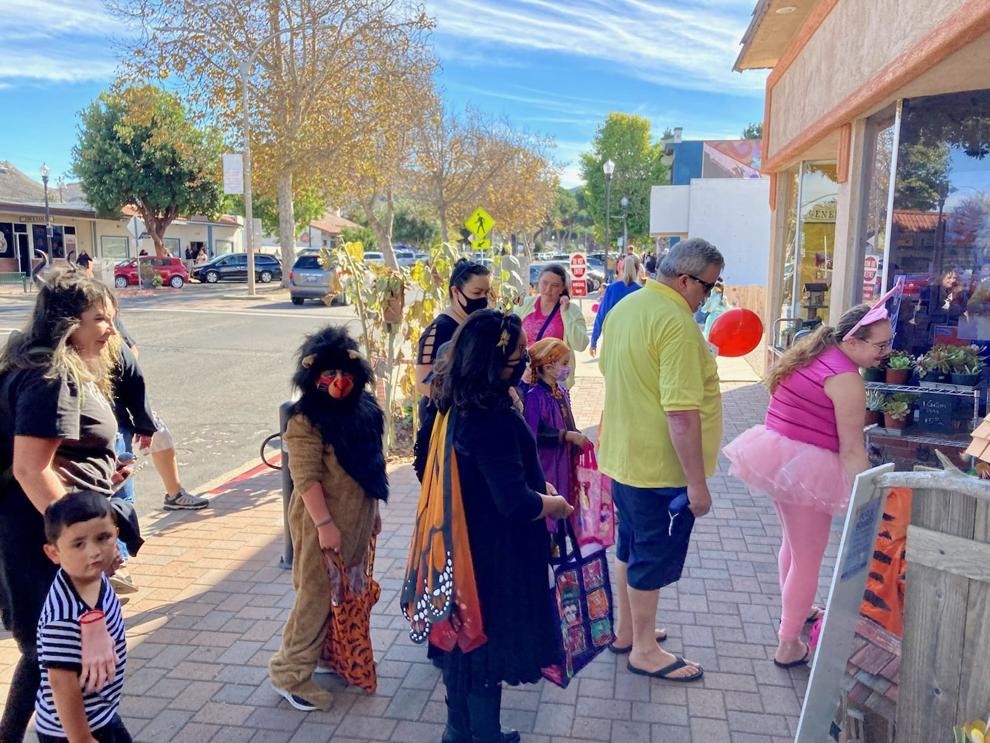 110121 Lompoc Trick-or-Treat 4.jpg
Updated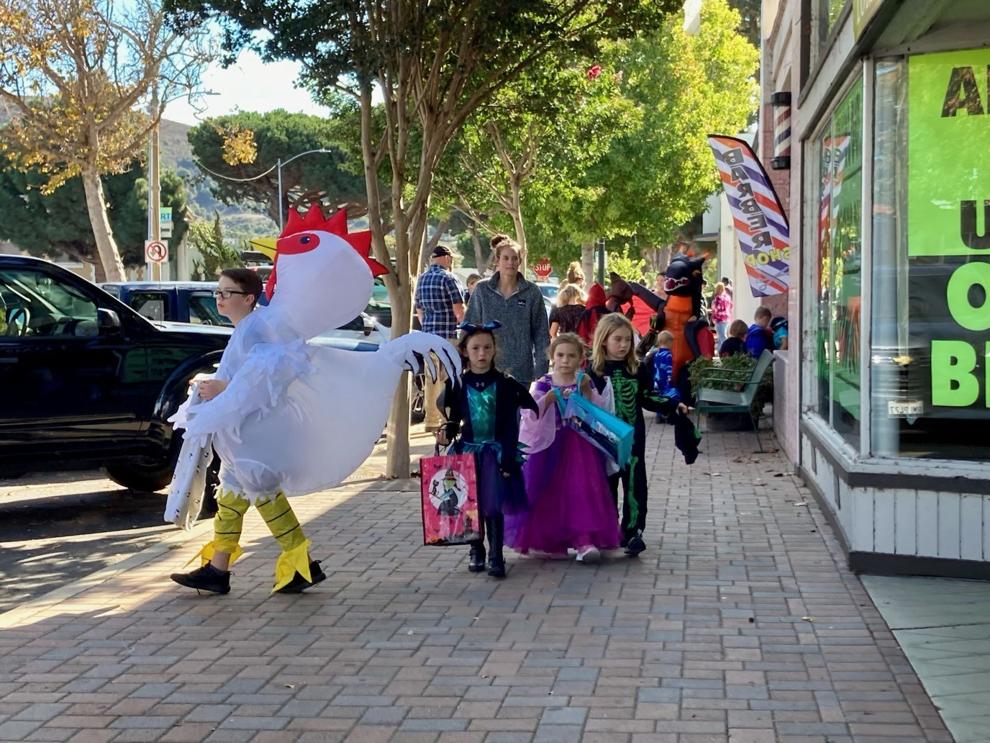 110121 Lompoc Trick-or-Treat 6.jpg
Updated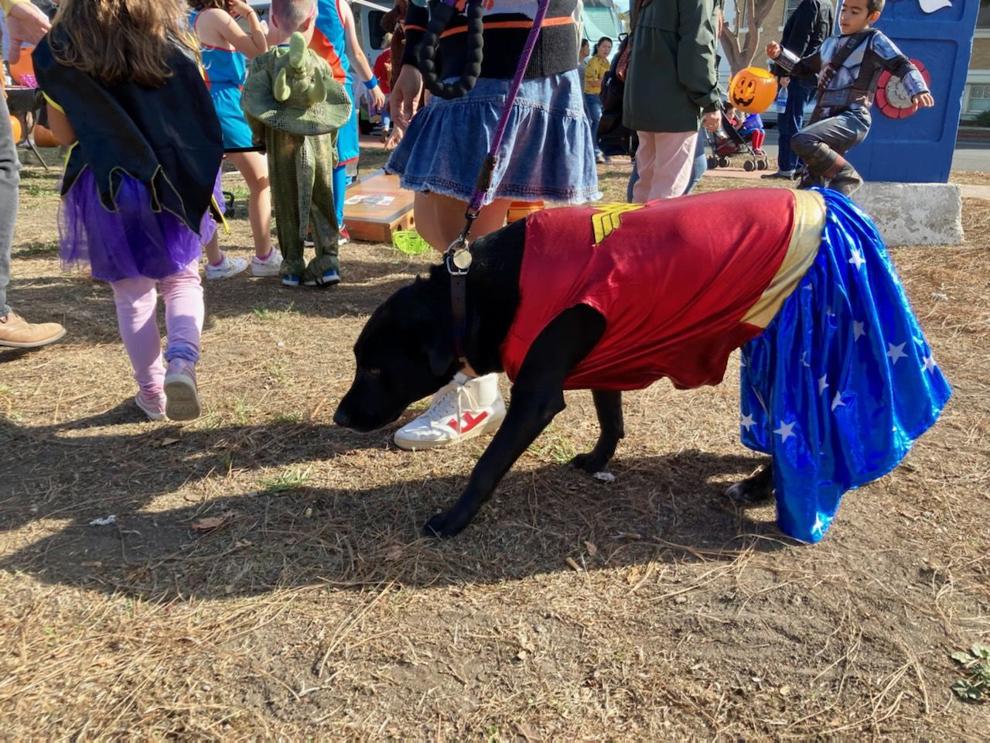 110121 Lompoc Trick-or-Treat 4.jpg
Updated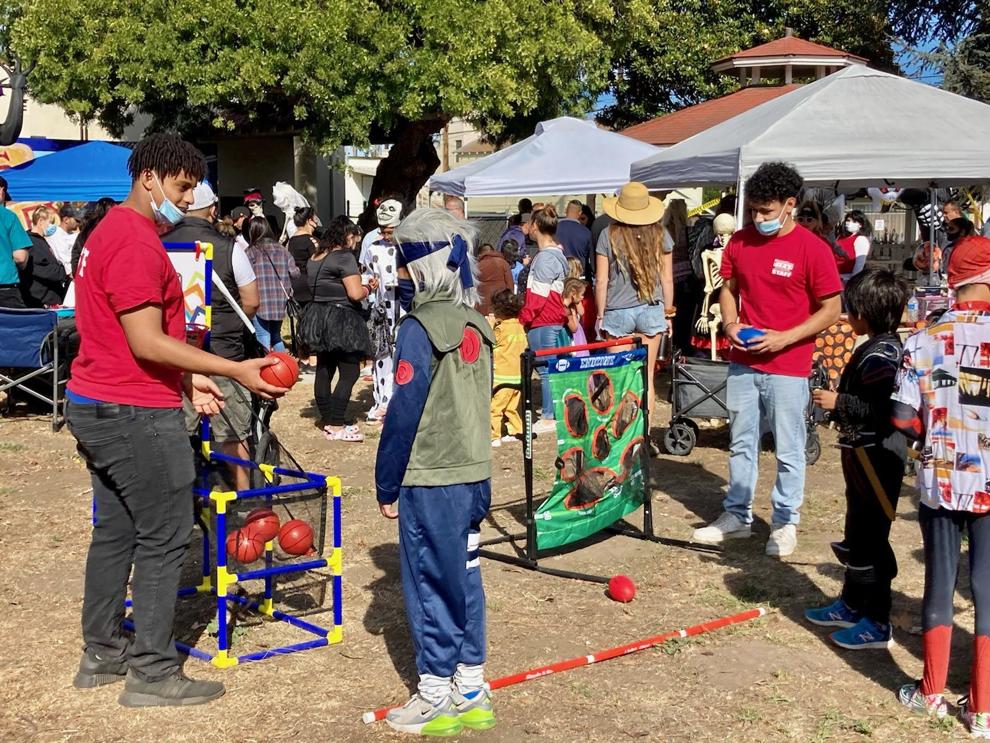 110121 Lompoc Trick-or-Treat 9.jpg
Updated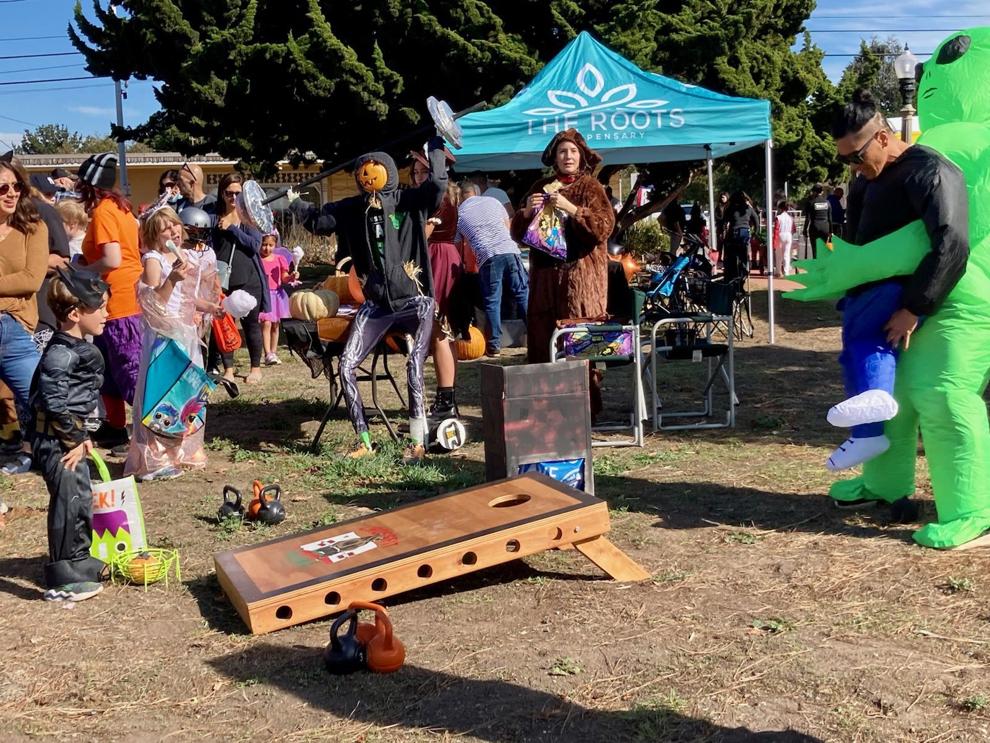 110121 Lompoc Trick-or-Treat 2.jpg
Updated