Renovations on a 7-acre historic hotel in Vandenberg Village are nearing completion as the project enters the final stages of construction leading up to a soft opening event slated for December.
The property was originally scheduled to open to the public in June, however, that date was delayed.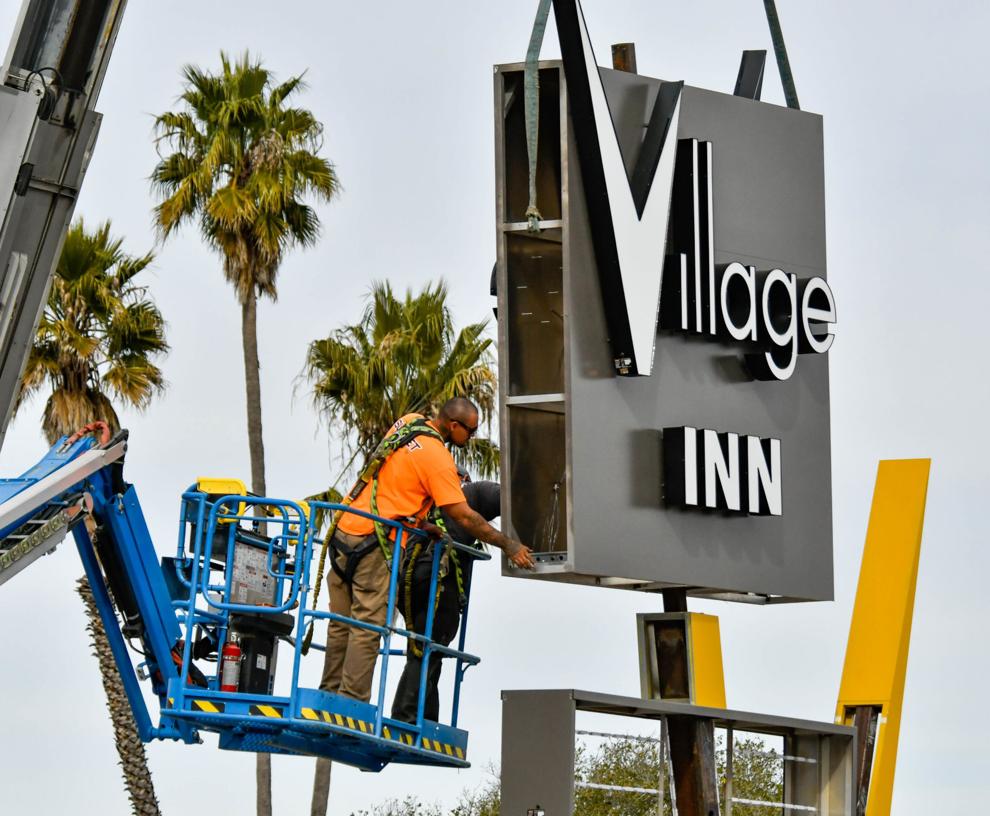 Vandenberg Village's boutique resort, Village Inn, was buzzing with excitement last week as construction crews mounted a 1,000-pound 1960s-era…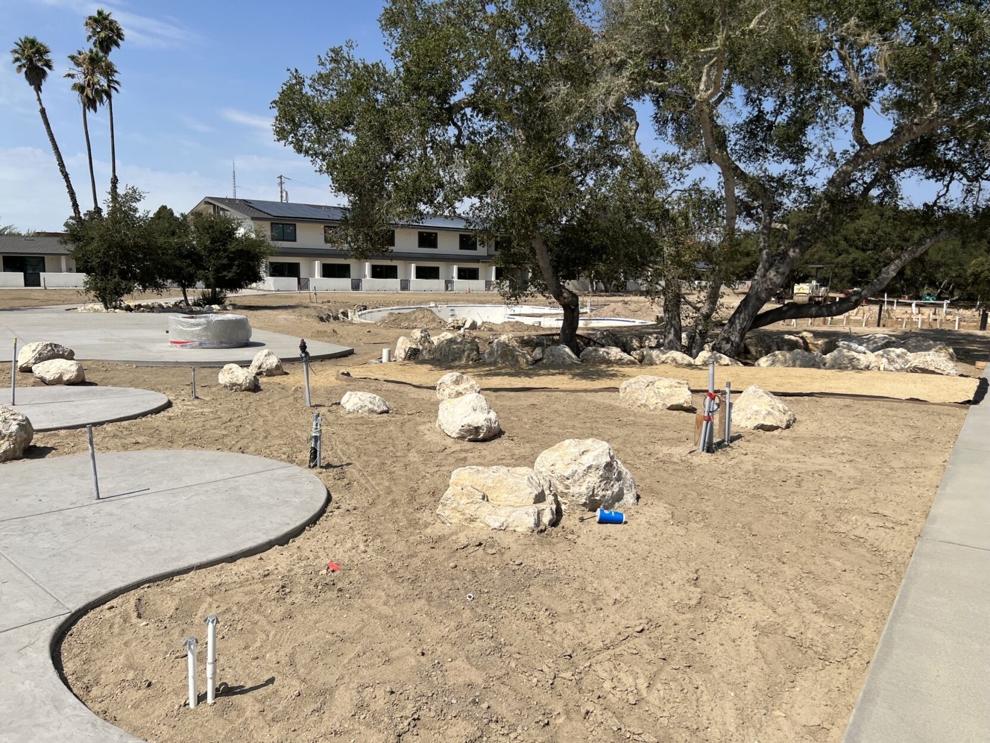 The White Oaks Hotel, located just off the southern entrance ramp to Vandenberg Village off Highway 1, has been purchased by Realty Center Management Inc., or RCMI, for $3.1 million. The new owners have planned a major overhaul for the 6.8-acre property. 
Photos: 1960s era signage goes up at Village Inn resort in Lompoc
011222 Village Inn 3
Updated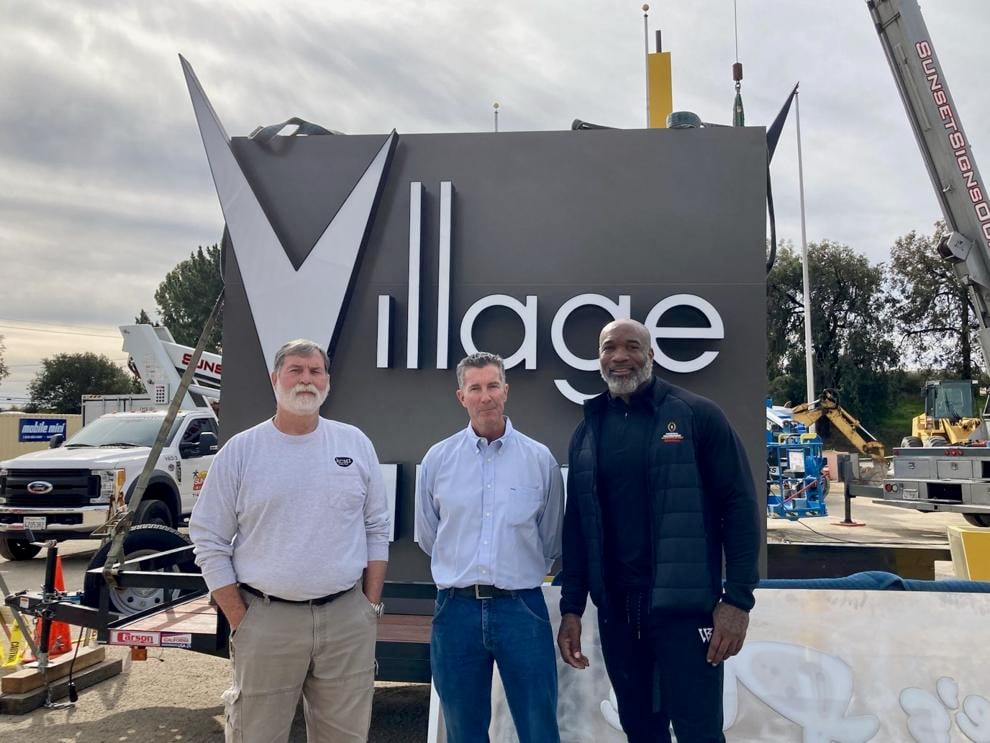 011222 Village Inn sign 02.JPG
Updated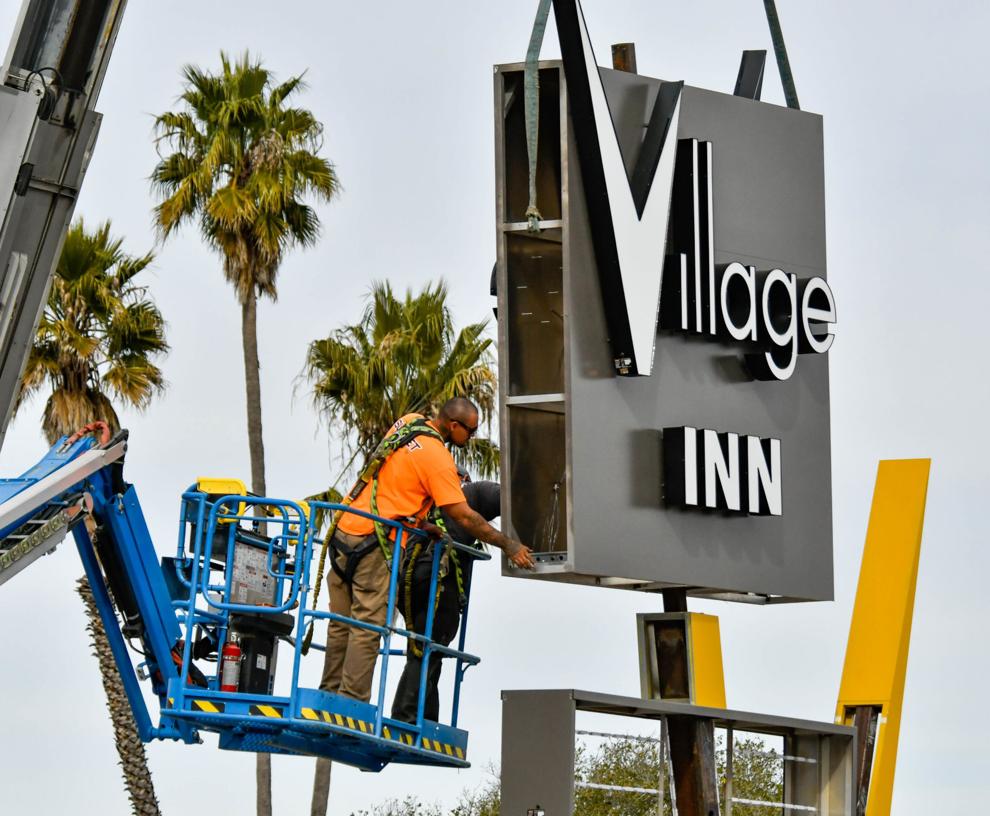 011222 Village Inn sign 01.JPG
Updated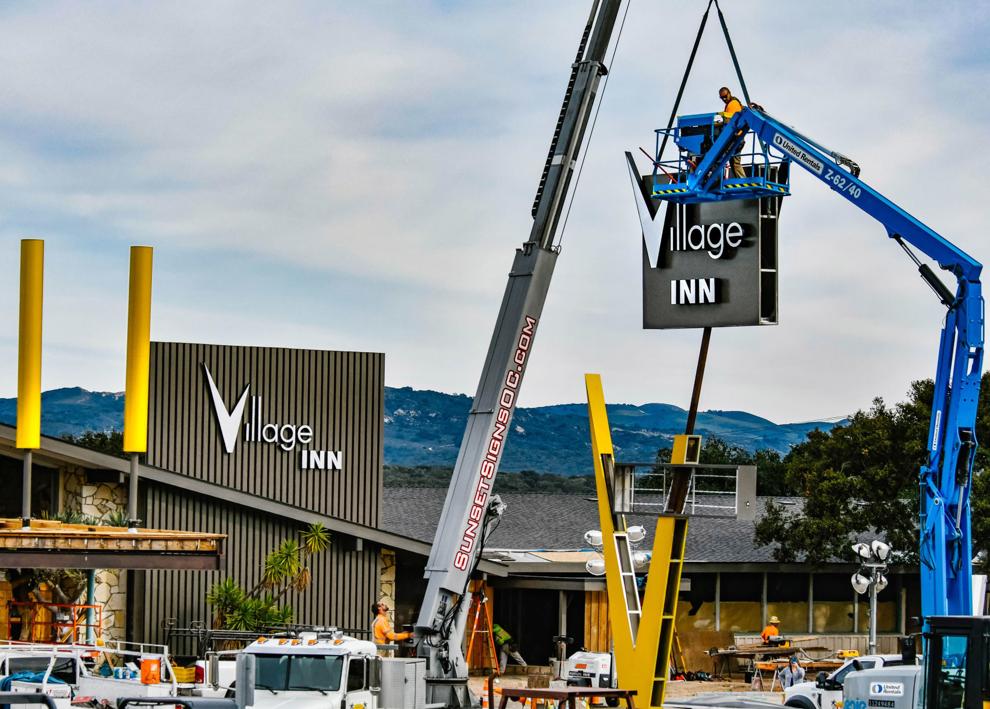 011222 Village Inn sign 03.JPG
Updated
011222 Village Inn 3.jpg
Updated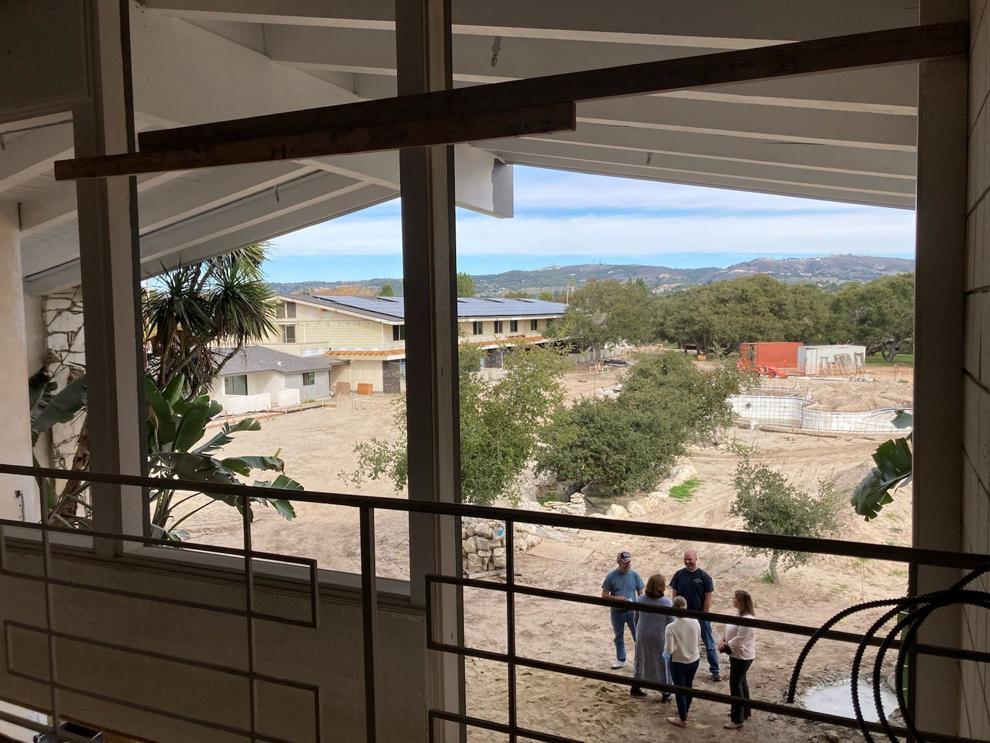 011222 Village Inn 4.jpg
Updated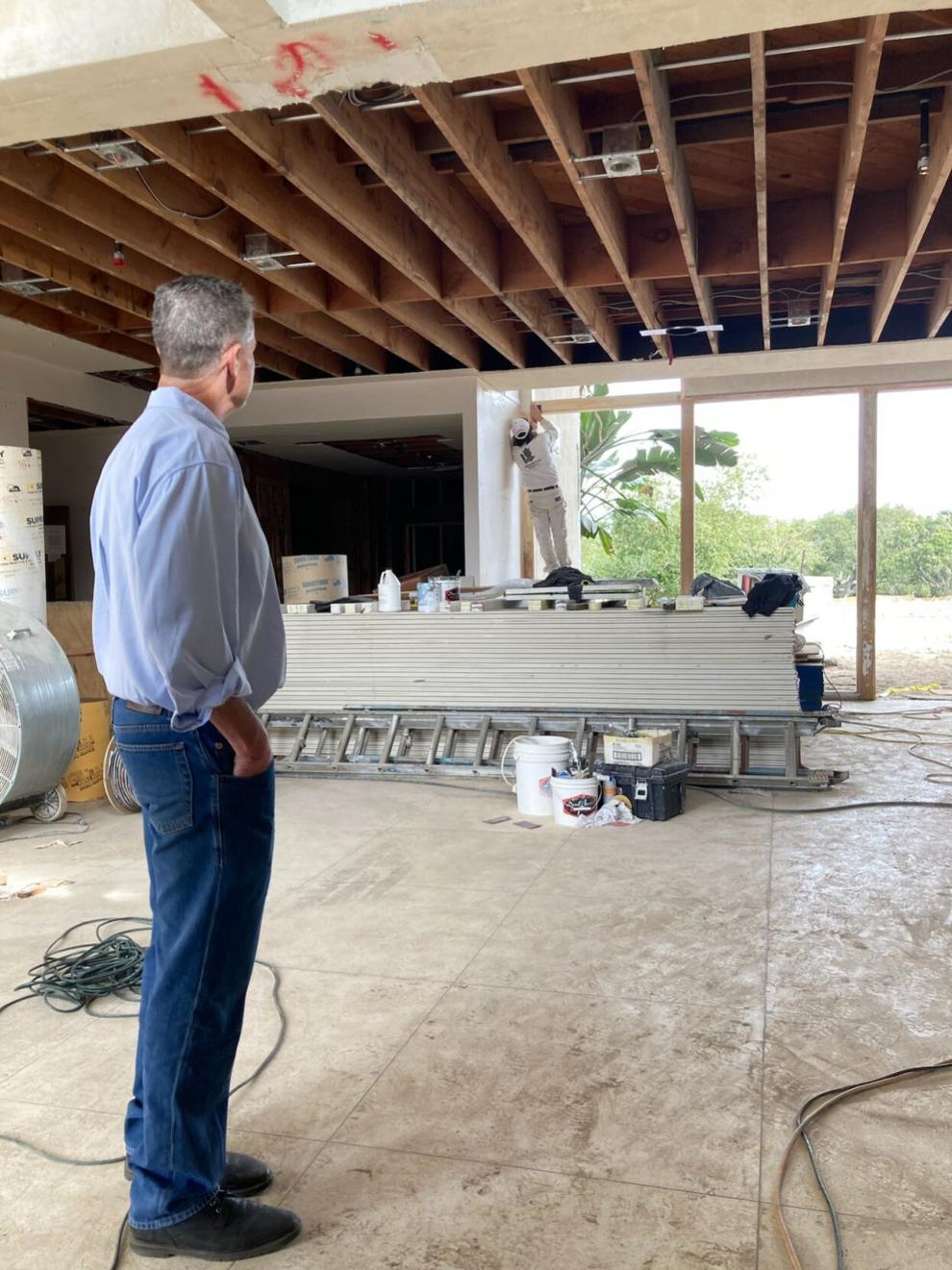 011222 Village Inn 9.jpg
Updated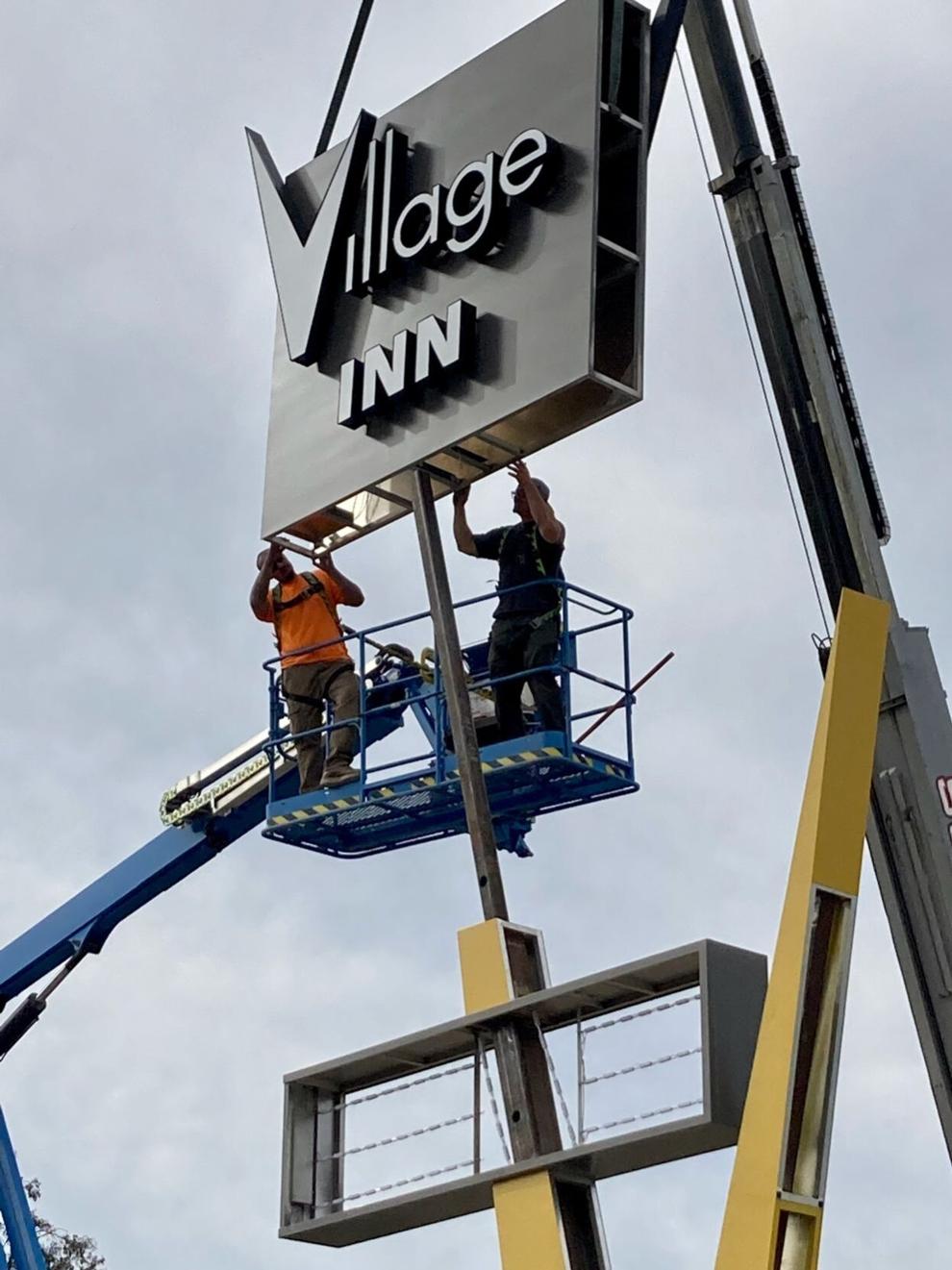 011222 Village Inn 10.jpg
Updated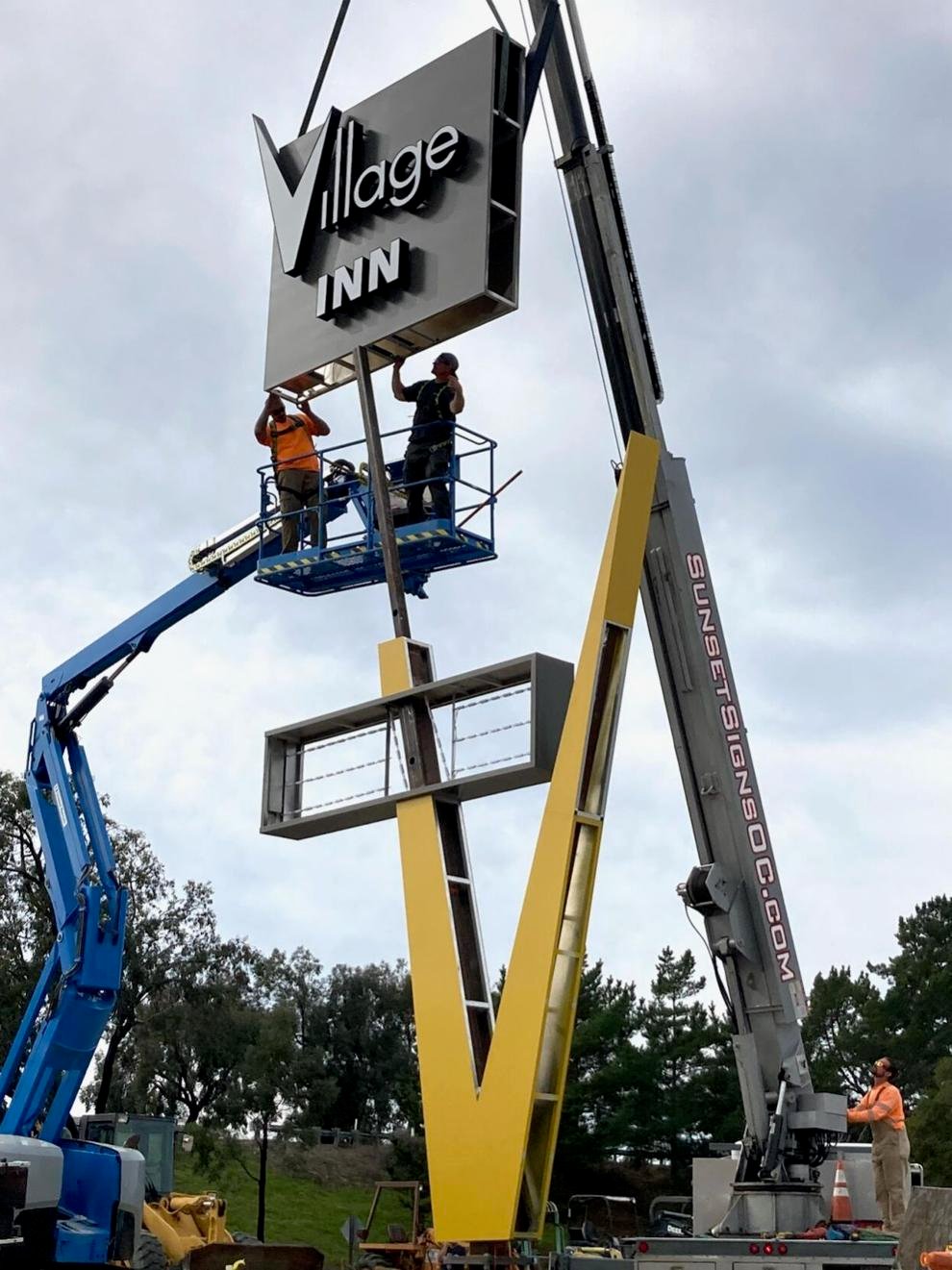 011222 Village Inn 11.jpg
Updated