Santa Maria residents will have access to a new supermarket this week when an Aldi grocery store opens Thursday at the budding Enos Ranch West Development. 
Aldi will be the first retailer to open at the 7.8-acre project site that sat vacant for more than a decade on the northwest corner of South College Drive and Betteravia Road. Paynter Realty and Investments Inc. is managing the project, after also designing the Enos Ranch East shopping center across the street.
Conceptual plans show the site will eventually feature seven single- and multi-tenant retail buildings, a large parking lot and various plazas and open spaces, with two entrances on South College Drive — where residents also will be turning into the neighboring Enos Ranch East center — and Betteravia Road.
A second retailer, Raising Cane's Chicken Fingers, is expected to open a location in the shopping center in the coming months, with construction underway.
Seven other retailers also have developments in the works at the shopping center, including Boot Barn, Guitar Center, Dutch Bros, Chipotle, Mattress Firm, Firehouse Subs and Juice It Up!, according to Paynter Vice President Jim Sanders. 
"We're 90% leased at the shopping center, which we're really excited about, coming out of COVID-19," Sanders said.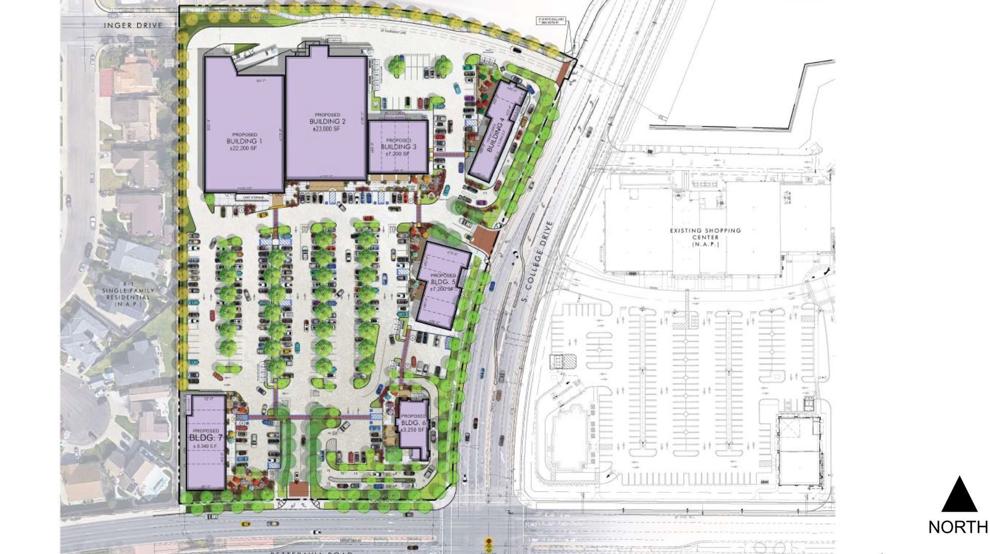 Enos Ranch West will serve as the second Dutch Bros location in Santa Maria, after the Oregon-based coffee company opened a North Broadway site in August. A Chipotle location also exists just under a mile down Betteravia from the project site.
Construction of the Aldi building and accompanying parking lot began in April. The German-owned discount grocery and home goods chain has around 2,000 locations across the U.S and thousands more internationally, with the next closest located in Arroyo Grande.
"We are excited to open our first Aldi location in Santa Maria. What local shoppers will notice is high-quality, fresh foods and low prices in every aisle of the store, every day," said Tom Cindel, group director of operations and logistics for Aldi USA. "We offer a convenient shopping experience with affordable award-winning, sustainable and on-trend goods and look forward to serving Santa Maria customers for many years to come."
A ribbon-cutting ceremony will take place at 8 a.m. Thursday. The store's regular hours will be 9 a.m. to 9 p.m. daily. 
The Aldi building, located at 425 E. Betteravia Road, is near the back of the site, bordering the wall that separates the project site from the residences on Inger and Daniel drives and Douglas Way. 
Photos: Santa Maria 'Hometown Heroes' honored for their service and dedication
Sue Andersen and the Marian healthcare team
Updated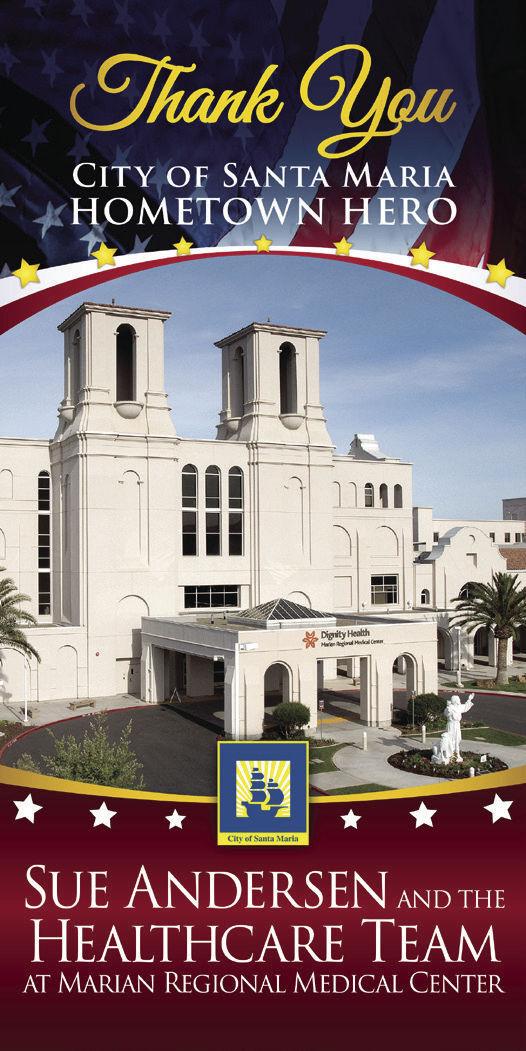 Albert R Bohl
Updated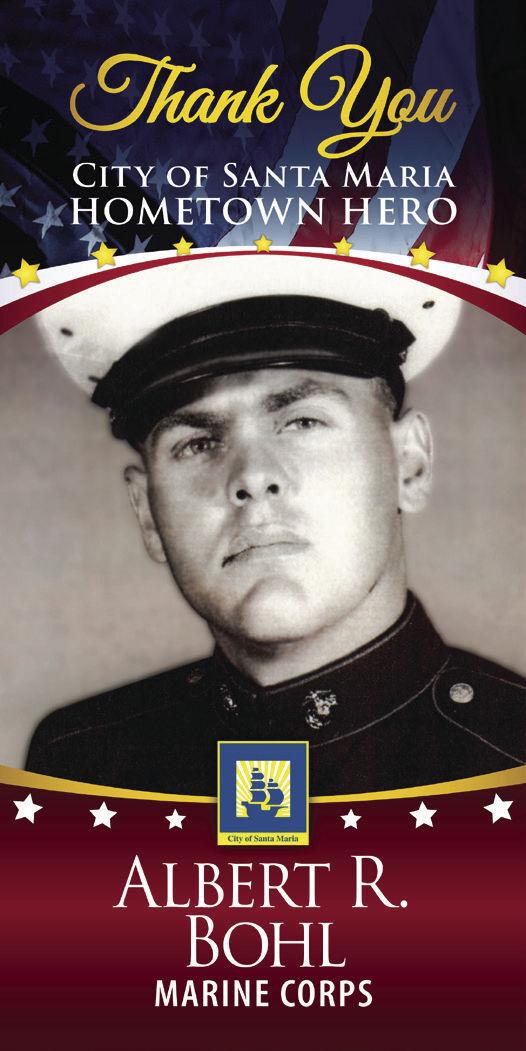 Alice Patino
Updated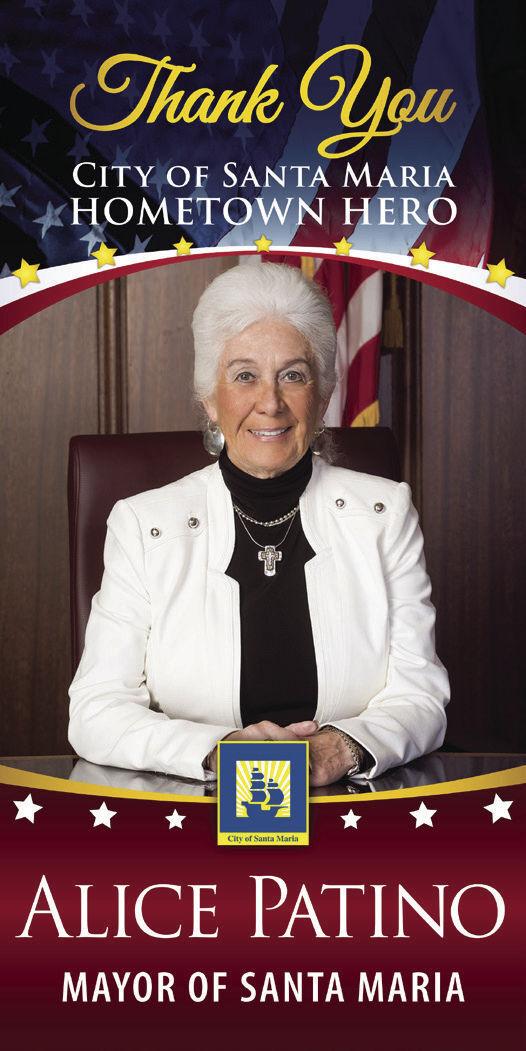 Arturo Carrasco
Updated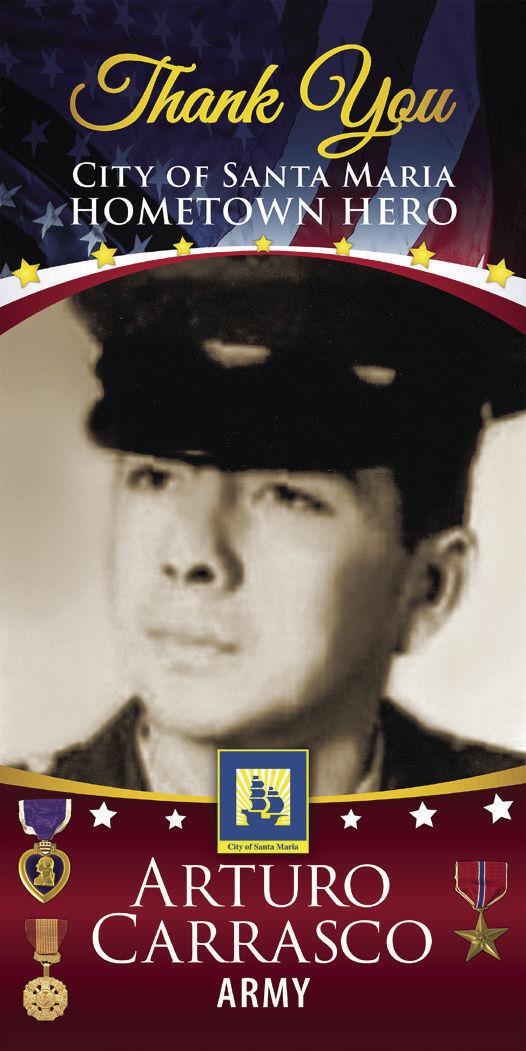 Catarino Chavez
Updated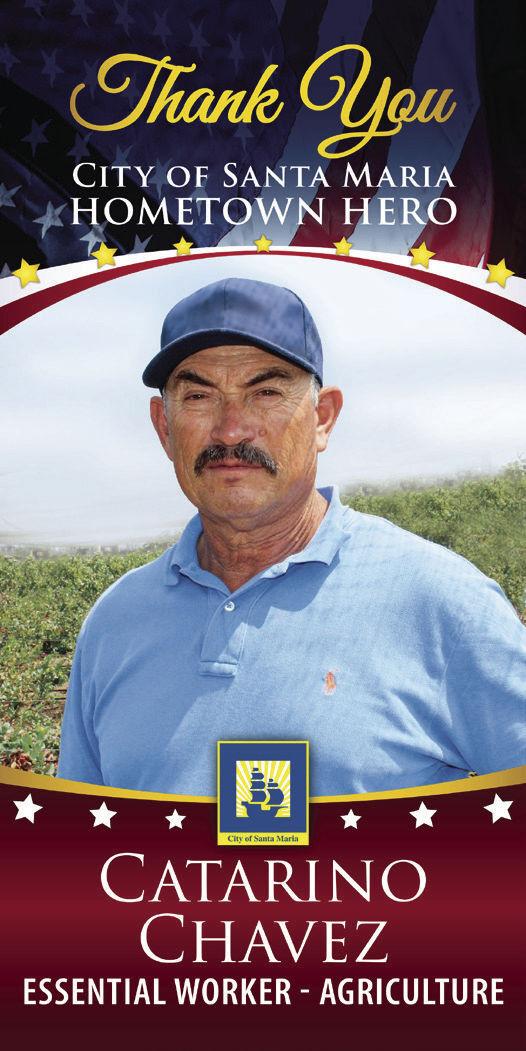 Christopher Rodriguez
Updated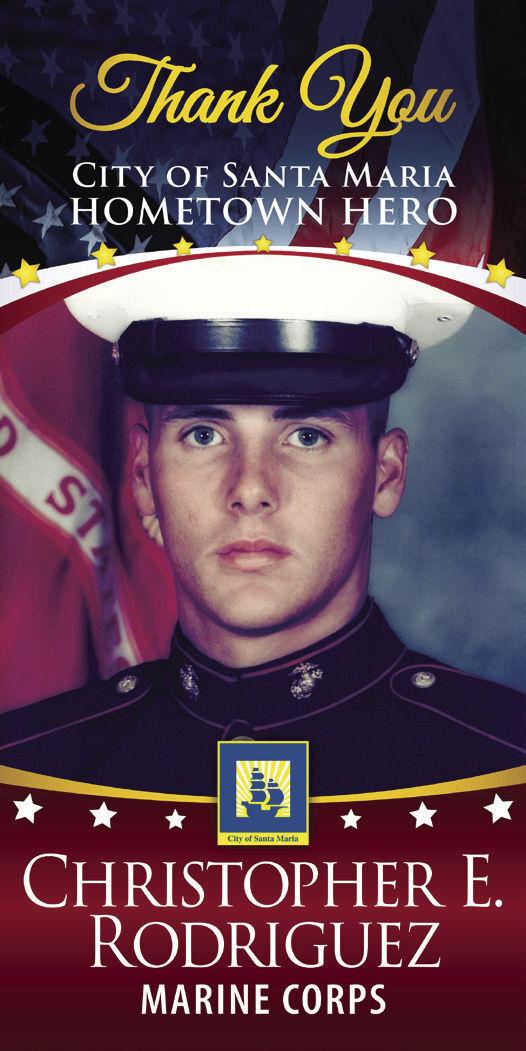 Elijah Uvalle
Updated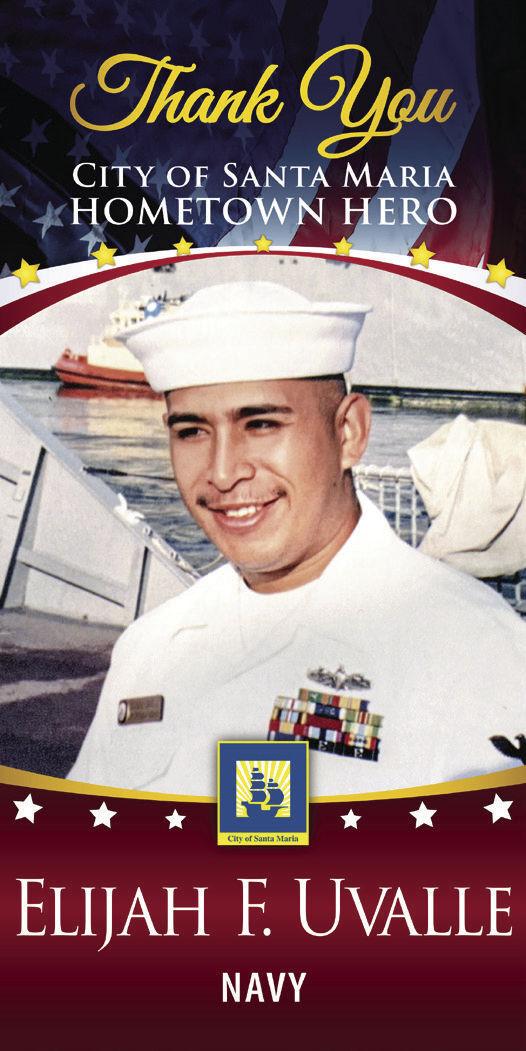 Eustaquio Labastida
Updated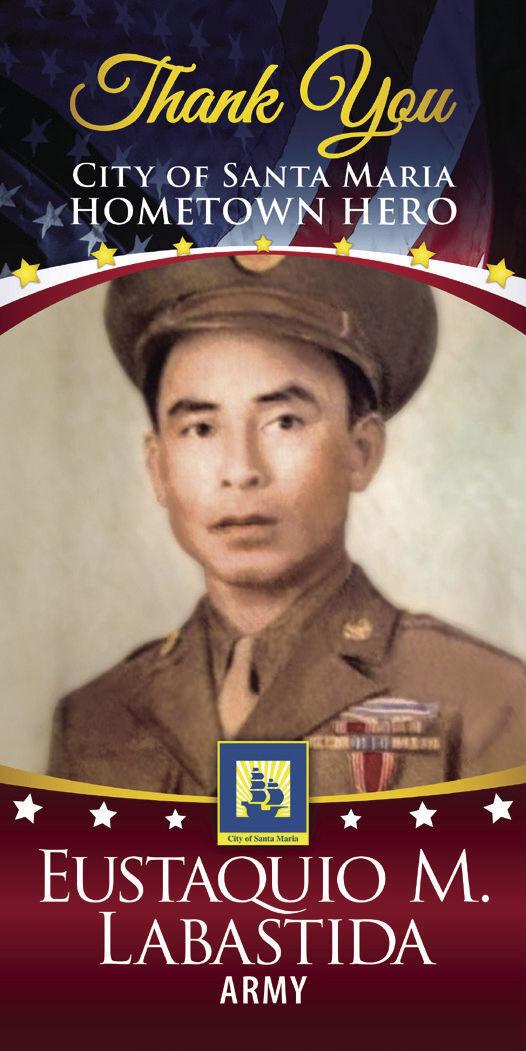 Frederick James Inguito
Updated
James A Cozart
Updated
Leticia Rios Zamudio
Updated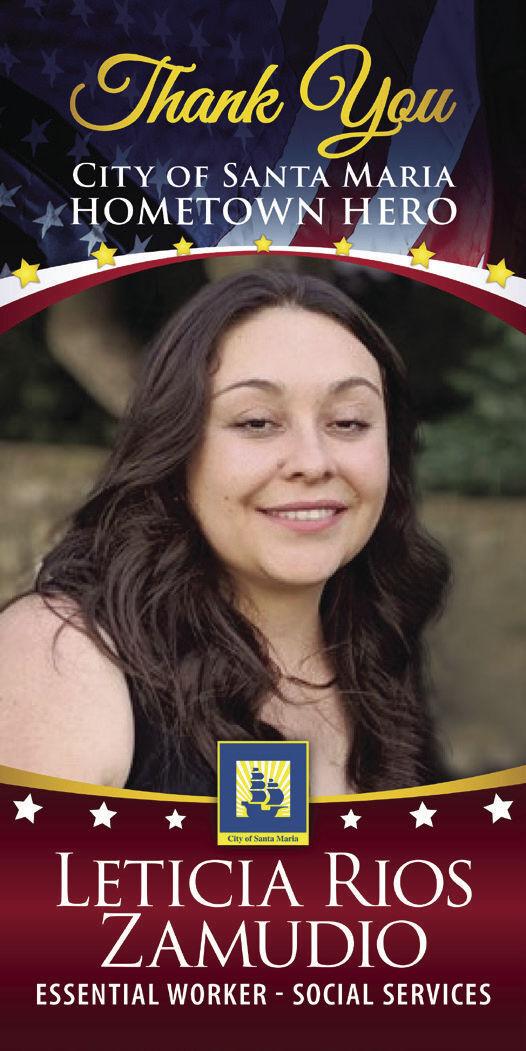 Manuel Flores
Updated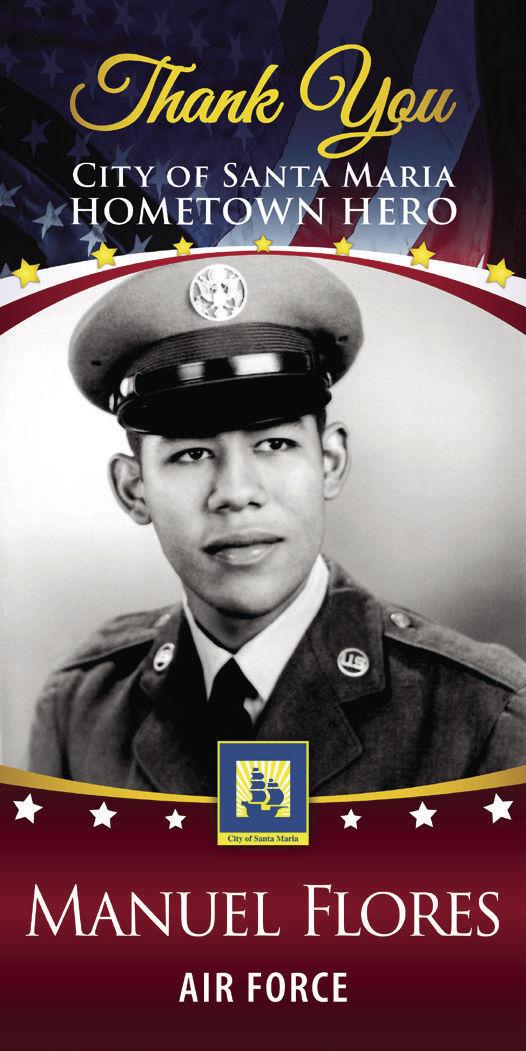 Mariah Savannah Arellano
Updated
Mikayla Arriola
Updated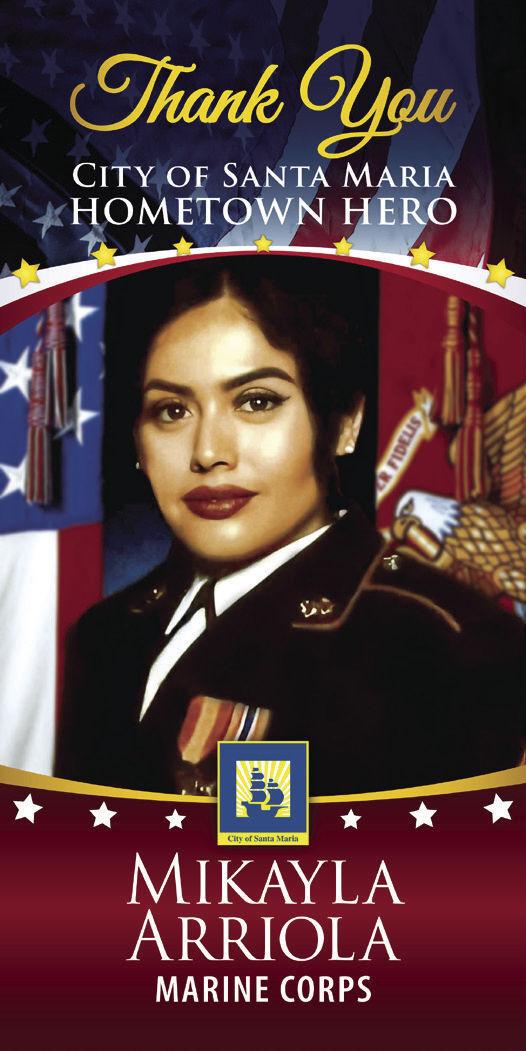 Monica Palacios
Updated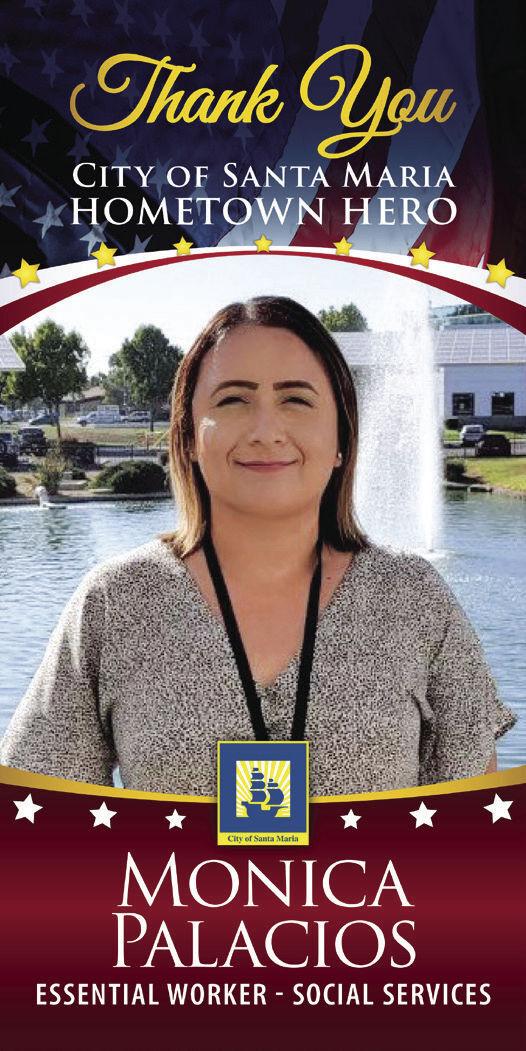 Myrl A Wallace
Updated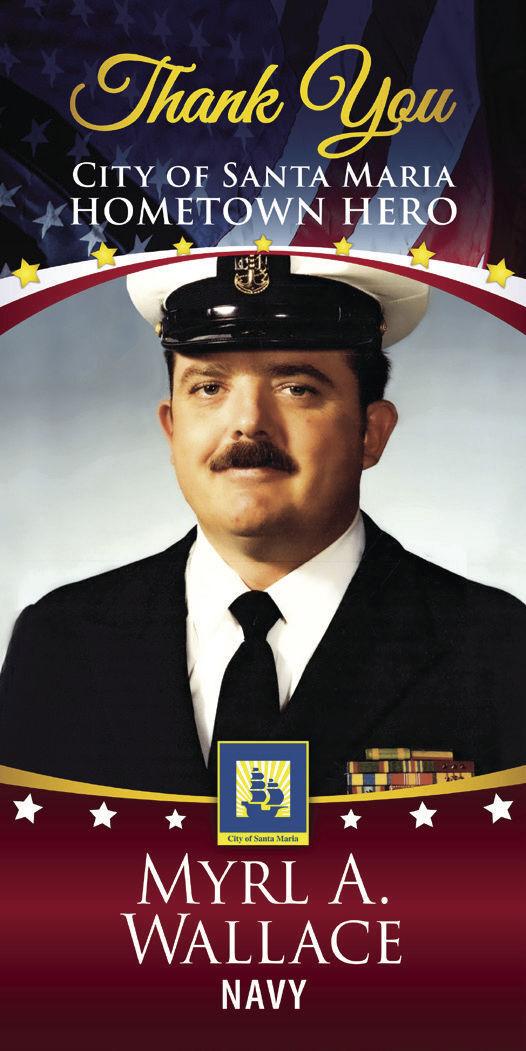 Pamela McNeil
Updated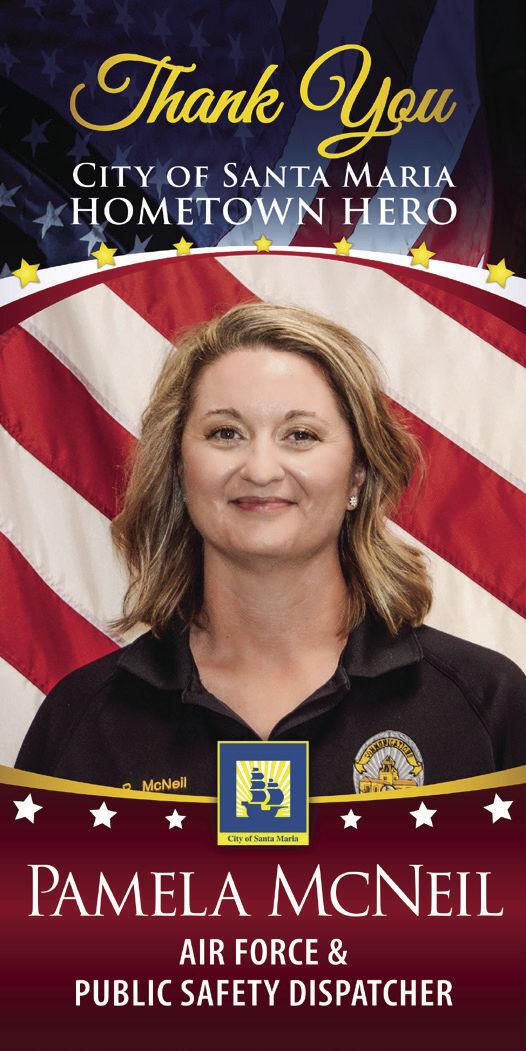 Rafael Torres
Updated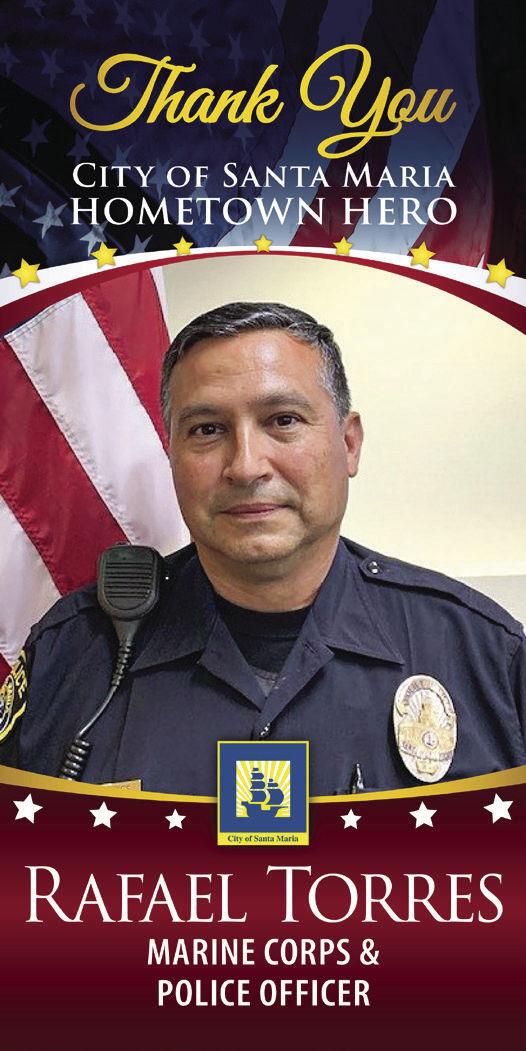 Raymundo Toledo
Updated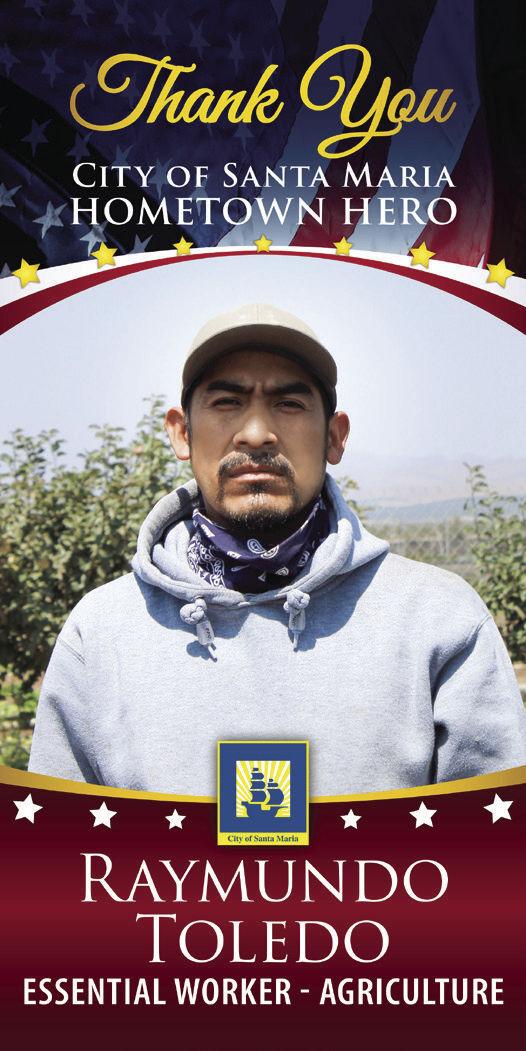 Sammy Theodore Labastida
Updated