Staff at Santa Maria's Aldi grocery store welcomed their first customers on Thursday after a ribbon-cutting ceremony alongside developers and local residents.
The German-owned discount grocery and home goods store is the first retailer to open in the growing Enos Ranch West shopping center, located at the northwest corner of South College Drive and Betteravia Road.
Store manager Earl Cardenas greeted customers entering the store on Thursday morning, and staff handed out complimentary reusable shopping bags and Aldi keychains.
Along with fresh produce and other foods, Aldi offers kitchen and home essentials, personal care products, pet supplies, baby items and seasonal gift items.
A Raisin' Cane's Chicken Fingers location is also under construction at Enos Ranch West, and developer Paynter Realty and Investments Inc. has announced plans for a Boot Barn, Guitar Center, Dutch Bros, Chipotle, Mattress Firm, Juice It Up! and Firehouse Subs.
Aldi is open daily from 9 a.m. to 9 p.m. at 425 E. Betteravia Road.
New Santa Maria Aldi grocery store opened for shopping Thursday | Photos
111121-smt-news-aldi-003
Updated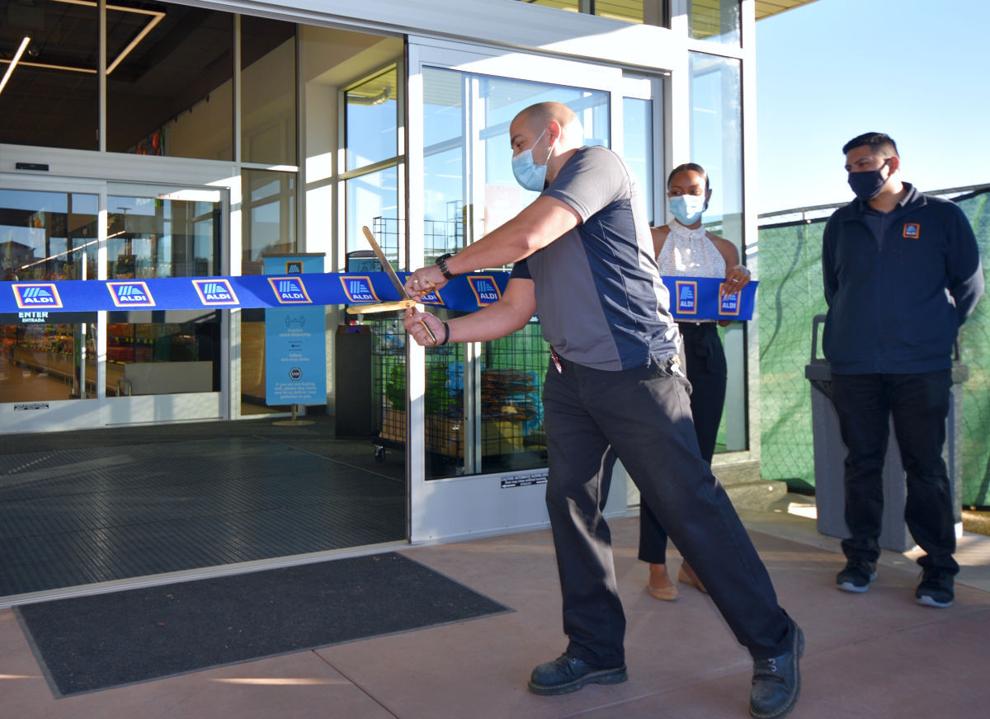 111121-smt-news-aldi-001
Updated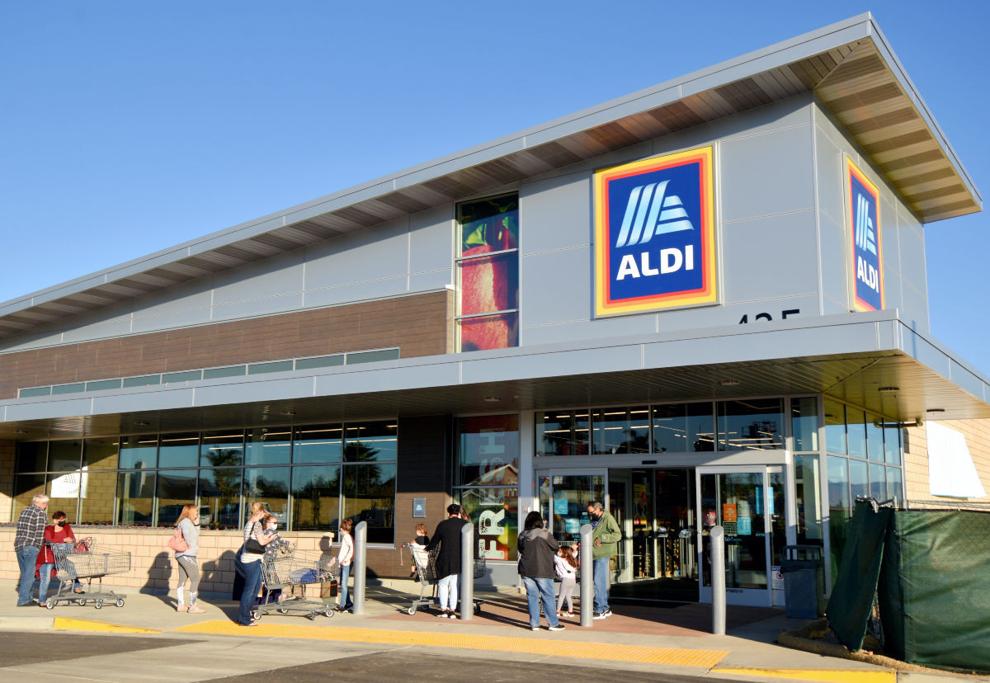 111121-smt-news-aldi-002
Updated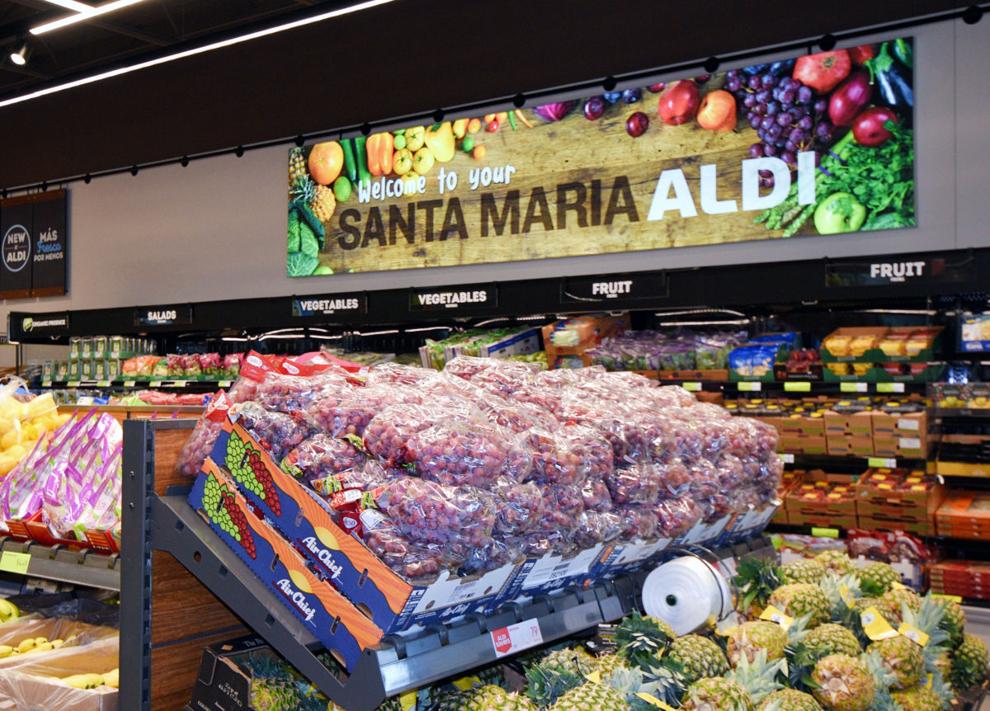 111121-smt-news-aldi-004
Updated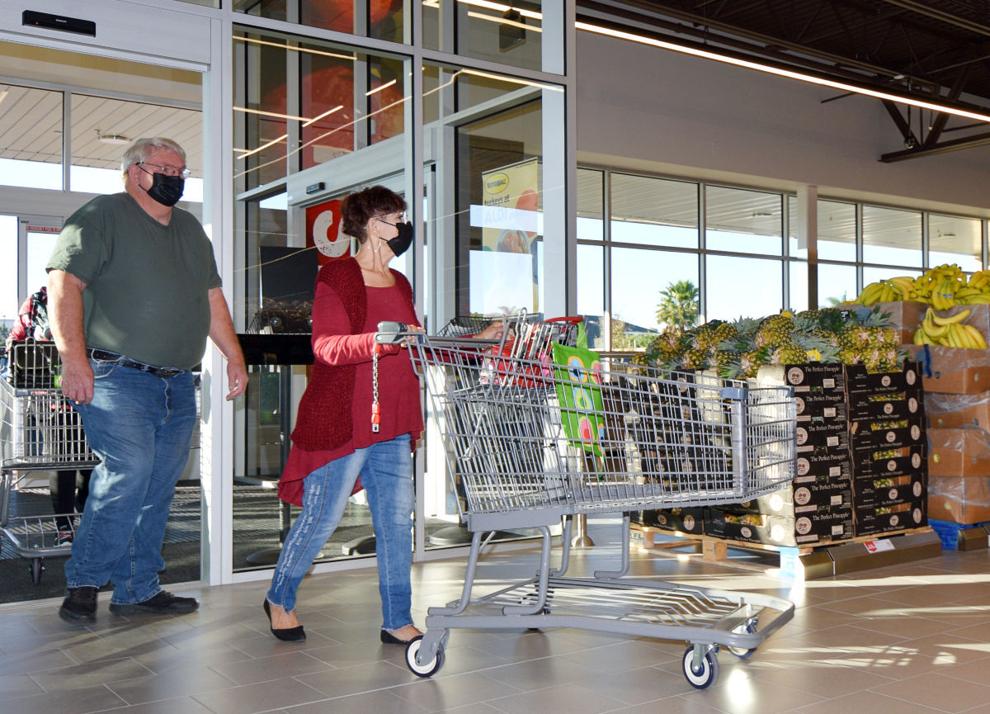 111121-smt-news-aldi-005
Updated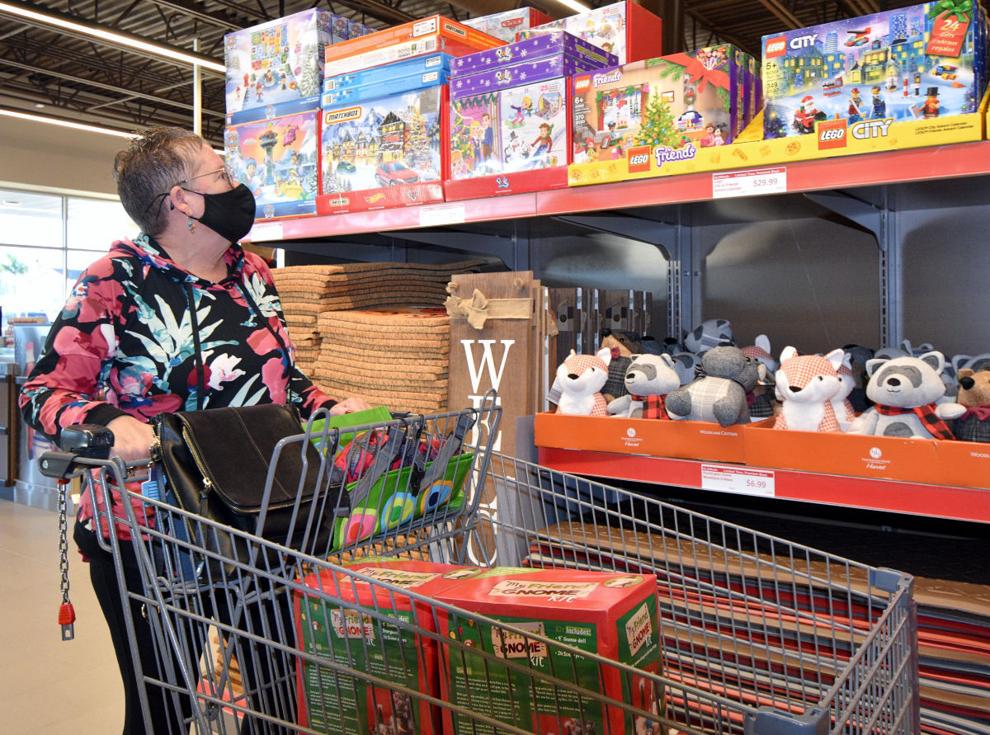 111121-smt-news-aldi-006
Updated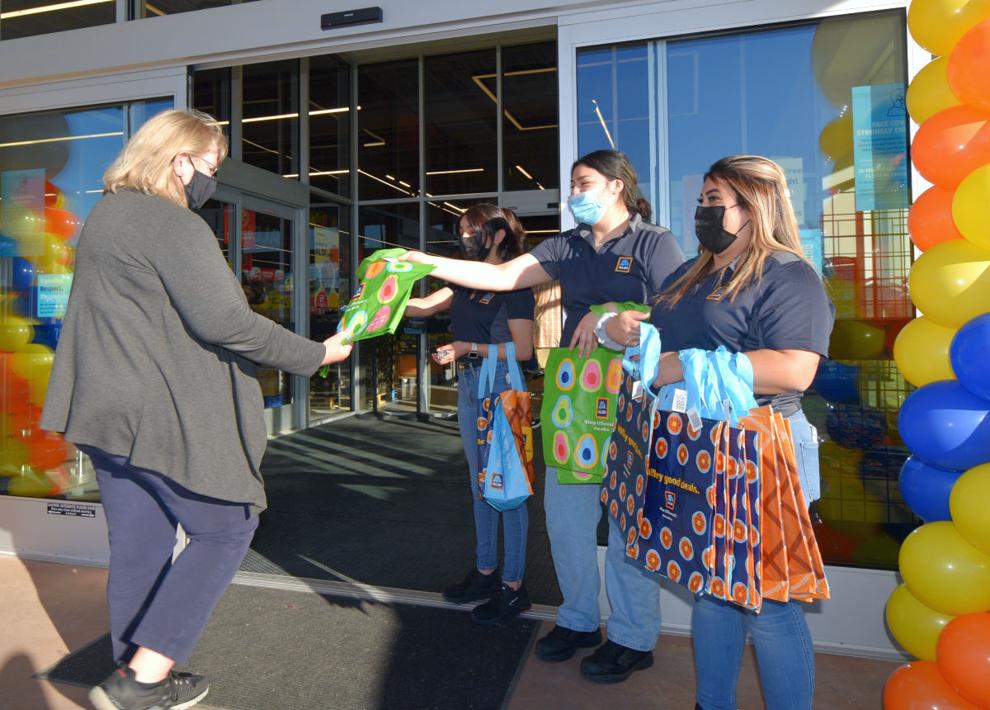 111121-smt-news-aldi-007
Updated