People Helping People (PHP) is inviting the public to attend its 12th annual benefit wine release celebration, Vino de Sueños (Wine of Dreams), which raises funds to support services provided to farm, ranch, and vineyard workers and their families in the Santa Ynez and Los Alamos valleys.
Vino de Sueños first debuted in November of 2008 and was founded by a small group of local premium winemakers – Alma Rosa, Buttonwood, Clos Pepé, Feliz Noché, Foxen, Longoria, and Presidio – to specifically help farm and vineyard workers in the local area.
PHP was selected as the beneficiary due to the large number of farm and vineyard workers they assist. 
According to Dean Palius, PHP CEO, the agency serves nearly 800 farm, ranch, and vineyard workers and their family members each year.
"All in, the services cost in excess of $260,000 and we simply could not afford to serve all of those in need without the donations of our winemakers and lead sponsors, the Santa Barbara County Vintners Foundation, the Santa Ynez Band of Chumash Indians Foundation, Coastal Vineyard Care Associates, All American Label, Fund for Santa Barbara, and Uva Design Studios," Palius said.
Twelve Santa Barbara County wineries will donate wine bottles under the exclusive Vino de Sueños (VDS) brand name which will be available for tasting and sale at a discounted rate during the release celebration.
Becky Barieau, VDS event chair, announced the lineup of 2019 wineries as Alma Rosa Winery, The Brander Vineyard, Buttonwood Farm & Winery, Dierberg Vineyard, Foxen Winery, Ken Brown Wines, Kita' Wines, Lincourt Vineyards, Longoria Wines, Refugio Ranch Vineyards, Riverbench Vineyard & Winery, and Stolpman Vineyards.
According to Barieau, a particularly unique aspect of VDS wines is that each winery's VDS bottle label includes the 'dream' icon originated by artist Karina Puente and a reproduction of an original art piece.
"We have been extremely blessed each year to have so many local artists willing to contribute to this effort," she said, noting that this year's original labels will be based on the art of Peggy Brierton, Chris Chapman, Jim Farnum, Kevin Gleason, Rebecca Gomez, Suzan Hamilton-Todd, Patricia Hedrick Duncan, John Iwerks, Renée Kelleher, Sharon Tate, and Seyburn Zorthian.
You have free articles remaining.
Register for more free articles
Stay logged in to skip the surveys
The artists' original works will be designed into a VDS wine label by participant Kros Andrade, owner of UVA Design Studios. The artwork will be prominently displayed at the event and made available for purchase via a silent auction.
Presented by the Santa Ynez Valley Historical Museum, the 35th annual Vaquero Gala, Show & Sale will return to downtown Santa Ynez Friday,…
Photos: 2nd annual Grape Stomp held in Solvang on Saturday
101919 Grape Stomp 08.jpg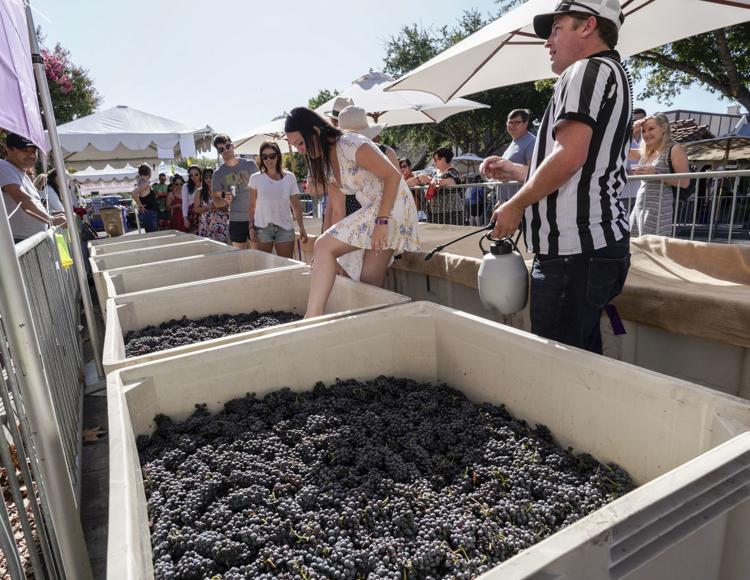 101919 Grape Stomp 01.jpg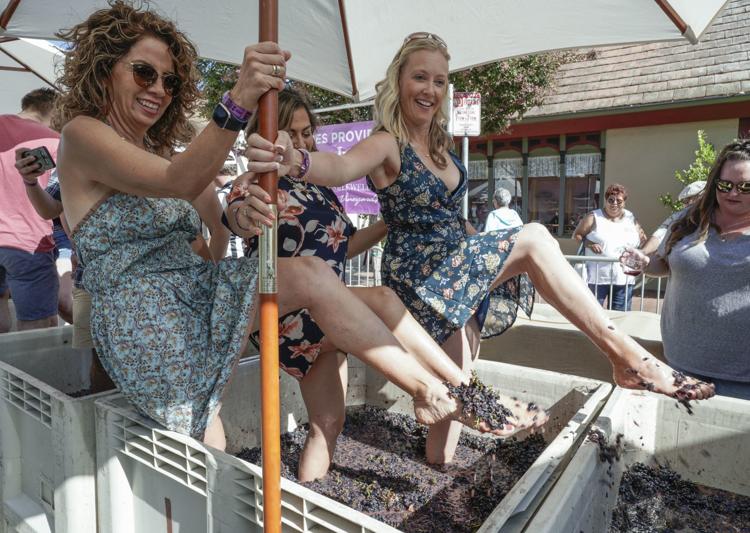 101919 Grape Stomp 02.jpg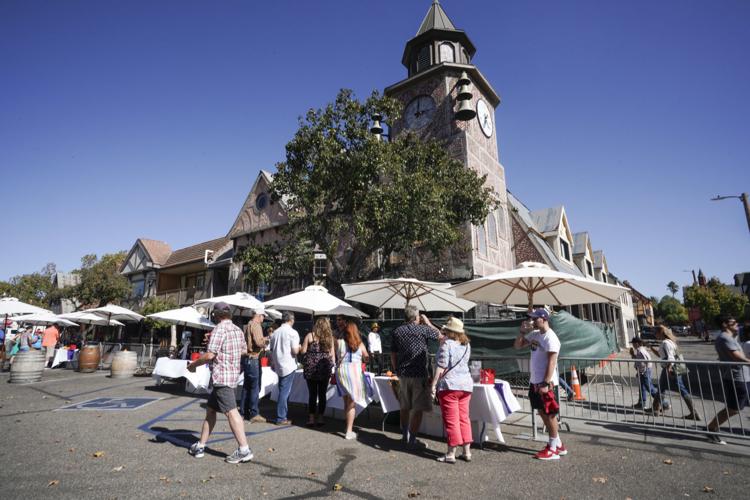 101919 Grape Stomp 03.jpg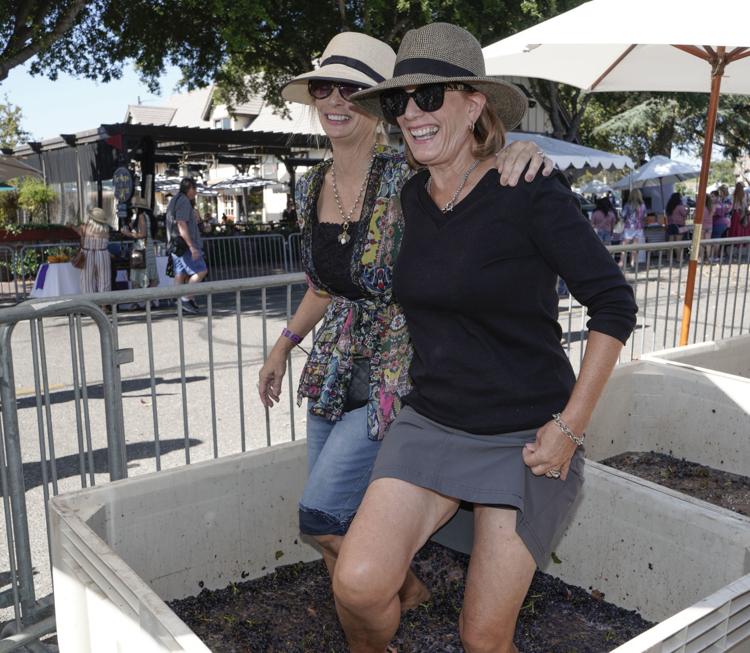 101919 Grape Stomp 04.jpg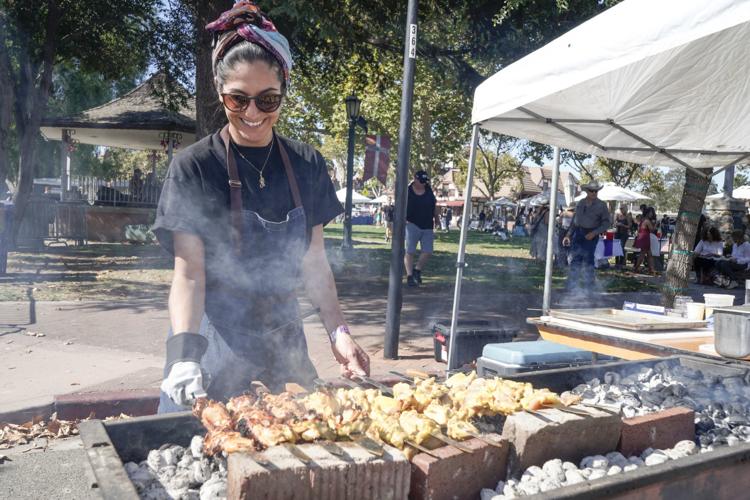 101919 Grape Stomp 05.jpg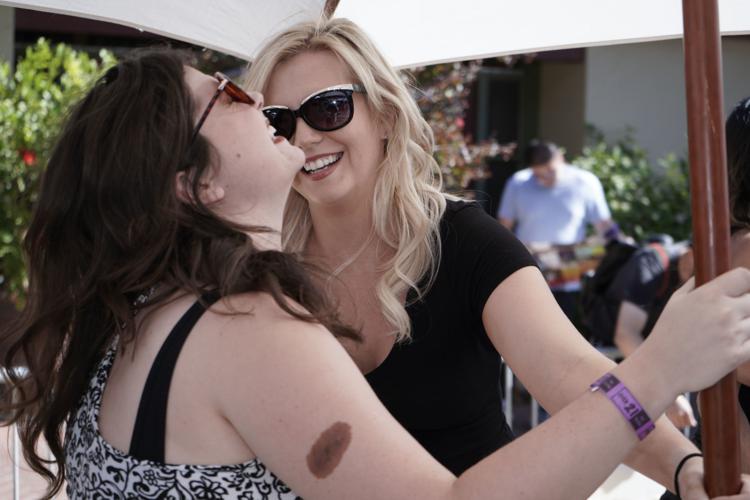 101919 Grape Stomp 06.jpg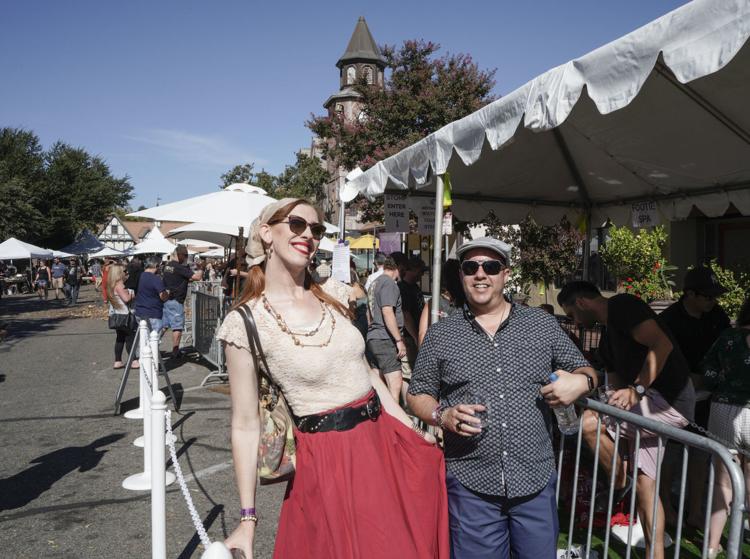 101919 Grape Stomp 07.jpg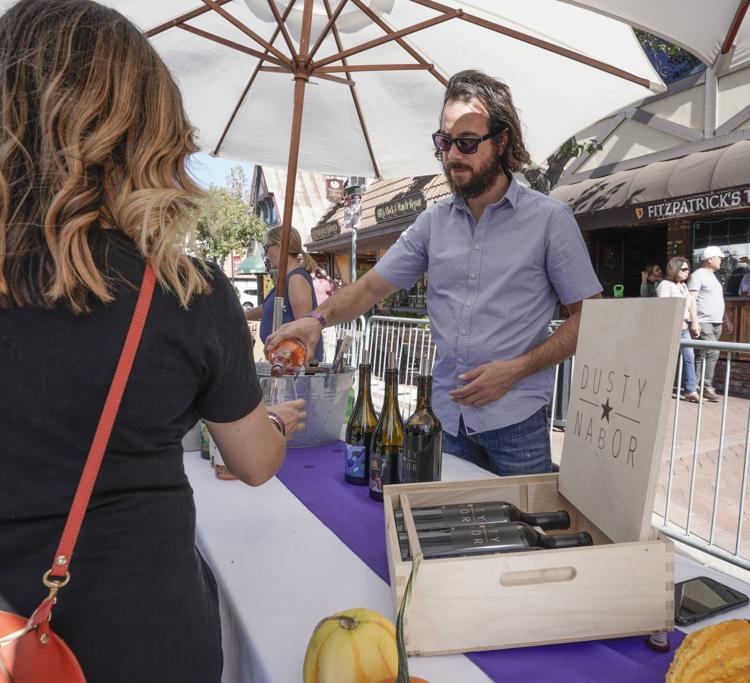 101919 Grape Stomp 09.jpg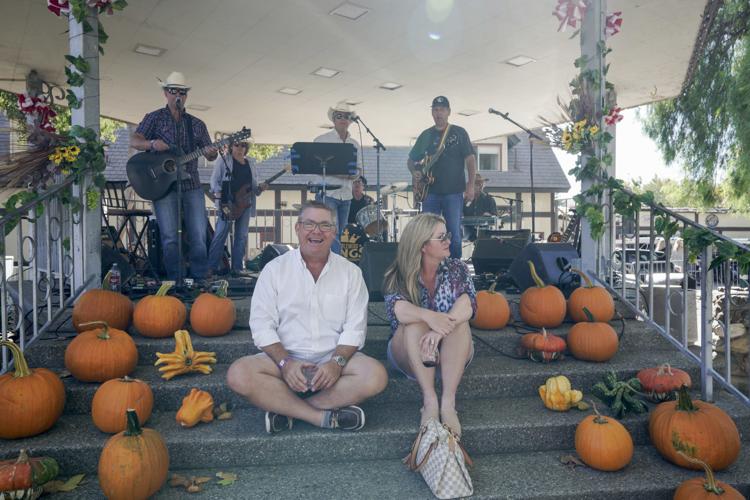 101919 Grape Stomp 10.jpg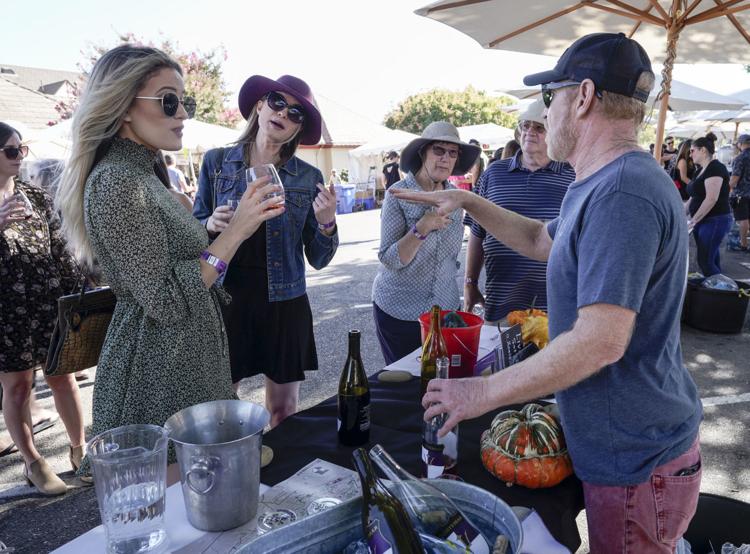 101919 Grape Stomp 11.jpg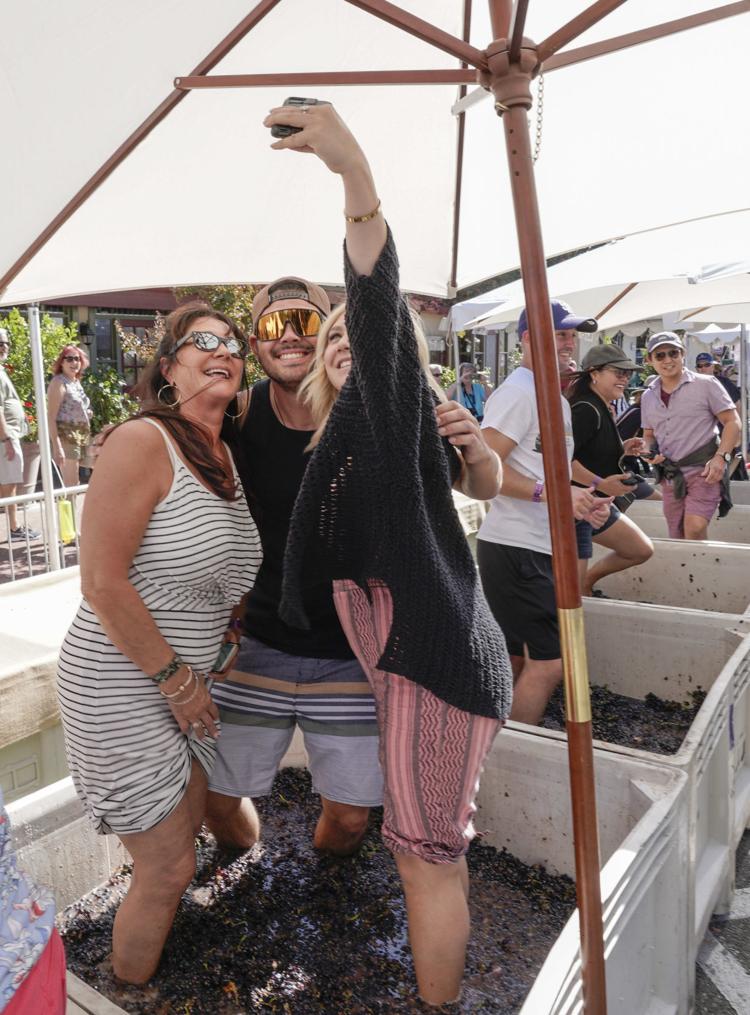 101919 Grape Stomp 12.jpg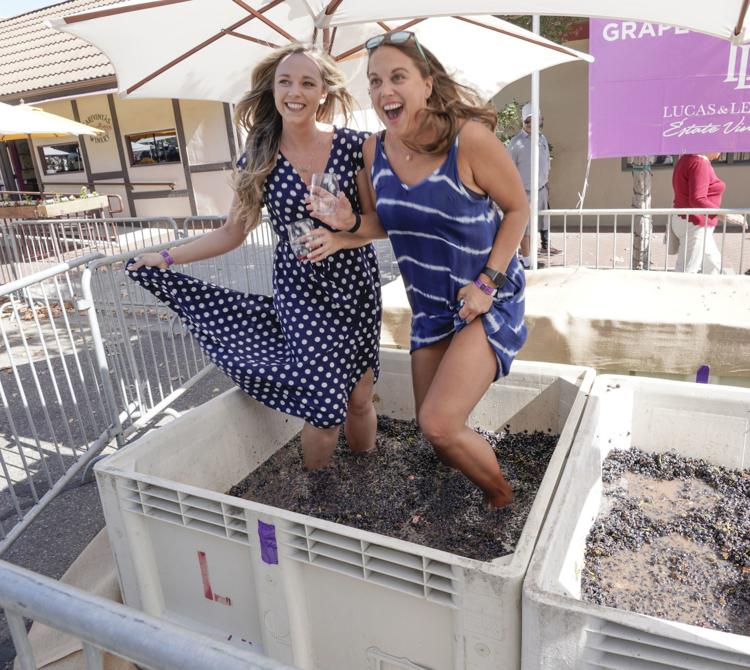 101919 Grape Stomp 13.jpg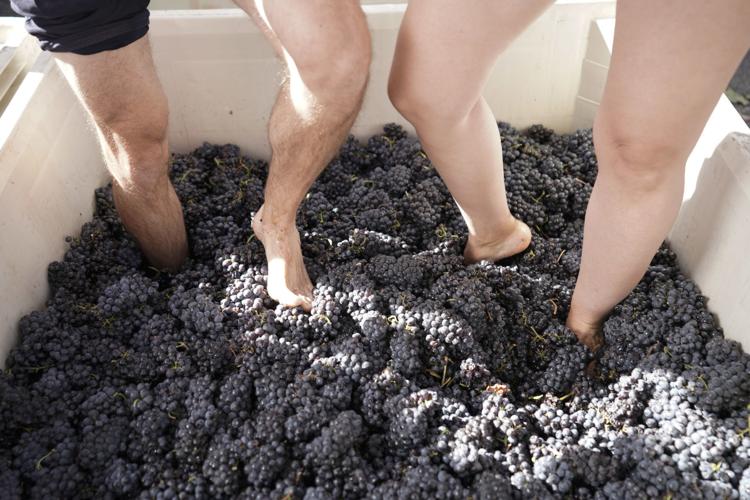 101919 Grape Stomp 14.jpg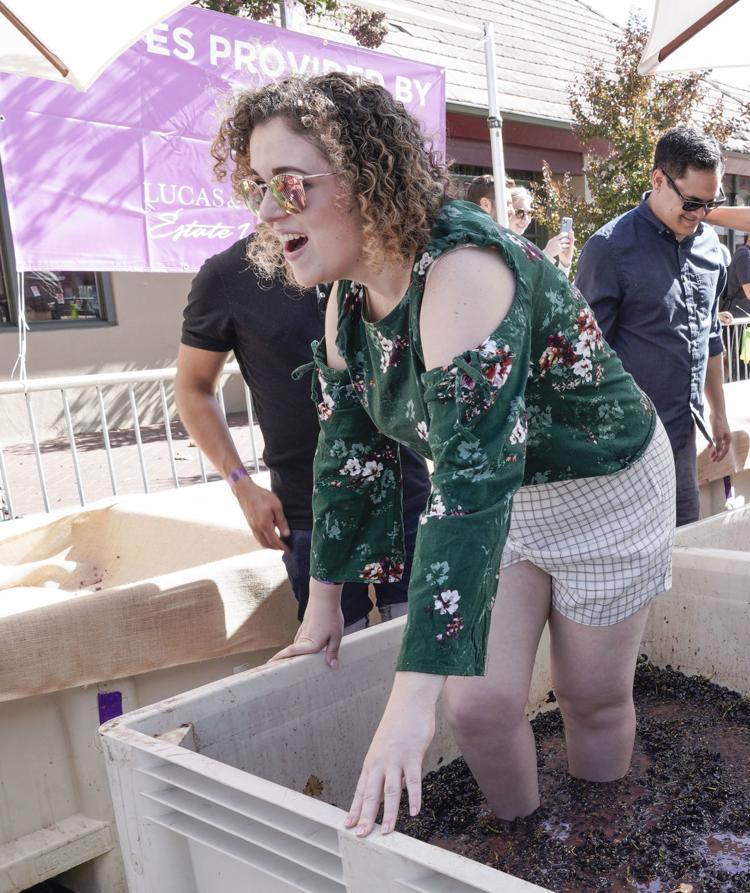 Photos: Taste of Santa Ynez Valley kicks off with Los Alamos event 
101719 Taste of the Valley day one 04.jpg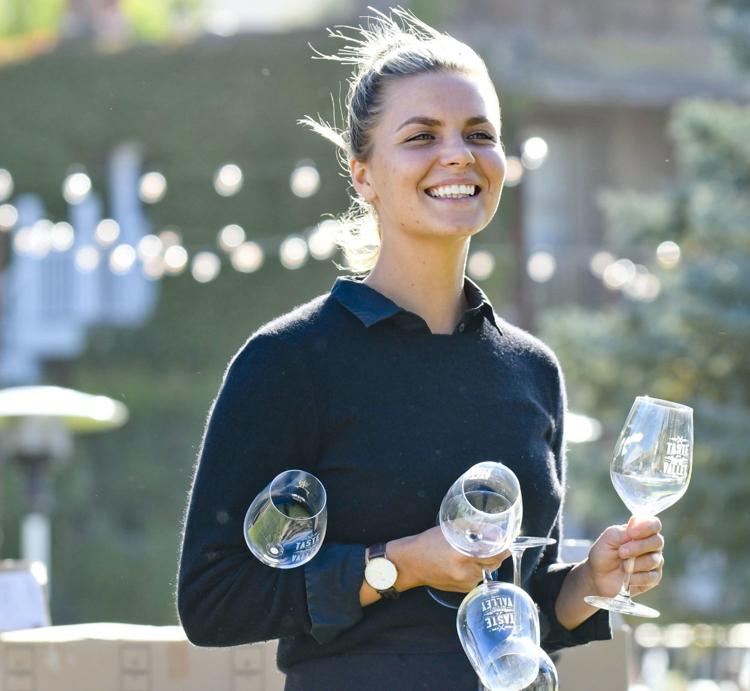 101719 Taste of the Valley day one 01.jpg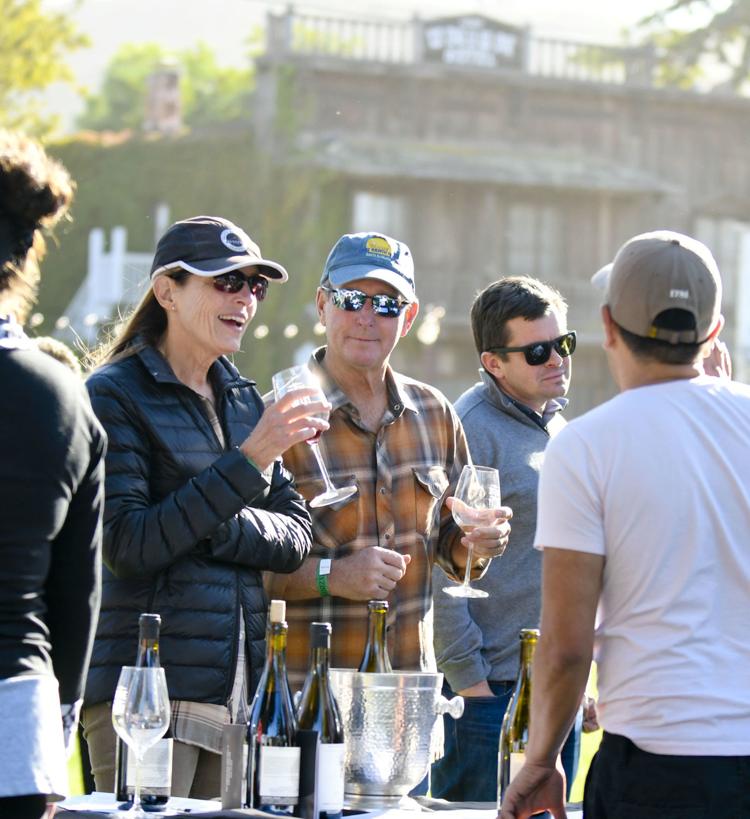 101719 Taste of the Valley day one 02.jpg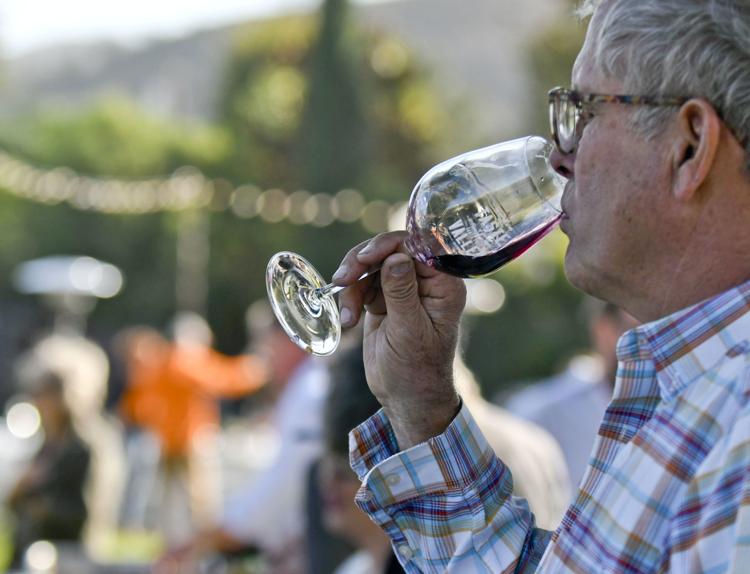 101719 Taste of the Valley day one 03.jpg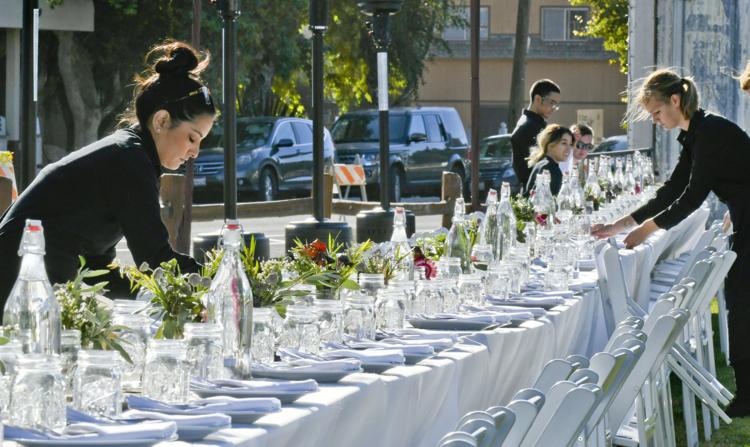 101719 Taste of the Valley day one 05.jpg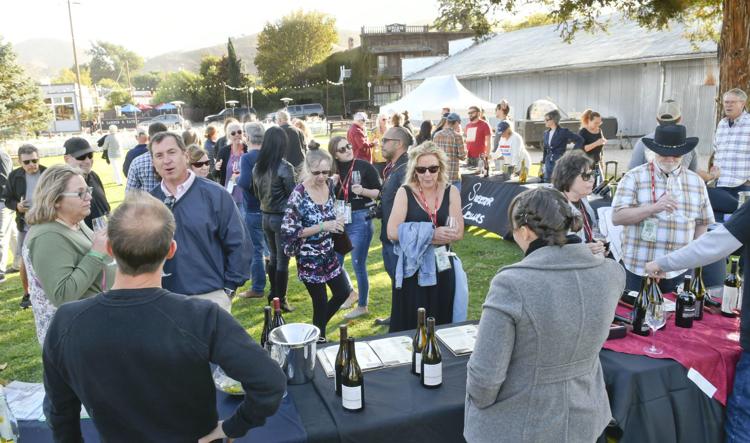 101719 Taste of the Valley day one 06.jpg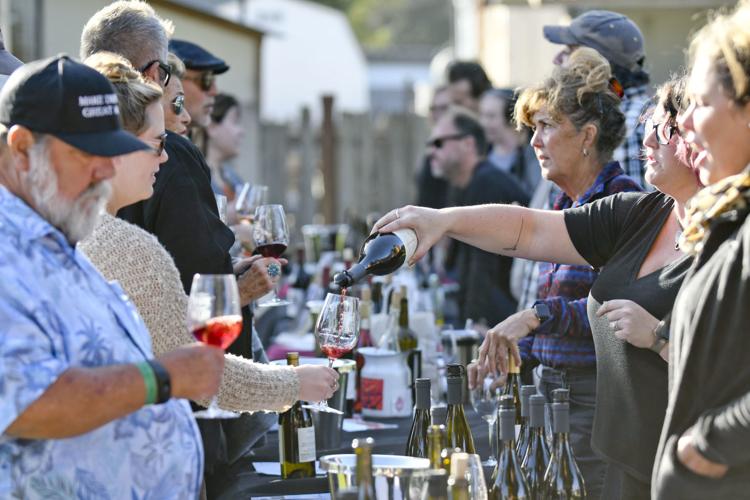 101719 Taste of the Valley day one 07.jpg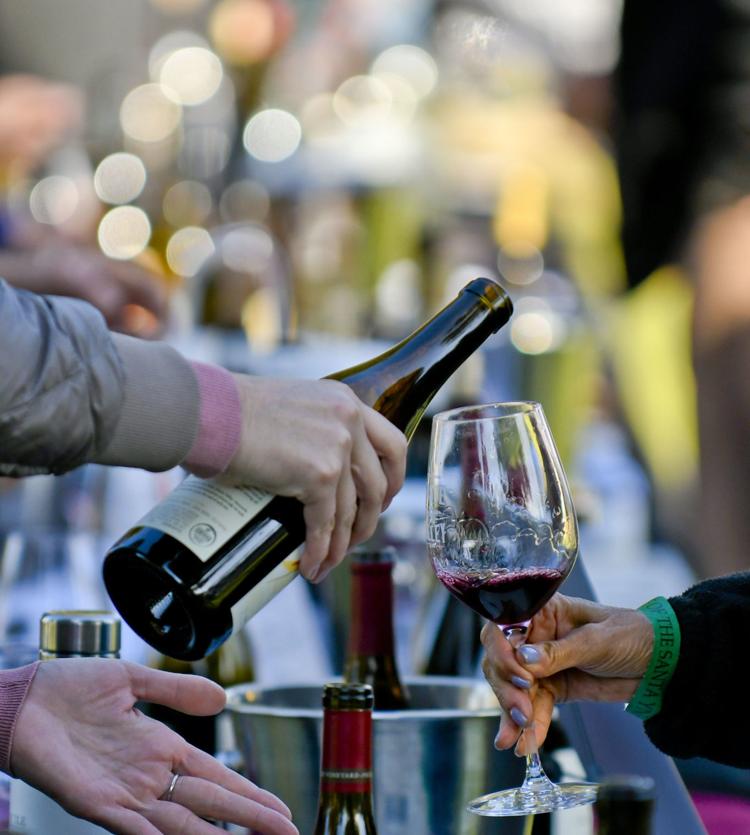 101719 Taste of the Valley day one 08.jpg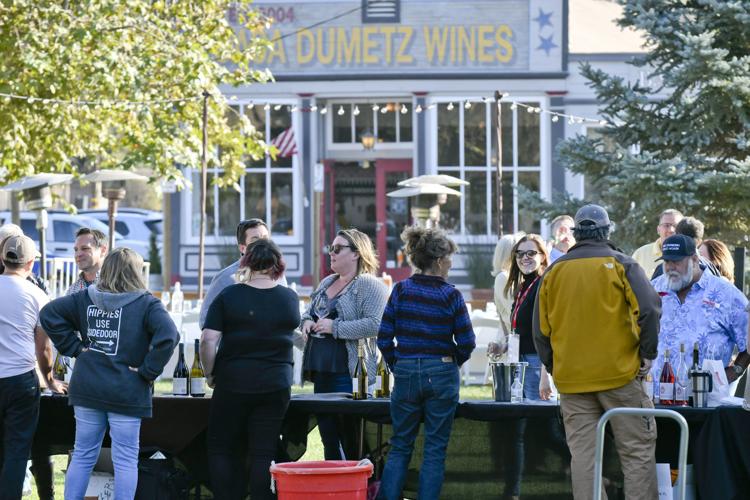 101719 Taste of the Valley day one 09.jpg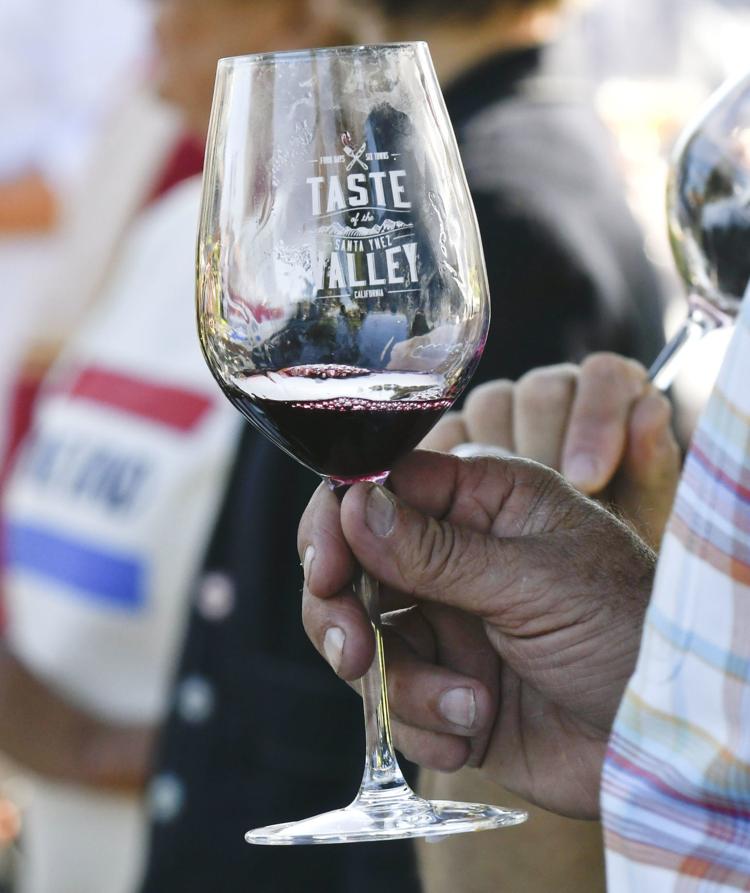 Photos: Buellton's Sideways Fest Wine & Movie Celebration 
20191018 Sideways Fest-8632.jpg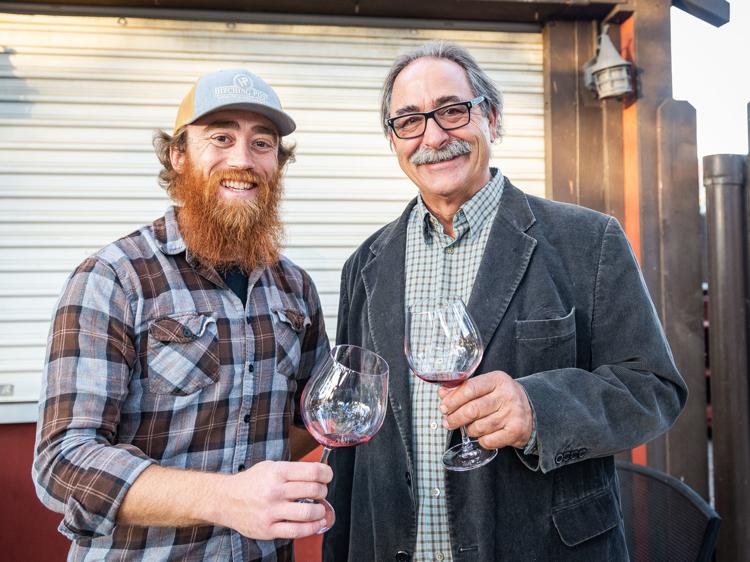 20191018 Sideways Fest-8635.jpg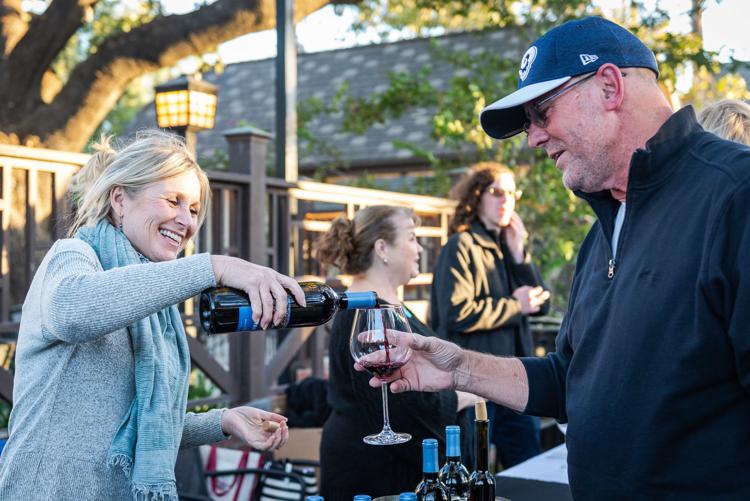 20191018 Sideways Fest-8636.jpg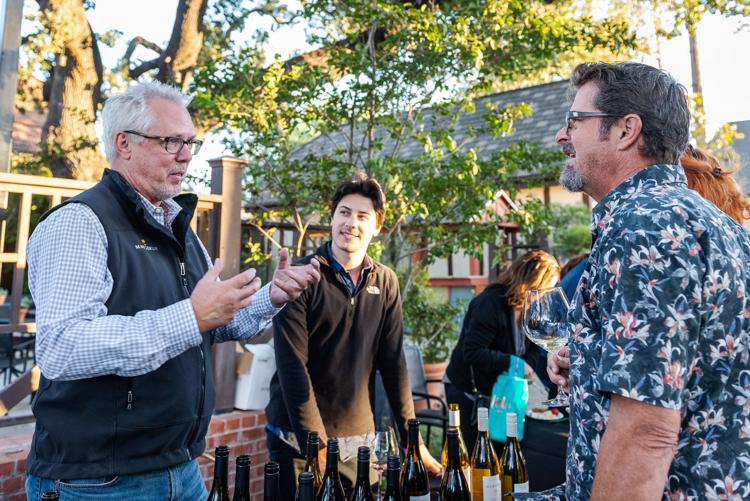 20191018 Sideways Fest-8649.jpg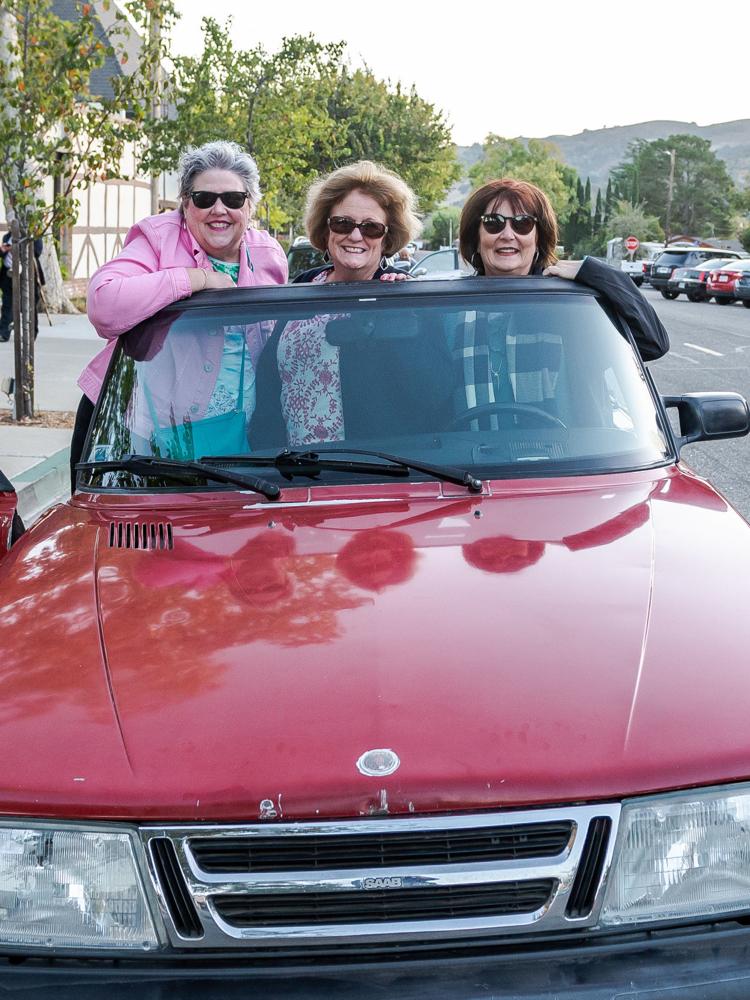 20191018 Sideways Fest-8668.jpg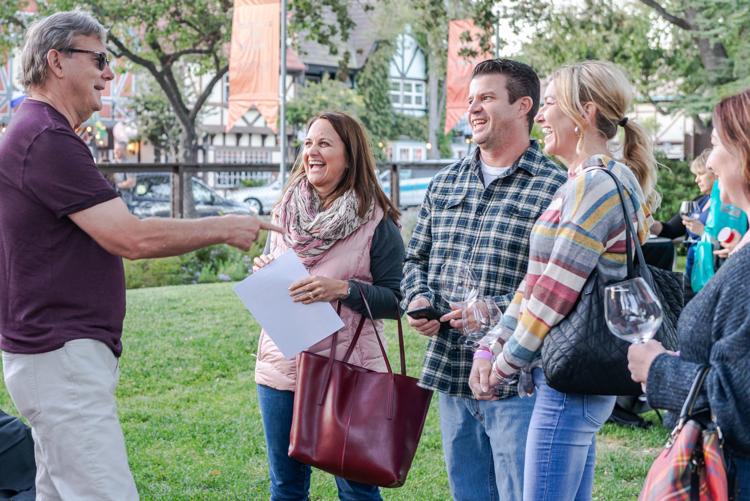 20191018 Sideways Fest-8683.jpg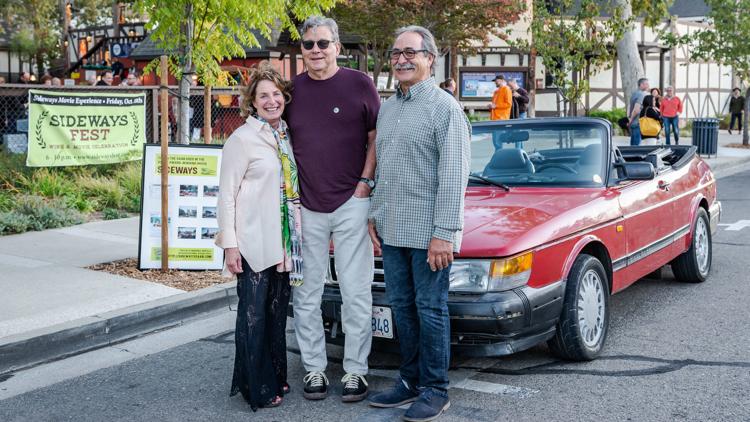 20191018 Sideways Fest-8933.jpg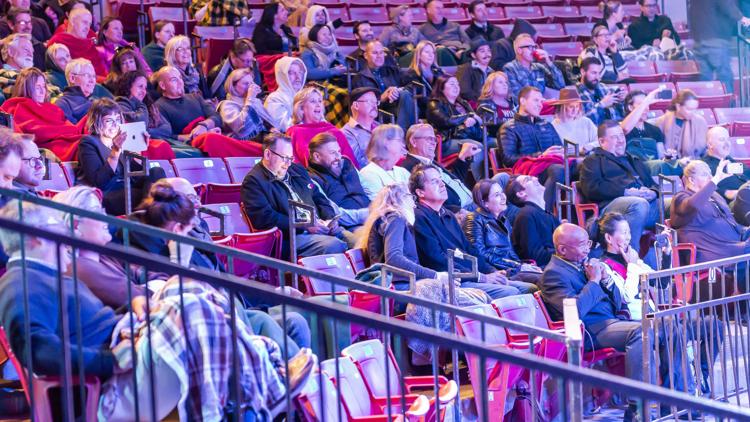 20191018 Sideways Fest-8691.jpg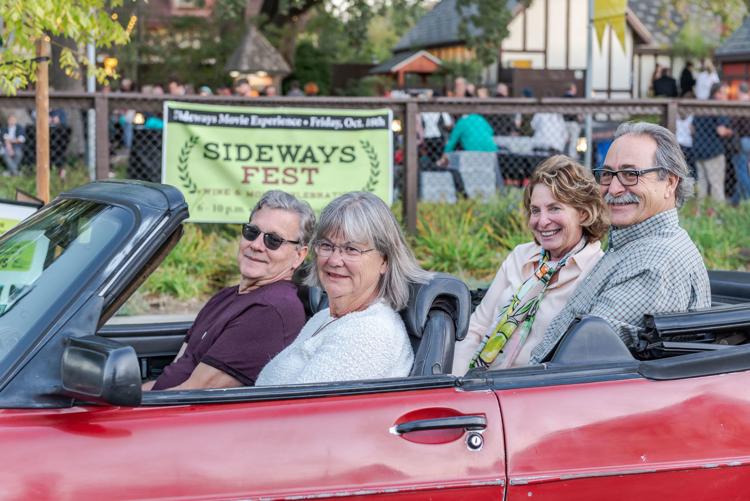 20191018 Sideways Fest-8736.jpg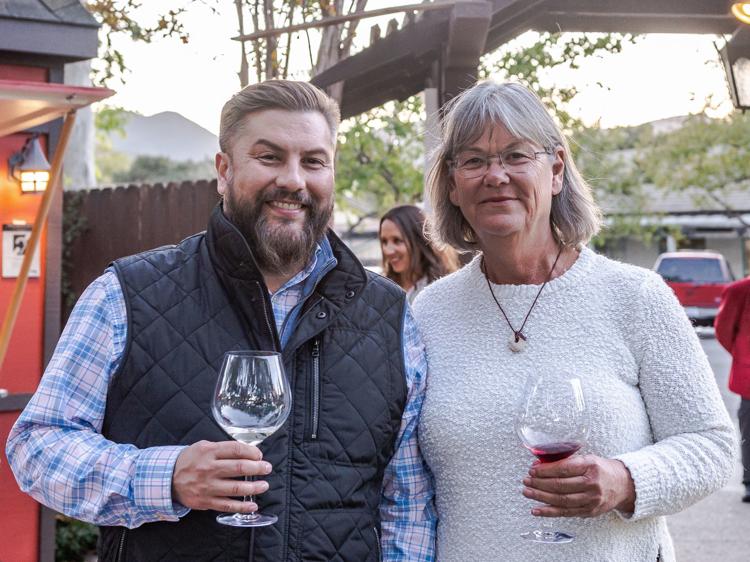 20191018 Sideways Fest-8739.jpg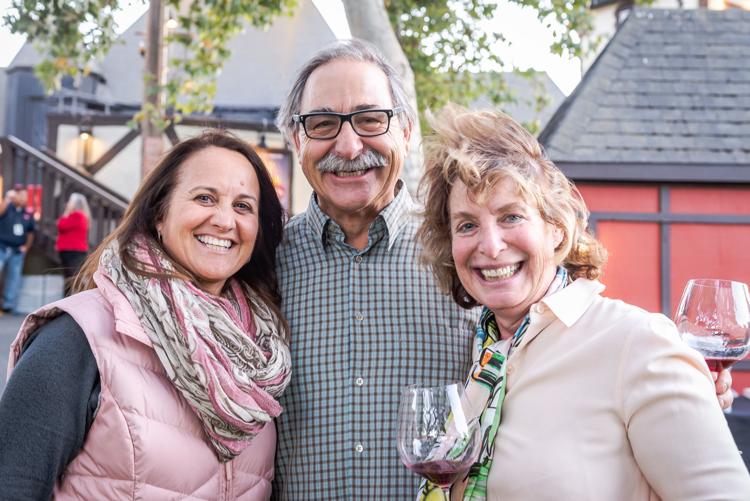 20191018 Sideways Fest-8748.jpg
20191018 Sideways Fest-8754.jpg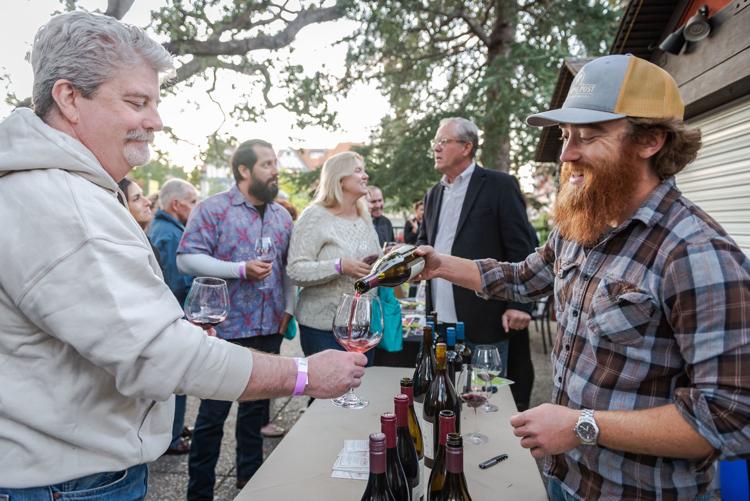 20191018 Sideways Fest-8759.jpg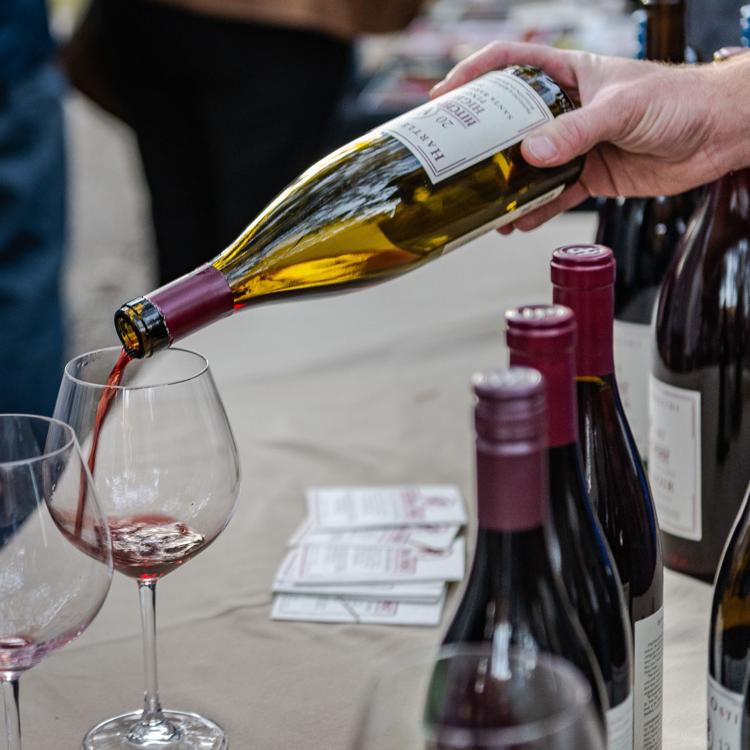 20191018 Sideways Fest-8769.jpg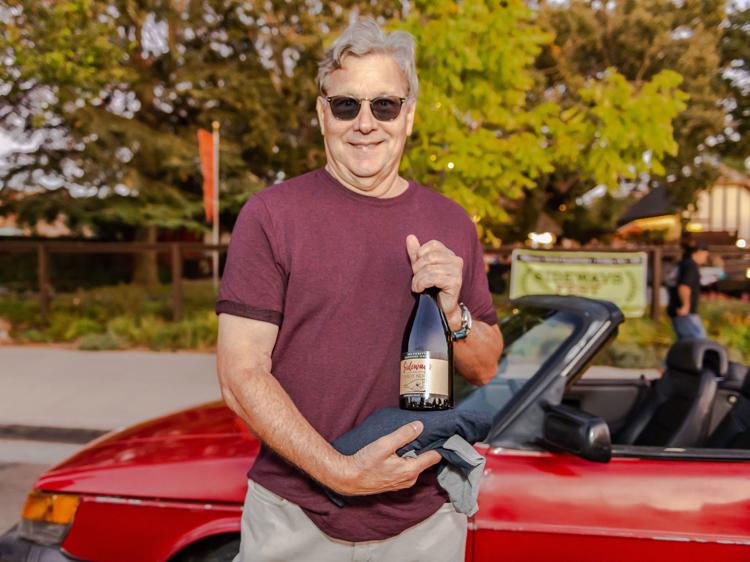 20191018 Sideways Fest-8775.jpg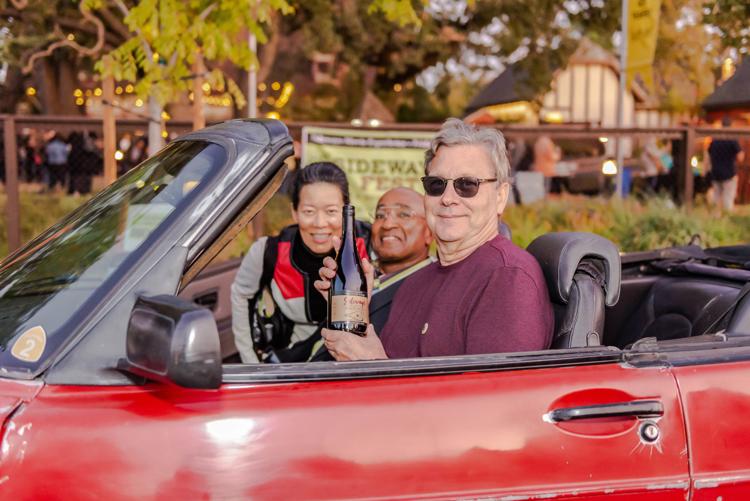 20191018 Sideways Fest-8785.jpg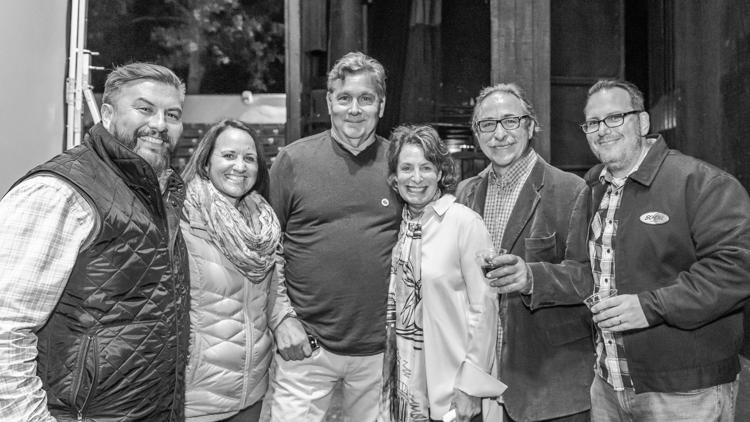 20191018 Sideways Fest-8970.jpg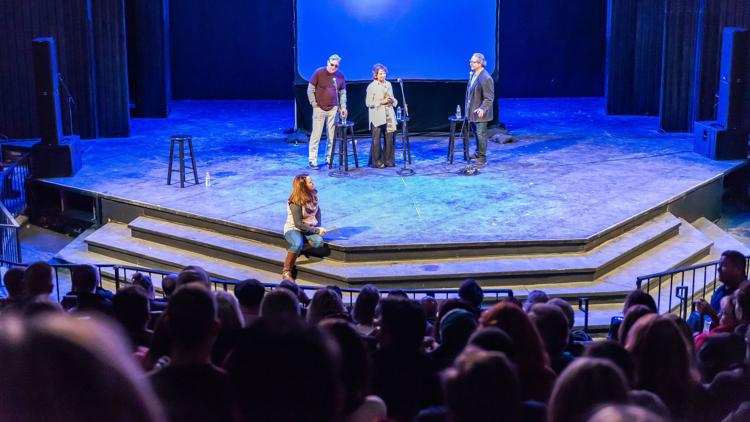 20191018 Sideways Fest-8787.jpg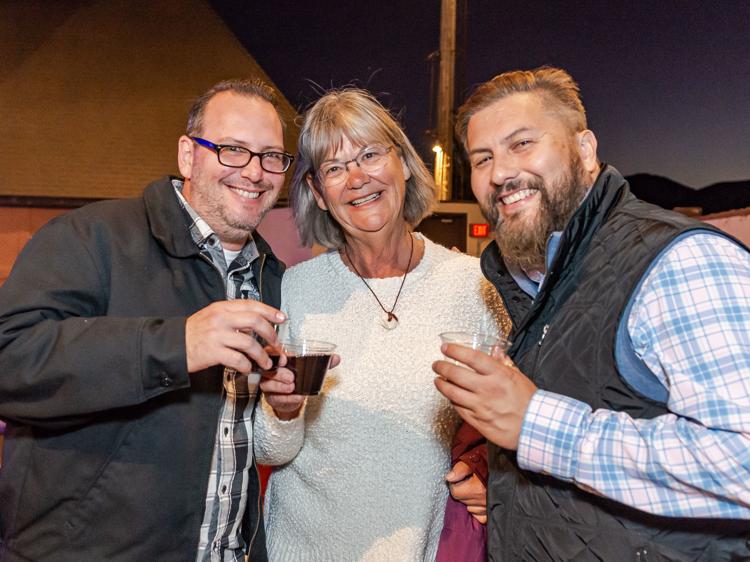 20191018 Sideways Fest-8791.jpg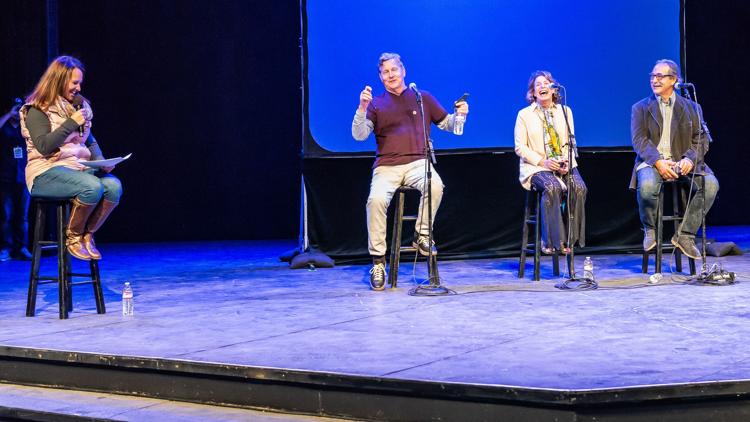 20191018 Sideways Fest-8899.jpg
20191018 Sideways Fest-8931.jpg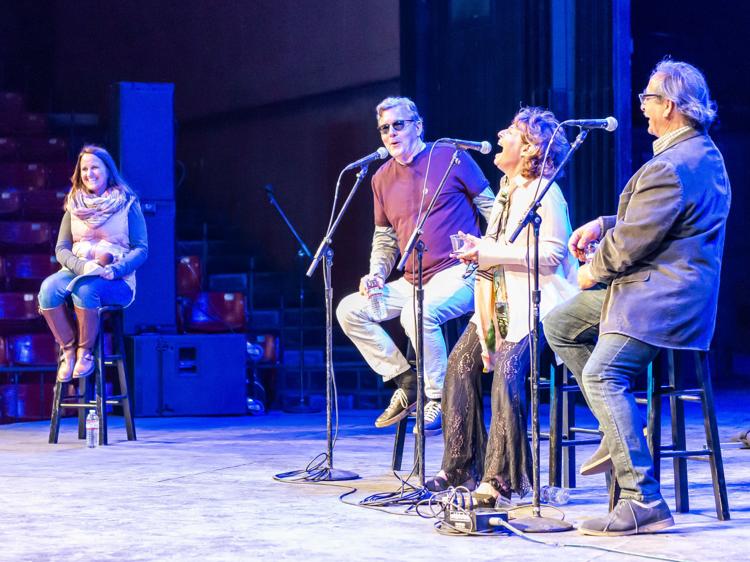 Photos: Cisko Kid Los Alamos and Rancho de Ontiveros food and wine
082319 Cisko Kid Ontiveros 04.jpg
082319 Cisko Kid Ontiveros 07.jpg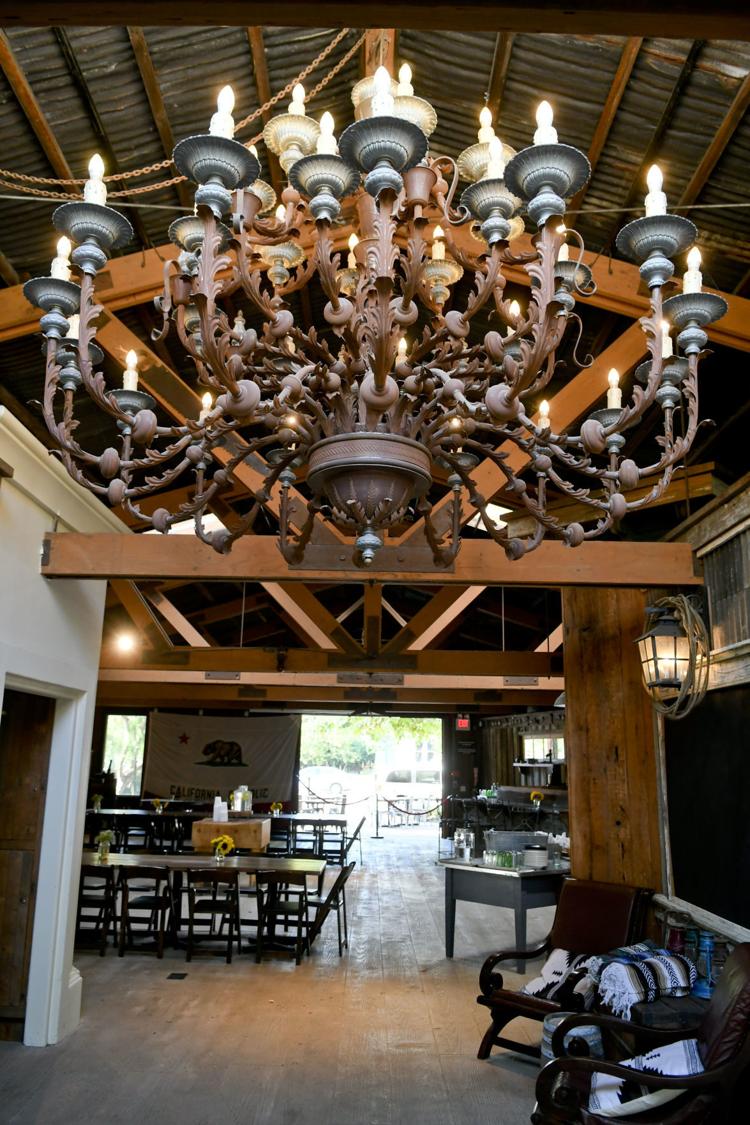 082319 Cisko Kid Ontiveros 09.jpg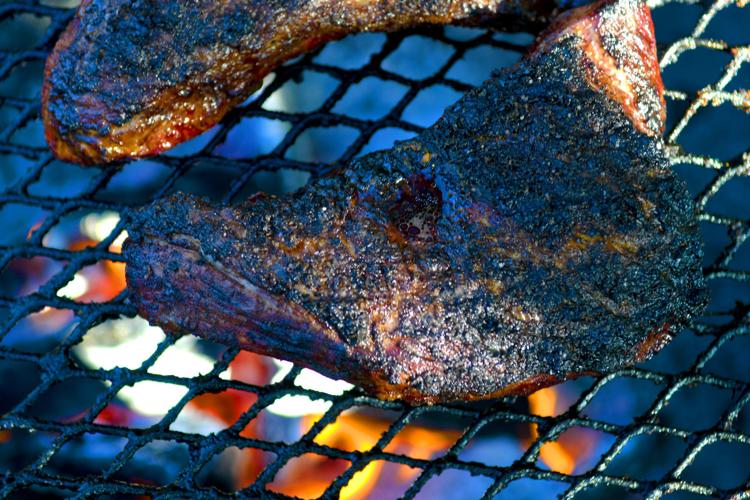 082319 Cisko Kid Ontiveros 05.jpg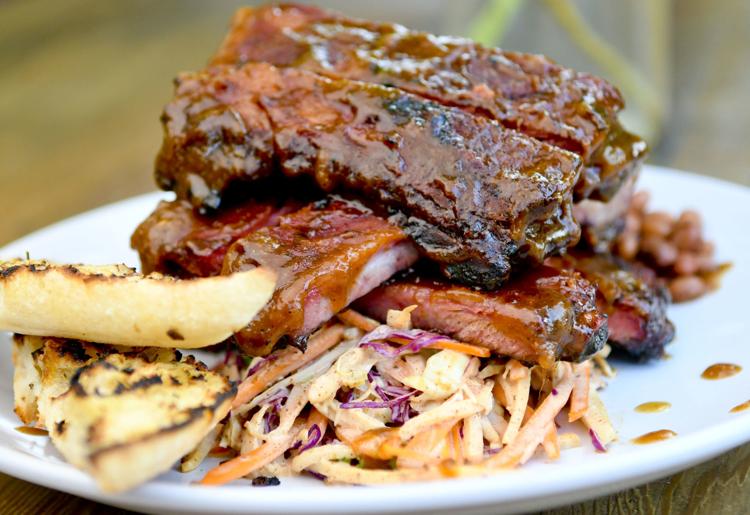 082319 Cisko Kid Ontiveros 01.jpg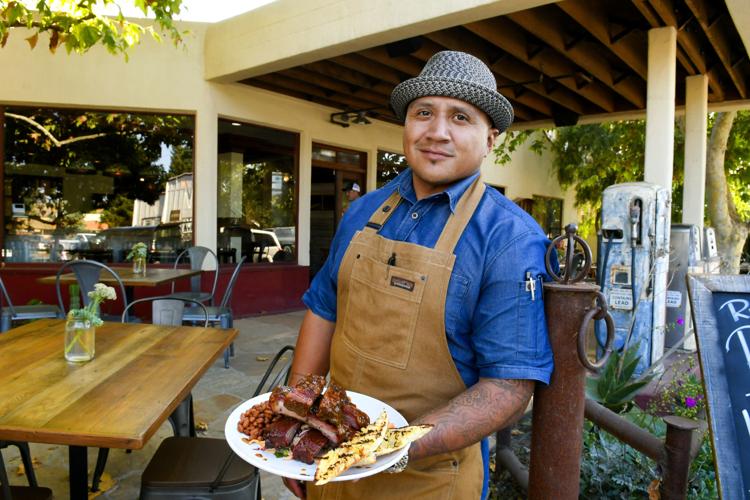 082319 Cisko Kid Ontiveros 02.jpg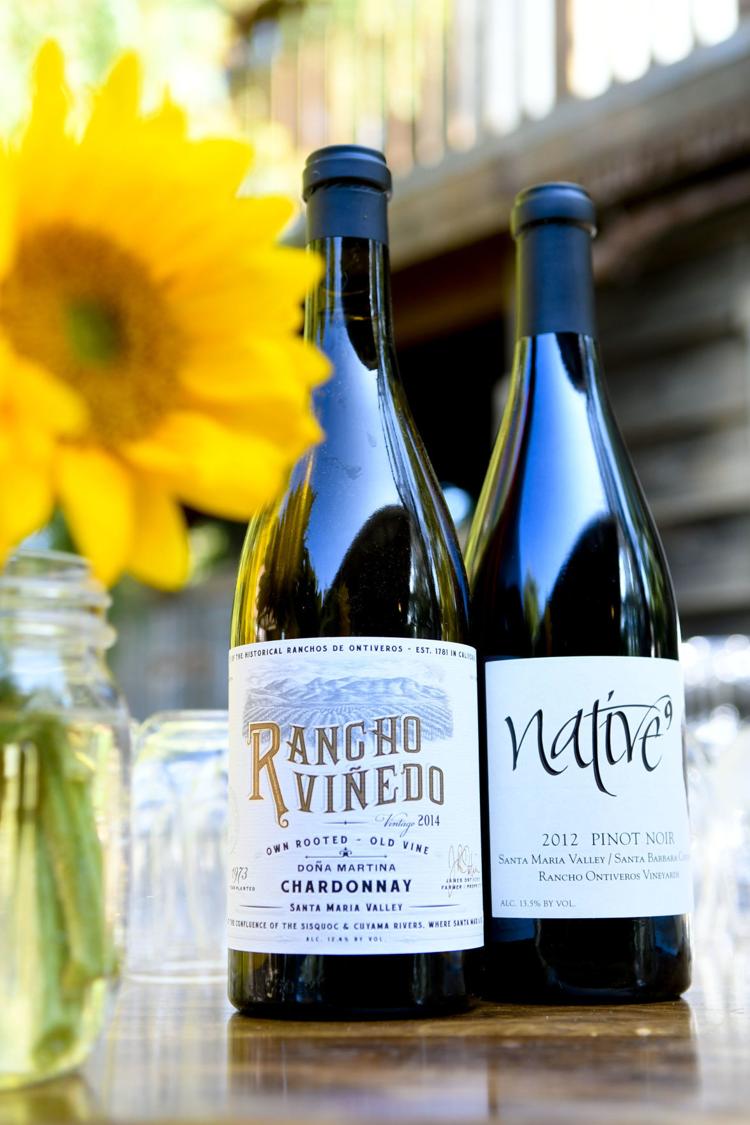 082319 Cisko Kid Ontiveros 03.jpg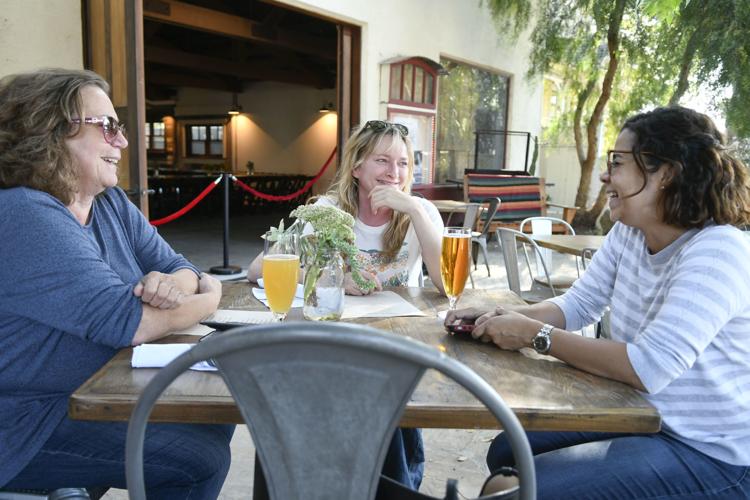 082319 Cisko Kid Ontiveros 10.jpg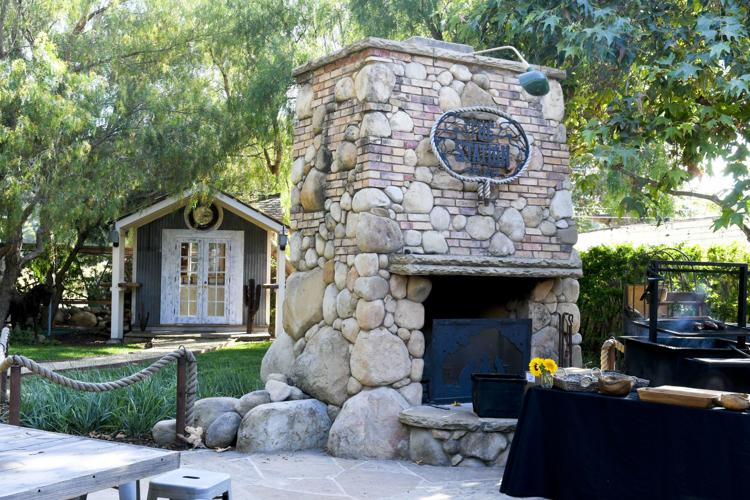 082319 Cisko Kid Ontiveros 06.jpg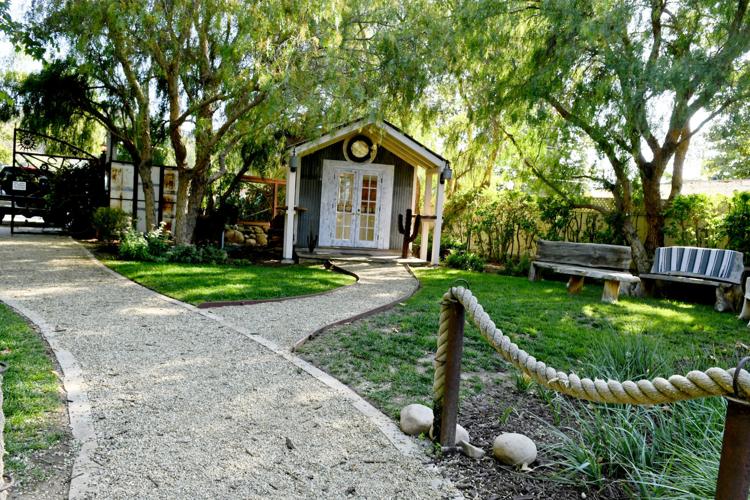 082319 Cisko Kid Ontiveros 08.jpg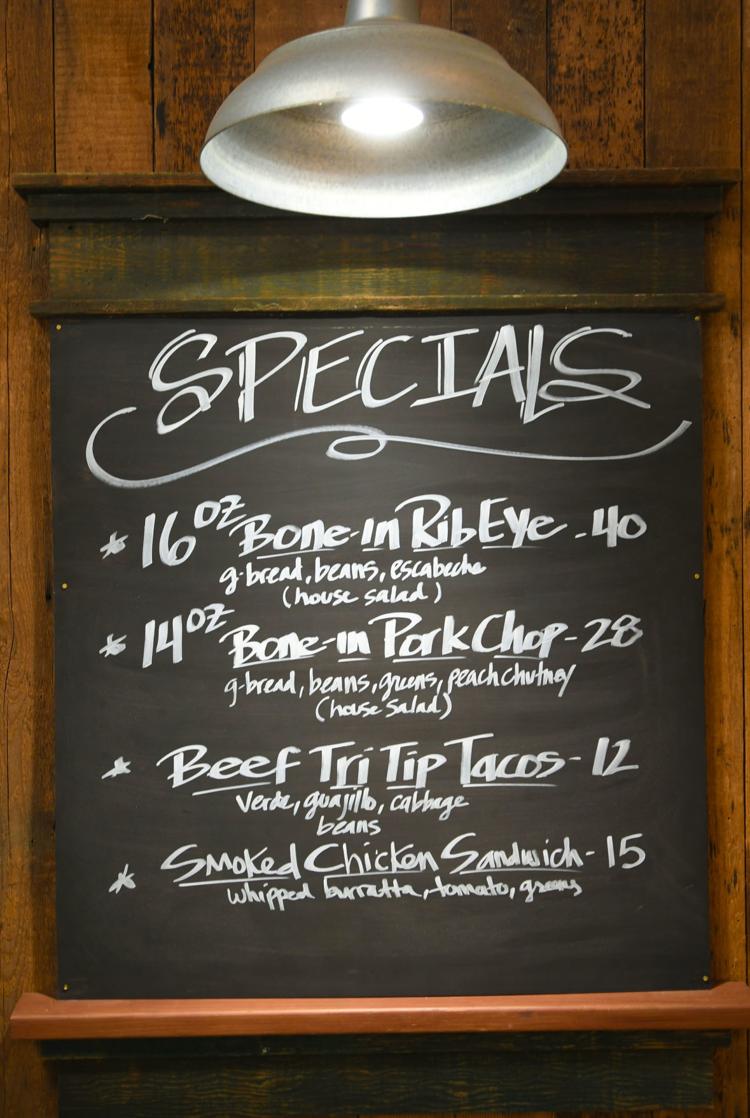 082319 Cisko Kid Ontiveros 11.jpg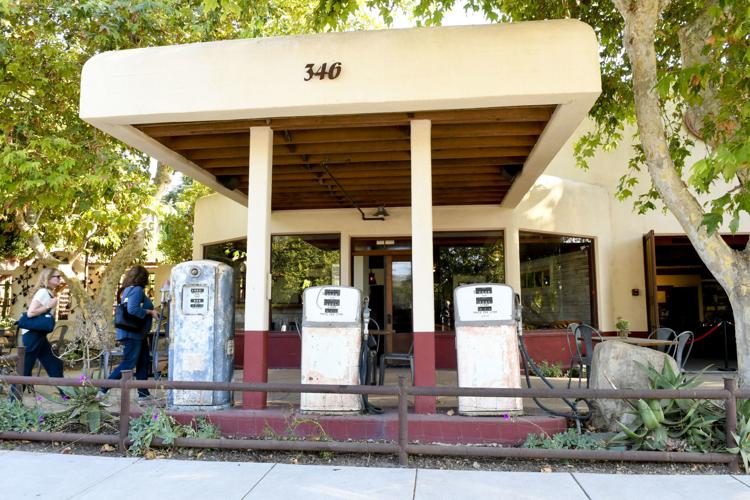 082319 Cisko Kid Ontiveros 12.jpg
082319 Cisko Kid Ontiveros 13.jpg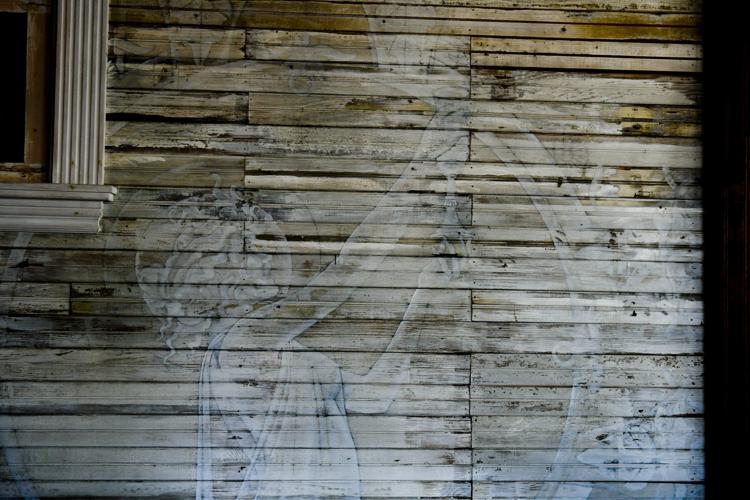 082319 Cisko Kid Ontiveros 14.jpg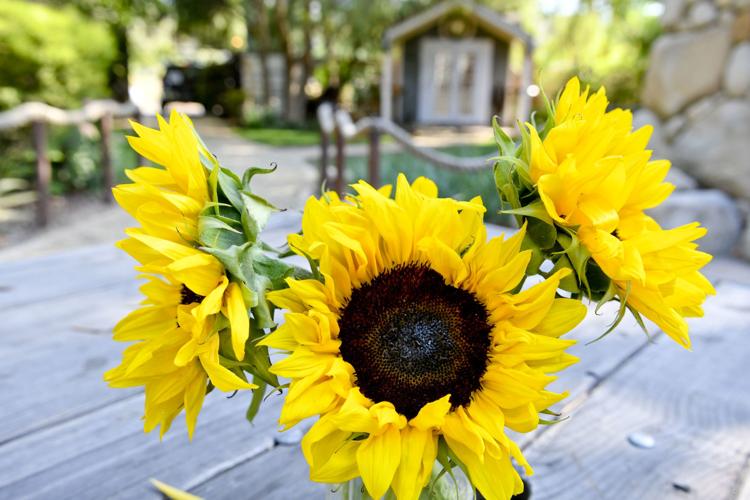 082319 Cisko Kid Ontiveros 15.jpg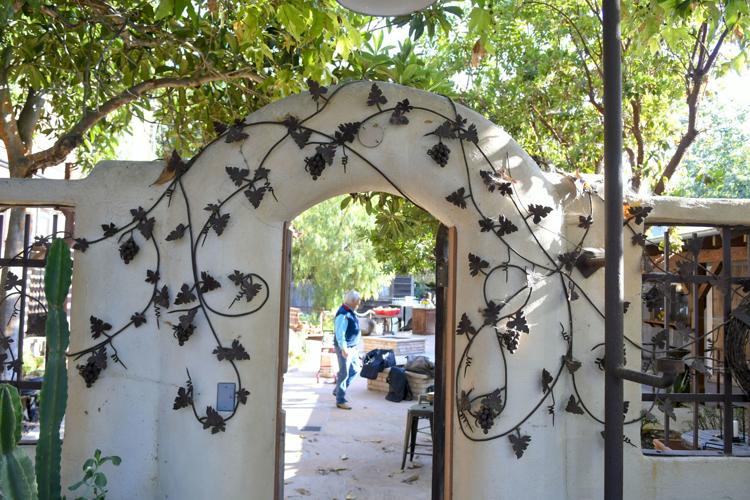 082319 Cisko Kid Ontiveros 16.jpg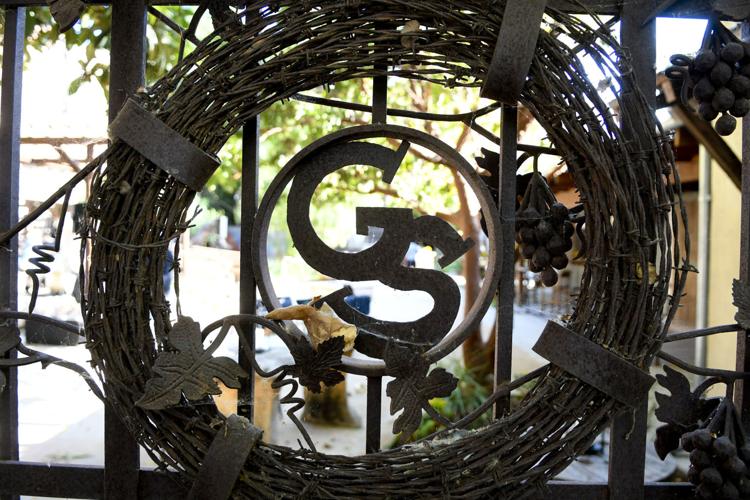 082319 Cisko Kid Ontiveros 17.jpg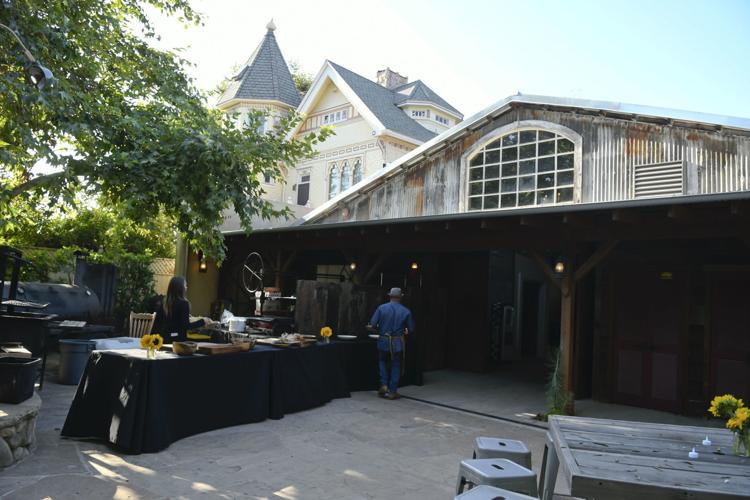 Photos: Together We Thrive links wine, cannabis, tourism