Santa Maria officials agreed to take stronger action Tuesday to encourage compliance with health orders and collaborate with the Santa Barbara County Public Health Department after heated discussions with health officials at the City Council meeting.
The Lompoc City Council on Tuesday night approved an agreement with the Lompoc Police Officers' Association that will result in all sworn and non-sworn officers receiving a 2% salary increase. Additionally, City Manager Jim Throop used Tuesday night's meeting to provide an update on city facilities and programs that were closed or stopped due to the COVID-19 pandemic.
A third San Luis Obispo County resident has died of COVID-19, according to public health officials on Wednesday.
Santa Maria's Paul Nelson Aquatics Center and the lawn bowling club are both scheduled to reopen to the public on July 20, but with some restr…
Accelerant-detecting arson canine Riley has died as a result of a tumor after a seven-year career with the Santa Barbara County Fire Departmen…
Increased social interactions through the reopening of Santa Barbara County's economy are to blame for a 49% jump in the number of COVID-19 ca…
Skaters returned to the reopened skate park at Fletcher Park in Santa Maria on Wednesday after being kept out of the facility since April.
Santa Maria officials agreed to take stronger action Tuesday to encourage compliance with health orders and collaborate with the Santa Barbara…
DEAR ABBY: Three years ago, I found out my husband had sexually abused one of his nieces. He took a lie detector test, failed it and confessed…
Cal Poly women's volleyball standout Maia Dvoracek and football wide receiver J.J. Koski have been selected as Cal Poly's female and male athl…
The Trump administration on Wednesday proposed empowering border authorities to deny asylum to people from countries with widespread, deadly c…
Highway 1 at Salsipuedes Creek Bridge near Lompoc will be closed from 9 a.m. to 3 p.m. Friday so crews can install a bridge girder as part of …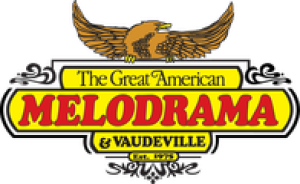 The Great American Melodrama & Vaudeville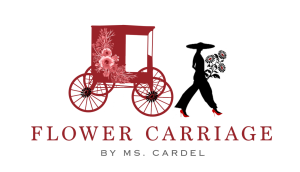 Flower Carriage By Ms. Cardel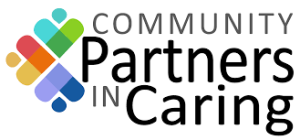 Community Partners in Caring