Nurses and doctors at Dignity Health Central Coast hospitals have organized vigils to commemorate those who have lost their lives caring for COVID-19 patients, and to demand more personal protective equipment for healthcare staff.
The donations came from the emergency supplies cache of the California Department of Public Health as part of a standard emergency response request, County Public Health Department officials said.
Exactly two weeks after the governor's shelter-in-place order, the number of Santa Barbara County coronavirus cases continued to climb Friday with 13 new cases reported, bringing the county's confirmed case count to 152.
The signs reading "Practice Social Distancing" and "Social Distance 6 FT" are located on Broadway at Stowell Road, by Battles Road and near Ma…
Teachers from Robert Bruce Elementary School in Santa Maria paraded through neighborhood streets and alleys to encourage their students, who a…
After four Santa Barbara County Sheriff's patrol deputies tested positive for COVID-19 in March, the department has taken numerous extra steps…
City erects lighted signs directing social distancing
RENO — A pair of late winter storms packing heavy snow and high winds are headed for the Sierra and Lake Tahoe this weekend, with wind gusts a…
Lawmakers recessed on March 16 after they agreed to give Newsom $1 billion to spend on responding to the virus. The money is tied to Newsom's …
Fourteen inmates at Lompoc federal prison have tested positive for COVID-19, a Bureau of Prisons official confirmed on Friday.
Get Friday's biggest stories from Santa Maria Times.
Mask-wearing teachers and staff answered questions from parents and students and directed everyone to check their email addresses at @lompocsc…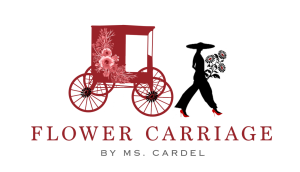 Flower Carriage By Ms. Cardel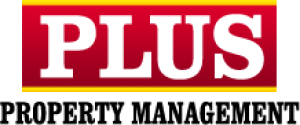 Plus Property Management Santa Maria