121917 SLO Righetti polo 03.jpg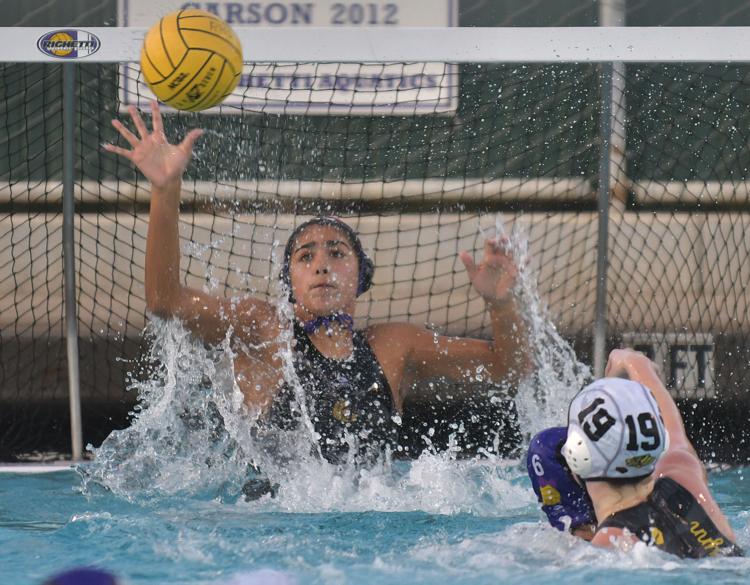 As featured on
Righetti cruised to a 22-0 win over SLO in a PAC 8 League girls water polo game on Tuesday.
Righetti High School's girls water polo team is ending the year on a winning note.
We're writing to thank you again for your Santa Maria Times subscription, and to share some tips and handy links that you can use to take advantage of the exciting new full-access subscription program.