090117 Righetti St. Joes Football 008.jpg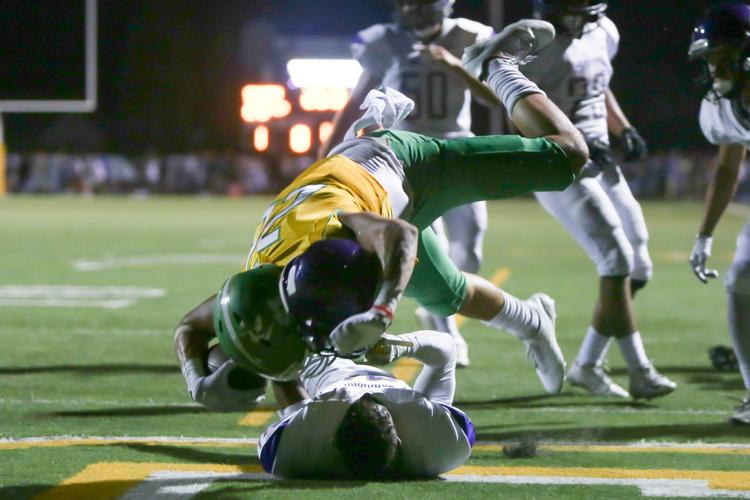 As featured on
St. Joseph got past Righetti 40-14 on Friday night, keeping the shield at St. Joseph for the…
In Week Two we had one guy throw a perfect game, scoring every time he touched the ball.
We're writing to thank you again for your Santa Maria Times subscription, and to share some tips and handy links that you can use to take advantage of the exciting new full-access subscription program. If you haven't yet activated, just follow these easy steps to activate your subscription a…
Don't miss this special price! Subscribe to skip the surveys, support local journalists, and get unlimited digital access.