013117 Nipomo OA b soccer 03.jpg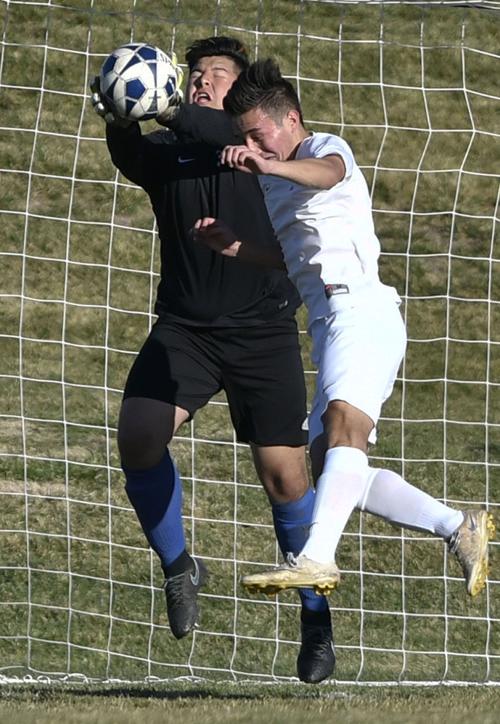 As featured on
Halfway through its four-game week, the Nipomo boys soccer team is 2-0.
This year Abu Danladi, a graduate of Dunn School in Santa Ynez was taken as the number one o…
We're writing to thank you for your activating your full access subscription including all santamariatimes.com websites, mobile apps and more. With your "full-access" subscription to the Santa Maria Times, you get everything produced by our news team, plus even more products and services. Al…
The votes are in, and the 3 top vote-getters in the 2017 Destinations Photo Contest are revealed!