010217 MB CHS g soccer 01.jpg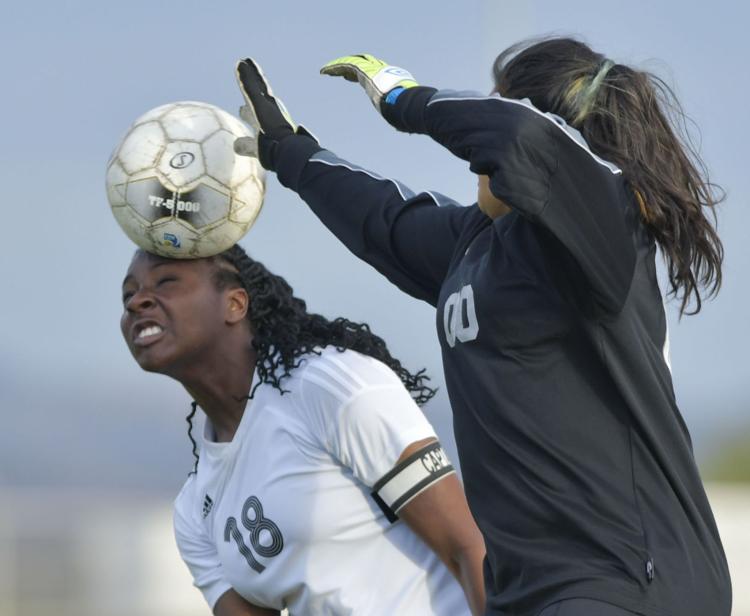 As featured on
Cabrillo took Morro Bay to OT and won 4-2 in their Los Padres League opener on Tuesday.
The first half saw the Cabrillo girls soccer team struggle with getting its offense going ag…
Vacation photographs often capture a perfect moment in a favorite place.
The votes are in, and the 3 top vote-getters in the 2017 Destinations Photo Contest are revealed!